The Brand
Rituel de Fille
The Formulas
A new vision for beauty inspired by the magical side of natural ingredients, where pigment is elemental, ceremonial, and powerful.
Made in California
Price Point $21 - $68
Formulated Clean
Founded by Three Women
Cruelty Free
Innovative Formula Pioneers
Made by Hand
Naturally Highly Pigmented
Crème
Says
These high-performance, clean formulas give conventional color a run for its money.
Minimal ingredients, maximum pigment. They've magically unlocked the secret to 100% natural pigments that blend beautifully and outlast the competition.
Rare shades, luminescent shifts, buildable color, multi-use formulas—this line is a makeup lover's dream.
It's not easy finding a clean cosmetic brand with an extensive range of shades. Rituel de Fille is continuously expanding its line to be more inclusive of all skin tones.
True trendsetters. They don't follow, they create the next in beauty and do it in a way that's completely unique and imaginative.
There's always something fresh around the corner. New formulations, new shades, and a loyal customer base that's eagerly awaiting the next launch.
The Heroes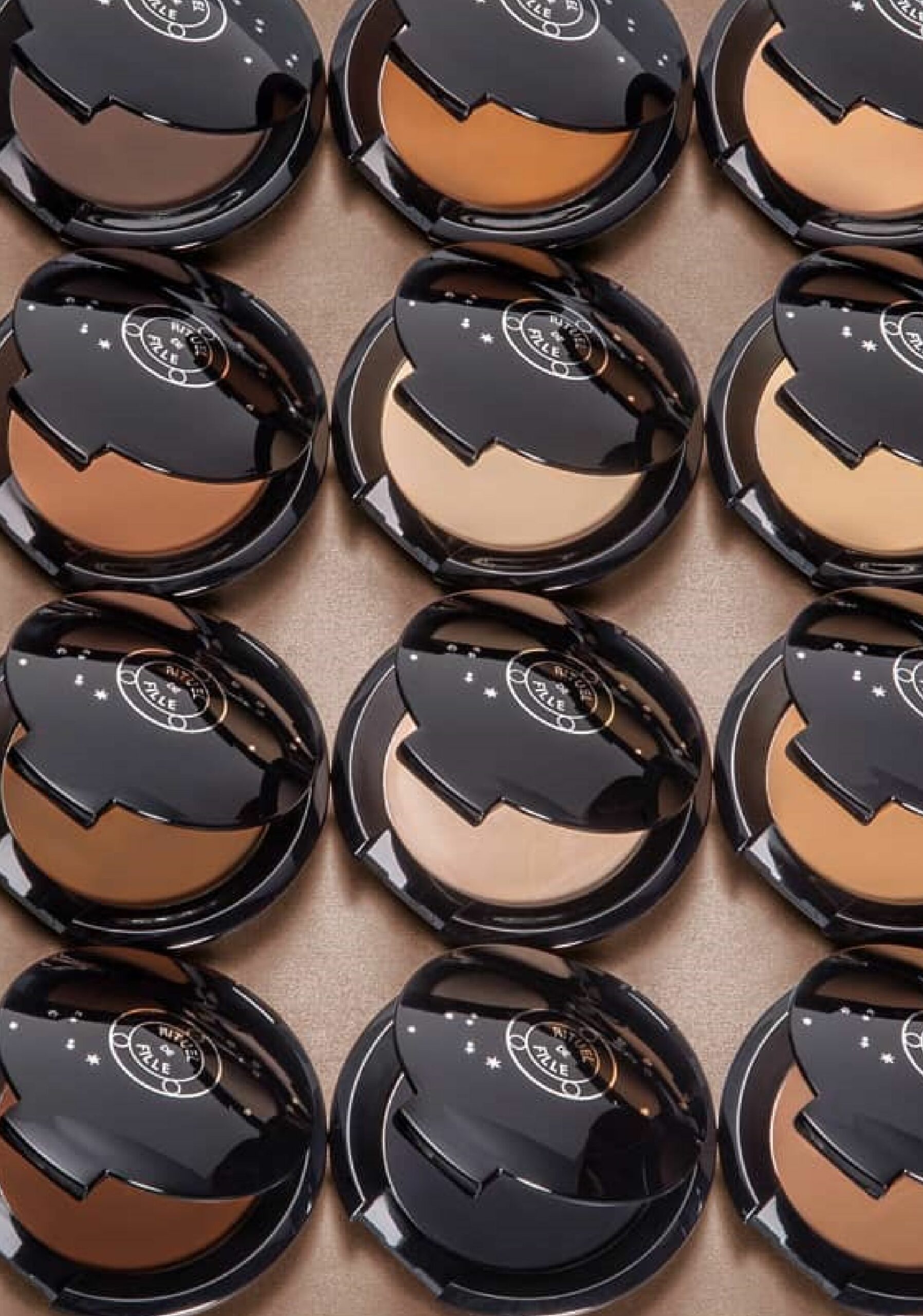 Ethereal Veil Conceal and Cover
This lightweight formula blends seamlessly into skin and is the perfect everyday solution when eye cream and foundation just don't cut it. Goop's Jean Godfrey June calls it the "best dark-circle fix currently in existence."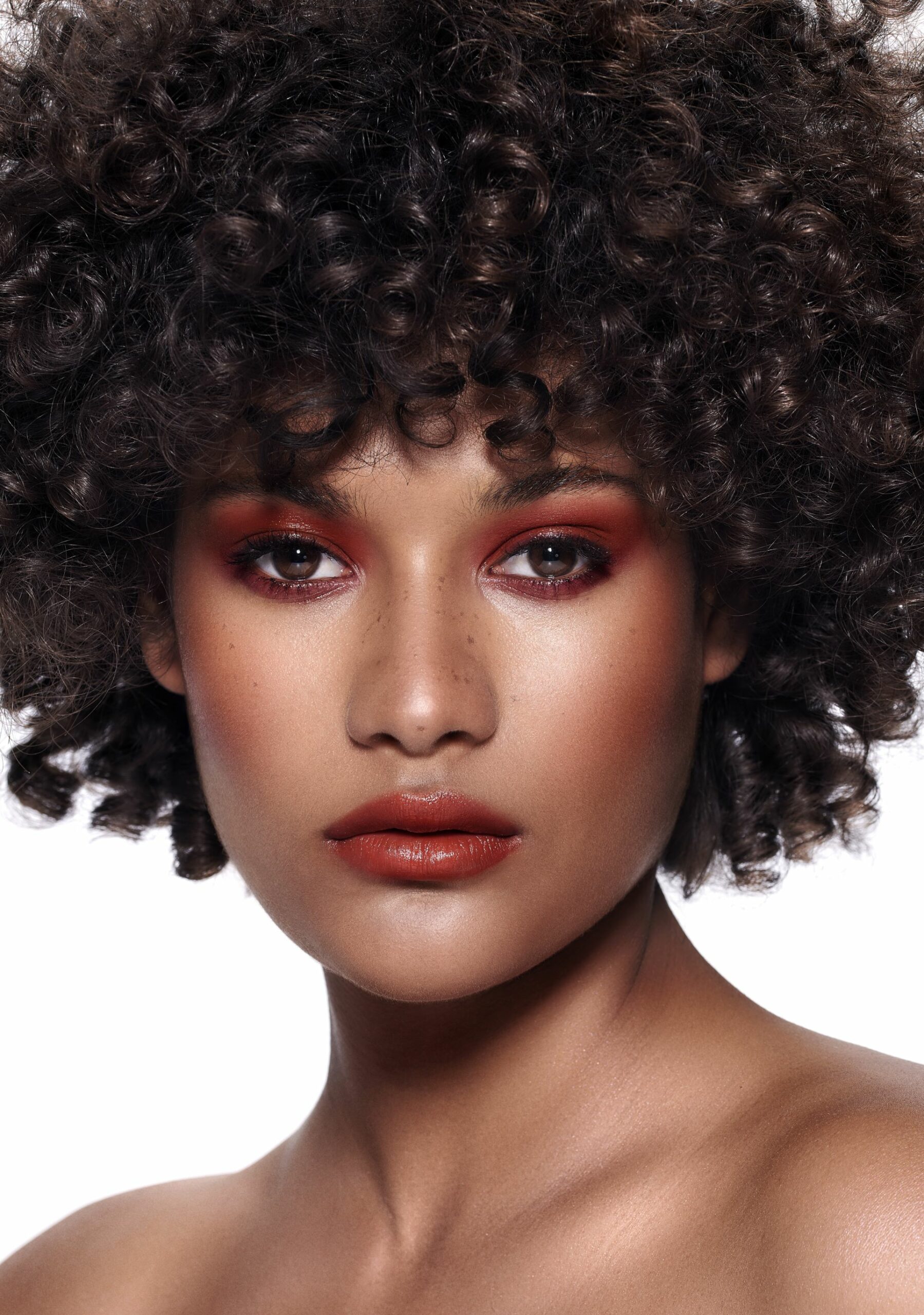 Color Nectar Pigment Balms
Color Nectar Pigment Balm is a range of perfectly translucent yet stunningly vibrant shades inspired by sweet flowers in bloom, the wild lure of pollinators, glistening honey, and the hum of the hive. These are ambrosial formulas with an irresistible jelly texture and finish.
Smoldering, Everlasting Color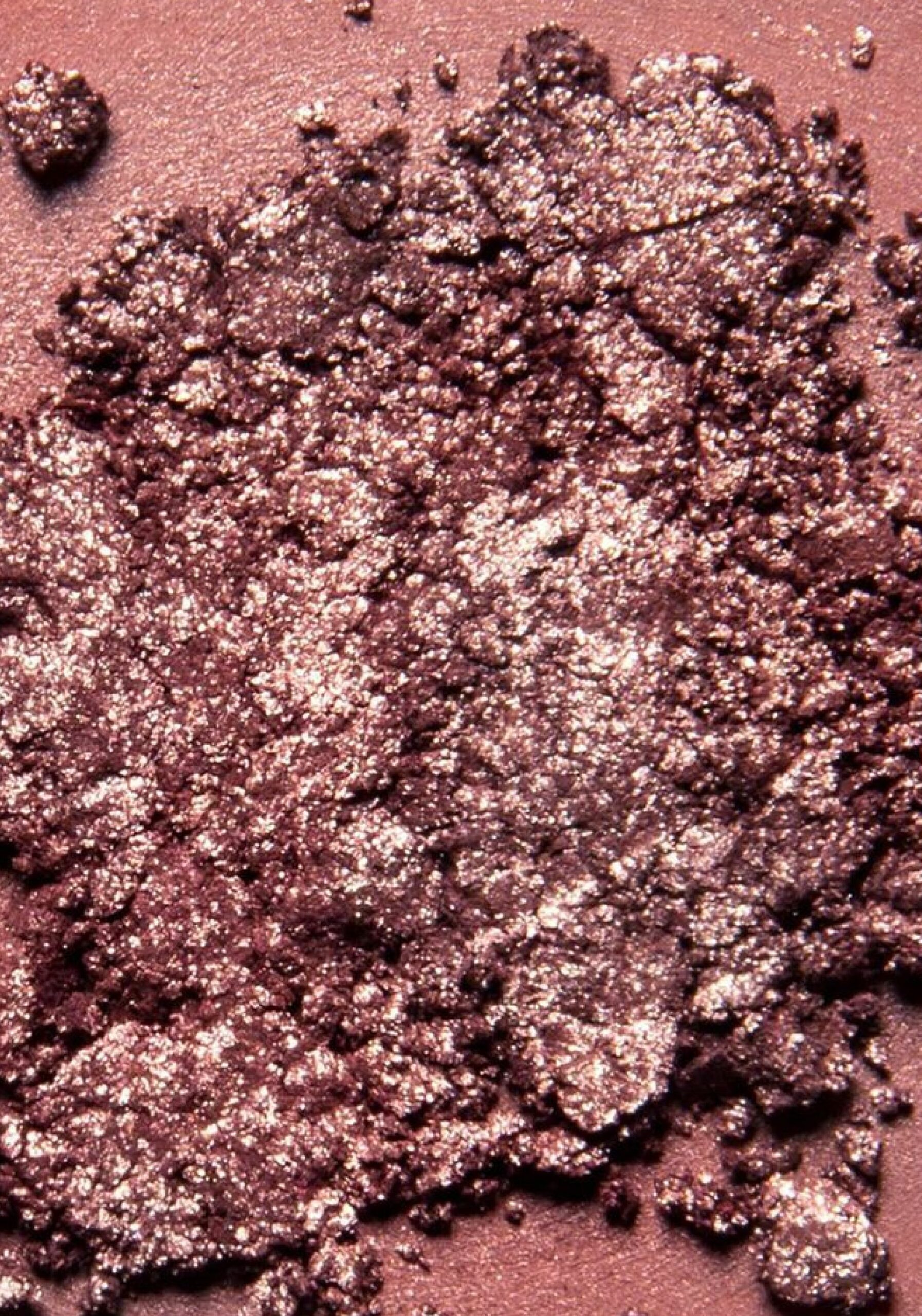 Ash and Ember Eye Soots
Ash and Ember Eye Soots are truly artisanal products that are mixed and filled by hand to create their unique texture. At once rich, dense, and pillowy, they apply and wear unlike anything else. They have a consistency between a powder and a cream and can be worn as a shadow, liner, or base.
The magical side of natural ingredients, and the ritualistic, ceremonial power of pigment.
The Founder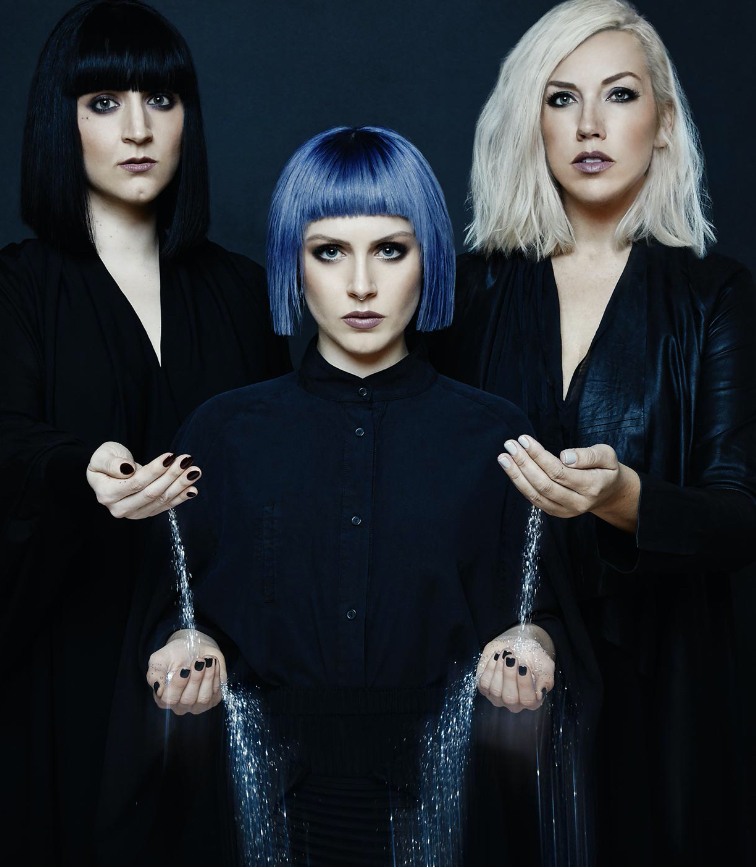 Meet The Ramos Sisters
As accomplished artists, all three bring a unique vision to their colors and imagery.
Katherine is a writer, editor, and visual artist passionate about craftsmanship and materials. She brings her imaginative eye and voice to the brand while drawing on histories and symbolism.
Caroline is a professional makeup artist with a fashion editorial background. An extraordinary formulator, she utilizes a deep understanding of ingredients and how they work together to create a exceptional products.
Michelle is a professional makeup artist who works with high-profile talent in Hollywood. She's the creative force behind the boundary-pushing palette and pigments that are iconic to the brand.
"We approach our formulation like potion-making: we carefully select each pigment, oil, and wax for a clear purpose, and develop each color from the ground up to contain the fewest possible ingredients. We use nothing extraneous and avoid fillers. This attention to detail creates intense color with opulent textures."
Tell Us What You
Want To See
PLEASE CHECK ALL THE BOXES FOR BRANDS YOU'D LIKE TO BRING IN YOUR STORE AND WE'LL GET BACK TO YOU RIGHT AWAY.
Thank you for your inquiry!
We'll get back to you asap!