About Crème Collective
The world's top clean beauty agency
Crème Collective is a sales and creative agency providing competitive solutions, invaluable guidance, and accelerated growth to beauty and wellness companies that want to lead the industry. We help emerging and international brands understand and tackle the saturated US and global markets, help established brands stay fresh and compelling, and help disruptors create the brands of the future.
Our Team
With loads of beauty industry experience from artistry and aesthetics, to product development and production, to retail and sales management, our team is truly one of a kind. Aside from being specialists in all things beauty, we pride ourselves in being strong, loyal partners dedicated to our craft. Whether we are working with a retailer to select just the right product for their store, or guiding a brand on the best messaging for their bottles, the Crème team can be trusted in to give our clients an edge.
Our Mission
What began as a shared platform for the fledgling world of clean beauty in 2013 has now become a trusted global source for incredible brands, top-notch strategy, and flawless creative. Yet our mission remains the same as it was on day one: to create, sell, and support the brands that will reshape the beauty industry. We champion the brands and people who align with our vision for a healthier industry and planet, while shifting archaic industry practices and beauty ideals into a modern and exciting experience for people looking for better beauty.
Our Team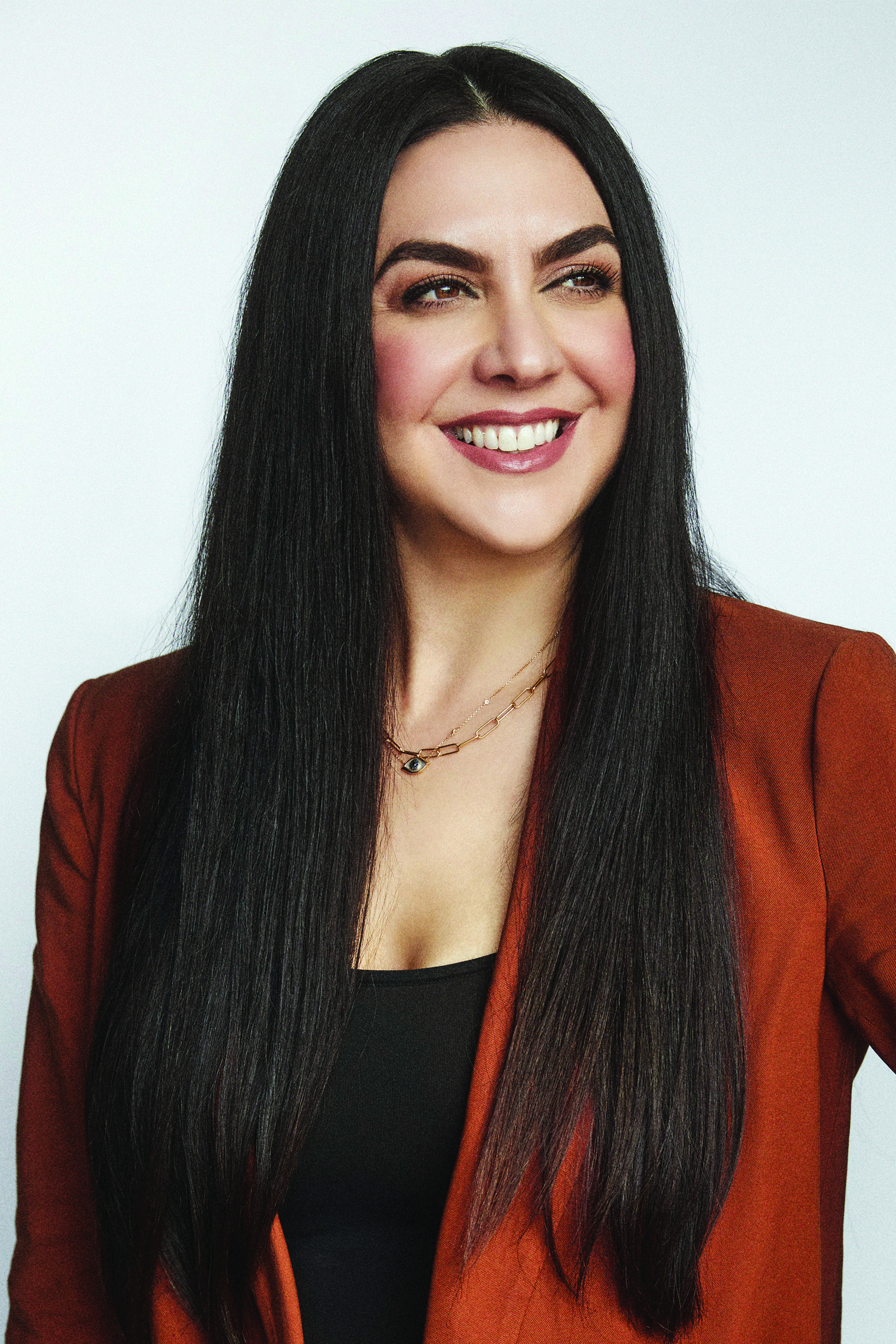 Leilah Mundt
CEO, FOUNDER
FUN FACT
I worked on the set of the Friends tv show as an extra. Yes, I'm happy to sign autographs.
PASSION
Sleep. I take it very seriously and love it very much.
HOBBY
In no particular order: all things wellness, Victorian novels, yoga, travel, cooking (and eating), and currently learning a new language.
GUILTY PLEASURE
A nice whiskey paired with a cheesy romantic comedy. Extra guilty pleasure points for a Hallmark Christmas movie binge.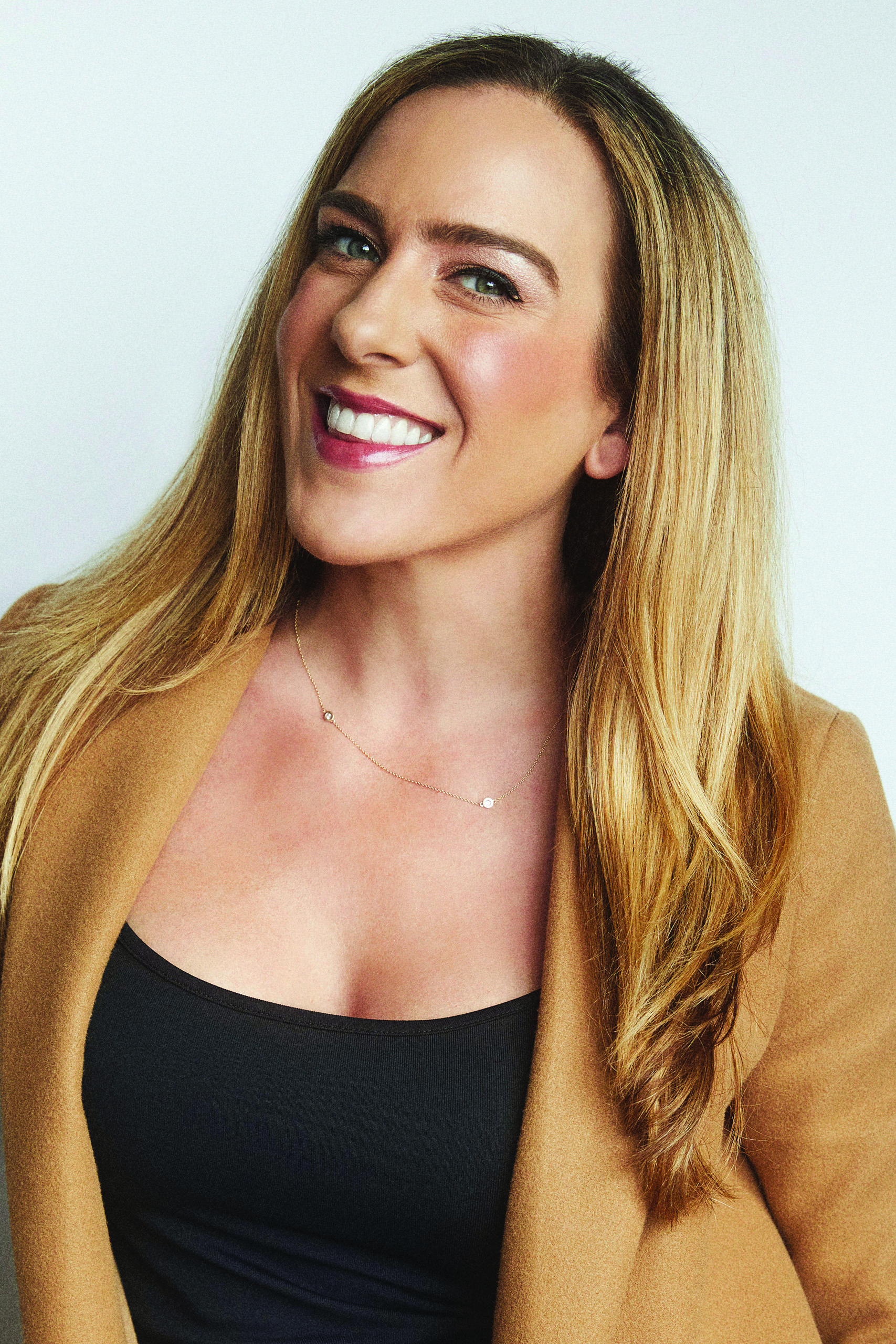 Darcie Evans
CSO, PARTNER
Desert Island Product
Patyka Youthful Lift Eye Cream
Passion
I'd spend my last dollar on fine dining and a bottle of perfectly chilled red wine.
Funniest Work Fact
My old boss is Dennis Rodman!
Favorite City in the world
Zihuatanejo, Mexico
Best Biz Advice
"Do the best you can until you know better. Then, when you know better, do better." —Maya Angelou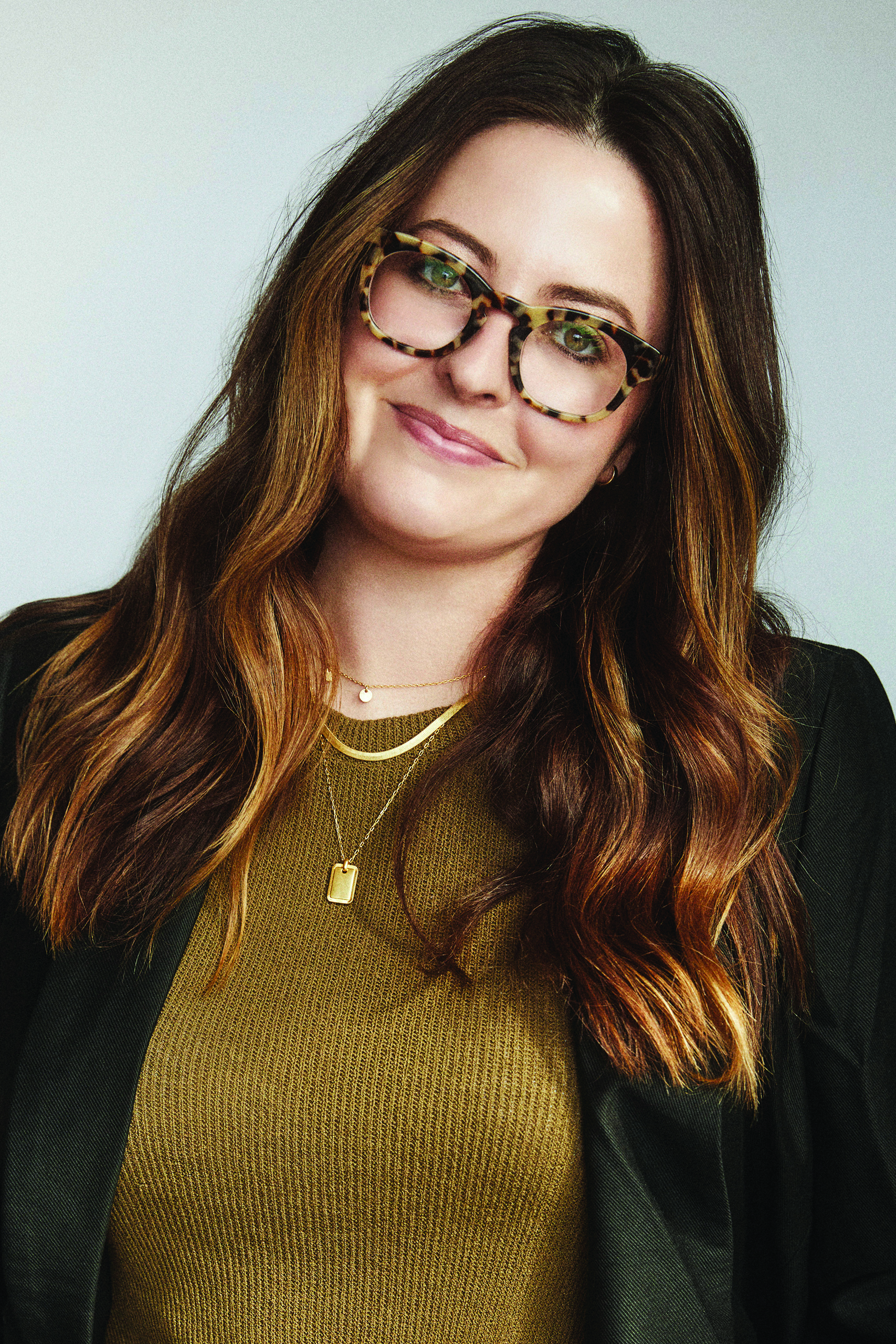 Kayla Adams
CHIEF CREATIVE OFFICER
Funniest Job
Serving mini pizzas and candy at a sports camp snack bar when I was 13.
Fun Fact
I am a huge Giants baseball fan.
Desert Island Product
Patyka Anti-Blemish Toner
Favorite thing in the world
My golden doodle Riggs!
Guilty Pleasure
Movie theatre popcorn with a Diet Coke, please! Wendy's frosty comes in a close second...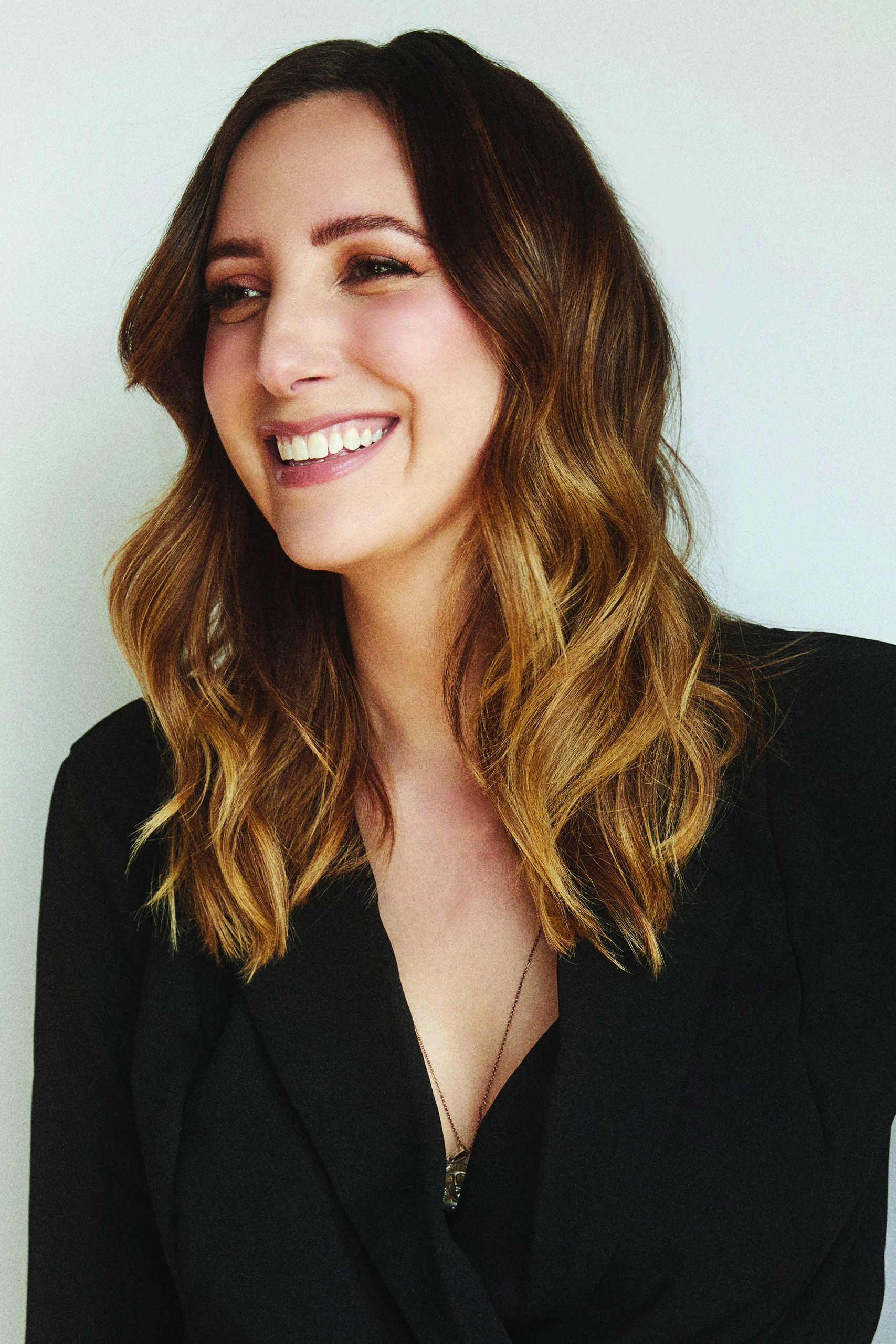 Merrady Wickes
BRAND DIRECTOR
Fun Fact
I'm 6' tall, which surprises people who haven't met me IRL.
Past Job
I worked a series of mall rat jobs—Hot Topic might be the funniest, but Cinnabon was my favorite.
Passion
I love my three dogs and fostering rescues. I'm also secretly pretty good at tarot readings.
Desert Island Product
No question, brow pencil. The '90s were not kind to eyebrows.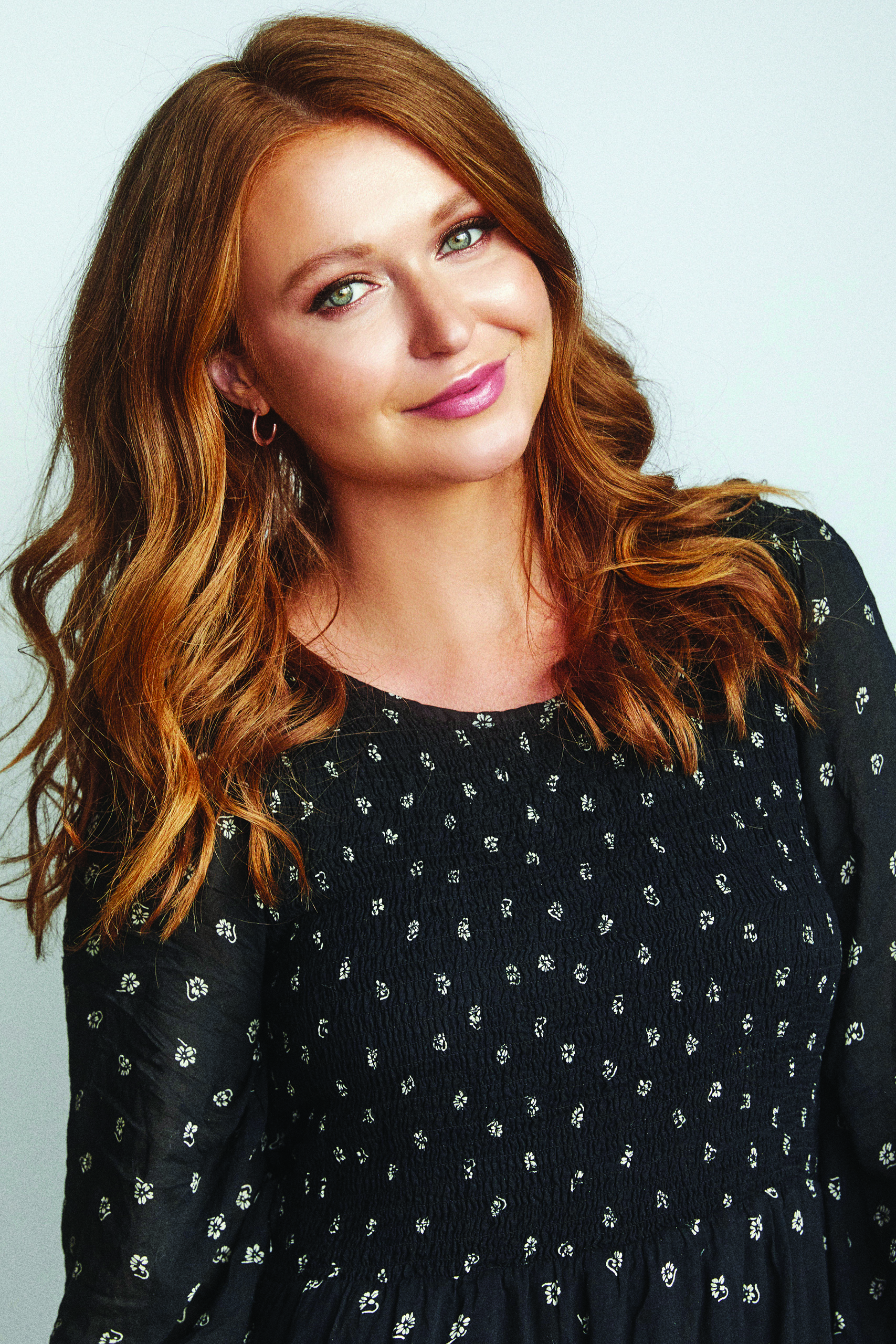 Marisa Anhaltzer
SALES MANAGER, WEST
Funniest Past Job
I was Tinkerbell at Disneyland!
Desert Island product
Mukti Marigold Cream
Hobby
I am very passionate about face masks! I put a skincare mask on almost everyday.
Favorite musician
Christina Aguilera forever and always!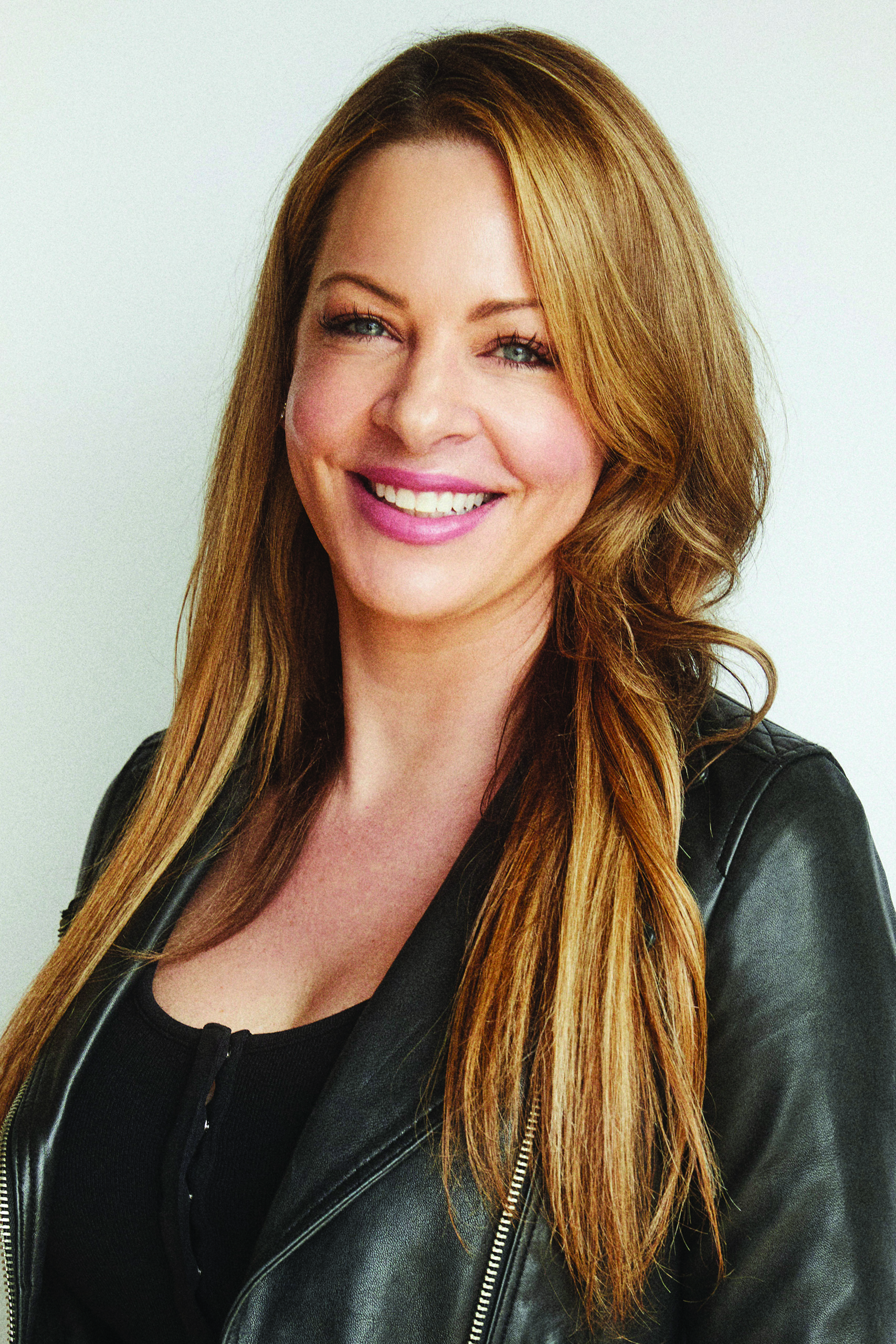 Heather Wilmer
SALES MANAGER
Funniest Past Job
I used to be on The Price is Right as a Barker Beauty!
hobby
Fitness! Pilates + Mega Reformer + Spin! Makes me feel alive!
Desert Island Product
Kari Gran Lip Whip in Radiant
Best Biz advice
Don't be afraid to do what nobody else is doing.
Fun Fact
My face is on a poker chip at The Palms Casino in Las Vegas. It's a long story, best told over wine.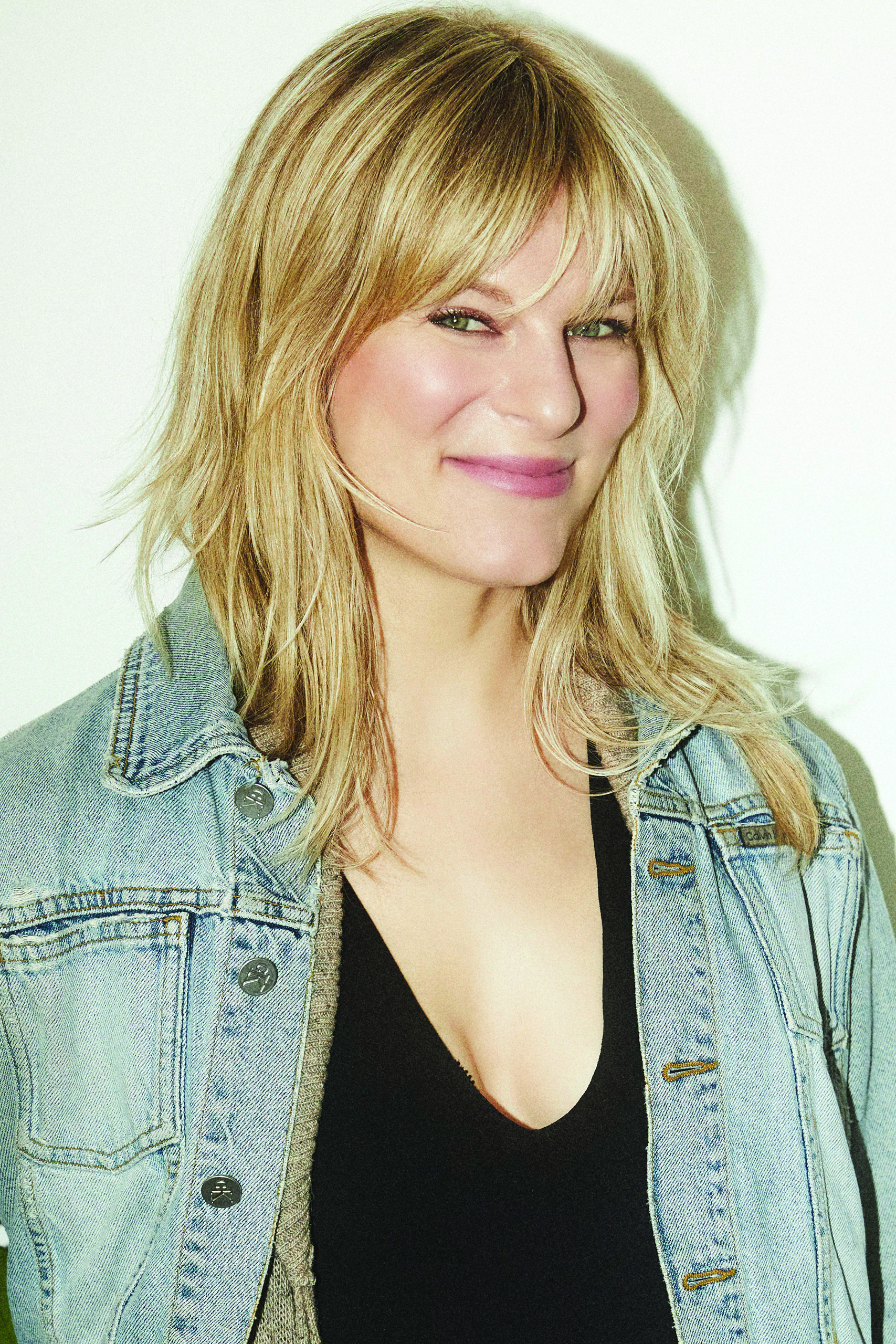 Amanda Suchy
VP OF SALES
Fun fact
I was a Rockette for 11 years at Radio City Music Hall in New York.
Favorite hobby
Dancing, obviously! I love learning Beyonce's choreography.
DESERT ISLAND PRODUCT
Kari Gran Essential Tinted SPF
Biz Advice
Life is so short so try to find something you love and when you do, be grateful...and great!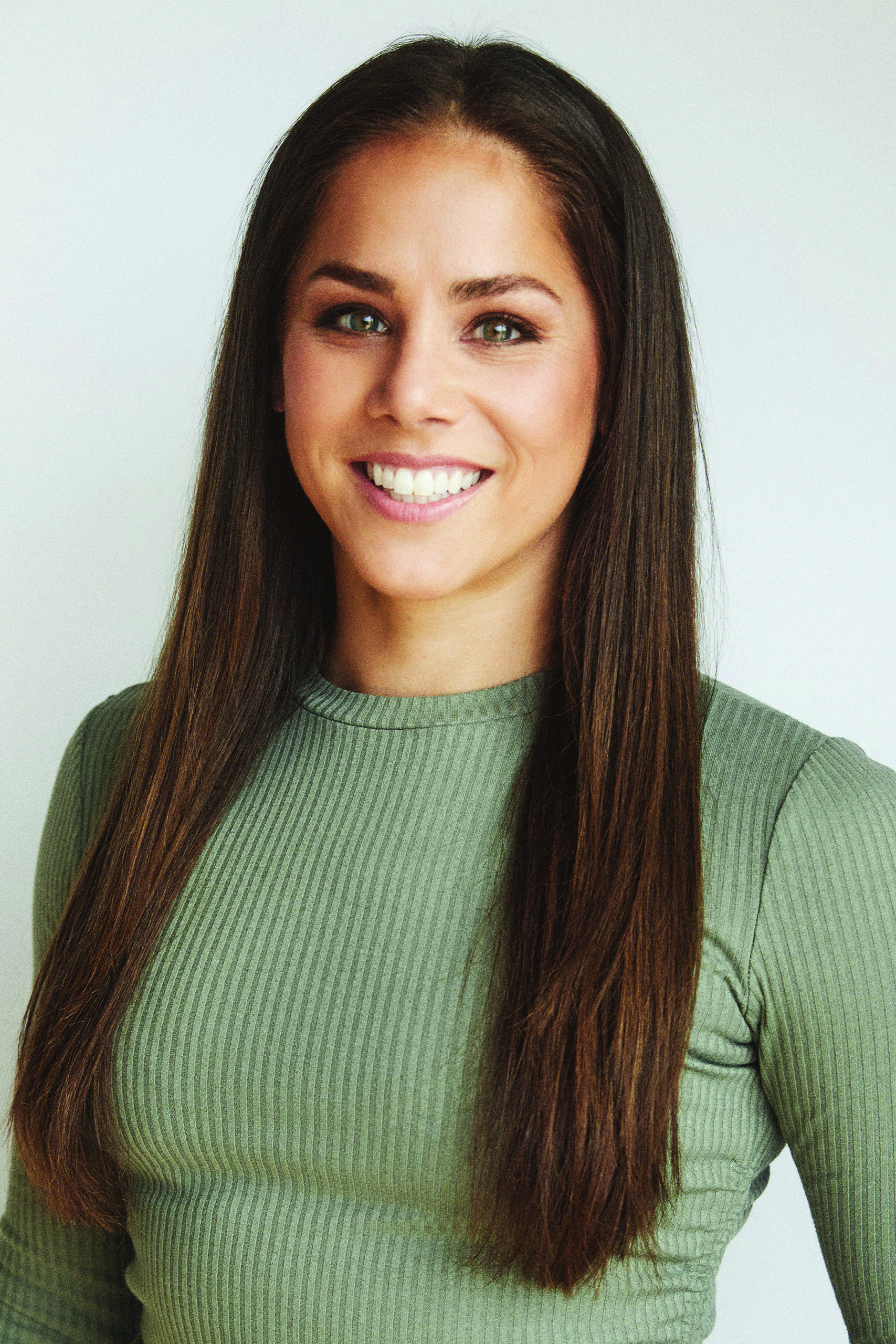 Sammy Borkenhagen
SALES COORDINATOR
Desert Island Product
Lady Suite Botanical Oil
favorite City in the world
Playa del Carmen, Cancun, Cabo. Basically any beach city in Mexico.
Beauty Tip
Toner! Everyone skips this step but its so important espeically if you dont like oils- it helps them absorb much quicker.
favorite musician
Post Malone
funniest past job
I worked security at the drag races. There was nothing funny about it though!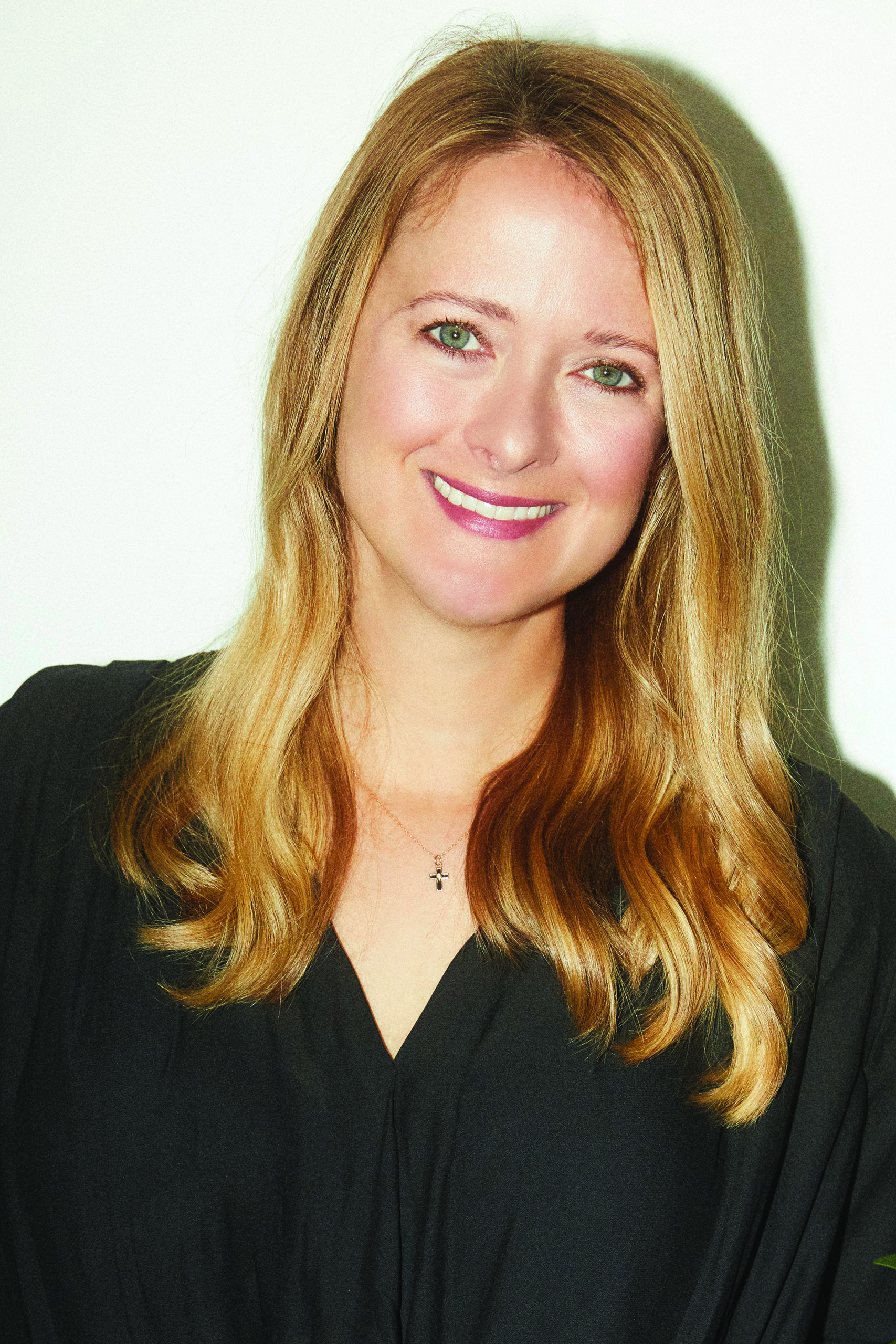 Fallon Lytle
FINANCE MANAGER
FUNNIEST PAST JOB
Sweeping the streets of Disneyland in High School!
PASSION
Raising my two boys.
DESERT ISLAND PRODUCT
Patyka Detox Cleansing Foam - have to have a clean face!
FAVORITE CITY
Florence is my favorite city and my favorite beach is San Andres Island.
HOBBY
I enjoy crafting, spending time at the beach and at my desert house.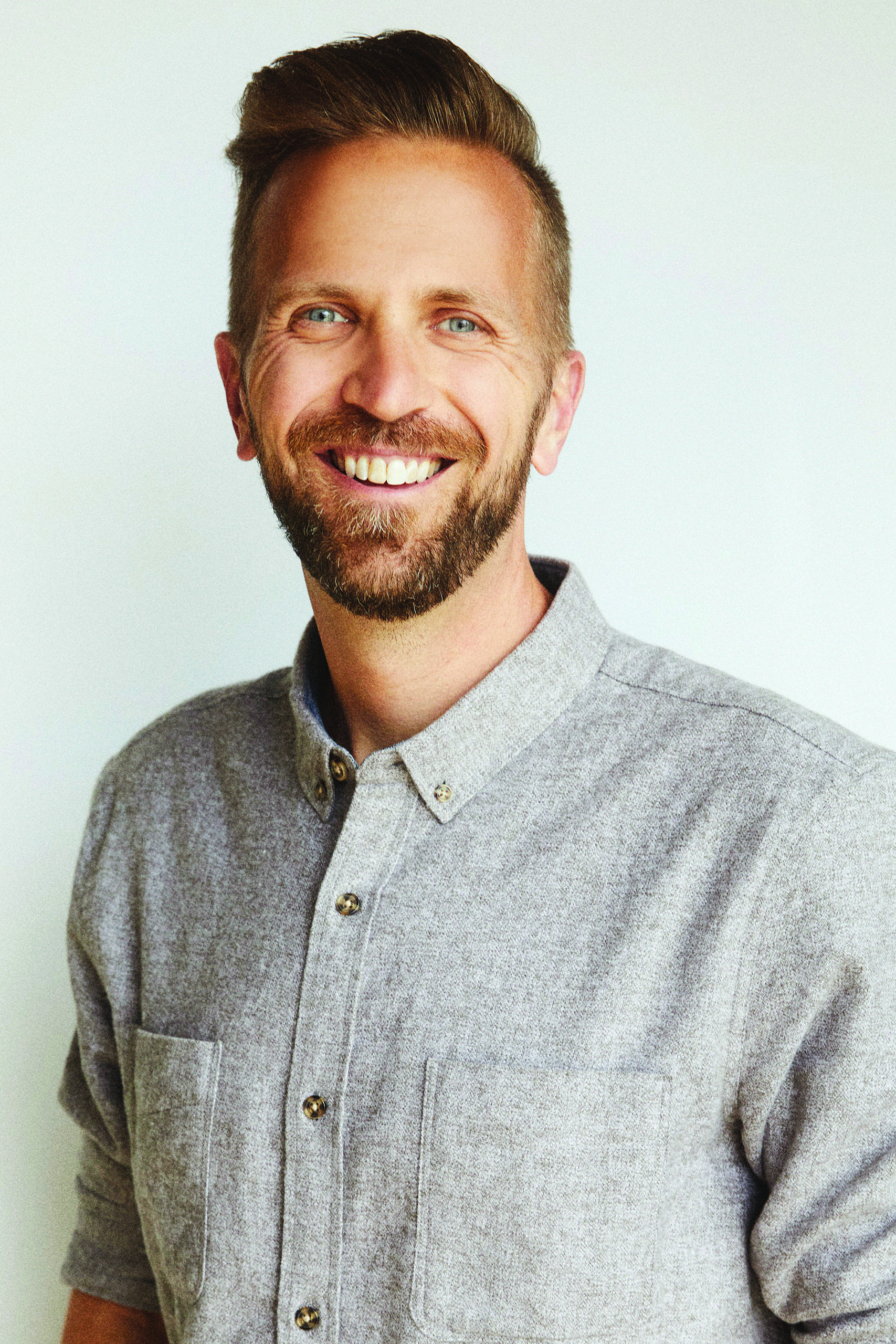 Troy Grover
Digital Marketing Manager
FUN FACT
Won a sailboat on Price Is Right!
PASSION
My family! Love being a Dad to our two boys!
PAST JOB
Photographer & E-commerce Entreprenuer
HOBBY
Basketball & Trading Stocks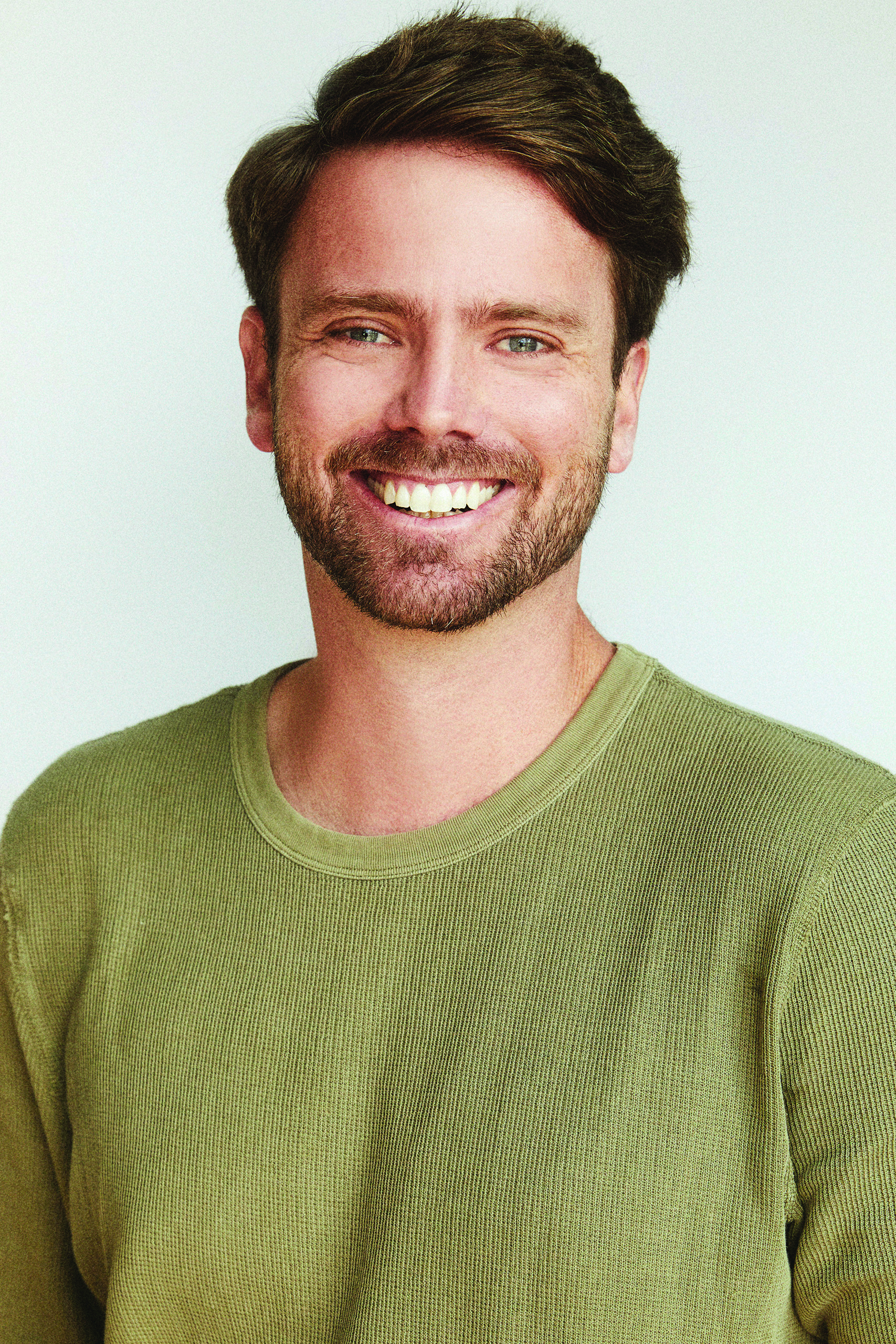 Bobby Talley
Digital Marketing Manager
FAVORITE CITY
Paris or NYC. I love getting lost in different areas and definitely get my steps in when I'm in town. Which hopefully offsets all the food I consume in both places.
FUN FACT
I was a professional pole vaulter and traveled around Europe competing on track & field circuits. Often I was paid in beer and it was glorious.
HOBBY
Whiskey, dad jokes, surfing, and road tripping!
FAVORITE THING IN THE WORLD
My family - I love being a husband and dad!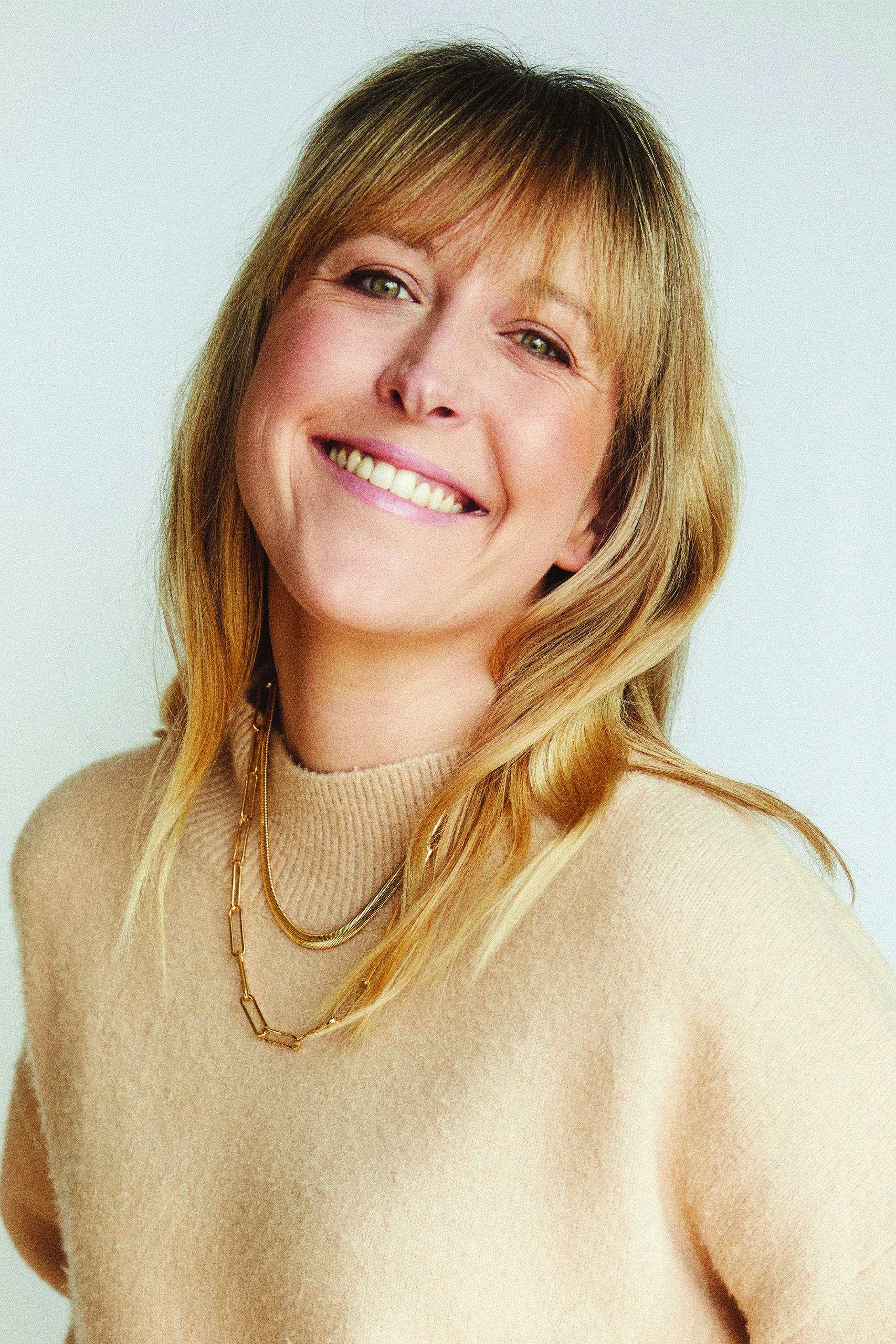 Alli Talley
SOCIAL MEDIA MANAGER
Fun Fact
I'm weirdly really lucky. Ever since I was little, if I enter a contest or a giveaway I will most likely win. I've won everything from front row tickets to concerts to an all-expense-paid honeymoon on the Price is Right! Haven't won the lottery, but fingers crossed that's next!
Funniest Past job
I did voice overs for radio commercials in high school.
Favorite City
Paris! I would live there if I could!
Guilty Pleasure
Everything Bachelor related. And wine. And carbs.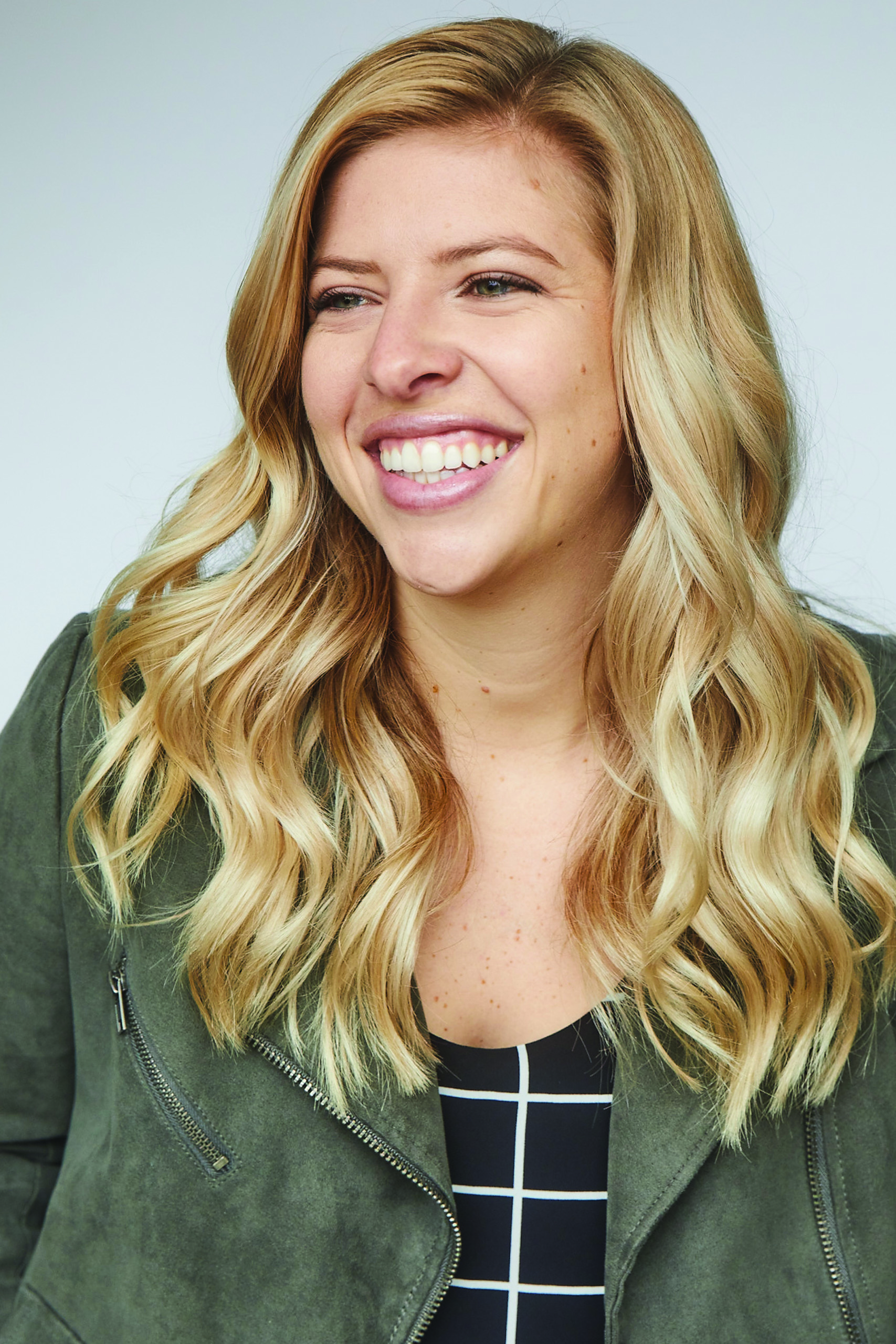 Heather Finnigan
Creative Coordinator
Passion
My family! I have found being an aunt is one of the best things ever!
Favorite city
Of course Maui is at the top!
Hobby
Getting together with friends, which usually involves board games and lets say "friendly" competition
Guilty pleasure
All things sugar! I have a major sweet tooth…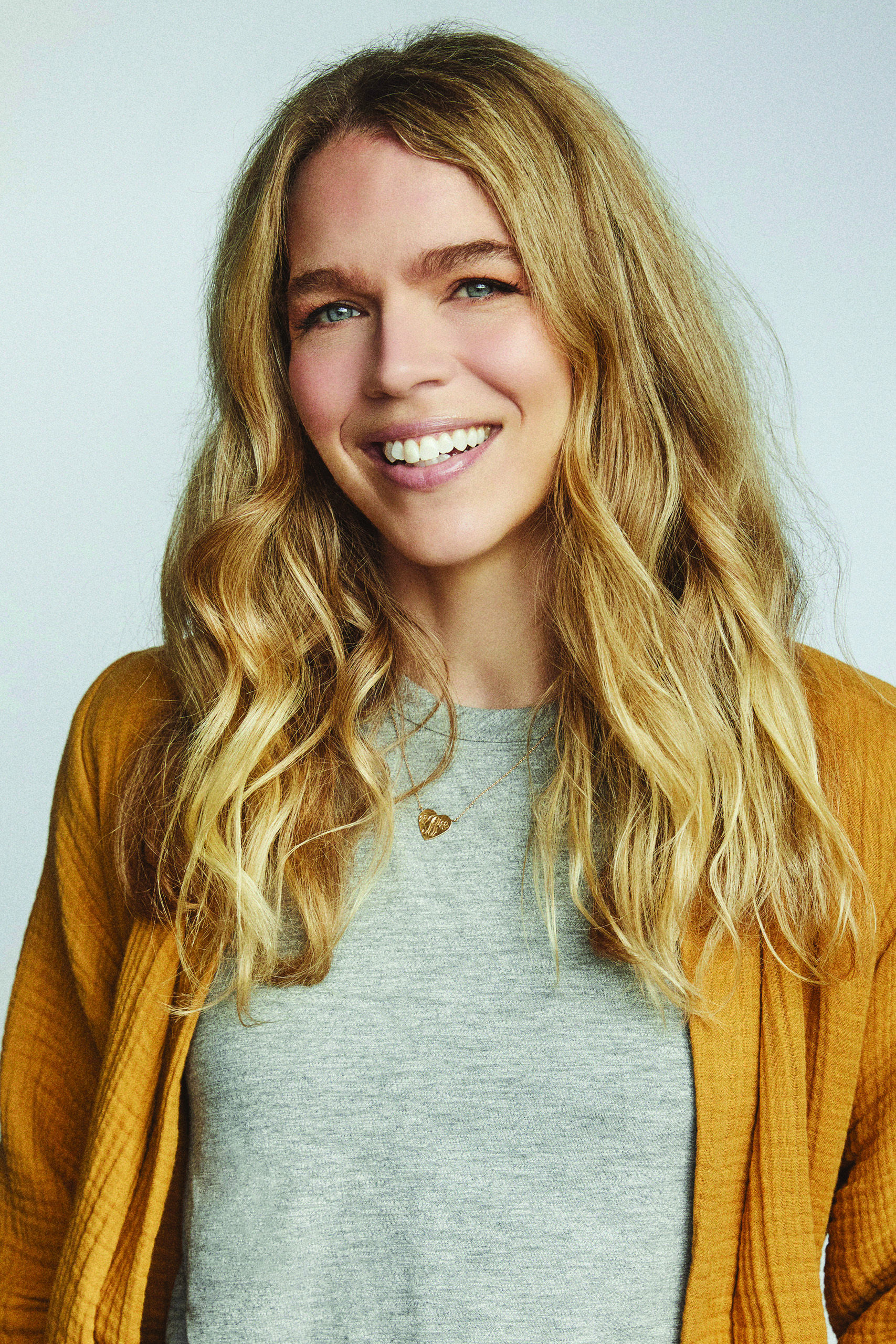 Amy Weissenberg
Executive Producer
Favorite City
Stockholm. My Mom is Swedish so I love stopping over on my way to visit the island that she is from called Gotland.
Hobby
I throw pottery and have my own wheel.
Passion
My 4-year-old son Bennett. He's the best.
Guilty Pleasure
I have chocolate after every meal and have specific breakfast, lunch, and dinner chocolate.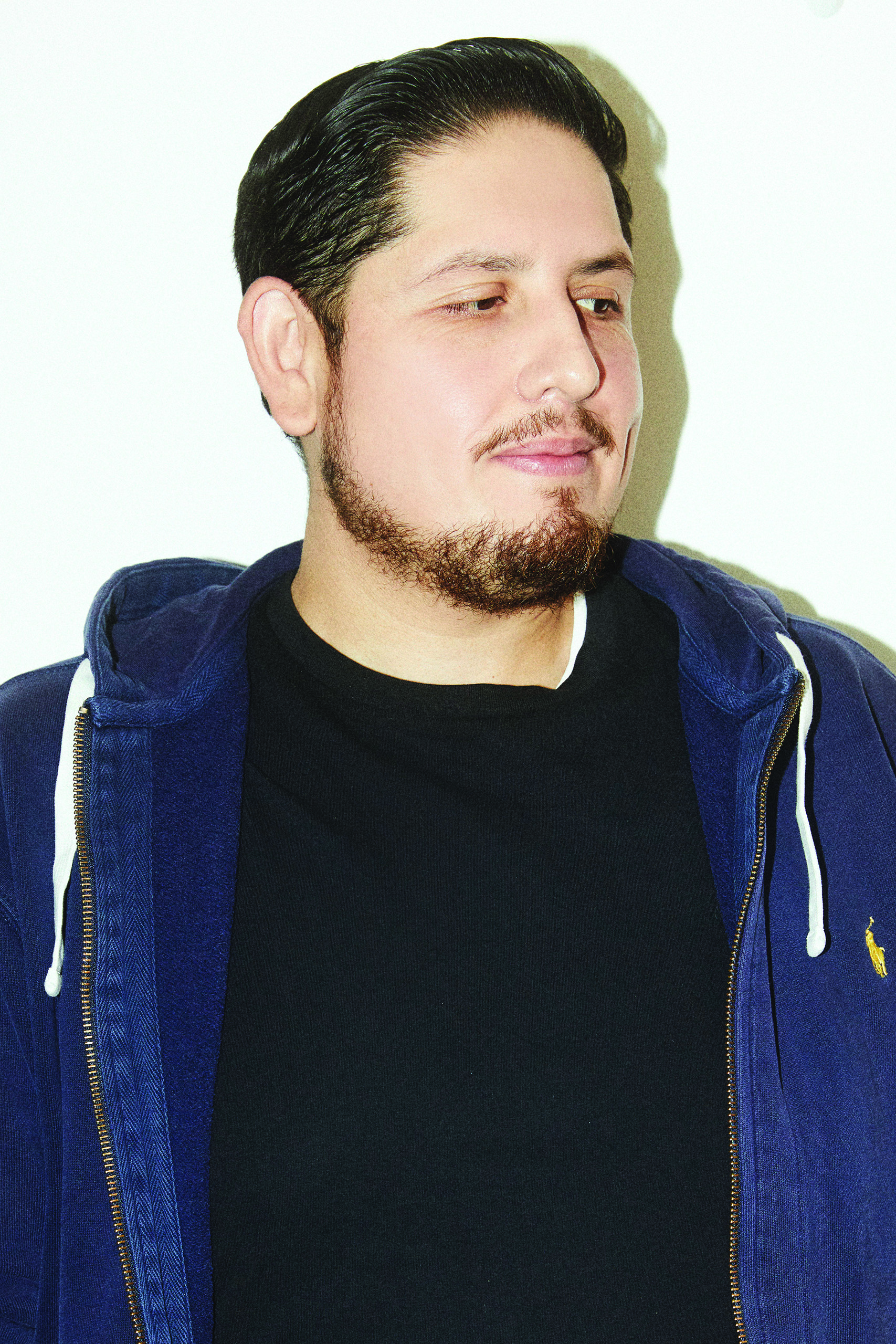 Daniel Castro
WAREHOUSE MANAGER
Fun Fact
I speak three languages, English (duh), Spanish and French
Passion
I love learning about people's stories, struggles, hopes, etc. We're all so interesting in unique ways and as crazy as things are, I firmly believe that people are amazing.
Favorite City
Paris comes in a close 2nd, but there's no place like New York during Christmas!Love exploring the city, ending up on some sketchy street at 3am finding a hole in the wall pizza place.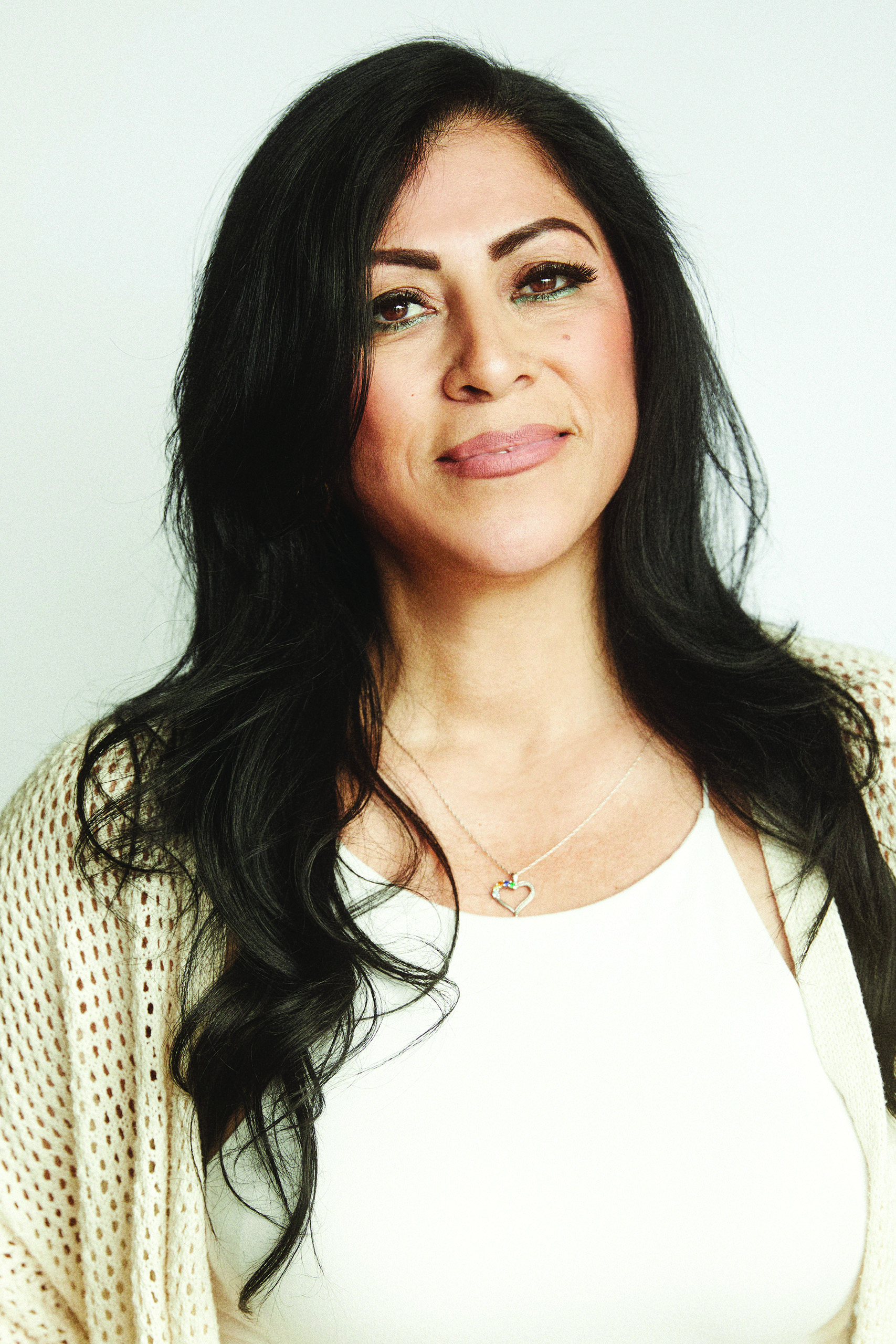 Rita Murillo
WAREHOUSE CLERK
FUN FACT
I love to cook, but I don't enjoy my own food. LOL
PAST JOB
I worked in a rehab with young kids. I supervised and logged all activities behavior, meds and even their dinner prep. I would end up cooking for them and I was a mom figure there.
PASSION
My family. Love them! Love to create memories.
FAVORITE CITY
Mexico, I love to visit my loved ones, and I enjoy the people and its beautiful places.
GUILTY PLEASURE
Social Media
Word On The Street
"Creme Collective is really the wrong name for this company of creative geniuses: they should be called the A-TEAM. I spent months working with Creme Collective to on-board their clients for an exciting TV shopping opportunity, which you can imagine has a lot of twists and turns to get things done right. There is so much comfort in knowing that the checklist to get things done always gets done when this team is involved. Can they teach a Masterclass to other companies on how to do it right?"
"The Crème Collective team has an amazing curation of new, emerging, and established brands that they're always adding to. They are super reliable and we adore working with them! They never cease to amaze us with their support. They're truly great partners."
"Amanda and the whole team at Crème Collective have been a pleasure to work with on multiple projects—communicative, reliable, and above all else, totally product obsessed!
"Heather has been so helpful. Not only does she respond to emails quickly and kindly, she always gets our orders and questions answered on the spot. She introduces us to new lines with education and samples so our team can feel and experience the product before making decisions. Heather has been one of my favorites to work with. I can't recommend her and the Crème team more."
"I love working with Heather and the Crème Collective Team. Heather is always quick to respond to any and all requests, she submits our orders in a timely fashion, and I always love our conversations when I get a chance to chat with her over the phone! The Creme Collective has some of my favorite brands! LOVE LOVE LOVE working with them!"
Some of Our Retail Partners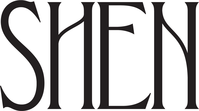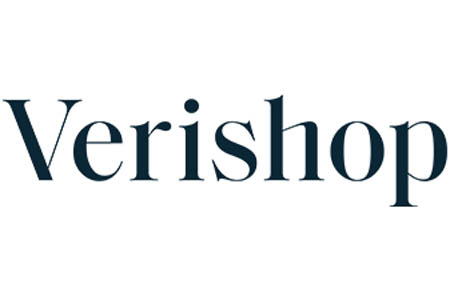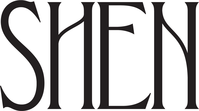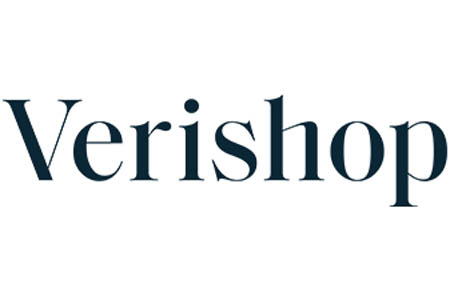 Our Brand Partners
Past & Present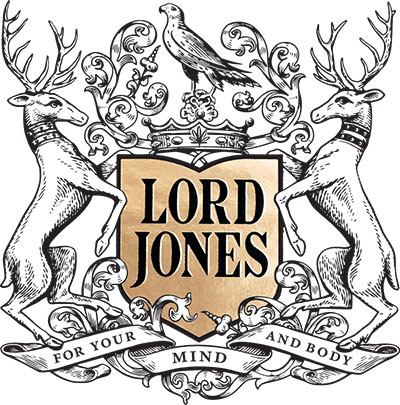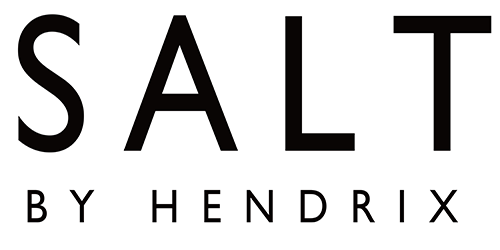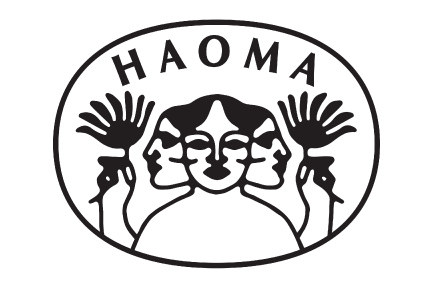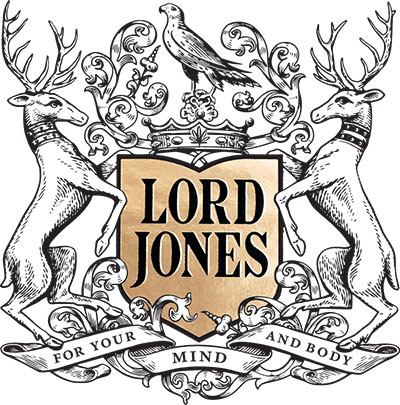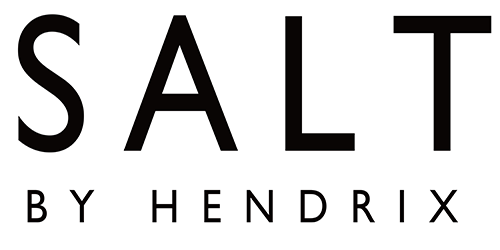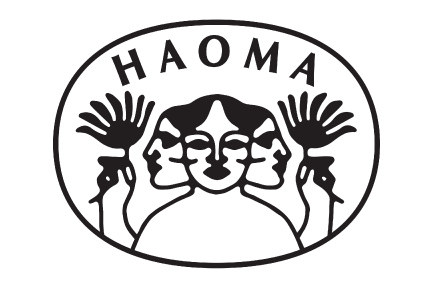 Questions?
Email us to book an appointment with
one of our dedicated brand specialists.