Creative Services
At Crème Collective, we interpret and elevate your brand's DNA to ensure you stand out for all the right reasons.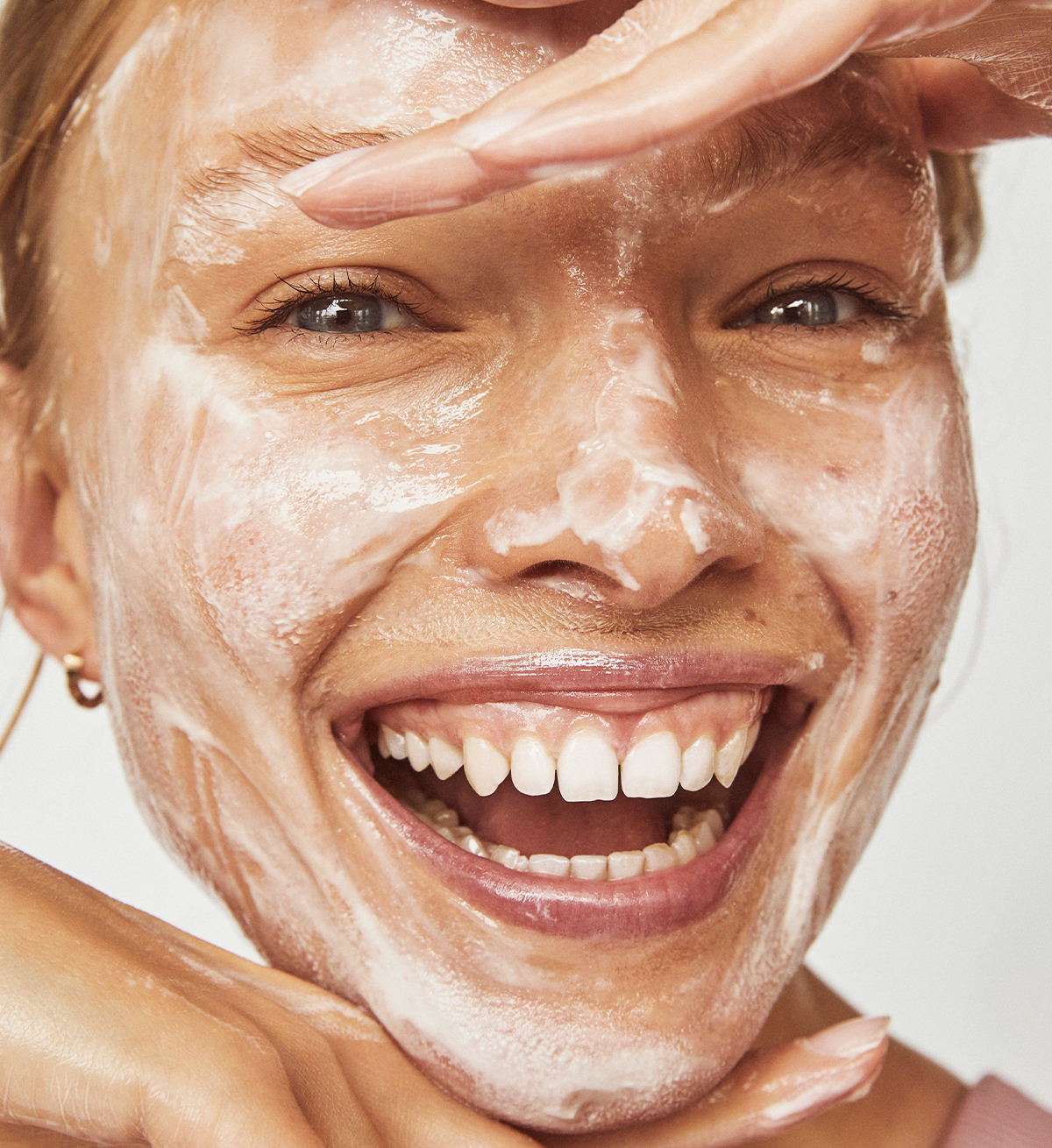 Whether you're big or small, just getting started, adding a new collection, or in need of a refresh, we get up close and personal to design a creative plan that transforms your brand into a major market must-have.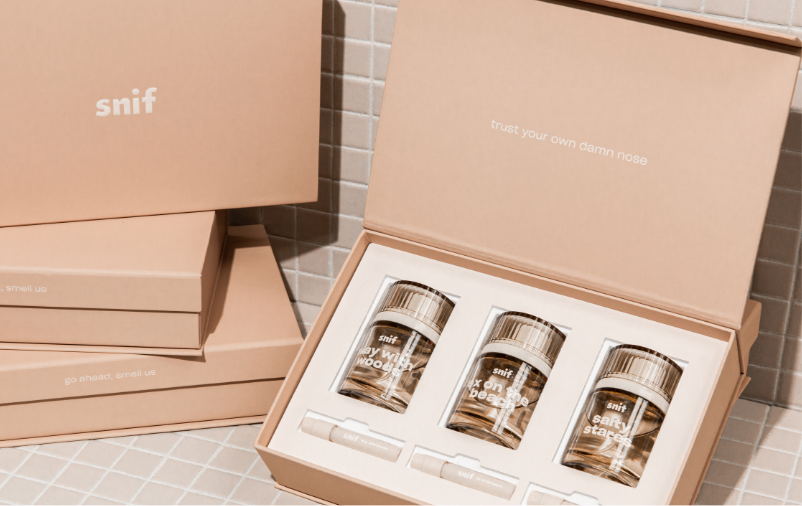 Branding
We work with you to create a distinctive identity, clear messaging, and impactful visuals. But it can't just look pretty—with our unique insight into the retail marketplace, we set you up to sell.
LOGO MARK + IDENTITY
FONTS
COLOR PALETTE
ICONOGRAPHY
MOODBOARDS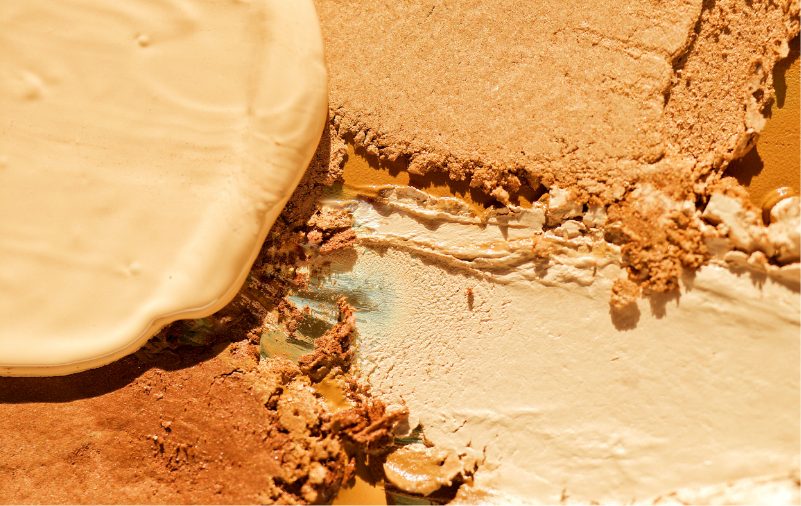 Product
We know what buyers and customers are looking for. From creative ideas, product naming, ingredients, and lab recommendations, we help build game-changing beauty products that are as sensorial as they are effective.
LINE PLANNING
PRODUCT NAMING
LAB + FORMULA RECOMMENDATIONS
MANUFACTURER REFERRALS
PRODUCT DEVELOPMENT CONSULTING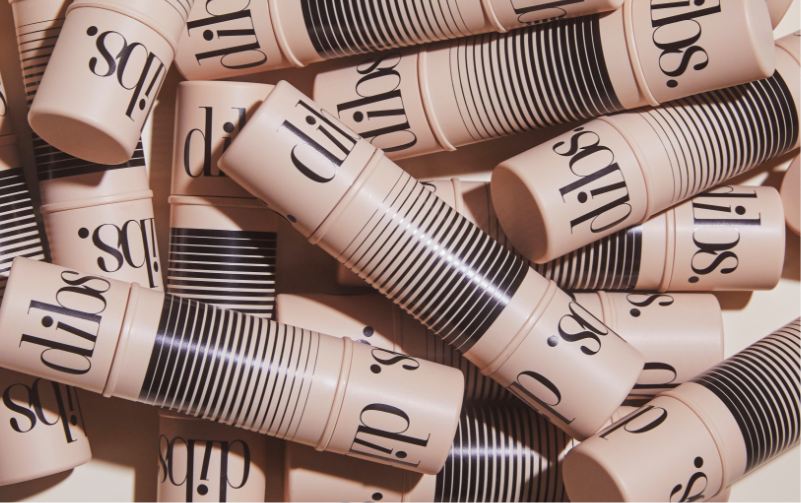 Packaging
Navigating packaging can be intimidating, but we're here to help. We consider shelf appeal, clear messaging, consumer connection, and real-time sales feedback while creating one-of-a-kind, stunning packaging.
DIELINE PRODUCTION
COMMUNICATION WITH MANUFACTURING
MESSAGING
CREATIVE DIRECTION
REGULATORY REFERRALS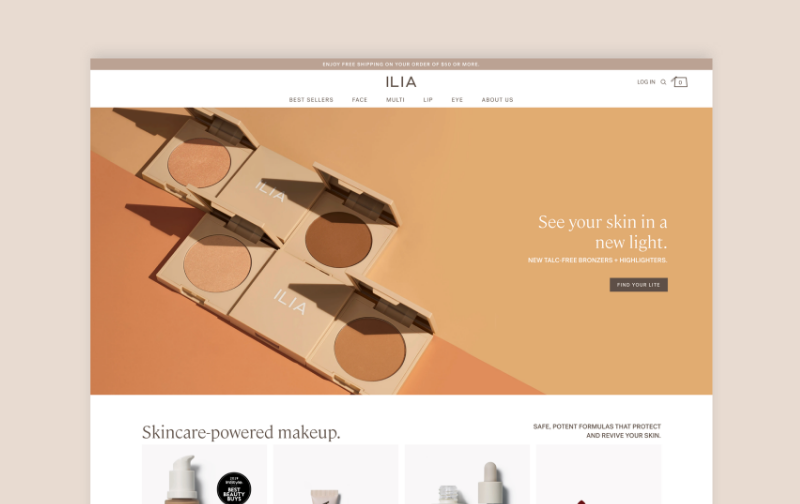 Web Design
Your brand's unique storytelling and aesthetic are implemented through thoughtful design and clear copy with a focus on a functional, shoppable experience.
SITE MAPPING AND ORGANIZATION
DESIGN
FUNCTIONALITY RECOMMENDATIONS
MESSAGING
DEVELOPMENT REFERRALS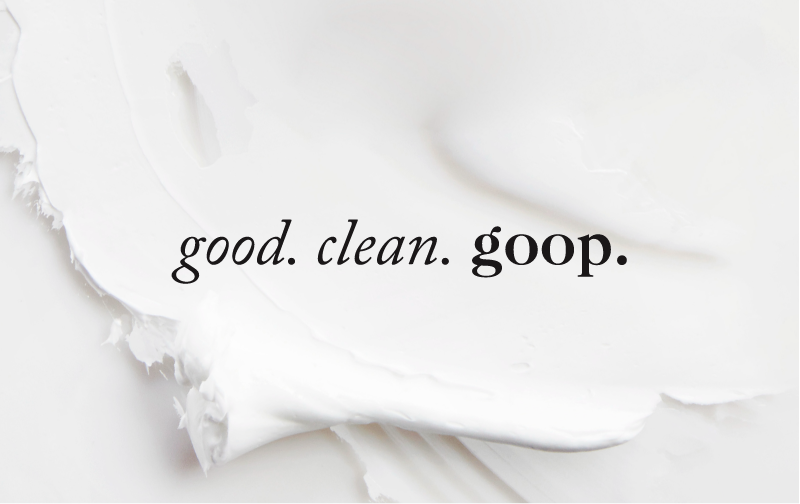 Messaging
We translate your story, ethos, and one-of-a-kind qualities into creative content with maximum impact, including brand and product naming, ad campaigns, tag lines, web, social, press, collateral, and beyond.
BRANDING ESSENTIALS
BRAND + PRODUCT NAMING
WEB + EMAIL + SOCIAL COPY
CAMPAIGN MESSAGING
PRODUCT + COLLATERAL COPY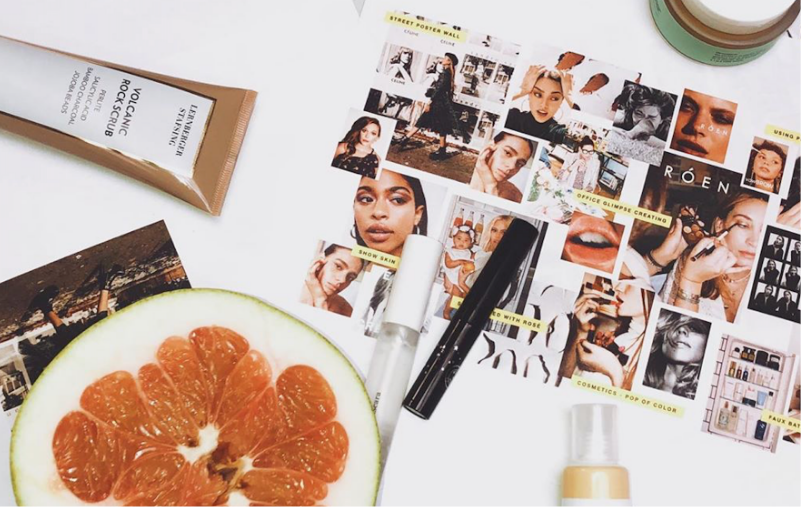 Photo & Video
The content game is always changing and we're here to keep yours relevant, relatable, and real with stunning photo, video, and campaign creation.
PRE AND POST PRODUCTION
MODEL + PRODUCT CAMPAIGNS
SHORT VIDEOS
CASTING
MESSAGING
Word On The Street
"We used the Creme Collective for the redesign of our e-commerce site. Their incredible taste + judgement, coupled with speedy efficiency and utmost proficiency in the digital space made the process a total joy and ultimately success. Kayla Adams, who leads the creative team, is an absolute pleasure and I trust her instincts wholeheartedly. The daunting task of redesigning our website turned out to be a breeze thanks to Creme!"
"The Crème Collective Team has been amazing partner to work with! From conception to process to execution, they have made our experience effortless and delivered on quality every time!"
"Crème Collective understands the unique challenges of a new brand in a big market, specifically in the clean beauty space. It has been so helpful to work with a team that speaks the same beauty language! The team is professional, understanding, and flexible, so we can easily collaborate and decide how to hit targets together. Leilah has compiled an incredibly diverse team with a wide range of skills, which has been instrumental in the success and growth of our brand."
"Working with Crème Collective has been the very best decision we've made for our brand! They are a wealth of knowledge, have an incredible eye for design, and have every connection you'd want in the industry."
"This team is truly one of the best. They know the industry so well and are always a joy to work with. I really appreciate the professionalism and creativity they bring to every conversation. I can always count on them for discovering some of the best in beauty."