Sales Services
Crème Collective was founded with one goal in mind: to help visionary brands grow through deliberate sales strategies and the right retail partnerships.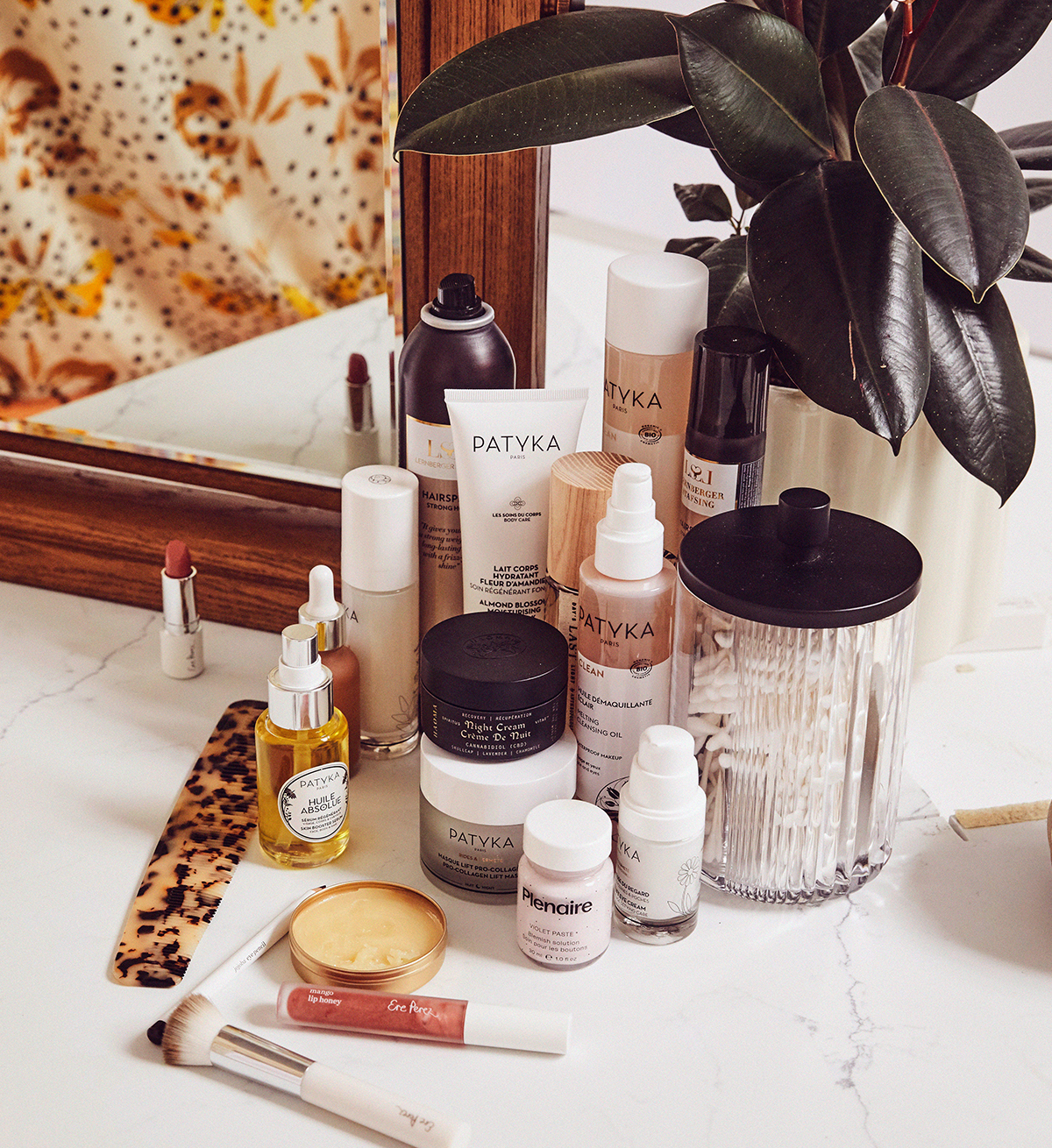 It takes a village to support a brand in today's competitive marketplace. Think of us as an extension of your team, lending an (expert) hand where you need it most.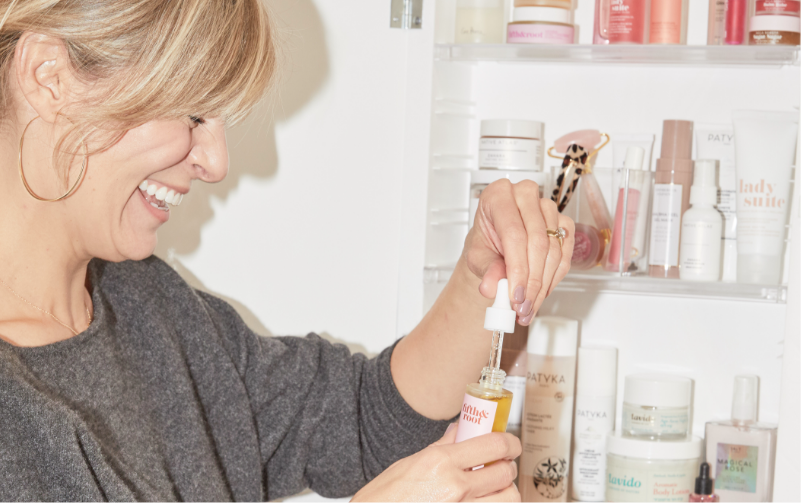 Wholesale Growth
Sales is in our DNA. With thousands of retail partnerships—niche boutiques, spas, lifestyle destinations, and big-box retailers—our national sales team is ready to grow your business.
FULL SERVICE NATIONAL SALES TEAM
OUTREACH SALES
1000+ US AND GLOBAL PARTNERSHIPS
CONTRACT NEGOTIATIONS
LAUNCH PLANS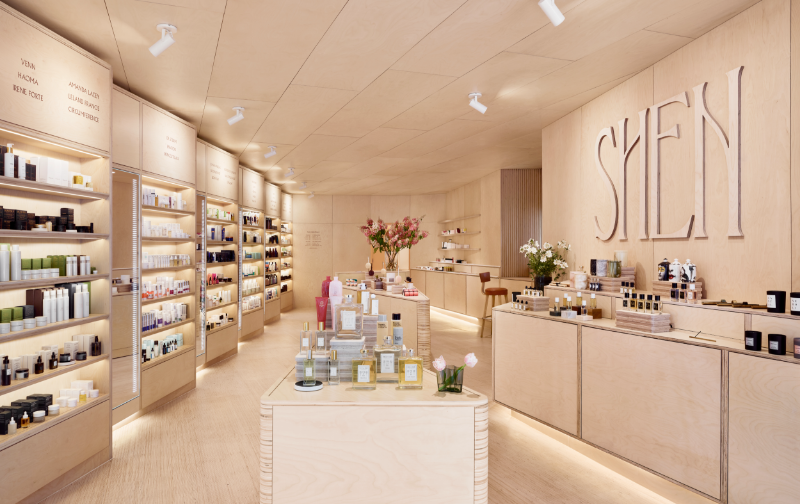 Account Management
Getting in key doors is just the first step. A successful retail partnership requires resources and support so your sales continue to grow. We take care of the day-to-day so you can focus on your brand.
ONGOING COMMUNICATION WITH RETAILERS
FACILITATE MARKETING OPPORTUNITIES
INTRODUCE + SELL-IN NEW PRODUCTS
MONTHLY MEETING WITH SALES TEAM
MARKETING CALENDAR INTEGRATION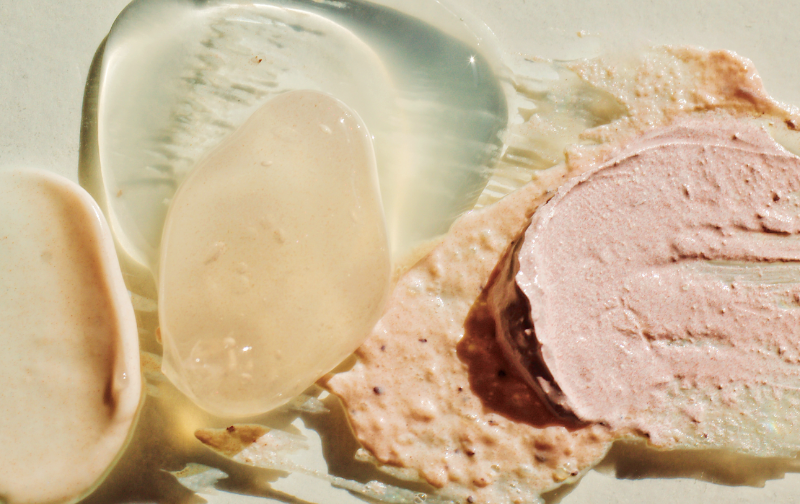 B2B Marketing
Our network of buyers, press, and industry insiders looks to us for what's next in beauty and wellness. We launch sales brands across all of our platforms for maximum visibility and impact.
E-BLAST TO PROFESSIONAL DATABASE
CUSTOM BRAND SHOWROOM PAGE
FULL ONLINE LINE SHEET
SOCIAL MEDIA POST
ONGOING NEWNESS + PRESS POSTS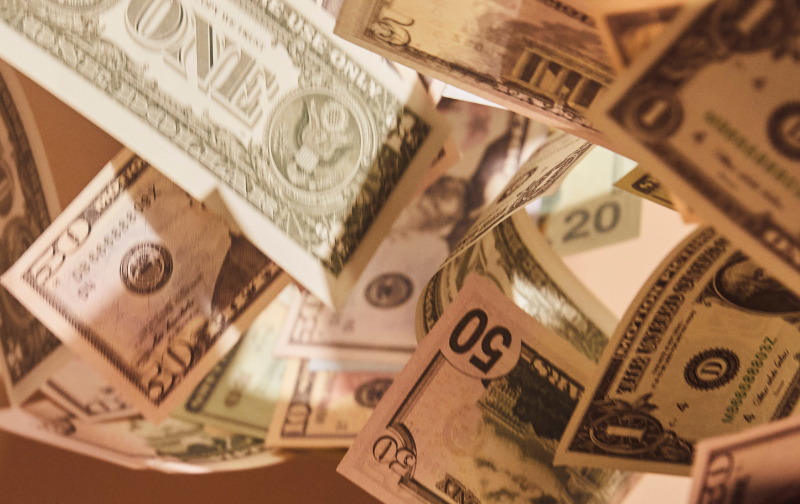 Sales Strategy
Targeting the right retail partnerships with a realistic, thoughtful growth strategy is essential. With our guidance, you'll get your brand in front of the buyers you want with an approach that works.
ANNUAL SALES PLANNING
KEY ACCOUNT TARGETS
VOLUME + MARKETING PER RETAILER
BRAND PRESENTATION STRATEGY
NPD SELL-IN + LAUNCH STRATEGY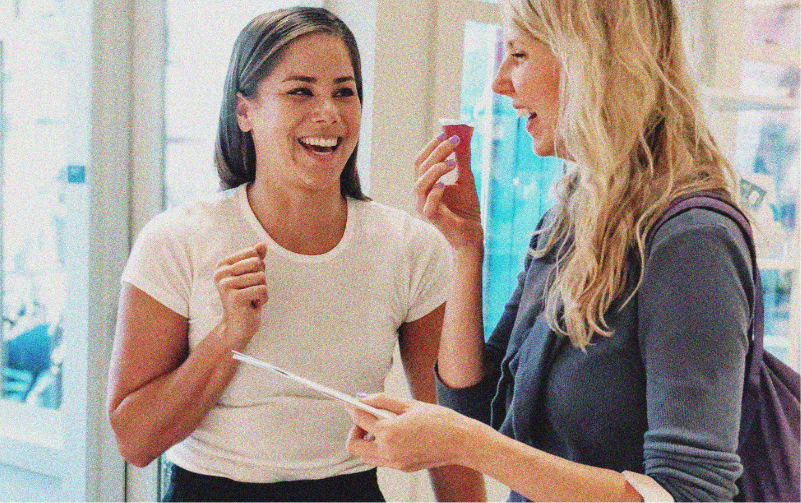 Field Support
Our beauty specialists create dynamic experiences for both customers and retail teams. We hire and manage the crème de la crème of the industry to represent your brand in stores across the country.
IN-STORE SUPPORT + REPORTING
EDUCATION + EVENTS
SELL THROUGH SUPPORT
APPLICATION SERVICES
INVENTORY + DISPLAY MANAGEMENT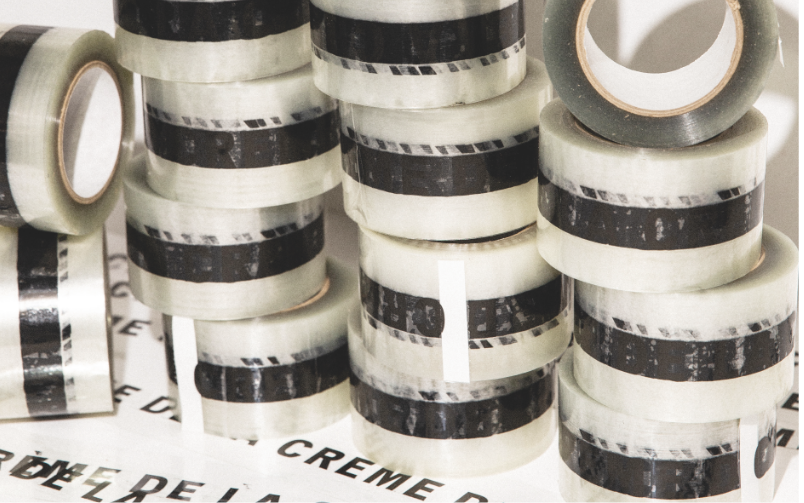 Fulfillment
We own and operate our own warehouse because we understand the unique challenges that come with inventory, shipping, and logistics. Our dedicated team is responsive and meticulous with your products.
WAREHOUSING
LOGISTICS
CO-PACKING
IMPORTING
FULFILLMENT
Word On The Street
"I am consistently impressed with Leilah, the Creme Collective team, and the set of brands that flourish under their care. As a team and portfolio, their elevated levels of service, content and design, and product offering balance effortlessly chic execution and serious business results.
"The team at Crème Collective not only has an incredible vision, a strong team, and a thoughtful assortment, they have also been instrumental in supporting Shen's business with in-store support. Love them!
"We love working with the Crème Collective team! They continue to be an amazing resource for beautiful brands and are great partners!"
"I have worked with Creme Collective for years at various retailers and they always make every bit of the process easy, quick, and fun!"
"The ladies at Crème really go above and beyond to ensure we have the latest info, new launches, and sneak peeks. They are extremely on top of things, always willing to take a call, and most importantly, deliver above and beyond. "