A boutique fulfillment center
specializing in beauty and wellness.
BASED IN COSTA MESA, CALIFORNIA
Best-in-class beauty specialists
E-commerce order processing
Wholesale order processing
We're prettier than your average 3PL.
Here's what we can do for your brand.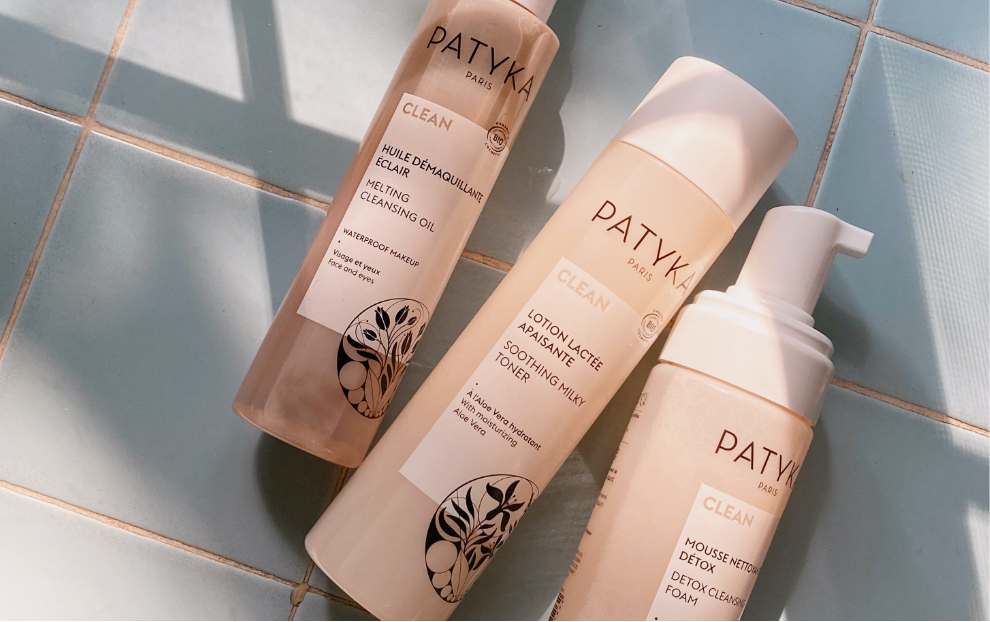 E-commerce Order Processing
Our state-of-the-art software easily connects to your website for an automated order flow. No more fussy manual entry!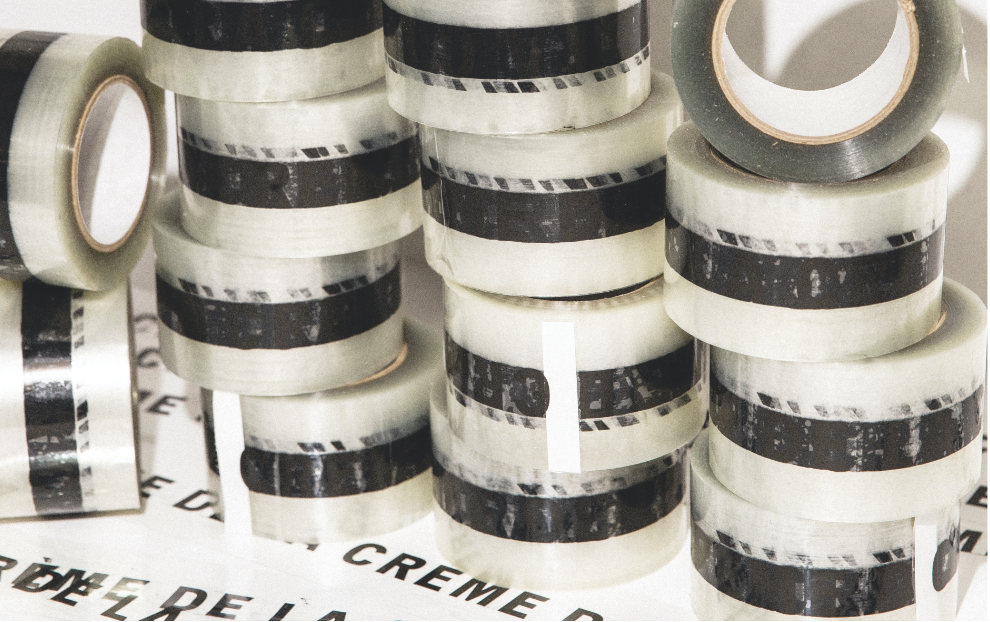 Co-Packing and Kitting
Boxes, bundles, and baskets are kind of our thing. Let our careful and caring team help with all your building needs.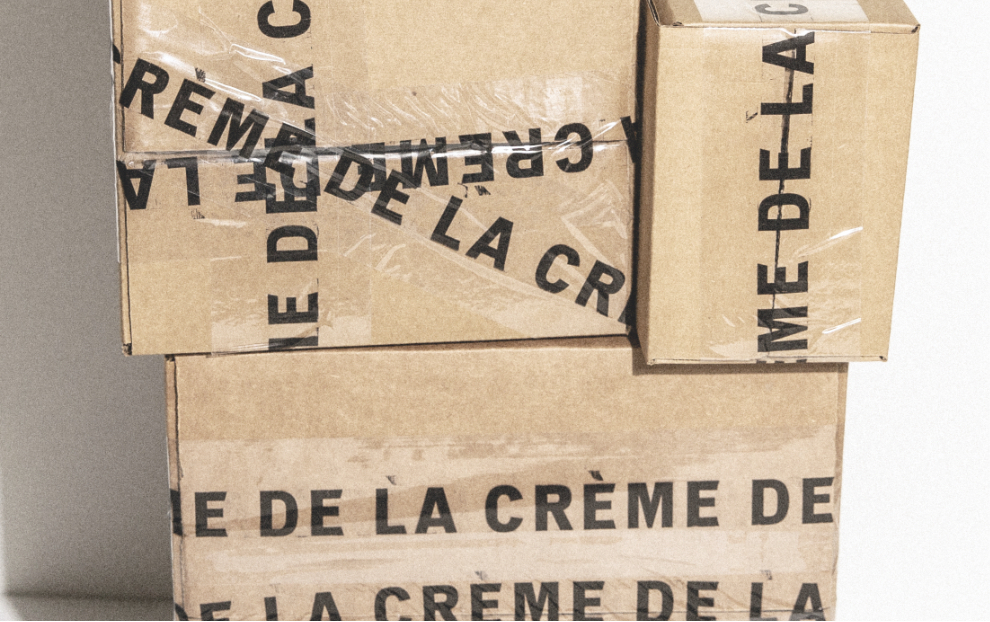 EDI and Wholesale Order Processing
Our experienced team understands and specializes in all things EDI, portal management, ticketing, and order processing for major retailers across the country. Yes, you can sleep well now knowing we can find and process your POs in a jiffy!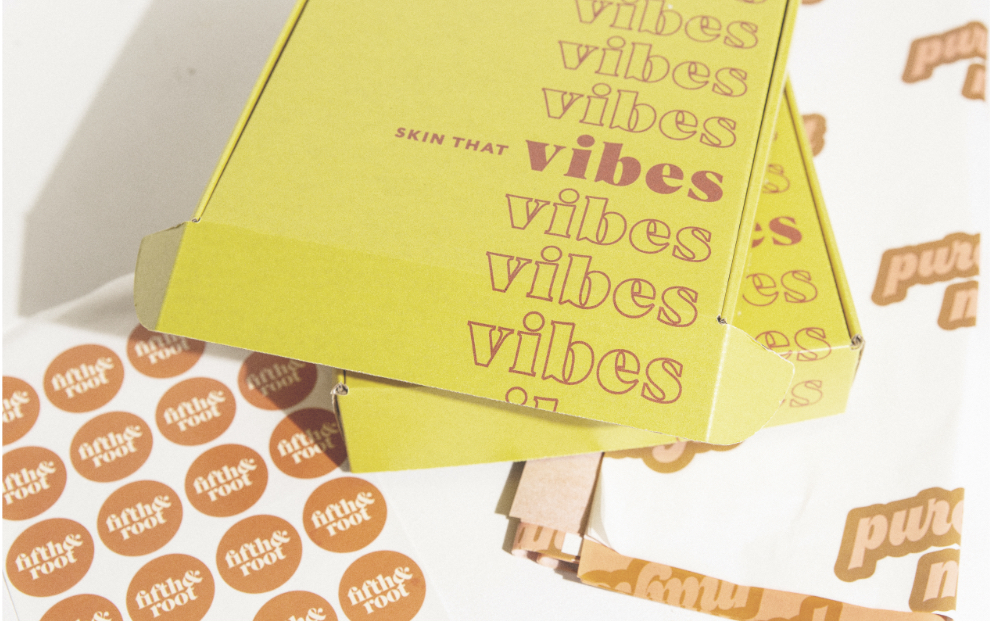 Specialty Pack-outs
Custom tissue paper, GWPs, marketing materials, branded boxes, and more. We can completely customize your packout to make your brand experience unique for customers and retailers.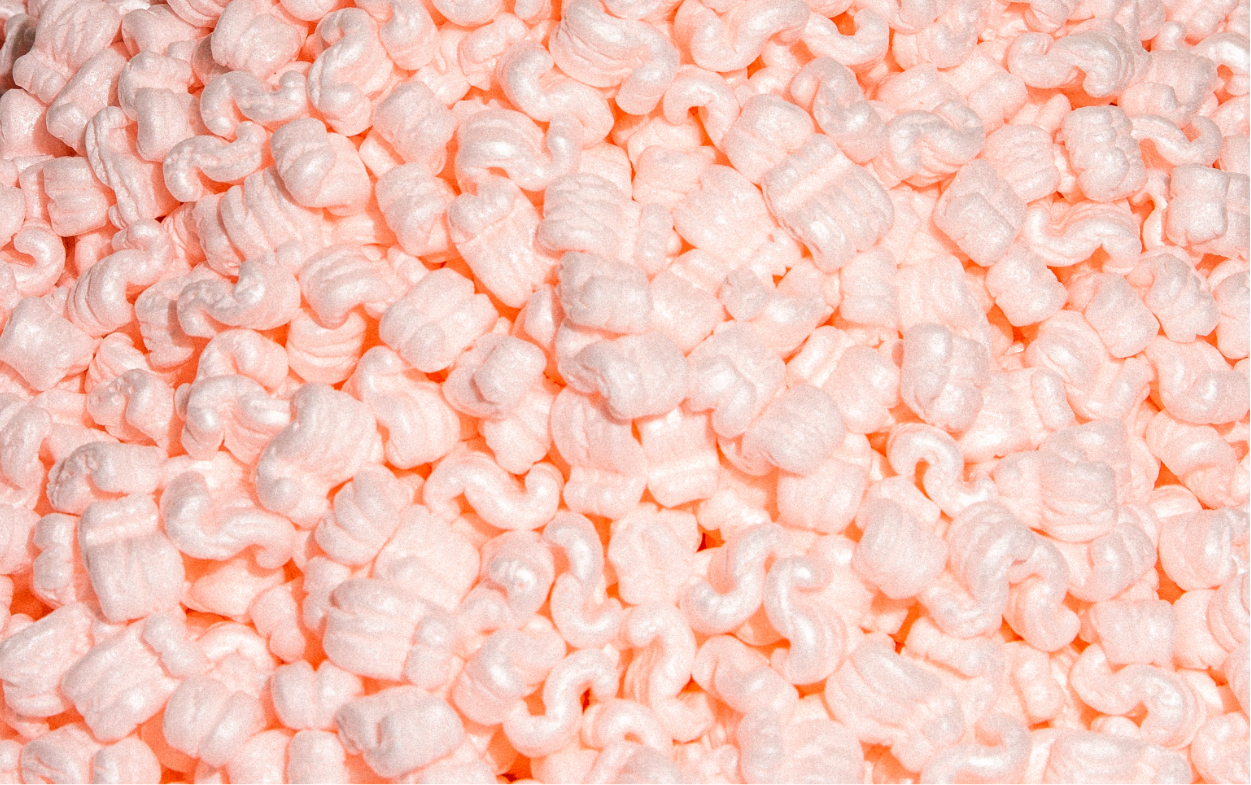 Storage
Listen, sometimes you just need more room. Pop your pallets into our warehouse and never visit a another Public Storage again.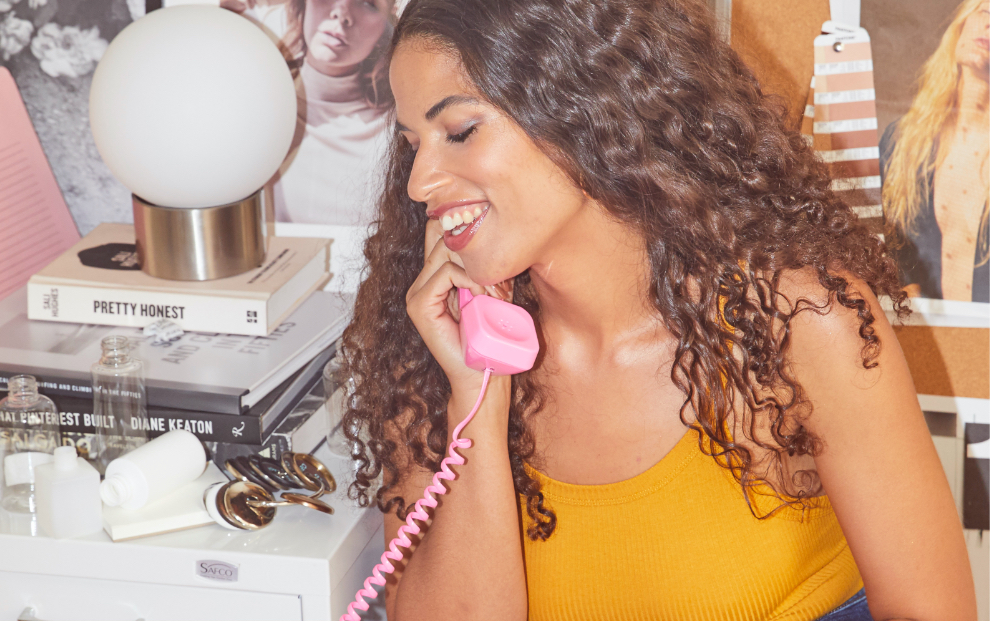 Consulting
We get it. Fulfillment can be tough to figure out. Give us a call to see if we can help you find the solutions.
Word On The Street
"The customer service I get from Crème Fulfillment is outstanding. They feel like they are part of our family. They are so reliable and truly care. We would not be here without them"
"Everybody at Crème Fulfillment is a delight to work with. They are everything you could look for in a 3PL: reliable, timely and consistent. I feel completely at ease knowing they're handling our wholesale fulfillment."
"The logistical arm of the [Crème] business has been an added advantage in co-ordinating stock replenishment and supplying stockists in a timely and seamless manner."
Need another (hundred) set of hands?
Email us for a fulfillment discovery call.
Crème Collective is a beauty brand agency. We make, sell, create, market, support, distribute, and ship clean beauty.
Thank you for your inquiry!
We'll get back to you asap!