Bring in the Crème Crew
Our beauty specialists are an extension of your brand. A consistent physical retail presence creates connection, loyalty, and helps your brand stand out in a crowded landscape.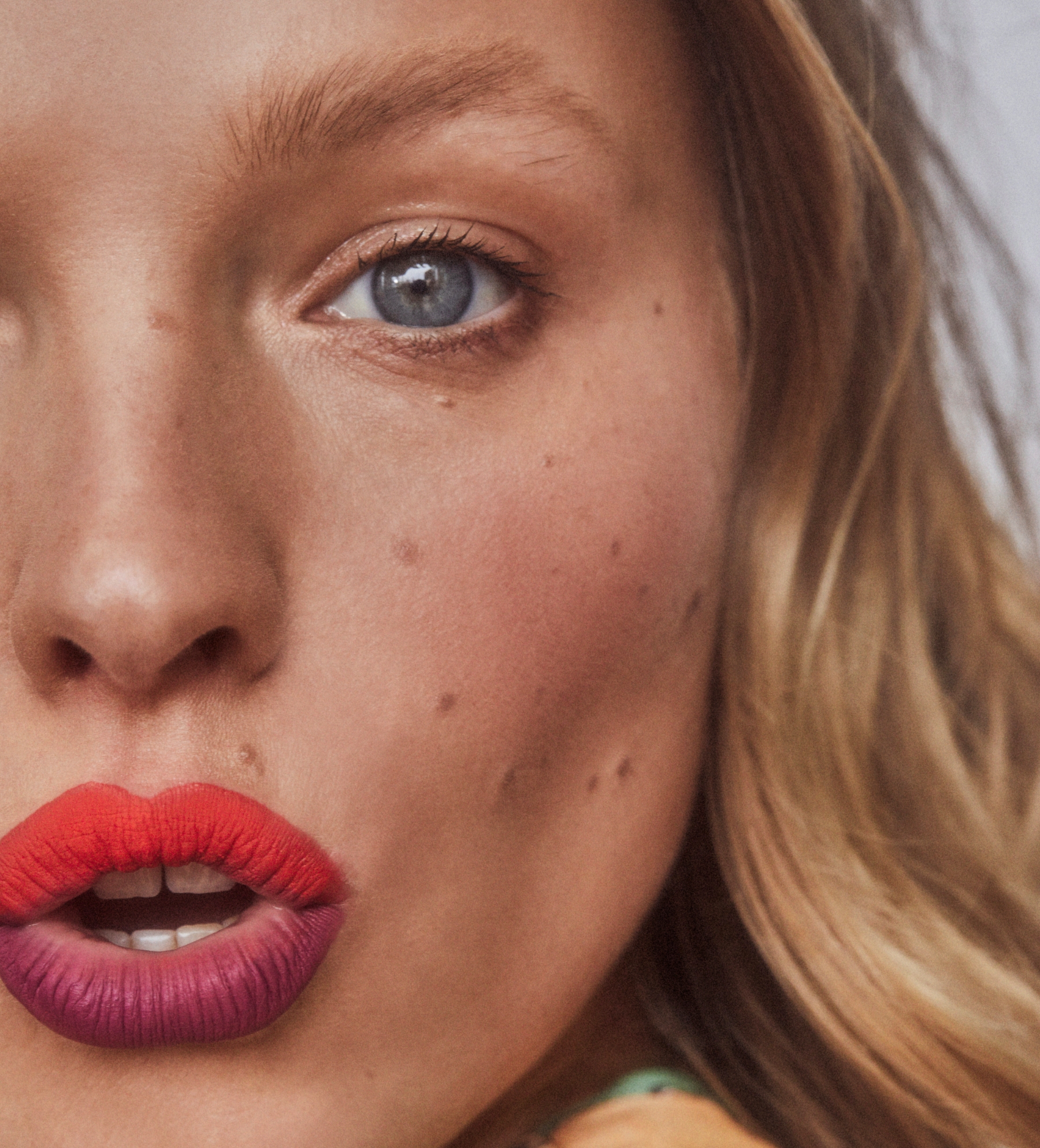 We hire and manage the crème de la crème of the industry to create dynamic experiences for both customers and retail teams.
Nationwide in-store support
Full-time team management
Coordinating with retailers
In-store support is key to your success. Here's everything we can do for your brand...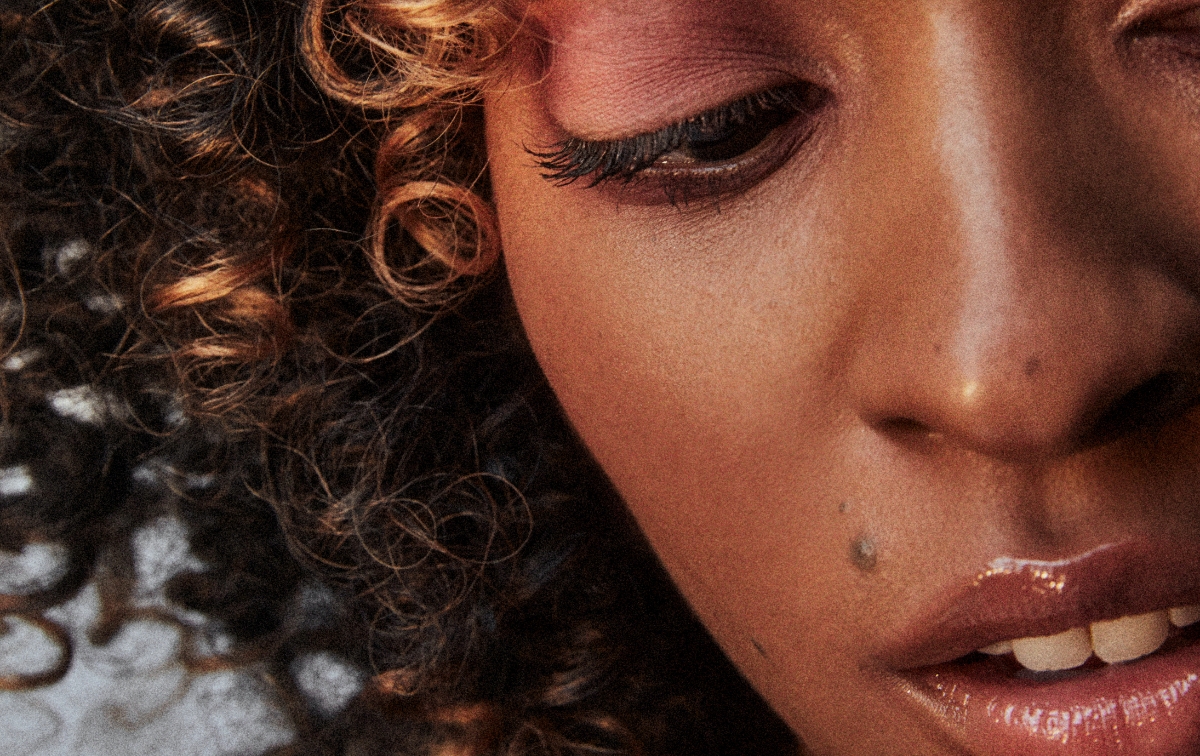 Dedicated Program Managers
We source, onboard, manage, and schedule a team of best-in-beauty professionals to be your ambassadors in key retail doors.
HIRING
ONBOARDING
SCHEDULING
MANAGING
PAYROLL + ACCOUNTING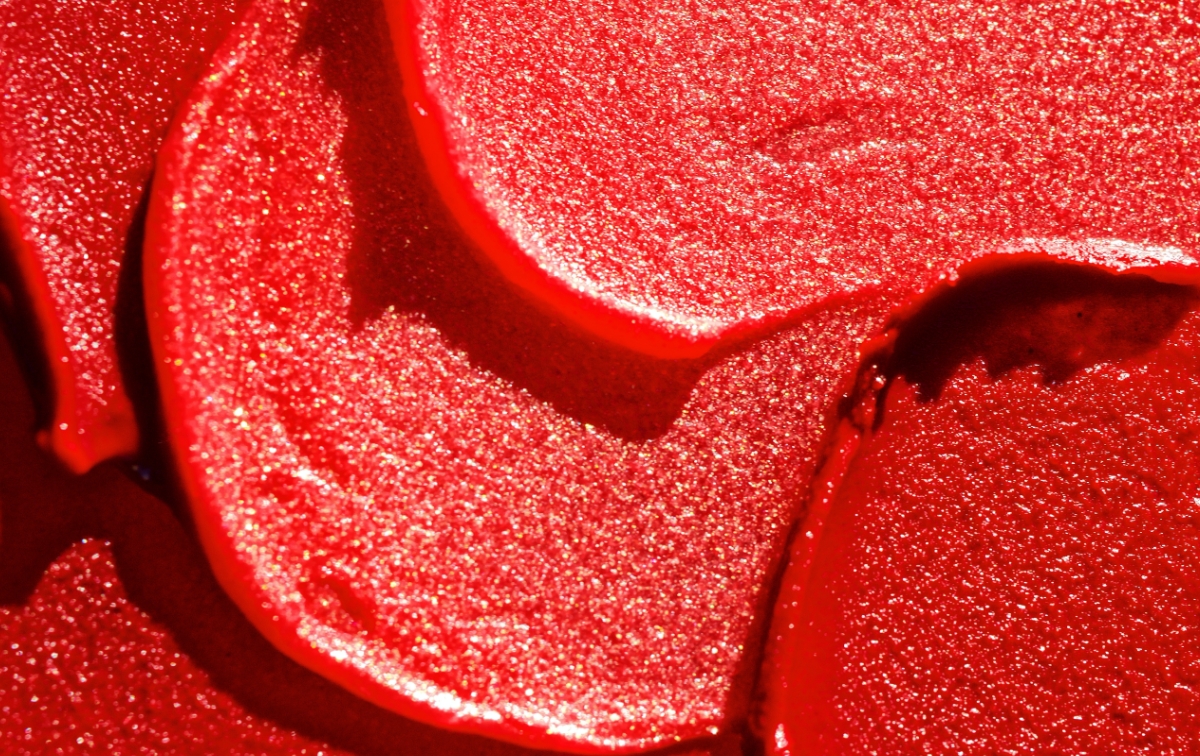 Experienced Beauty Professionals
We build your in-store support team with pro makeup artists and estheticians to meet and exceed your brand standards with industry experience and expertise.
REPRESENT YOUR BRAND IN STORE
TRAIN TO MEET YOUR STANDARDS
USE BRAND VERBIAGE
KNOWLEDGEABLE IN SKINCARE
SKILLED IN MAKEUP ARTISTRY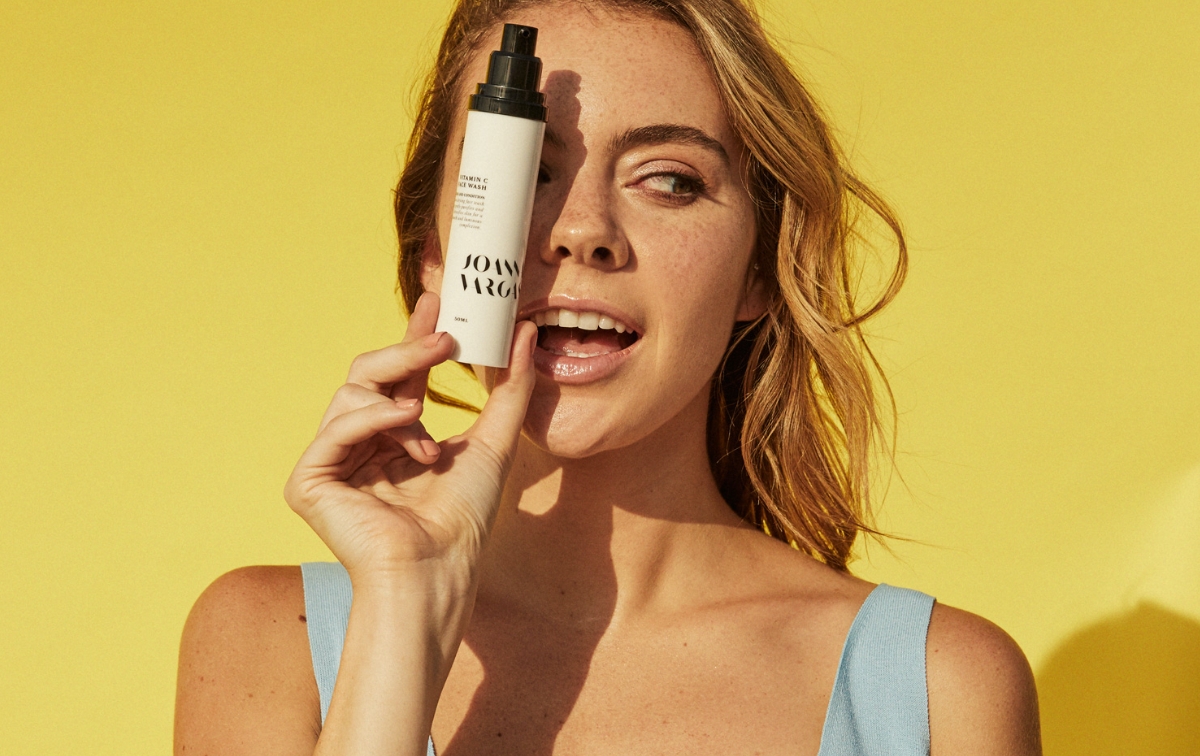 Customer Engagement
Personal interactions and experiences with customers create lasting impressions and increase sales.
MINI-FACIALS
SKIN CONSULTS
MAKEUP APPLICATION
PRODUCT DEMOS
CUSTOMER SAMPLING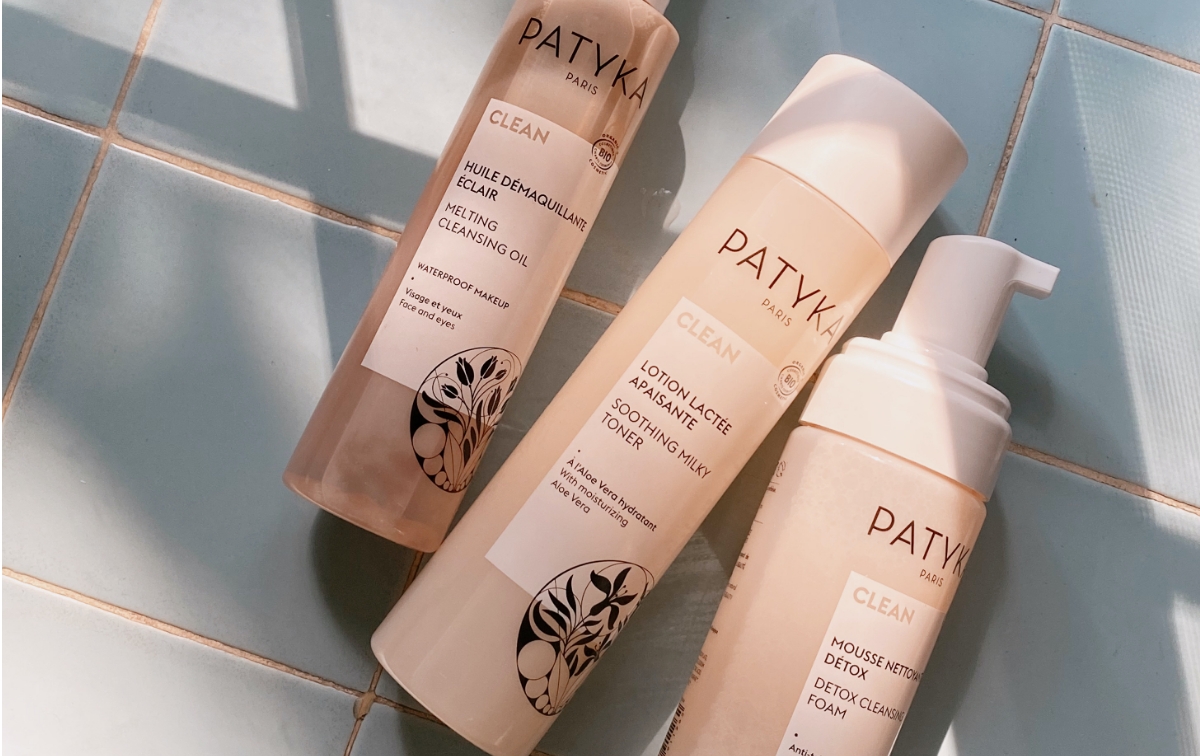 Store Trainings
Connecting with store staff through education and relationship-building creates excitement and inspires loyalty.
SCHEDULED TRAININGS
ORGANIZING GRATIS
ONGOING IN-STORE EDUCATION
TEAM INCENTIVES
NEWNESS TRAININGS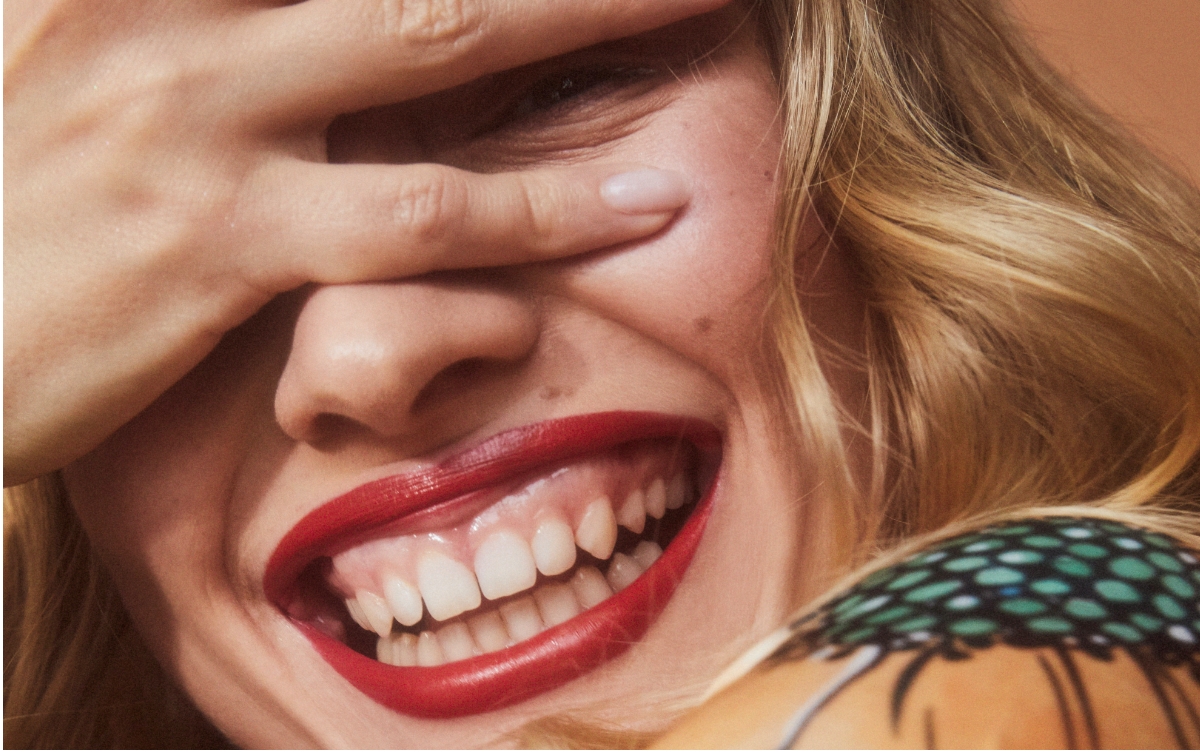 Display Upkeep
An attractive display unit and clean, full testers are essential. Your in-store support team makes sure your brand looks pristine.
ASSESS DISPLAY UNIT
MERCHANDISE
CLEAN UNIT + TESTERS
REPLACE OR REQUEST TESTERS IF NEEDED
CHECK STOCK LEVELS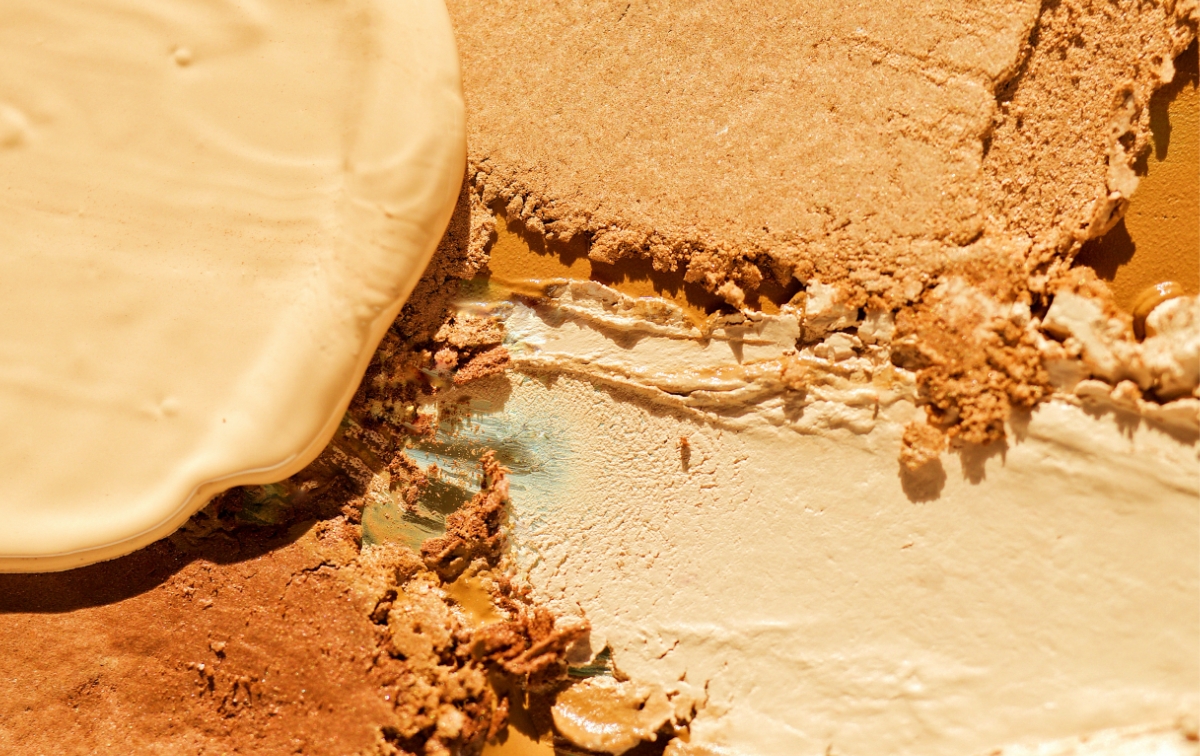 Reporting
You receive a summary of each shift worked with all of the information you need.
HOURS WORKED
EMPLOYEES TRAINED
SALES
CUSTOMER + EMPLOYEE FEEDBACK
DISPLAY + INVENTORY UPDATES
Crème Collective is a beauty brand agency. We make, sell, create, market, support, distribute, and ship clean beauty.