In-Store Brand Ambassadors
Our beauty specialists are an extension of your brand. A consistent physical retail presence creates connection, loyalty, and helps your brand stand out in a crowded landscape.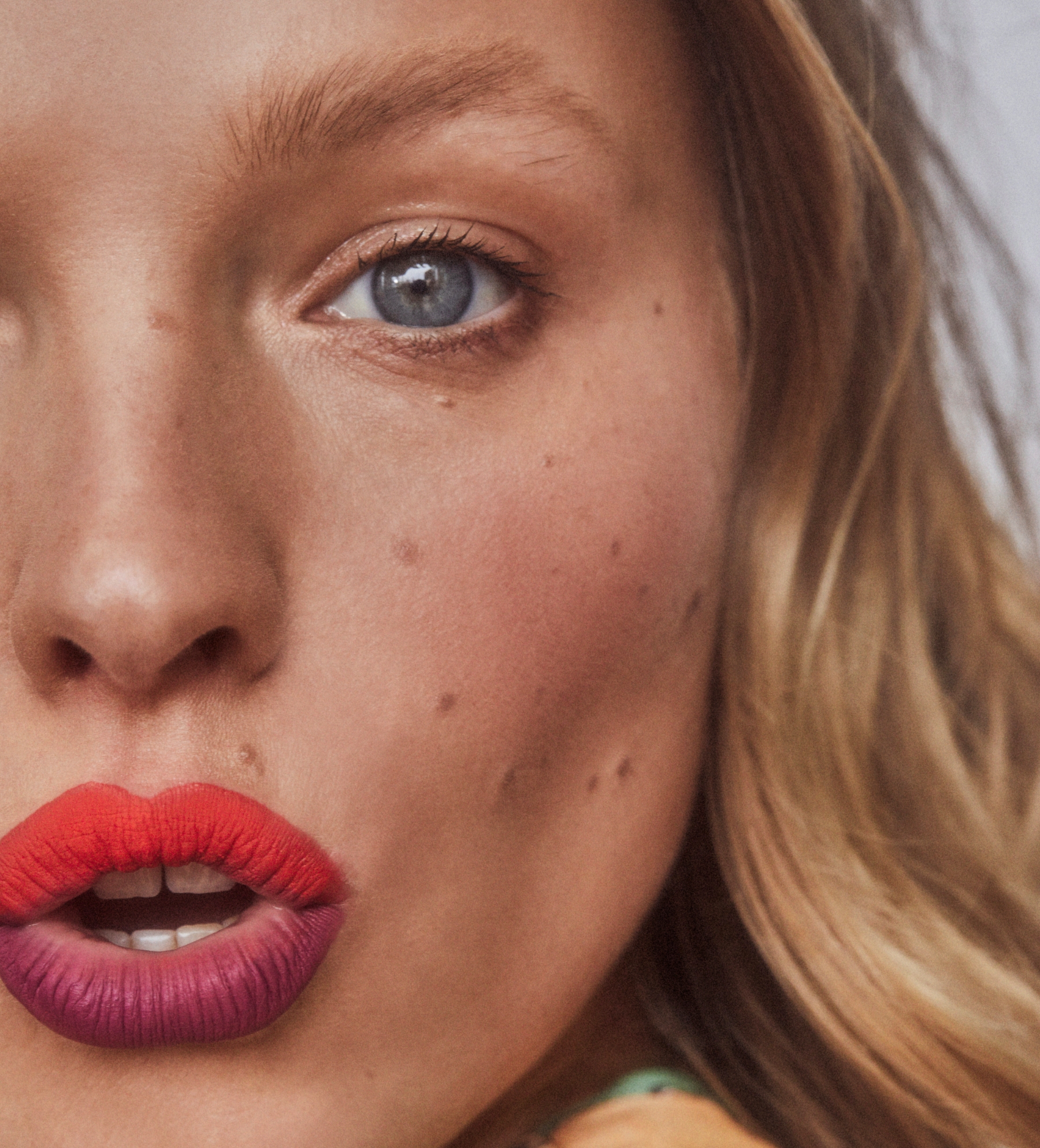 We hire and manage the crème de la crème of the industry to create dynamic experiences for both customers and retail teams.
Nationwide in-store support
Full-time team management
Coordinating with retailers
In-store support is key to your success. Here's everything we can do for your brand...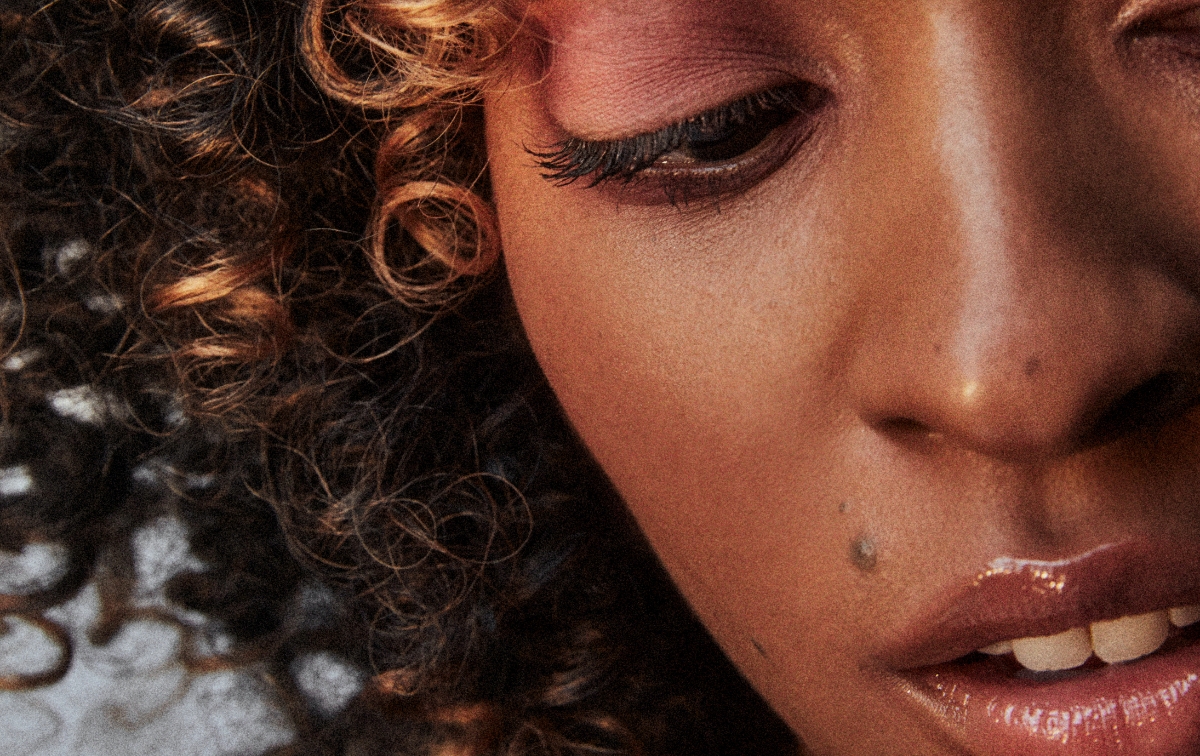 National Team of Beauty Ambassadors
We source, onboard, manage, and schedule a team of best-in-beauty professionals to be your ambassadors in key retail doors.
IN-STORE SUPPORT + REPORTING
SELL-THROUGH SUPPORT
APPLICATION SERVICES
INVENTORY + DISPLAY MANAGEMENT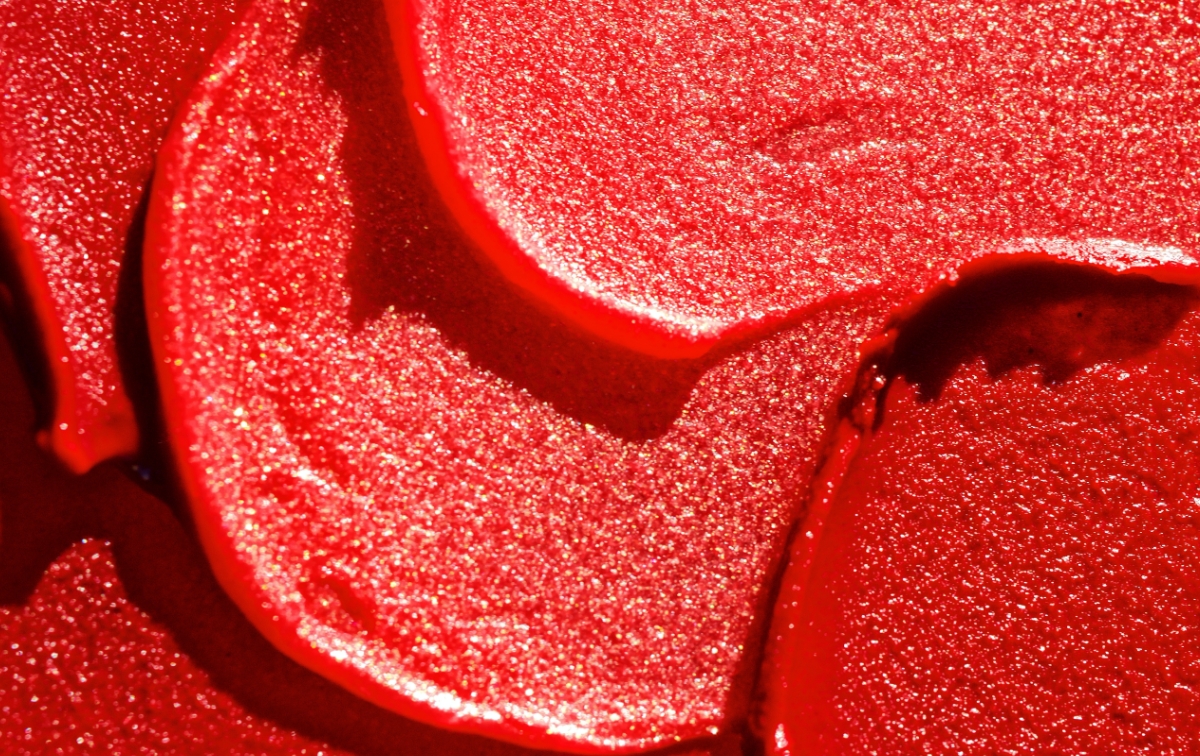 Store Trainings
Connecting with store staff through scheduled store trainings and ongoing education builds brand relationships, creates excitement, and inspires loyalty.
SCHEDULED TRAININGS
ORGANIZING GRATIS
ONGOING IN-STORE EDUCATION
TEAM INCENTIVES
NEWNESS TRAININGS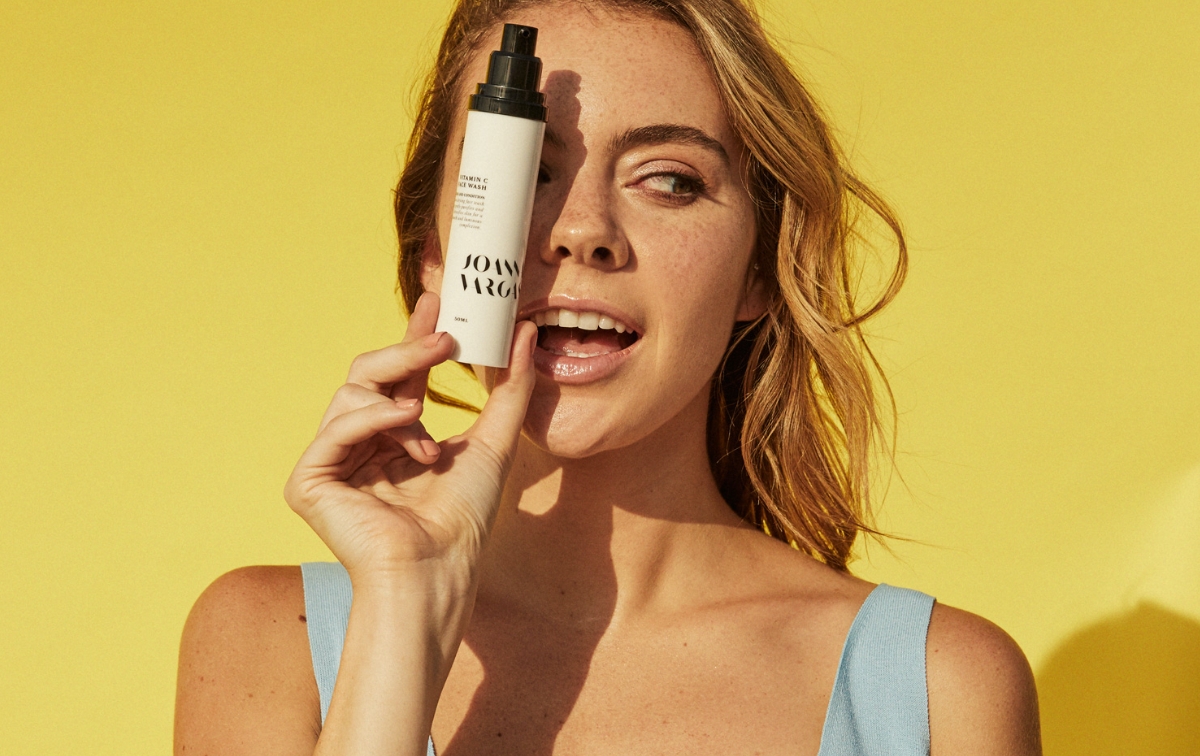 Eventing
Engagement with customers and representation at store events keep your brand top of mind (and sales) for customers and store teams.
EVENT IDEATION
LOGISTIC PLANNING
STAFFING
COMMUNICATION WITH RETAIL TEAMS
REPORTING
Crème Collective is a beauty brand agency. We make, sell, create, market, support, distribute, and ship clean beauty.