The Formulas
Quintessentially French skincare reinvented with cutting-edge science and rigorous ethical standards.
Made in France
Price Point $20 - $110
Clinically Proven Results
First Ever Eco-Cert Beauty Brand
Formulated Clean
Cruelty Free
Recyclable Packaging
Meet the
Brand
Patyka's story begins in Paris, 1922, with the first face oil to ever achieve cult status. The golden elixir, aptly named Huile Absolue by the apothecary's pharmacist was, and still is, absolutely divine, and absolutely game changing for the women of the Jazz Age who fell in love with it. Fast forward almost a century and the legendary formula was discovered and resuscitated by a team of environmental trailblazers looking to marry classic French pharmacy beauty with revolutionary environmental practices and clean formulating standards. Decidedly ahead of their time, the Patyka team was the first in the world to have a skincare brand ECOCERT certified—a stringent set of guidelines affecting everything from ingredients to packaging to company practices. Patyka Paris has built on that original (still available) oil, to create a comprehensive range of luxurious, spa-worthy skincare perfect for anyone with high standards and good taste.
Press

Crème
Says
They've bottled French pharmacy sensibility with modern, clean formulation effortlessly.
Formulated almost 100 years ago, Huile Absolue is still a bestseller. This vitamin-rich, golden oil blend is a daily luxury that's worth every last penny.
As the first Eco-Cert brand in the world, Patyka raises the bar when it comes to technological advances in green beauty.
Sustainable, but make it gorgeous. This brand's dedication to sustainability doesn't stop it from creating a breathtaking presentation. The origami-style, recyclable secondary packaging is sure to impress.
Multiple skincare ranges make this brand accessible for all ages, skin types, and budgets.
All the scents are divine, making your daily skincare routine feel like a high-end, spa experience.
The Heroes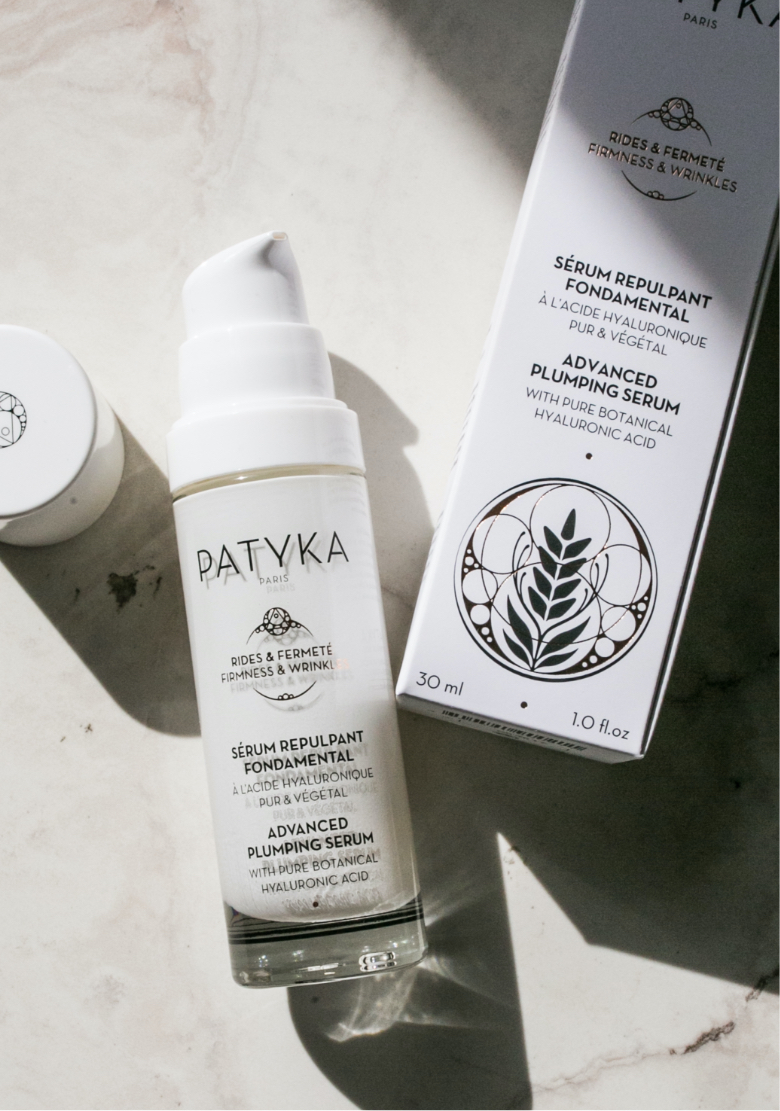 ADVANCED PLUMPING SERUM
Glass skin in a bottle. High and low weight Hyaluronic Acid, Marine Microalgae, and Hexapeptide-11 power this lightweight gel serum. The results? Perfectly plump, luminous skin.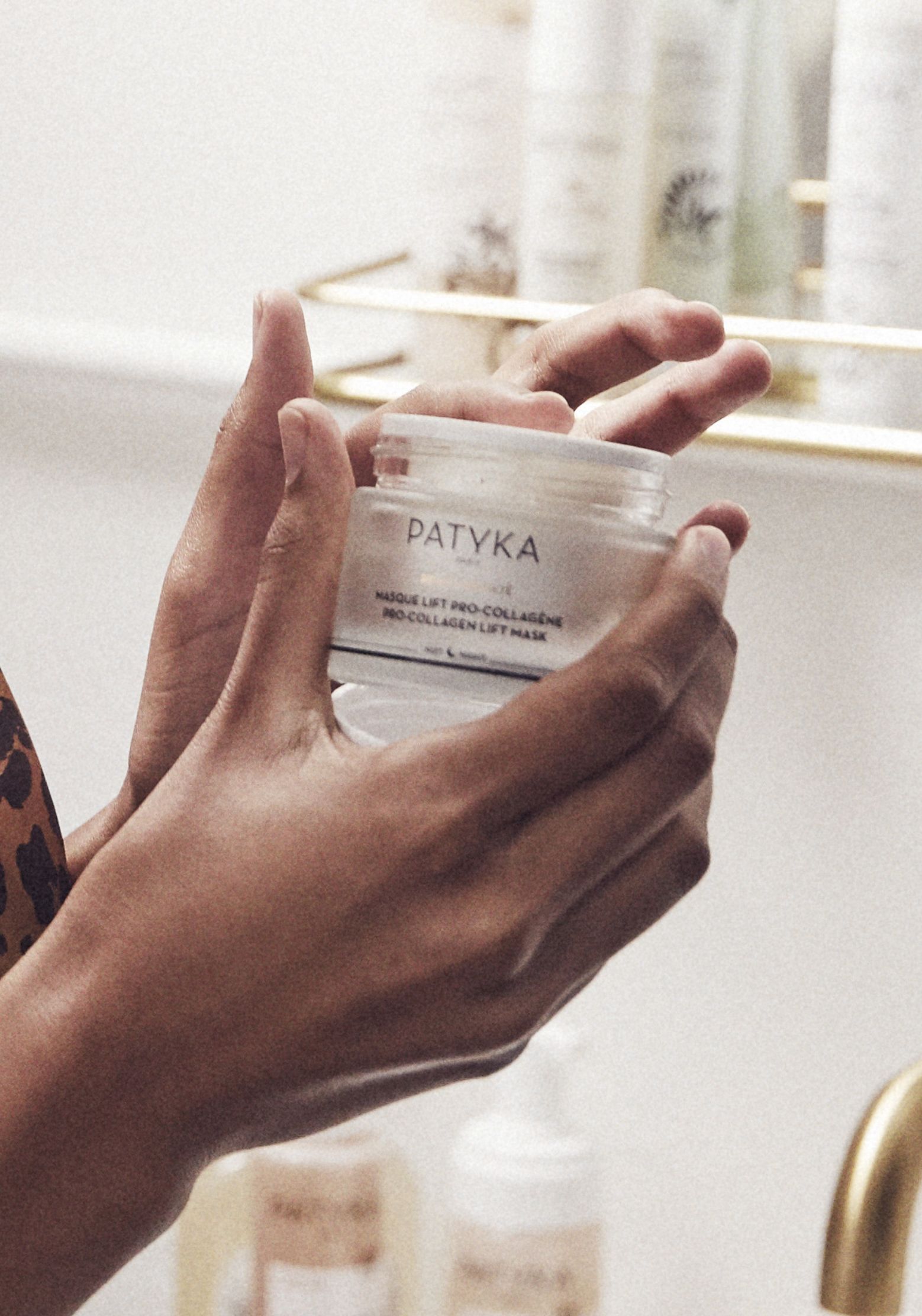 PRO-COLLAGEN LIFT MASK
Putting the beauty in beauty sleep. This decadent overnight treatment relies on resurfacing Vigna Aconitifolia extract, skin-quenching Hyaluronic Acid, and smoothing Amino Acids to ensure baby-soft skin in just forty winks. Also an in-flight must for parched jet-setters.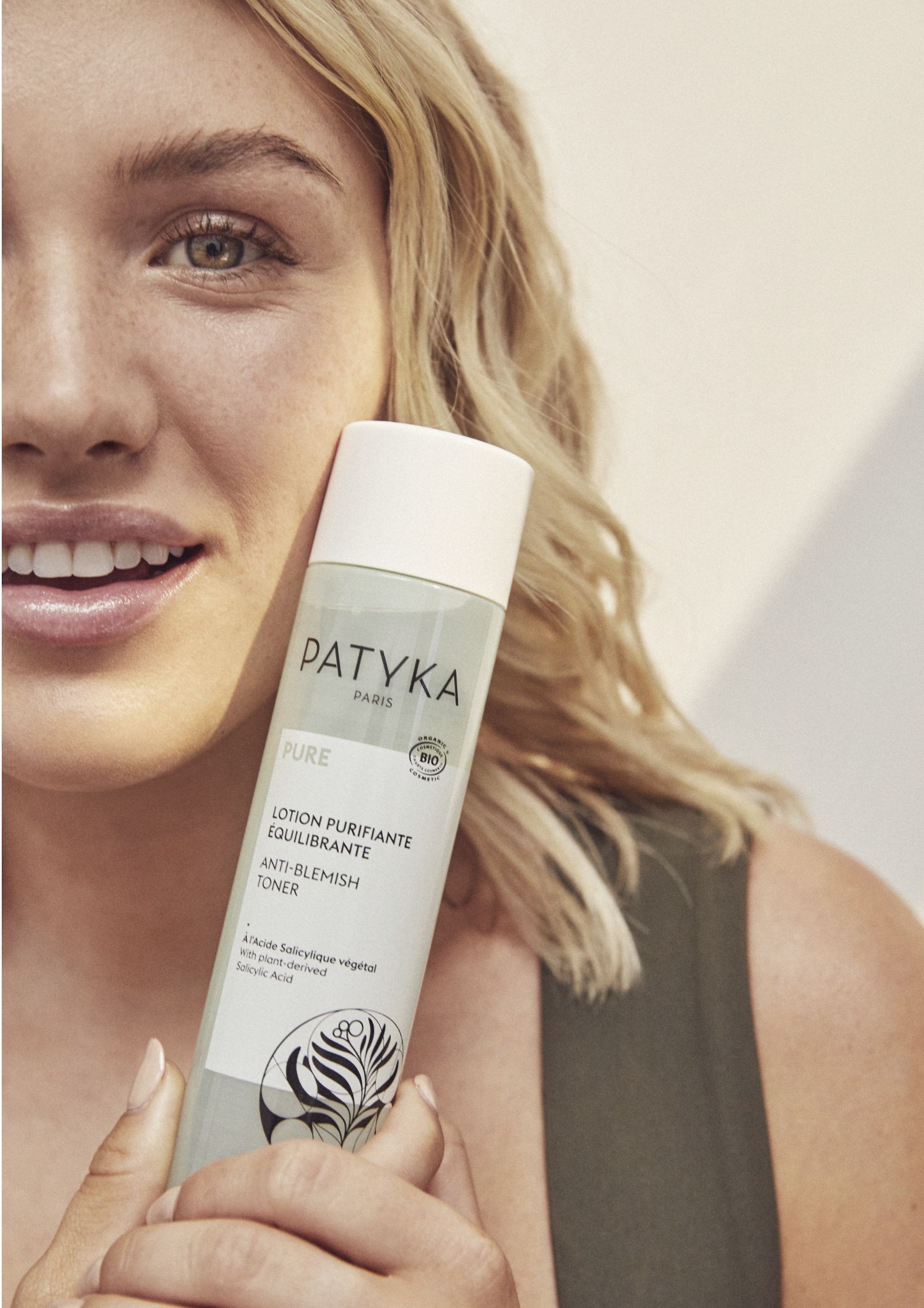 ANTI-BLEMISH TONER
Breakout solutions don't have to feel medicinal. Organic Mint Floral Water is spiked with Salicylic Acid to sweep away excess sebum and banish bumps. The cooling sensation and sweet scent make this toning step a pleasure to use.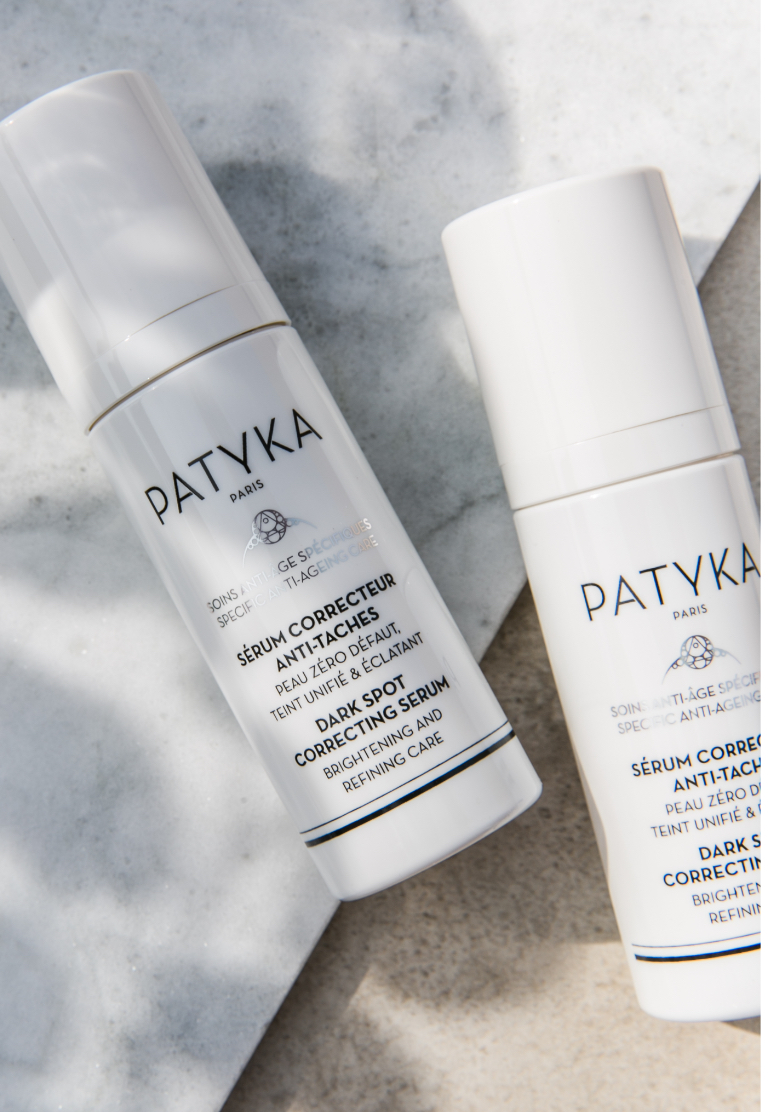 DARK SPOT CORRECTING SERUM
A clinically proven brightening treatment to illuminate and even out the complexion. Patyka's scientists utilize Fruit Acids, Oxyresveratrol, and Sea Fern in this silky serum.
Parisian house of organic cosmetics. Established in 1922. Craftmanship, biotechnology, green chemistry, and pure pleasure.
Tell Us What You
Want To See
PLEASE CHECK ALL THE BOXES FOR BRANDS YOU'D LIKE TO BRING IN YOUR STORE AND WE'LL GET BACK TO YOU RIGHT AWAY.
Thank you for your inquiry!
We'll get back to you asap!