The Formulas
Native Australian extracts and bioactive peptides.
Based in Australia
Price Point $10.87 - $42.50
Female Founded
Cruelty Free
Formulated Clean
Naturally Highly-Pigmented
Recyclable Packaging
Natural and Organic Ingredients
Press
Crème
Says
Hands down, Avocado Waterproof Mascara is the best clean, waterproof mascara you'll find on the market.
Finally, nutrient-rich, clean makeup that makes all-day wear effortless and good to our skin.
Perfect for brand-loyal customers looking for a one-stop skin and color regimen.
Gorgeous, customizable displays look great in any retail space.
Minimal design with maximum benefits. A clean, simple look with targeted treatment-focused ingredient stories.
The Heroes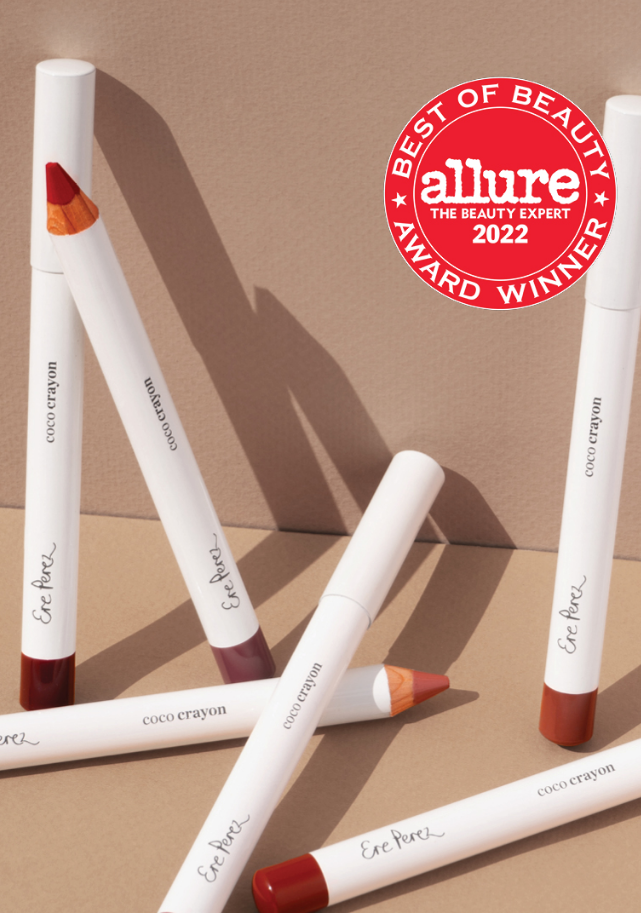 coco crayon
Winner of the Allure Best in Beauty Award, the Coco Crayon is a creamy, multi-tasking crayon like no other. Six stunning shades deliver glide-on, easy-to-blend color.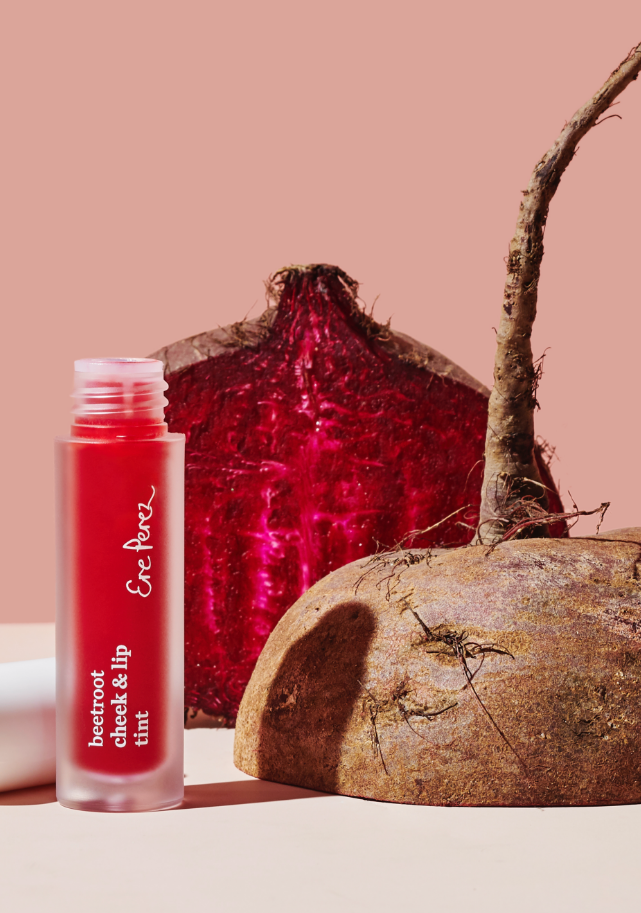 BEET ROOT CHEEK & LIP TINT
A long-lasting tint for cheeks and lips, this water-based formula features beetroot extracts to nourish, hydrate, and add vibrancy to skin. Rich in antioxidants, and packed with pigment, this natural blush/stain is our most popular 2-in-1 product. Designed with an easy applicator for fuss-free natural color.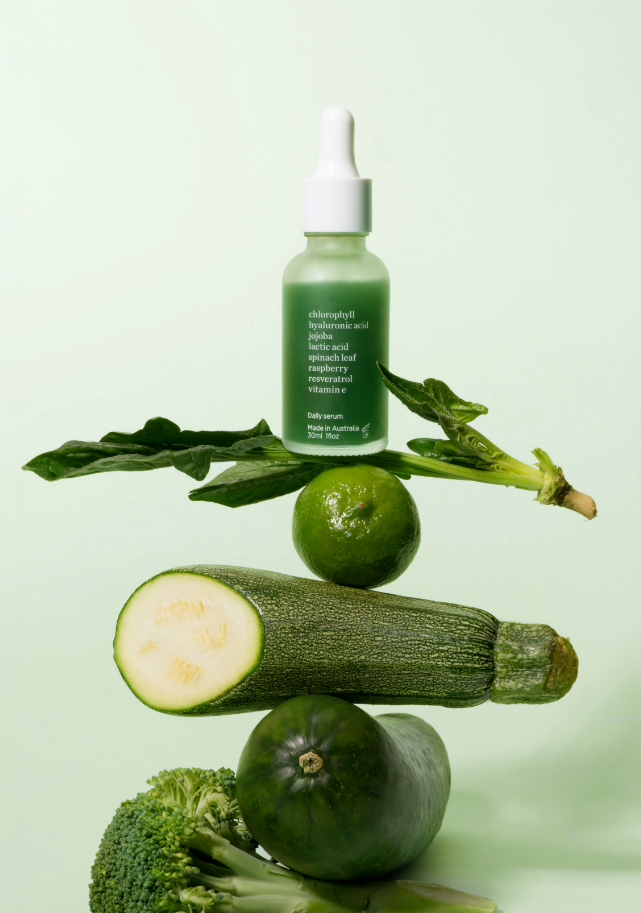 quandong green booster serum
Packed with the power of desert quandong, a superfood with twice the vitamin C of oranges, this juicy serum also boasts hyaluronic acid, lactic acid, chlorophyll, alfalfa, and vitamin E. Super quenching without any oiliness, your skin will be glowing.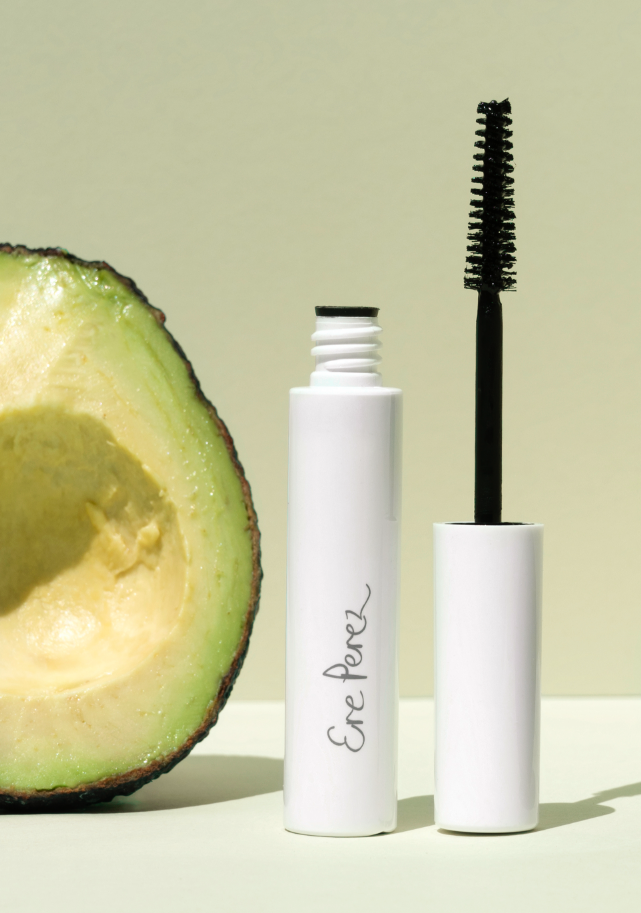 AVOCADO MASCARA
For 'wow' lashes safe for sensitive eyes! A blend of nourishing oils and waxes creates a unique formula that is long-lasting, waterproof, and holds curl. Harnessing the magic of mamey and avocado oils to regenerate, strengthen, and kickstart growth, you can't beat this beautiful vegan formula for brilliant black lashes that won't smudge or get tired.
The Founder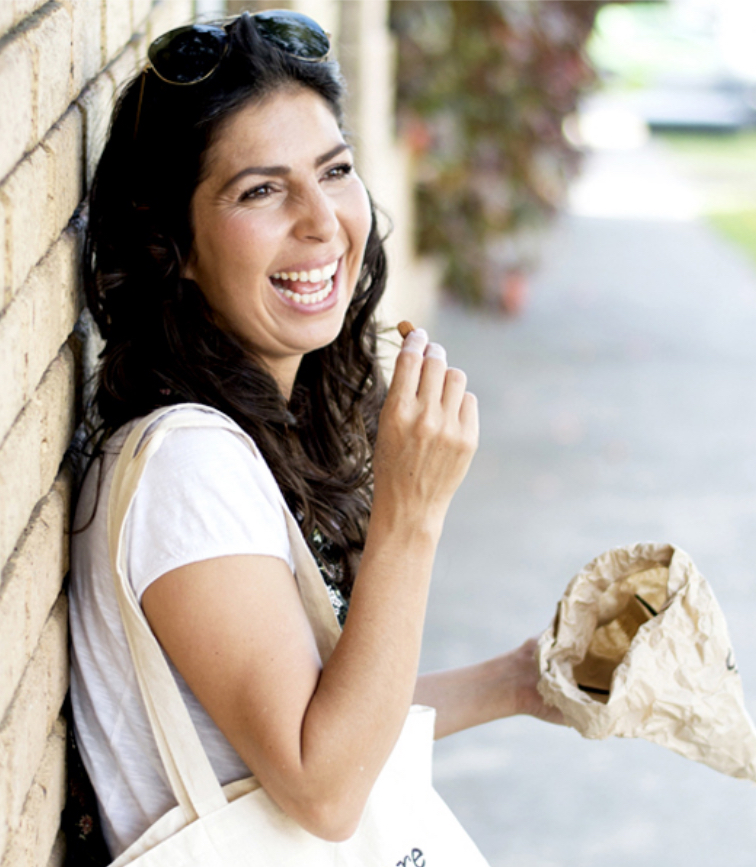 Meet Ere Perez
Born and raised in Mexico, now residing in Sydney, Australia with her family.
Learned natural beauty recipes from her grandmother, including beet root to enhance cheeks. This inspired the creation of her entire line using powerful natural plants as the foundation for formulas.
Mother of three.
Very passionate about the health of people and planet. Every decision about formulas, packaging, sourcing, and business practices considers the environment and humanitarianism.
"After 20 years as Creative Director of Ere Perez, I am more passionate than ever about nature's ability to enhance, protect, repair and maintain our skin. We combine nature's healing potential with high performance ingredients in our range that helps you get that youthful daily glow."
Tell Us What You
Want To See
PLEASE CHECK ALL THE BOXES FOR BRANDS YOU'D LIKE TO BRING IN YOUR STORE AND WE'LL GET BACK TO YOU RIGHT AWAY.
Thank you for your inquiry!
We'll get back to you asap!