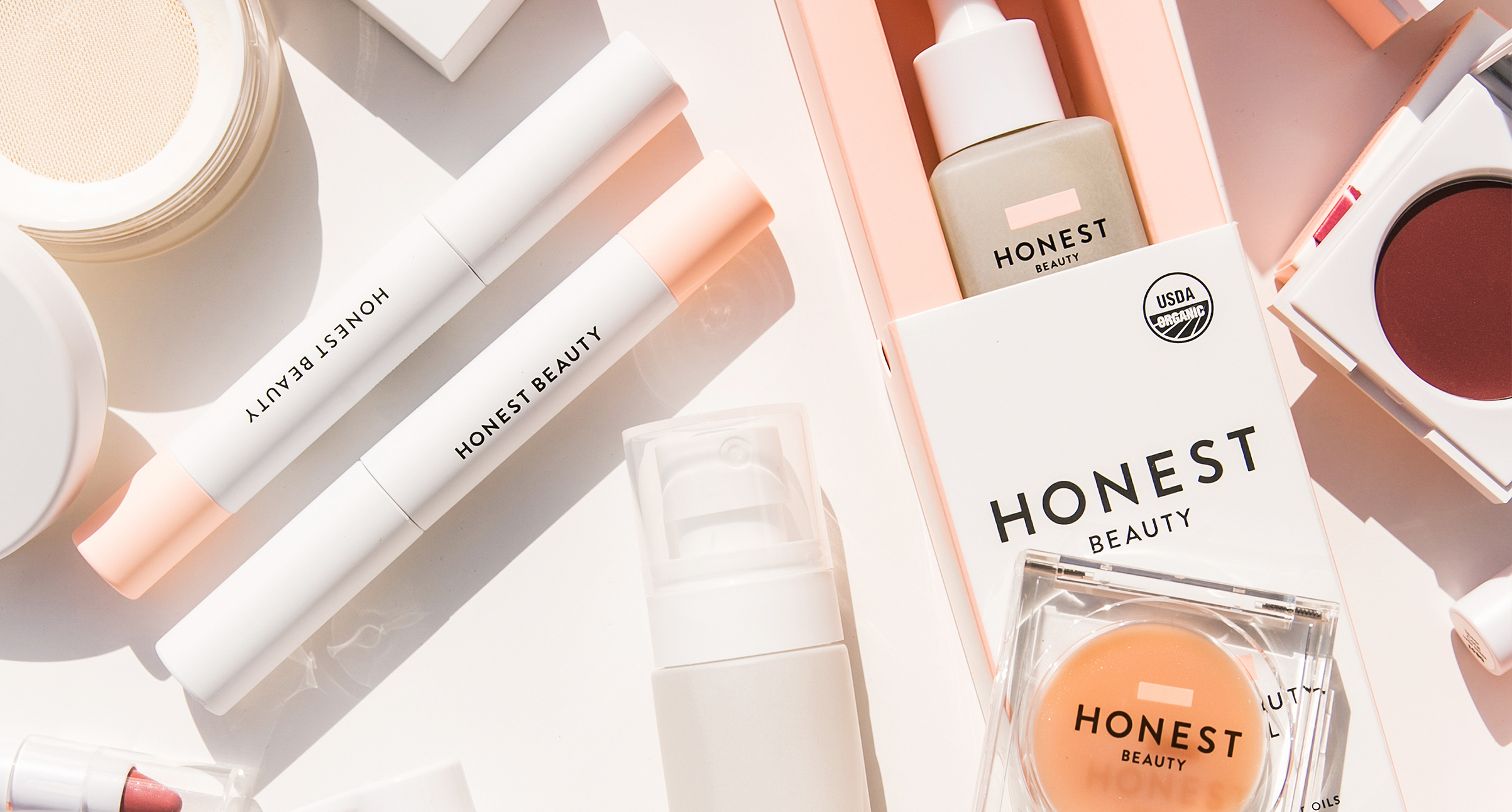 CLEAN BEAUTY. AMPLIFIED.
The Idea
Looking to rebrand, repackage, and restructure their skincare and color lines, Honest Beauty enlisted us to create an entirely new vision that would align with the parent brand and make a splash for their relaunch in Target doors across the U.S.
What Our Team Did
1. Branding
2. Messaging
3. Naming
4. Packaging
5. Sales
6. Web Design
THE BRAND
Founded by Jessica Alba to create ethical household products in 2012, The Honest Company is now an international company with global success in multiple categories and is now valued at $550 million as of 2022.
THE STRATEGY
A total rebrand and repackage to secure Honest's palce as a leader in clean, mass market beauty. To shift the aesthetics for omni-channel success with a modernized, millennial-friendly look and updated messaging we defined the Honest Beauty consumer to inform creative, introduced a color palette to pop on-shelf in Target, modernized all elements to support an open sell environment, and restructured the brand's architecture to make room for future innovation.
The Branding
BRANDON GROTESQUE REGULAR
BRANDON GROTESQUE BOLD
BRANDON GROTESQUE ITALICS REGULAR
BRANDON GROTESQUE ITALICS BOLD
THE FINAL LOOK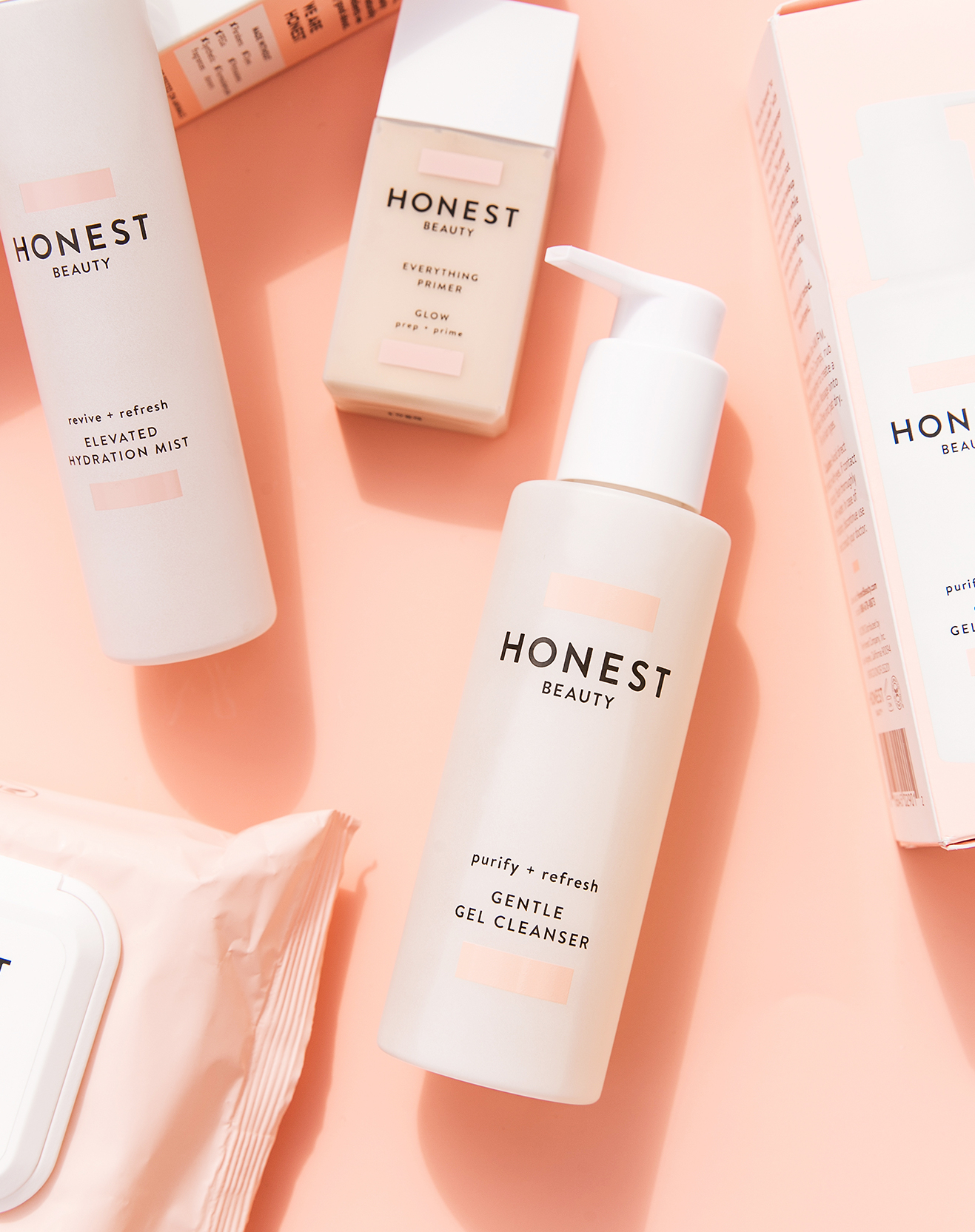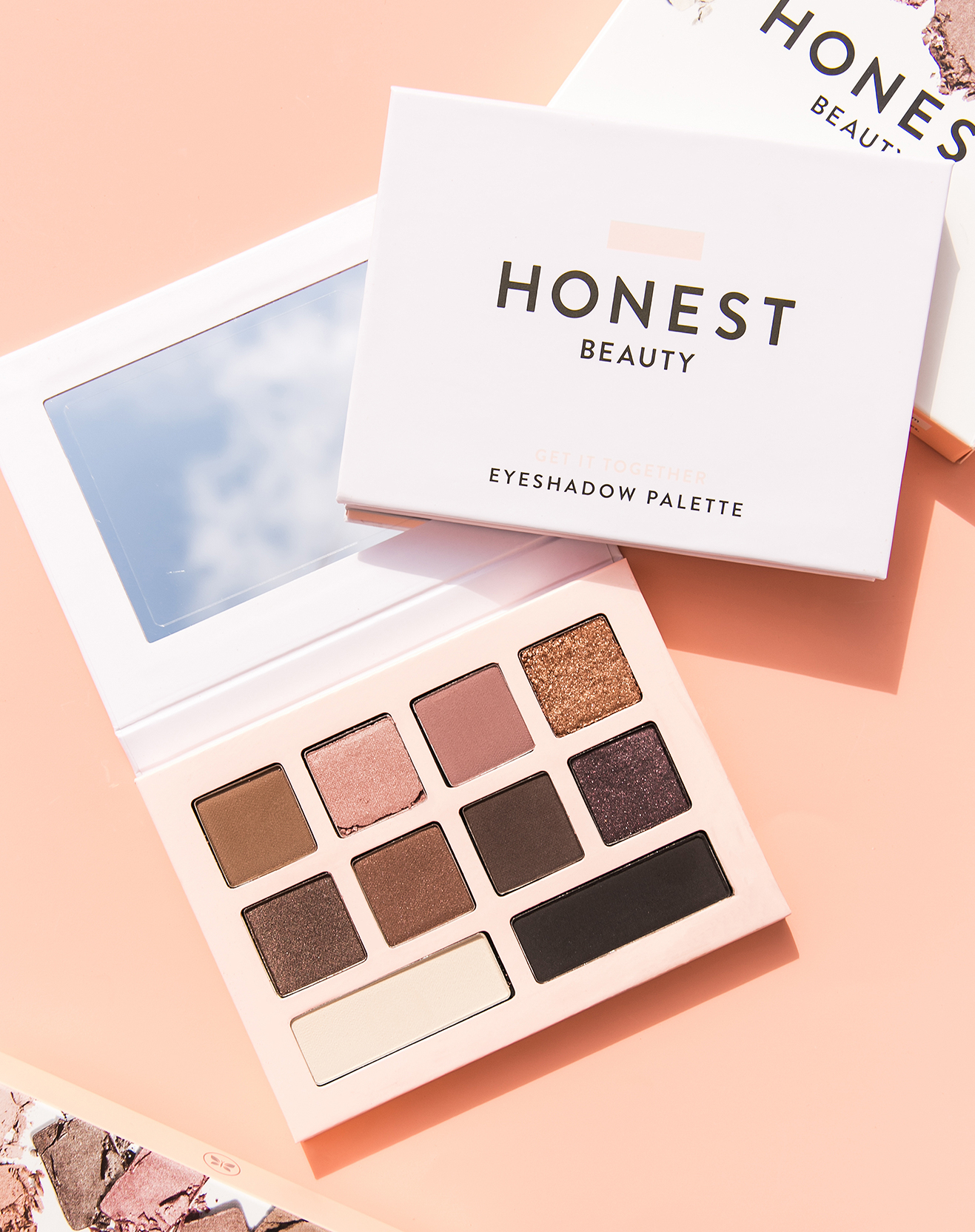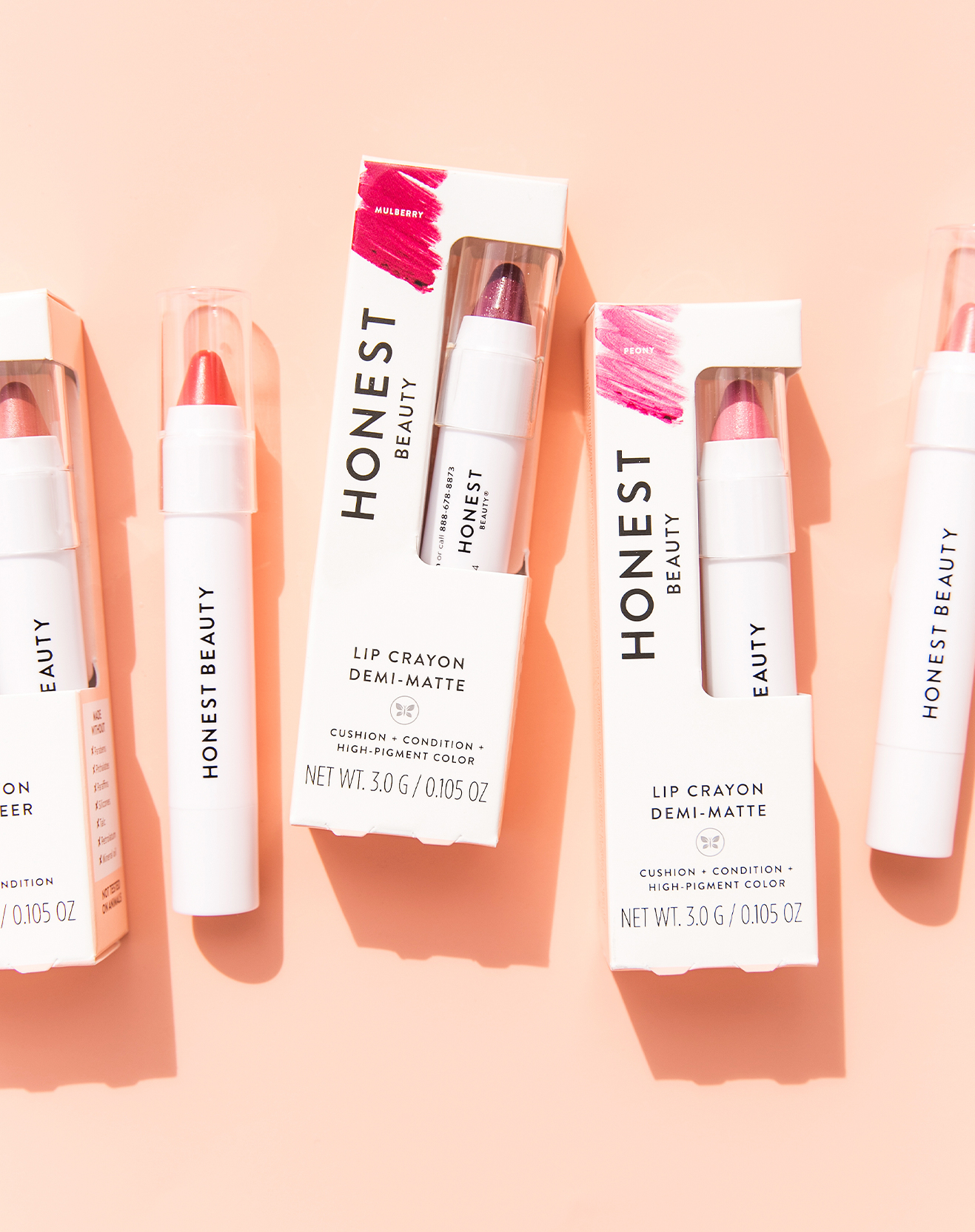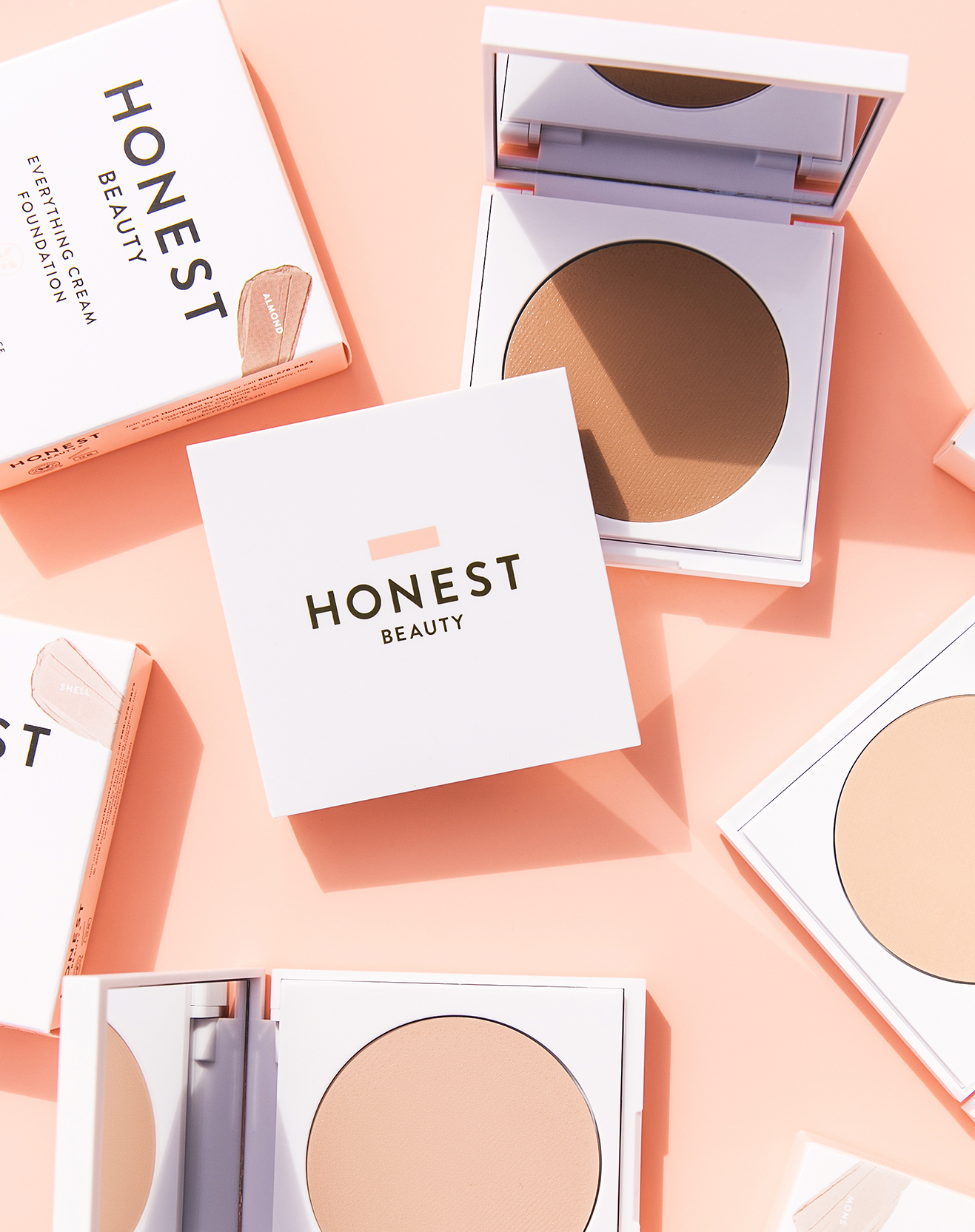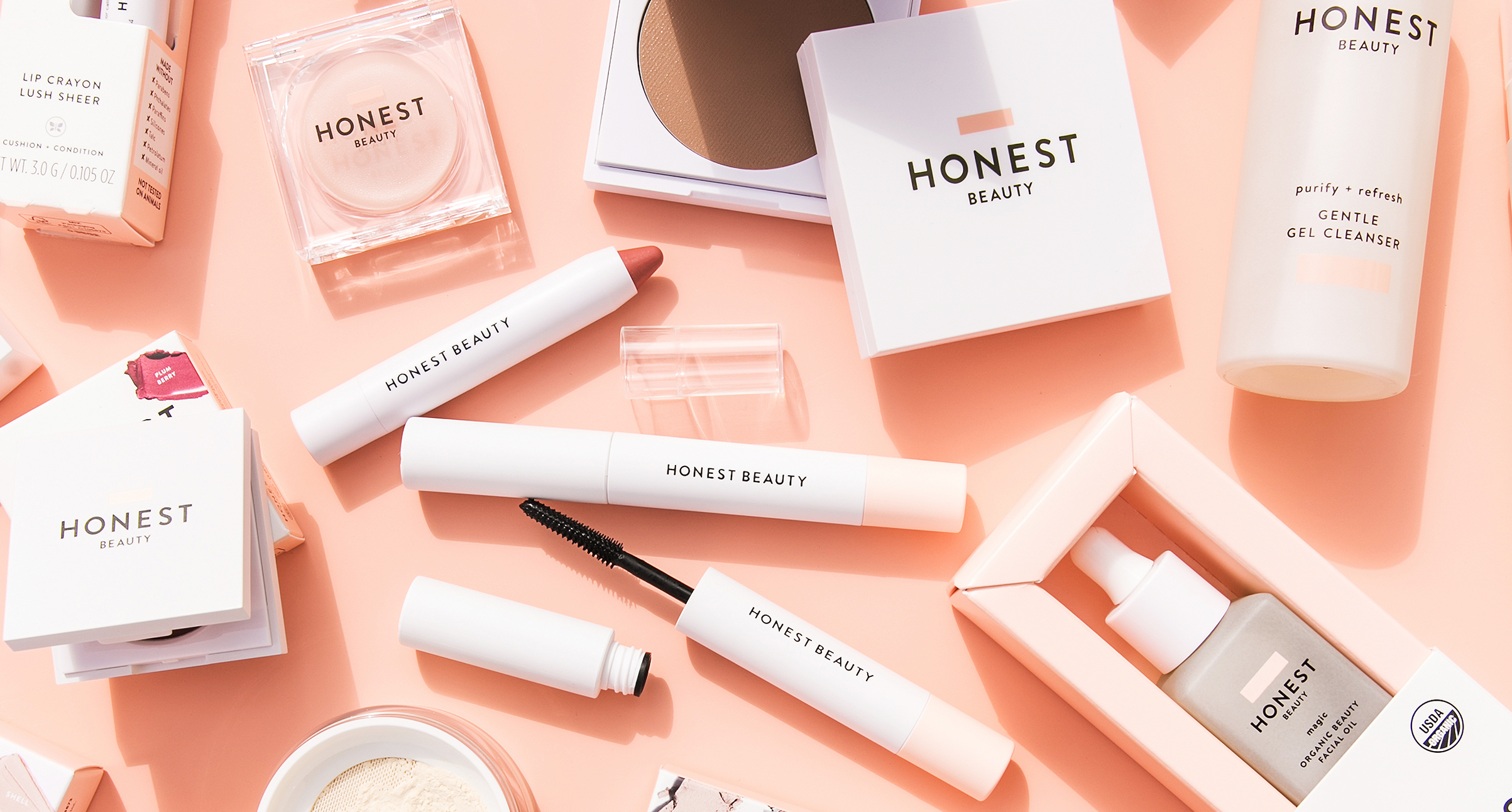 HonestBeauty.com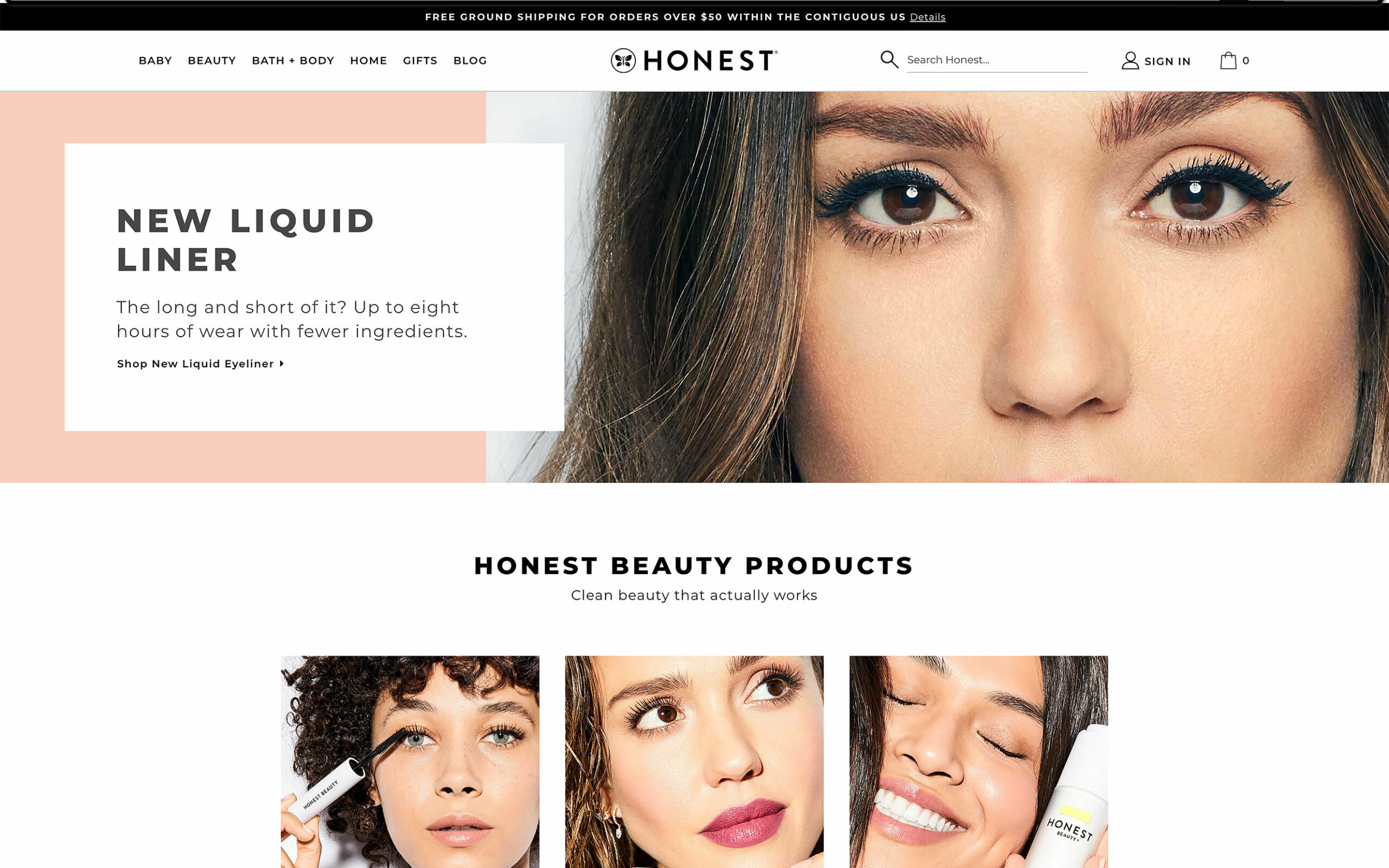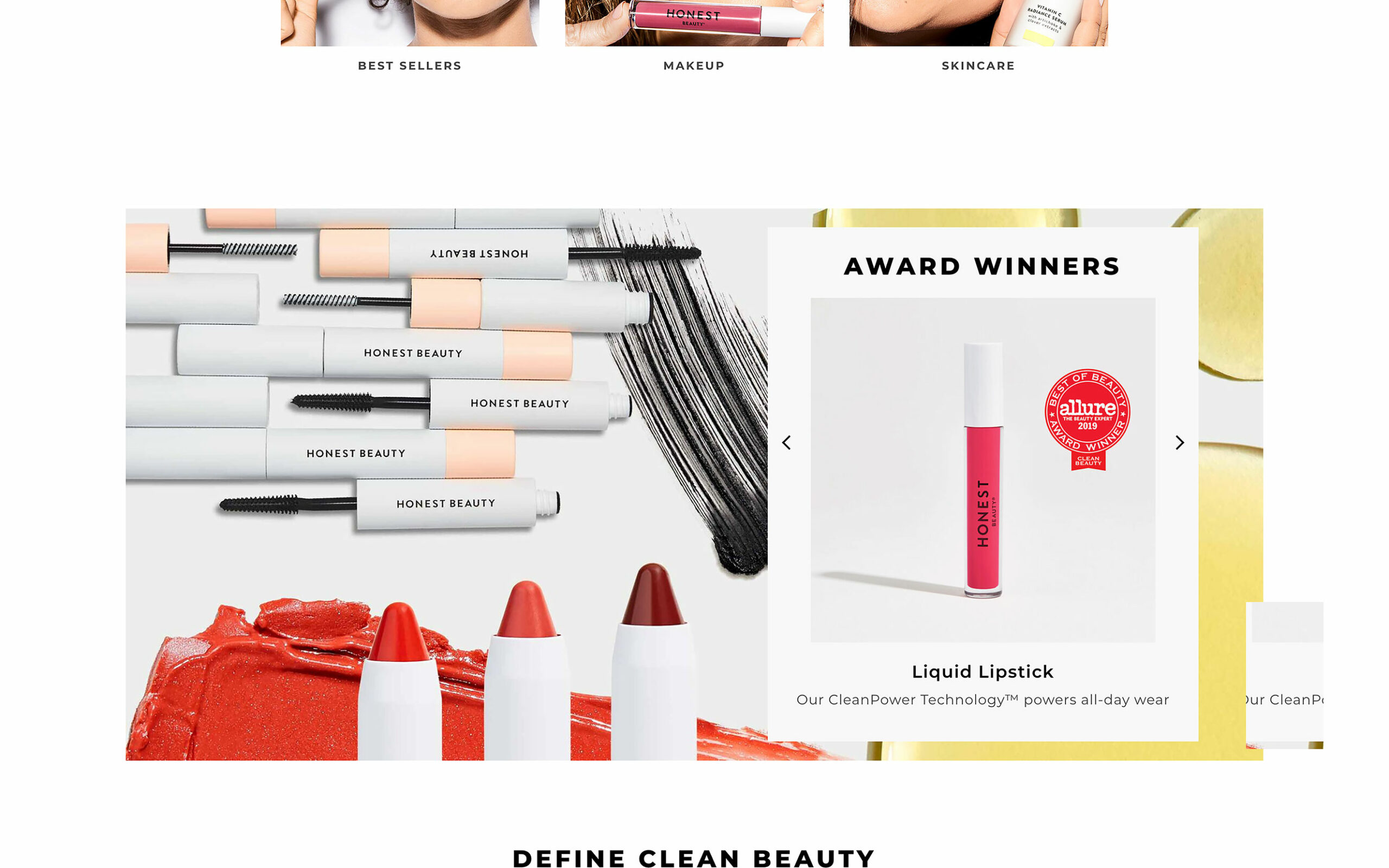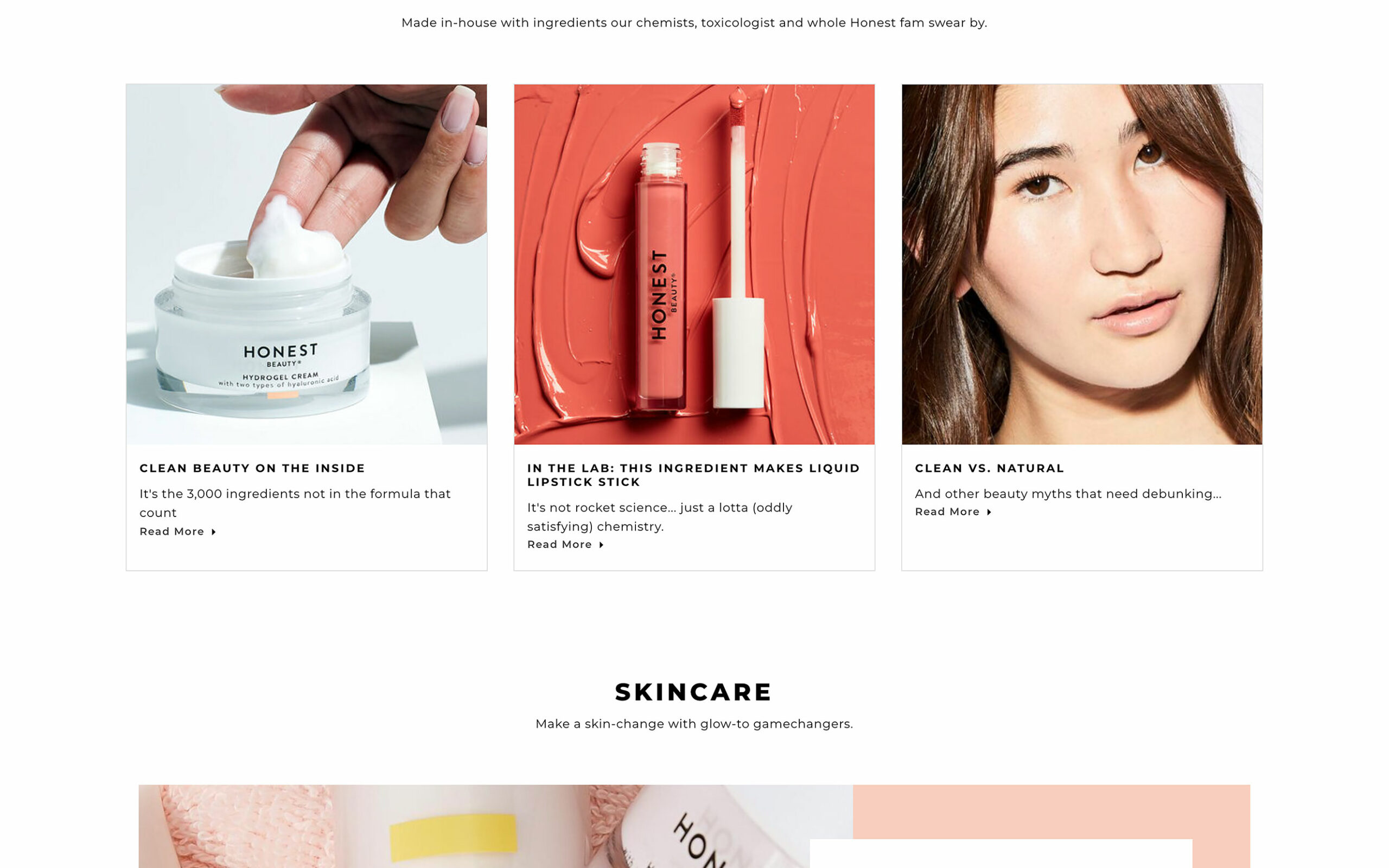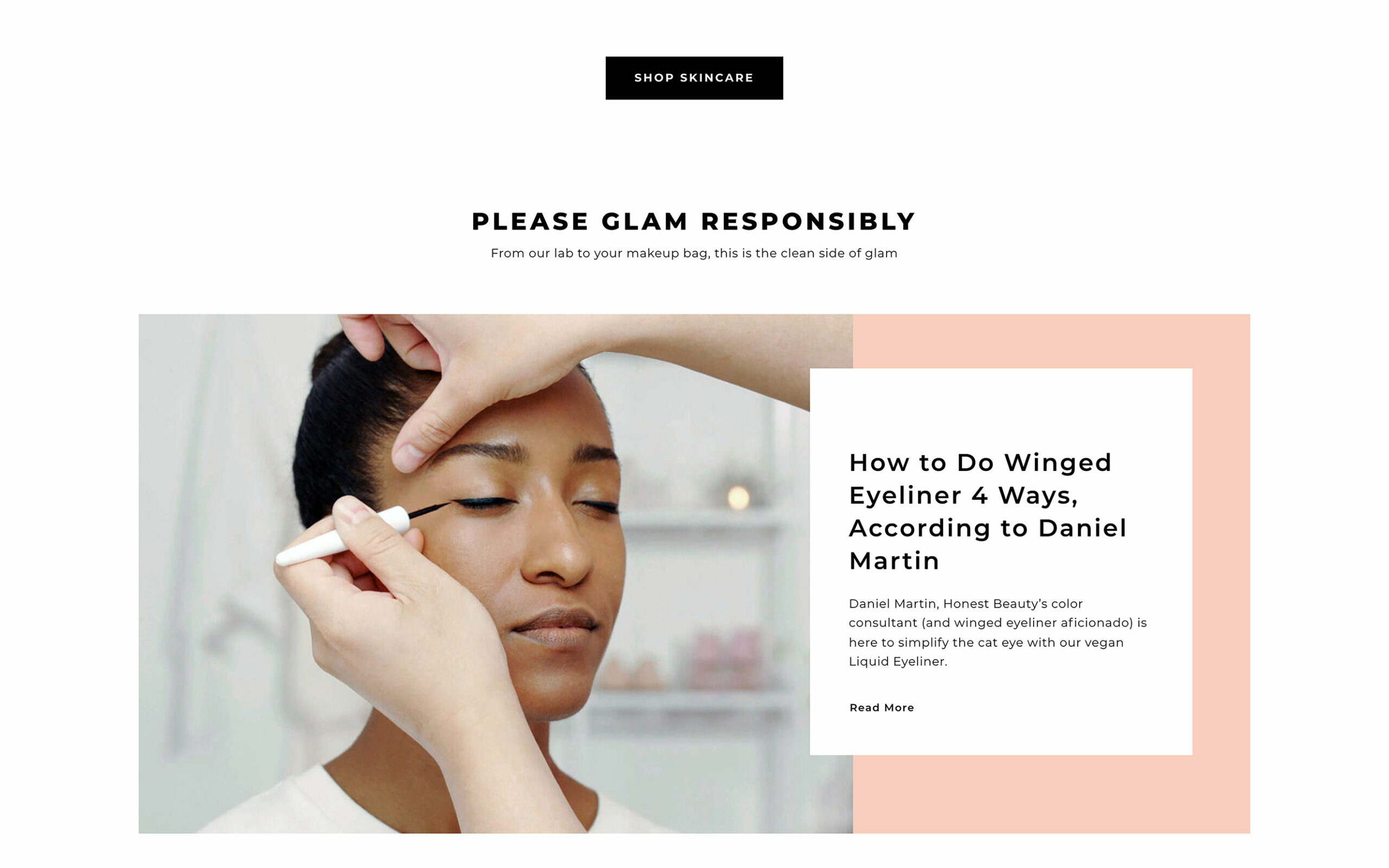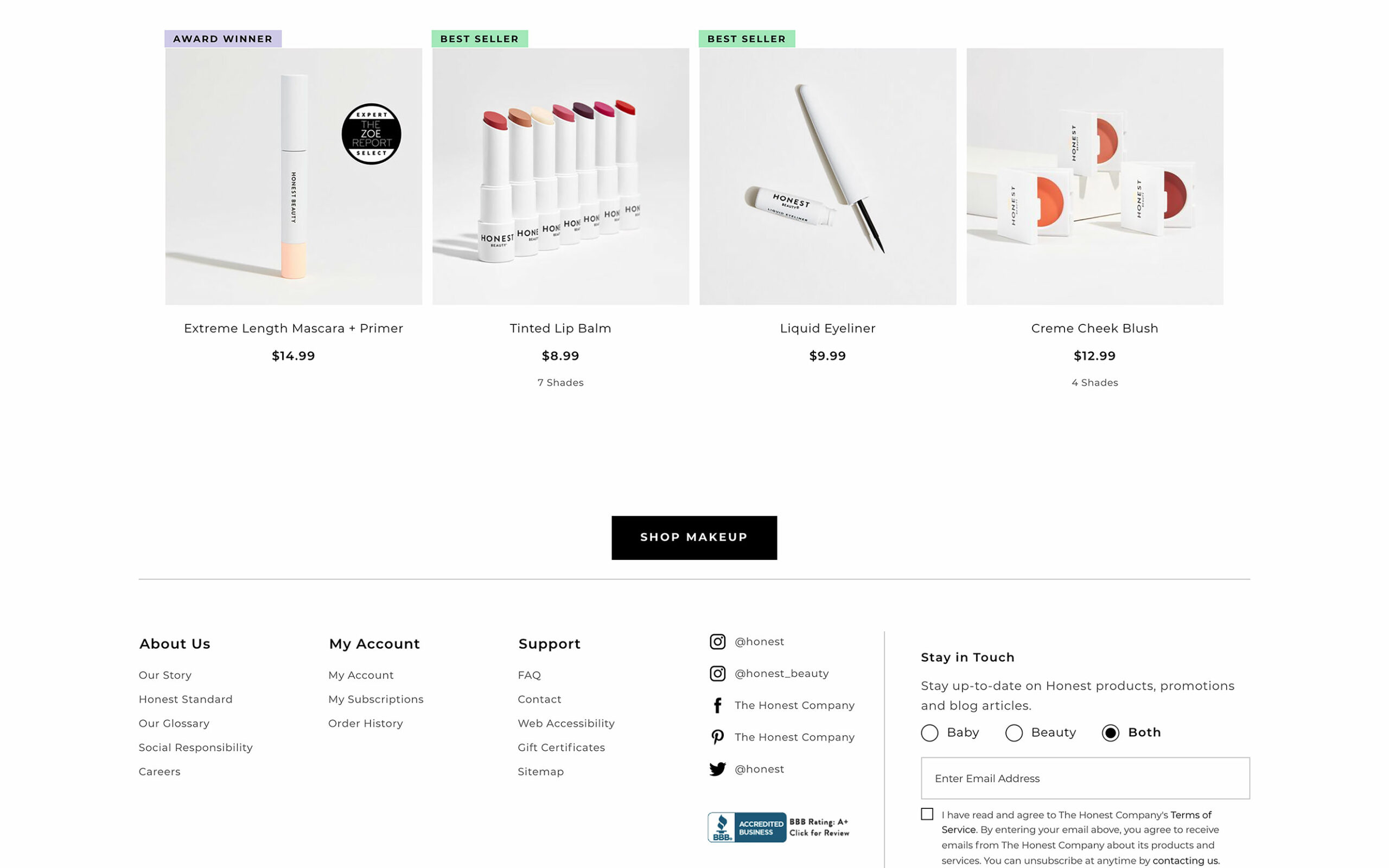 The Result
In July, 2018, Honest Beauty 2.0 relaunched in all Target doors in the US and online at HonestBeauty.com. The new collection integrated with the parent company branding and prepared them for international franchise growth.