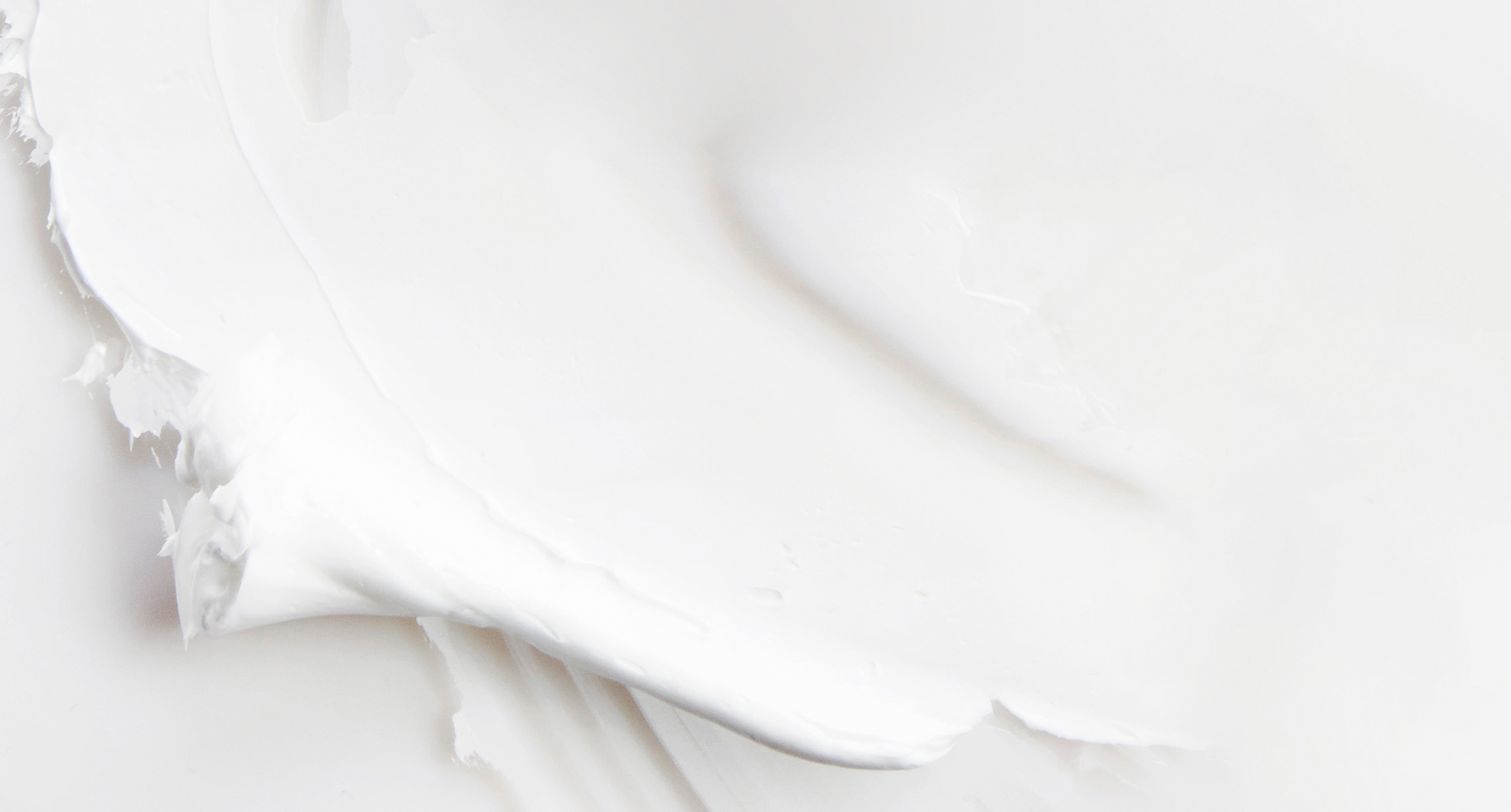 The Idea
Gwyneth Paltrow and her team came to Crème for ideation and execution of a creative campaign to launch their first in-house product line, goop by Juice Beauty skincare.
What Our Team Did
1. Art Direction
2. Campaign Strategy
3. Digital Marketing Assets
4. Messaging
5. Photography
6. Product Styling
7. Site Design Concepts
8. Videography
THE BRAND
Launched in 2008 out of Gwyneth Paltrow's kitchen as a homespun weekly newsletter, GP created goop to organize her unbiased travel recommendations, health-centric recipes, and shopping discoveries for friends, and also as a place to get her own questions—about health, fitness, and the psyche—answered.
THE STRATEGY
In an unsophisticated world of "farm-to-face" natural beauty, we wanted to make this skin care brand feel sleek and modern while incorporating the down to earth, tongue-in-cheek vibe of goop.
We aimed to capitalize on the celebrity power of GP without producing "cheesy" advertising.
The Visuals
At the time of launch, clean beauty still had a reputation for being ineffective and unpleasant to use. Our visuals elevated the brand with clean and sophisticated imagery showcasing GP's skin and luxurious textures.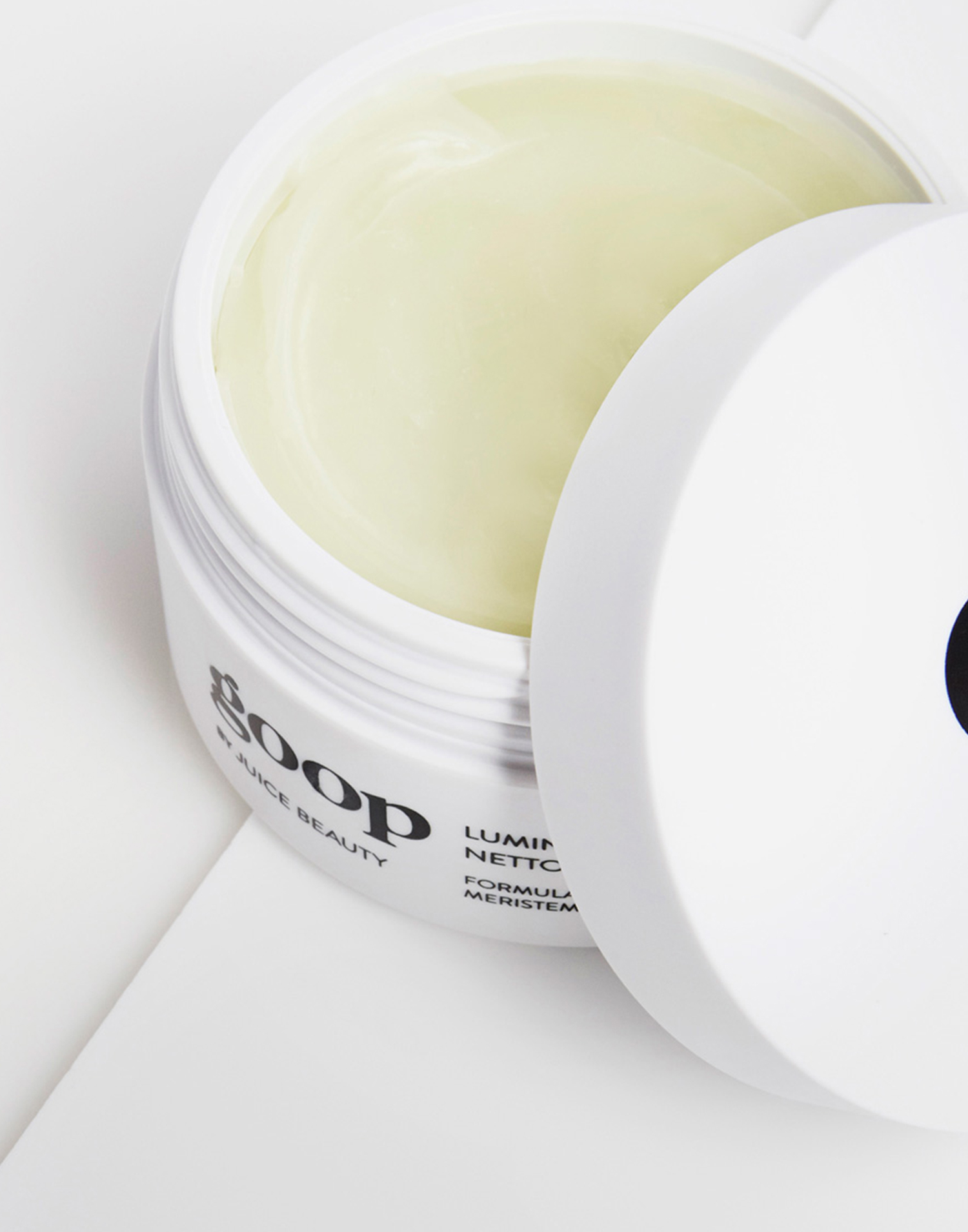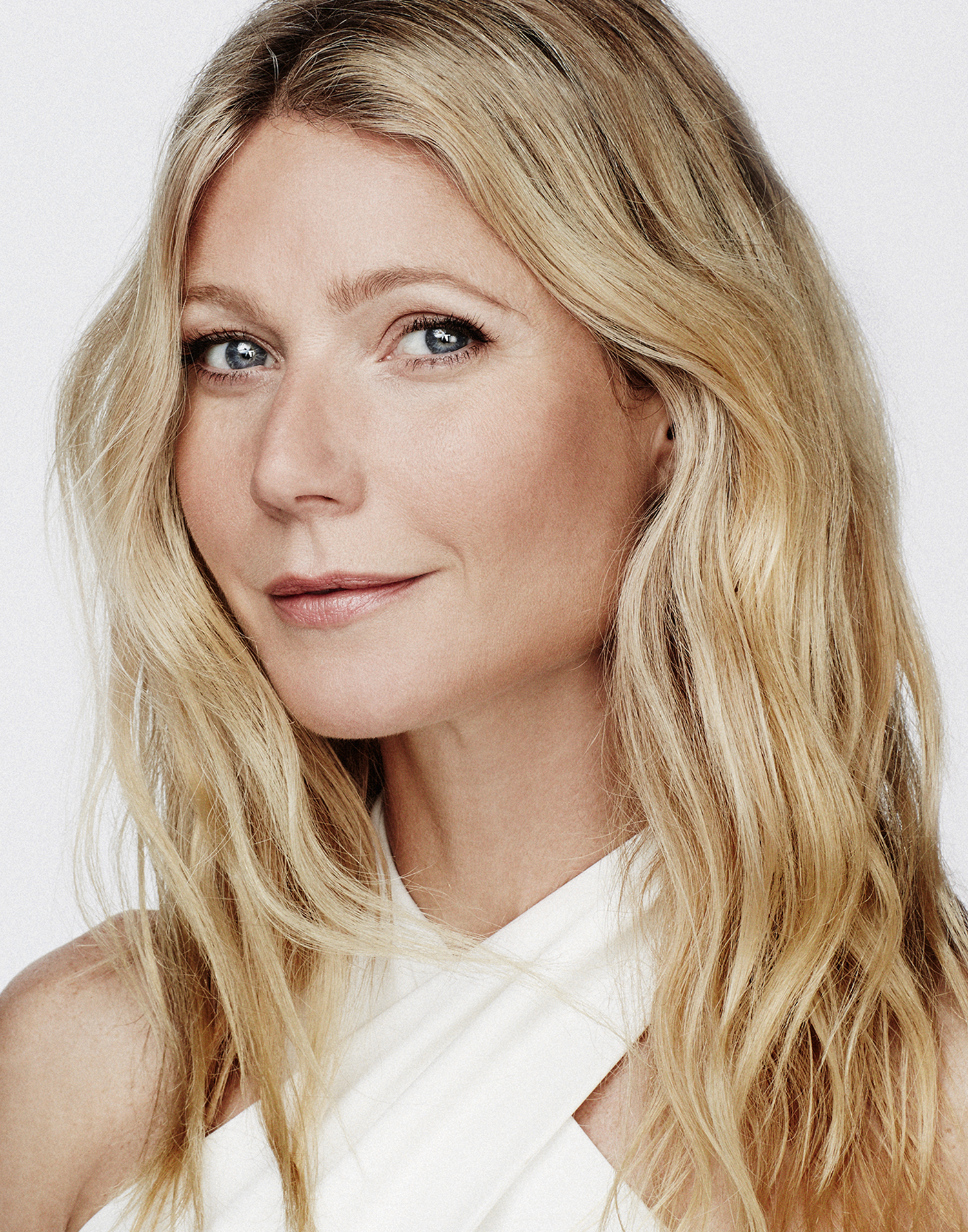 The Message
We created the tagline "good. clean. goop." to support brand positioning and tone to use across the full brand, including their clean beauty shop.
The Campaigns
Tasked with helping create their paid ad campaigns, the Crème team went to work to put together over 30 different mini campaigns with a variety of product, brand, and GP featured messaging.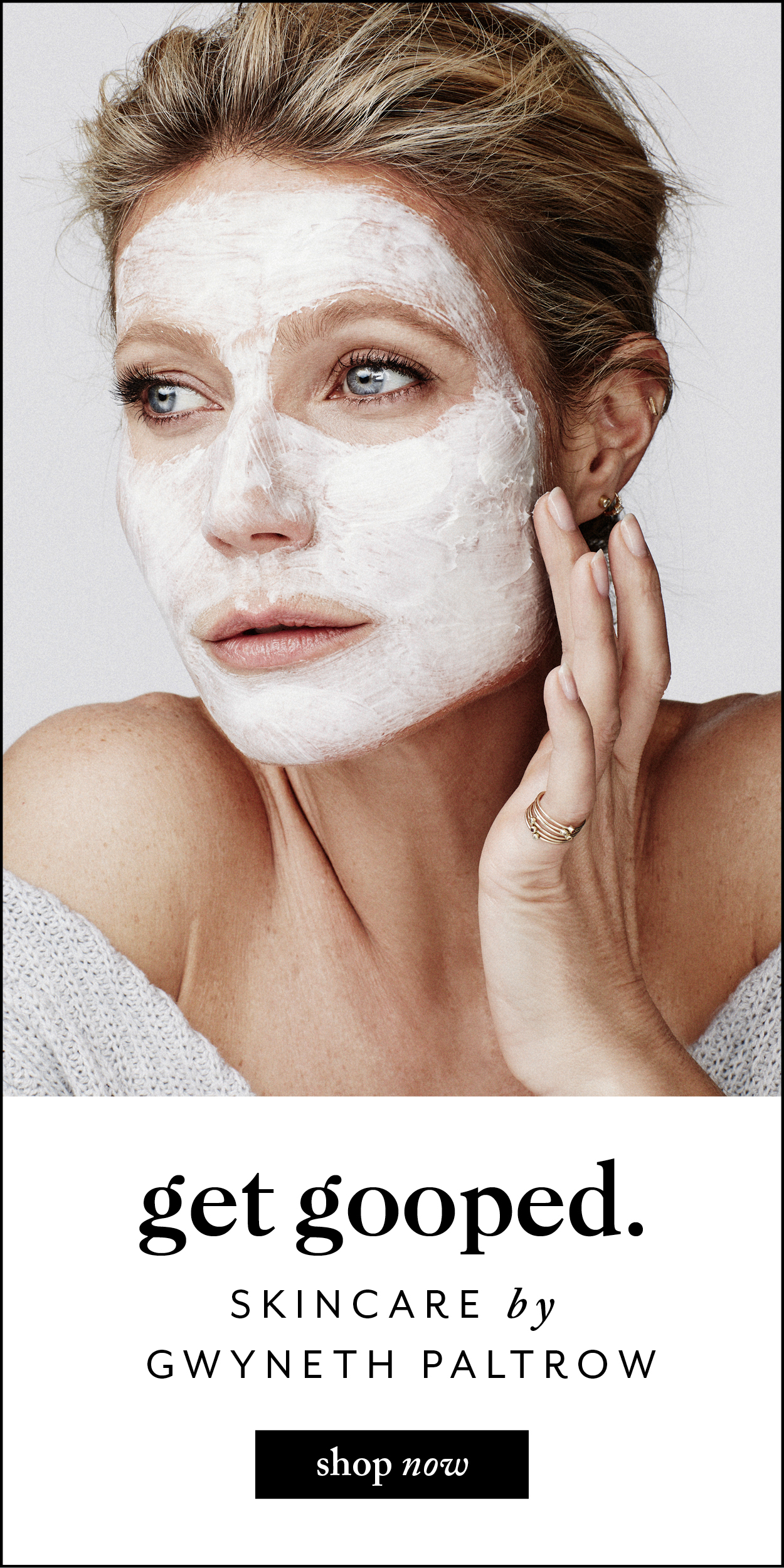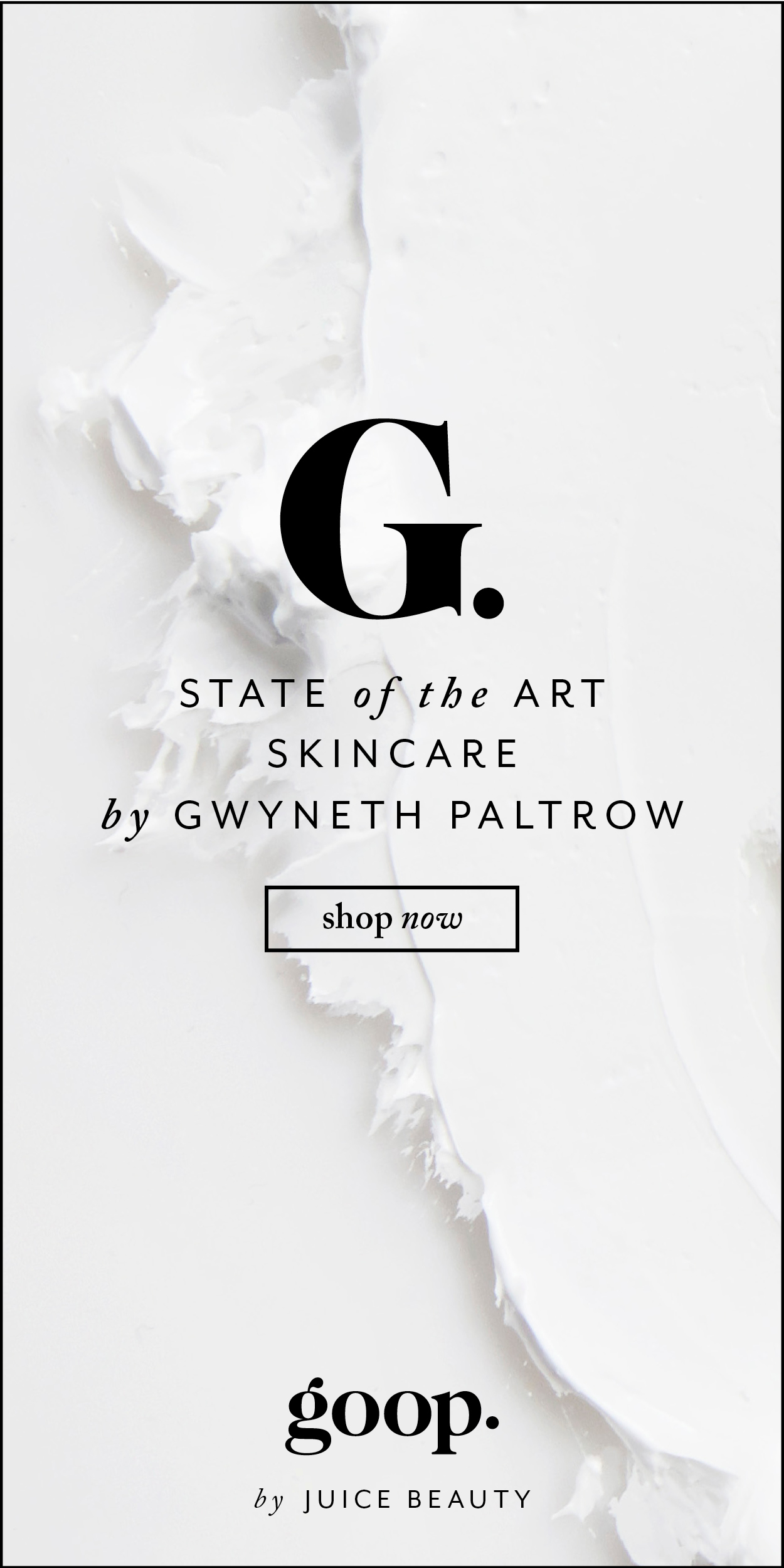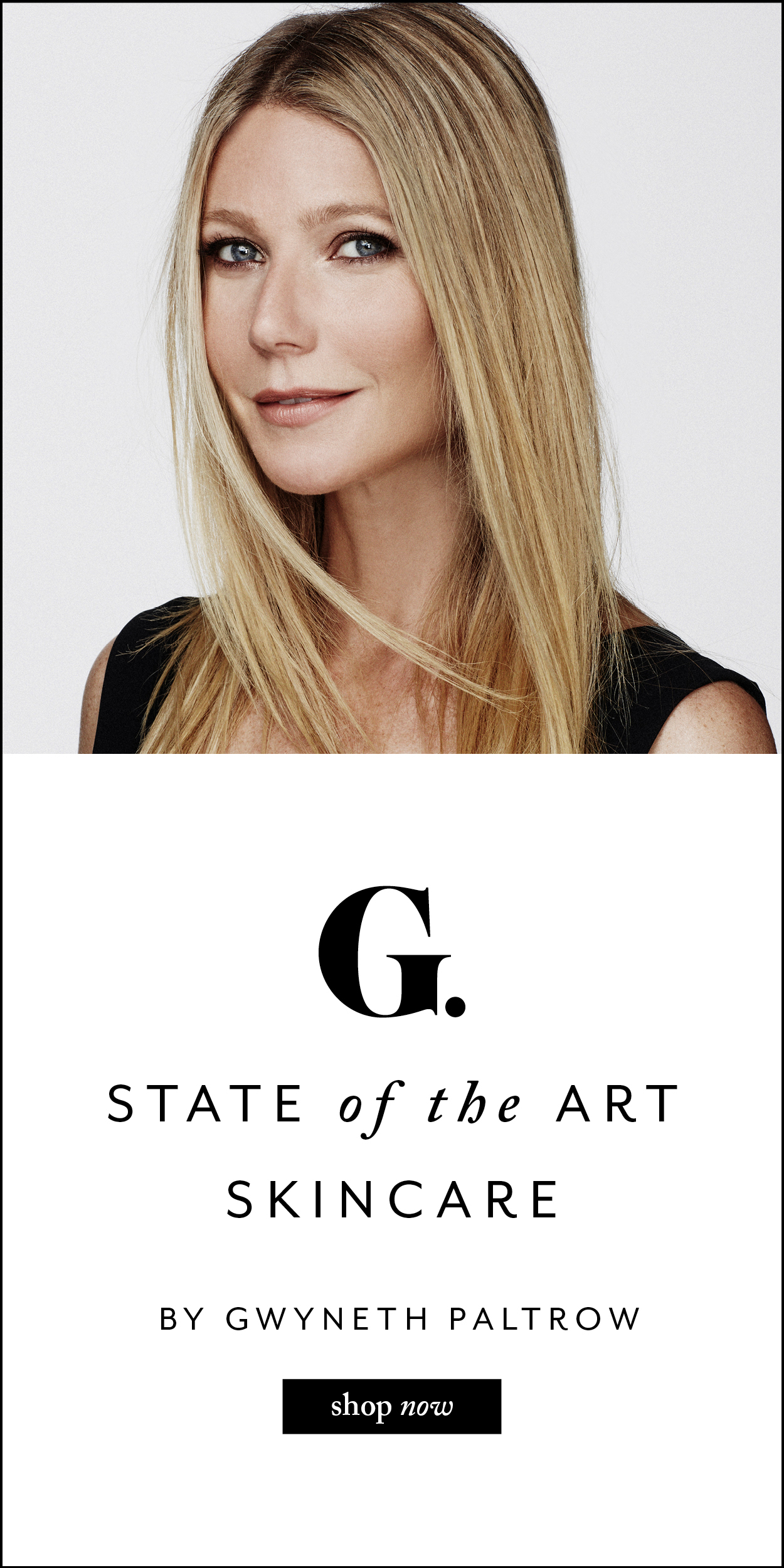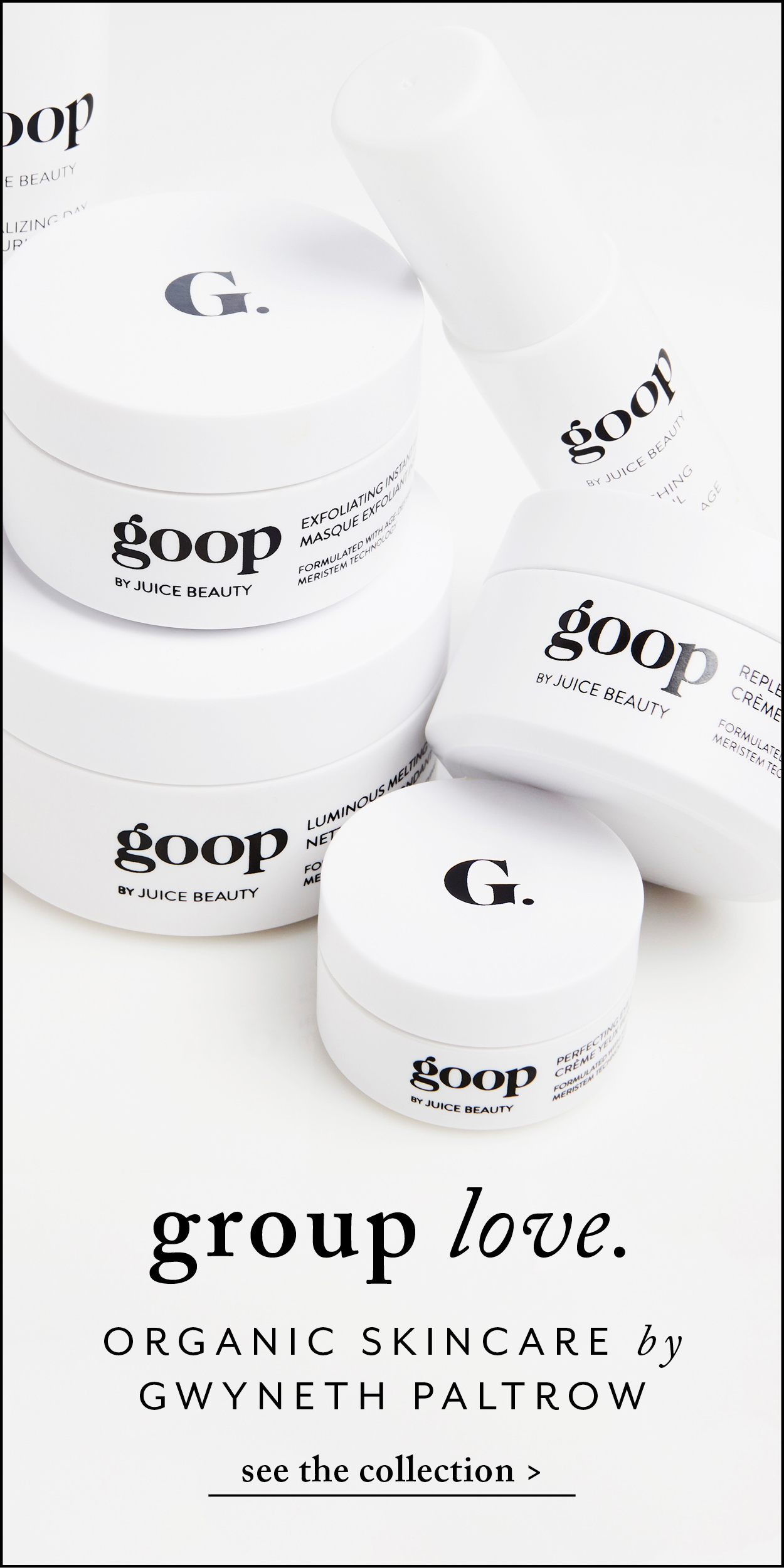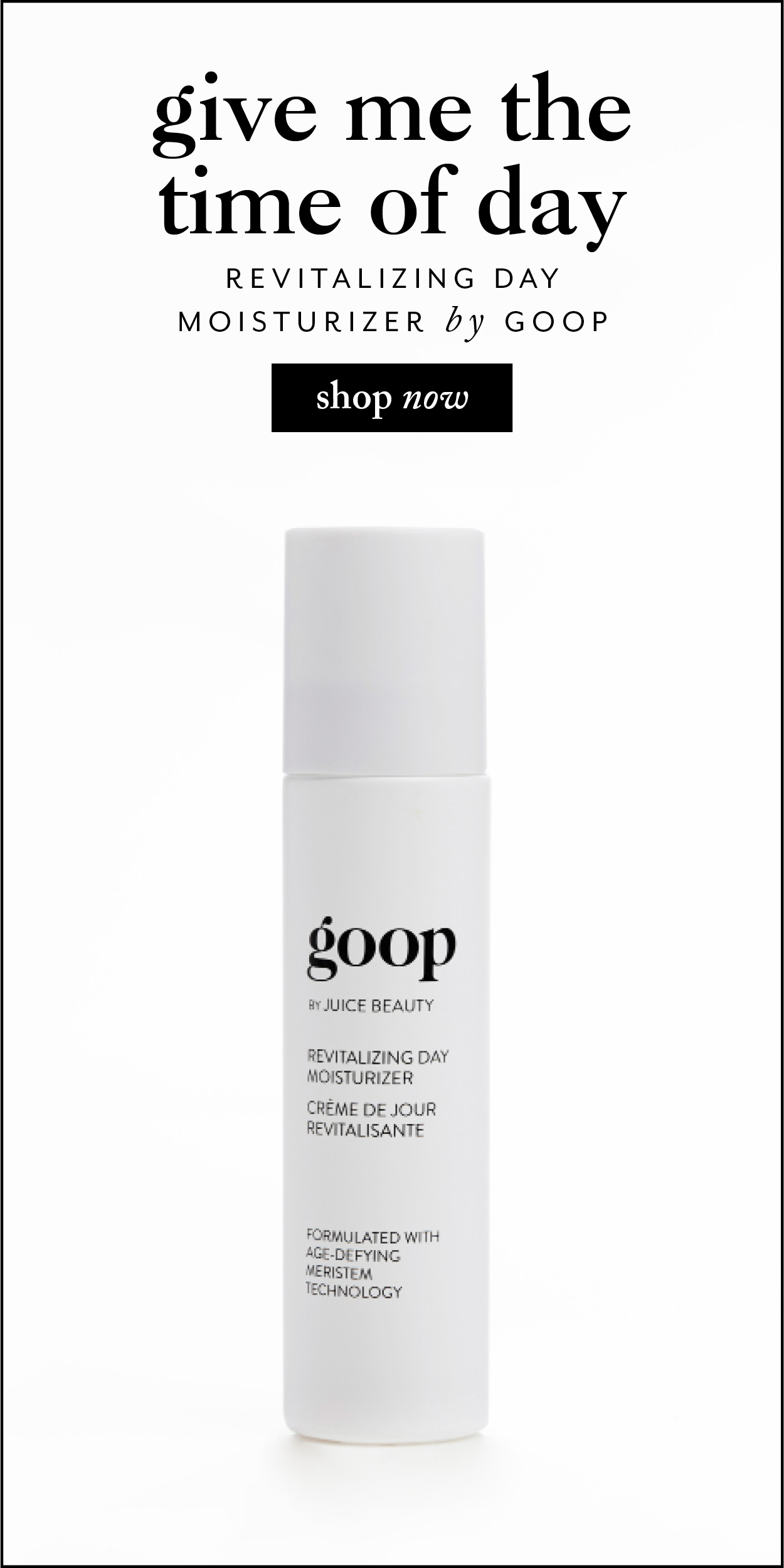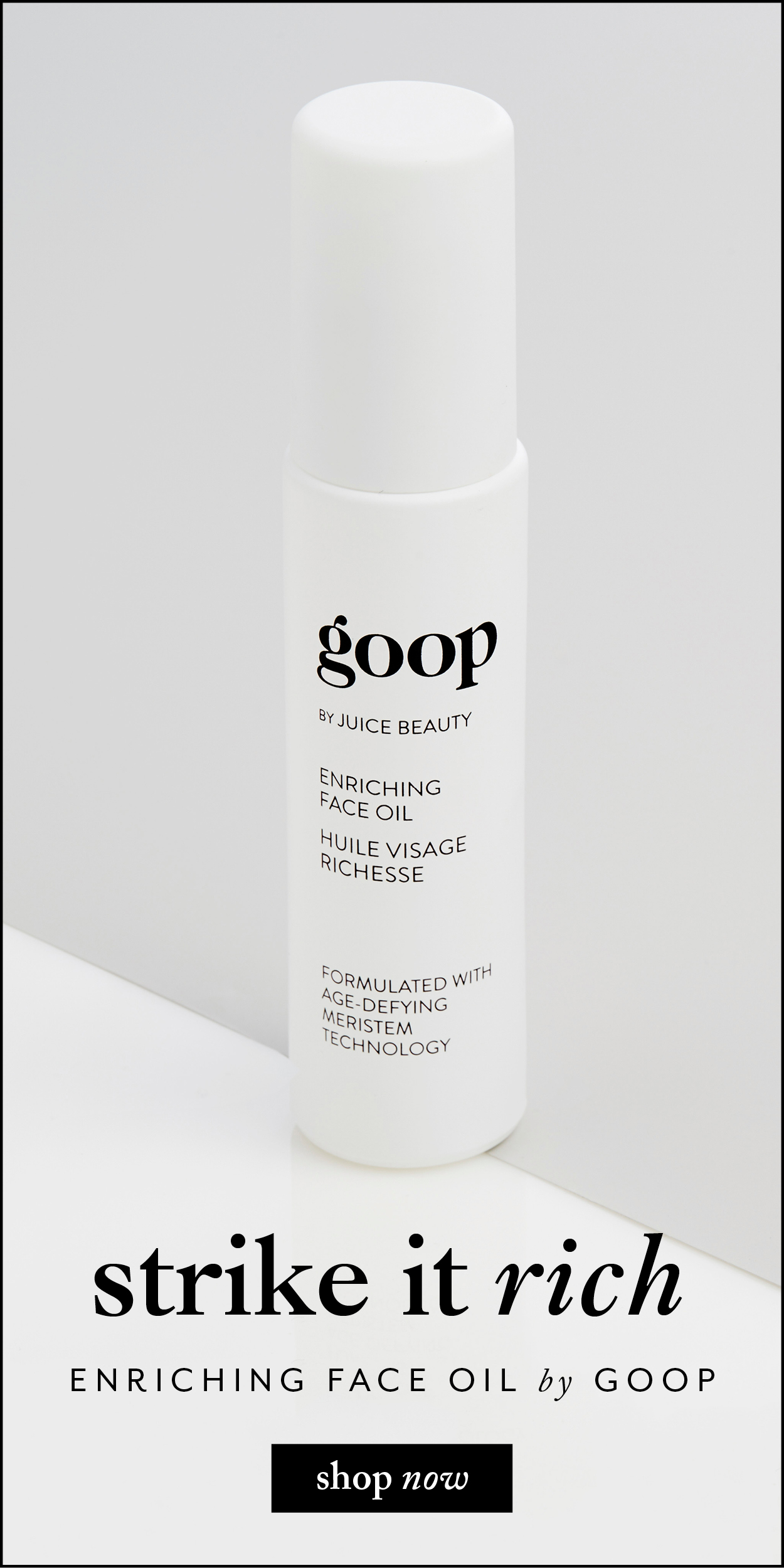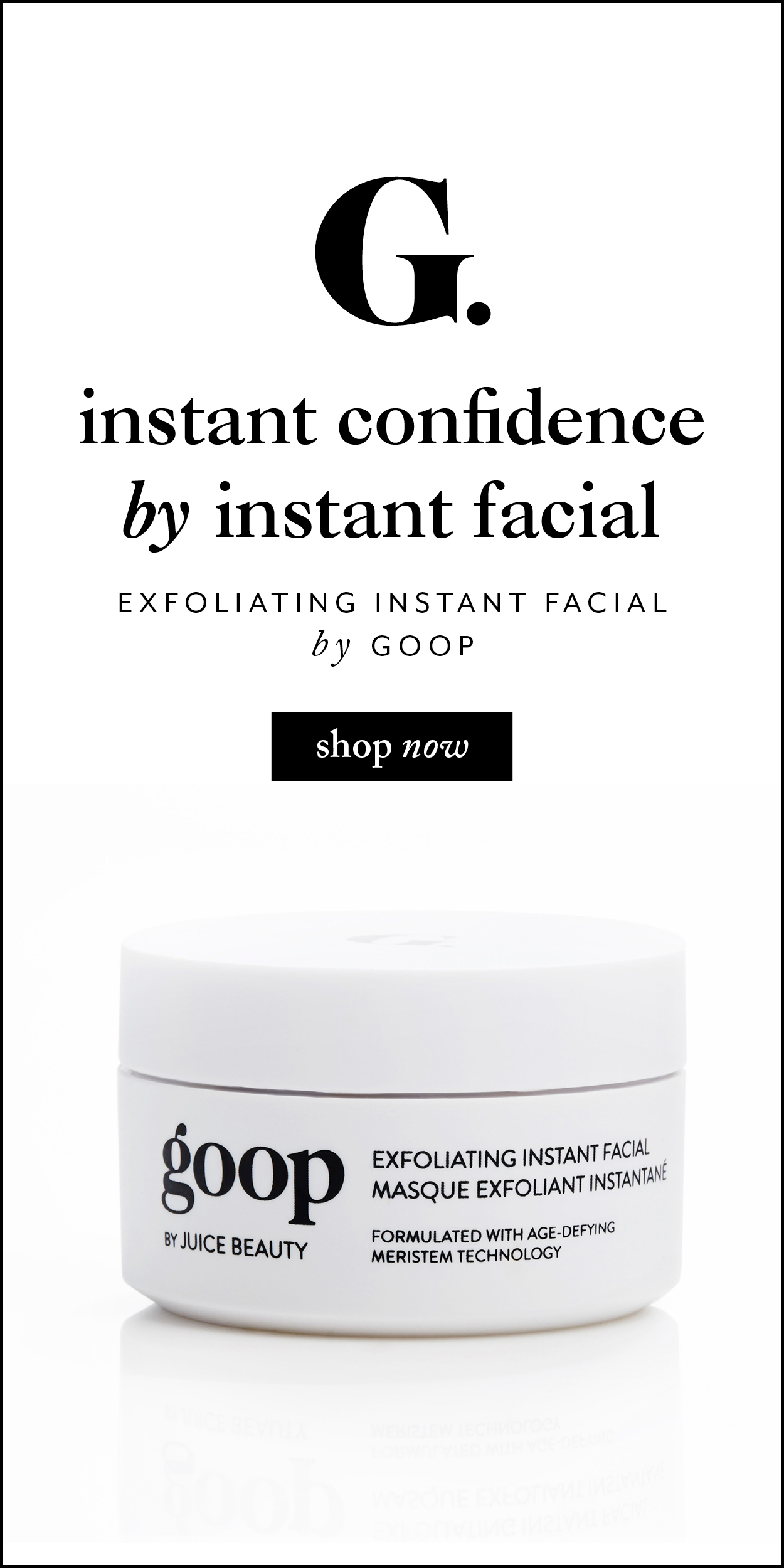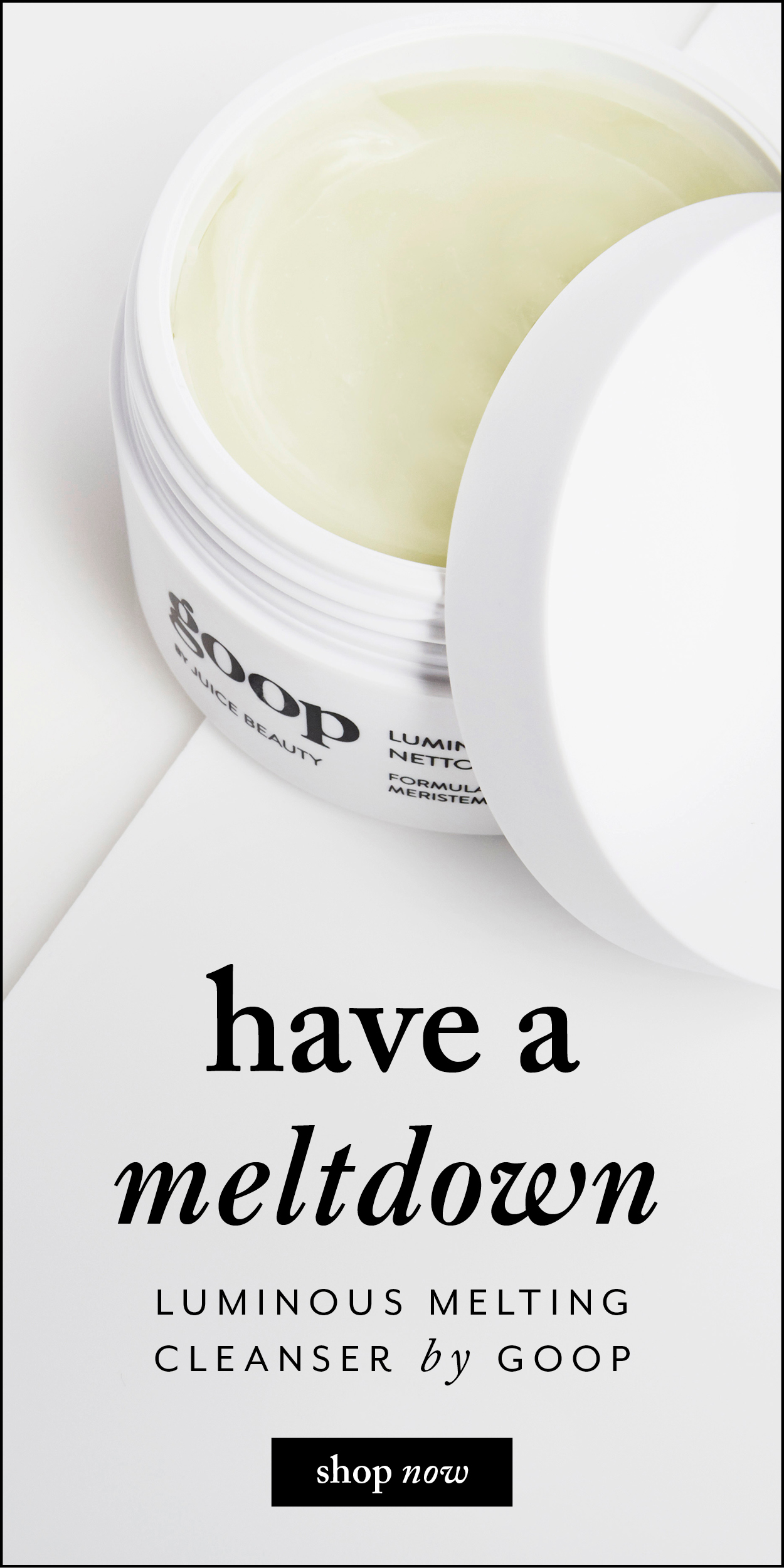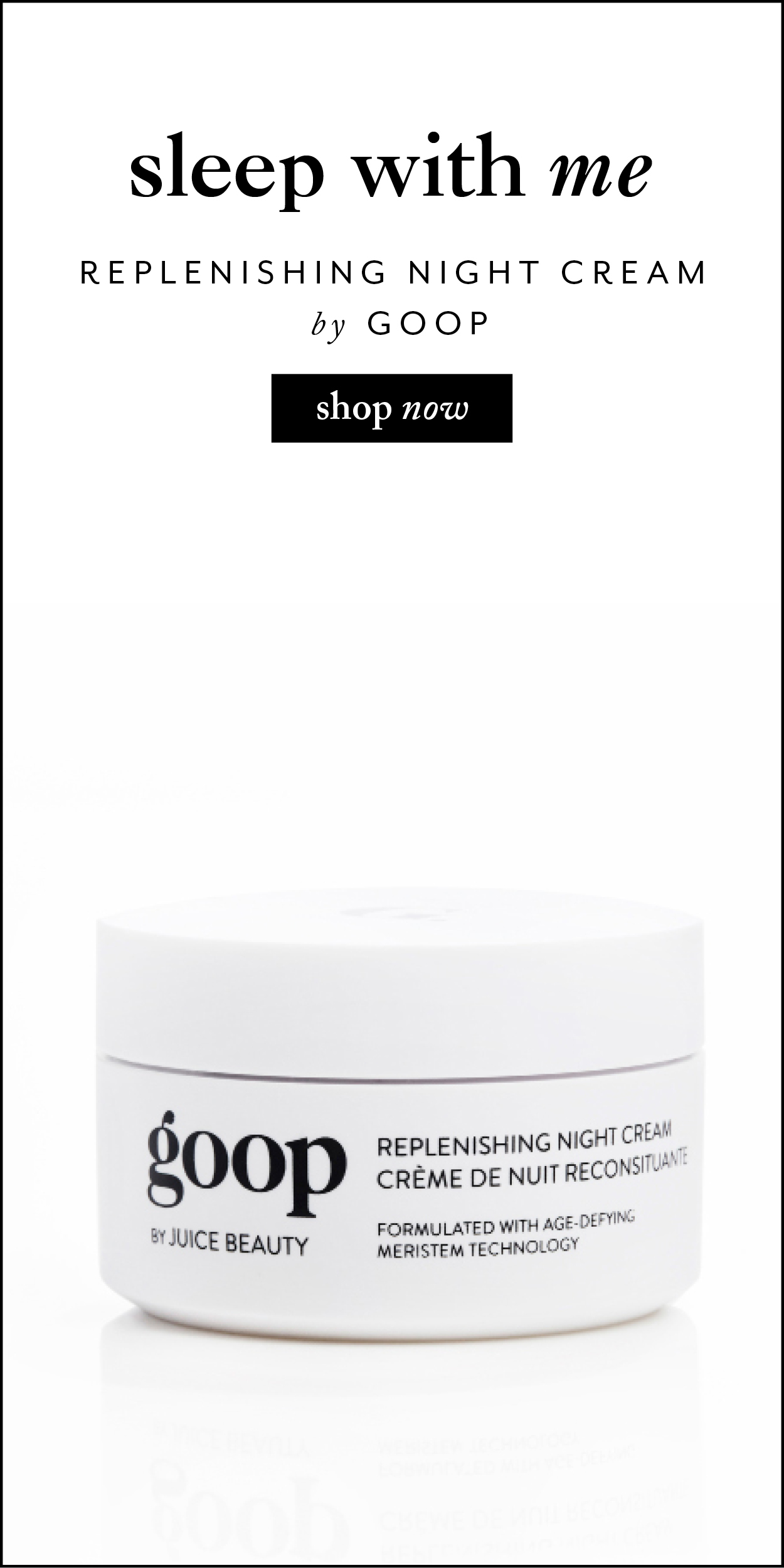 The Site
We supported website design concepts for the first in-house brand launch on their editorial commerce site, tackling key challenges like where the products should live and what the customer experience should be.