The Idea
Entrepreneur Jeff Lee and influencer Courtney Shields approached Crème with the idea of a user-friendly, relatable, ultra-flattering beauty range with distinct branding and broad appeal. We partnered from ideation to launch on the fun, effortless makeup range.
What Our Team Did
1. Art Direction
2. Branding
3. Messaging
4. Naming
5. Packaging
6. Photography
7. Product Styling
8. Videography
Logo
Branding Elements
The Idea
The answer to, "What's your desert island beauty product?" The Austin-based brand is all about multitasking makeup essentials that deliver a flattering finish with no-nonsense application and good-for-you ingredients.
We harnessed the warm, straightforward personality of co-founder Courtney Shields, while infusing beauty and industry expertise to elevate the offering with stylish packaging and conversational messaging.
The Crème Approach
With a new celebrity or influencer brand launching what seems like every day, we wanted to create a fully-baked brand with the ability to become a household name for years to come.
Launch Visuals for Desert Island Duo
A dual-ended stick for easy, on-the-go application in expertly paired, ultra-flattering blush and bronzer duos you can mix and match.
LAUNCH IMAGERY FOR STATUS STICK
This oversized highlighter stick for face and body delivers a perfect, photo-filter sheen anywhere you want it.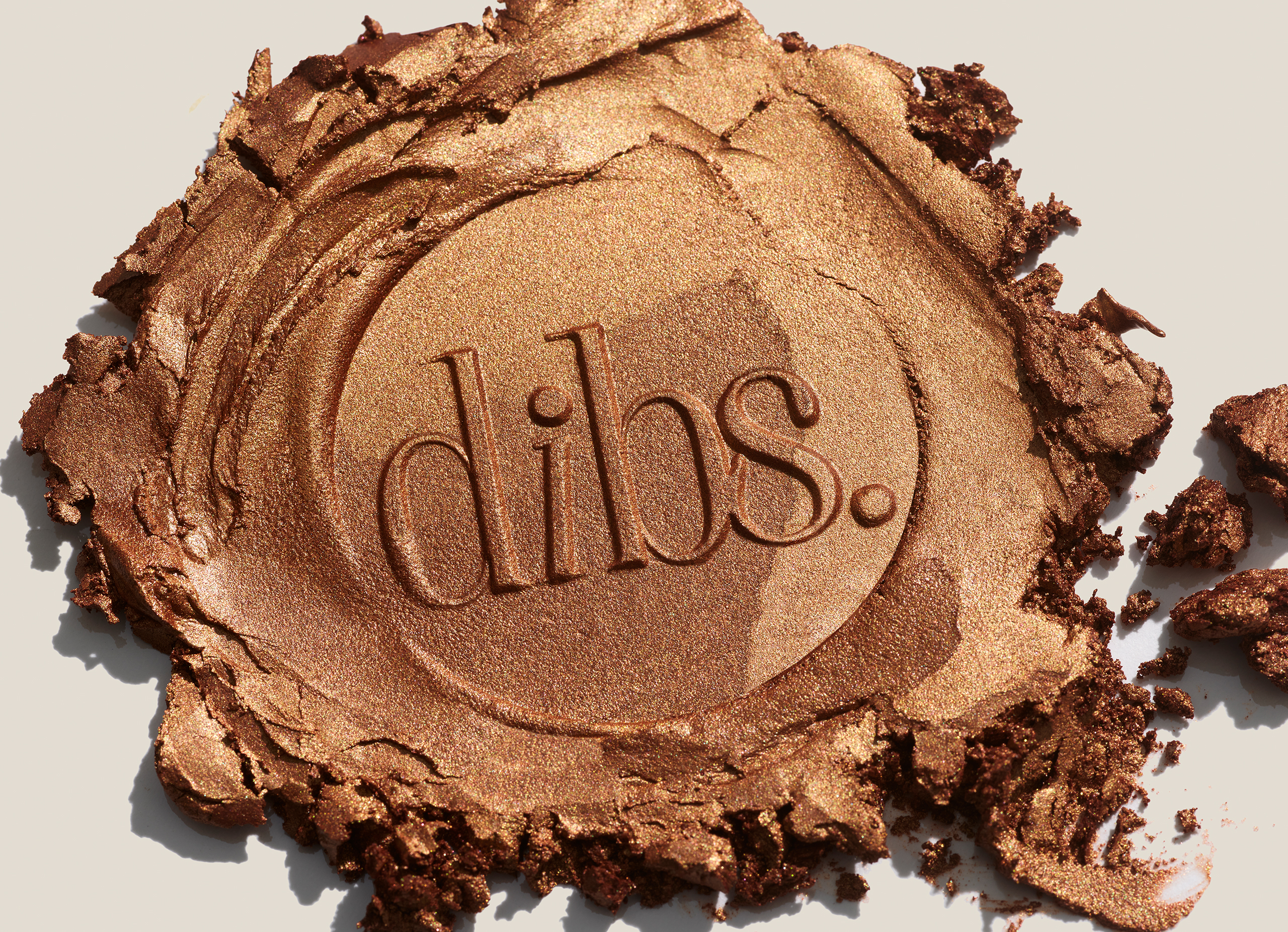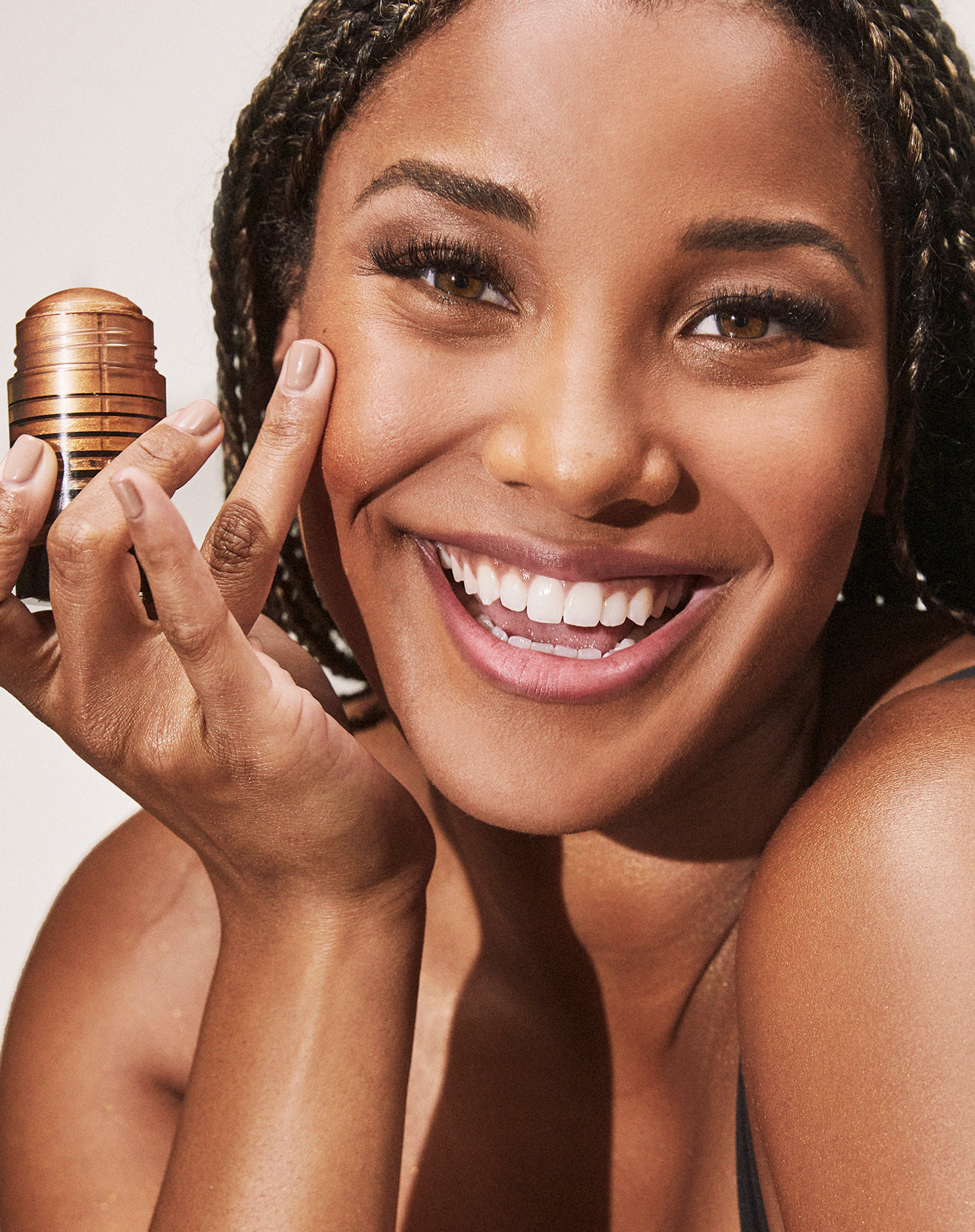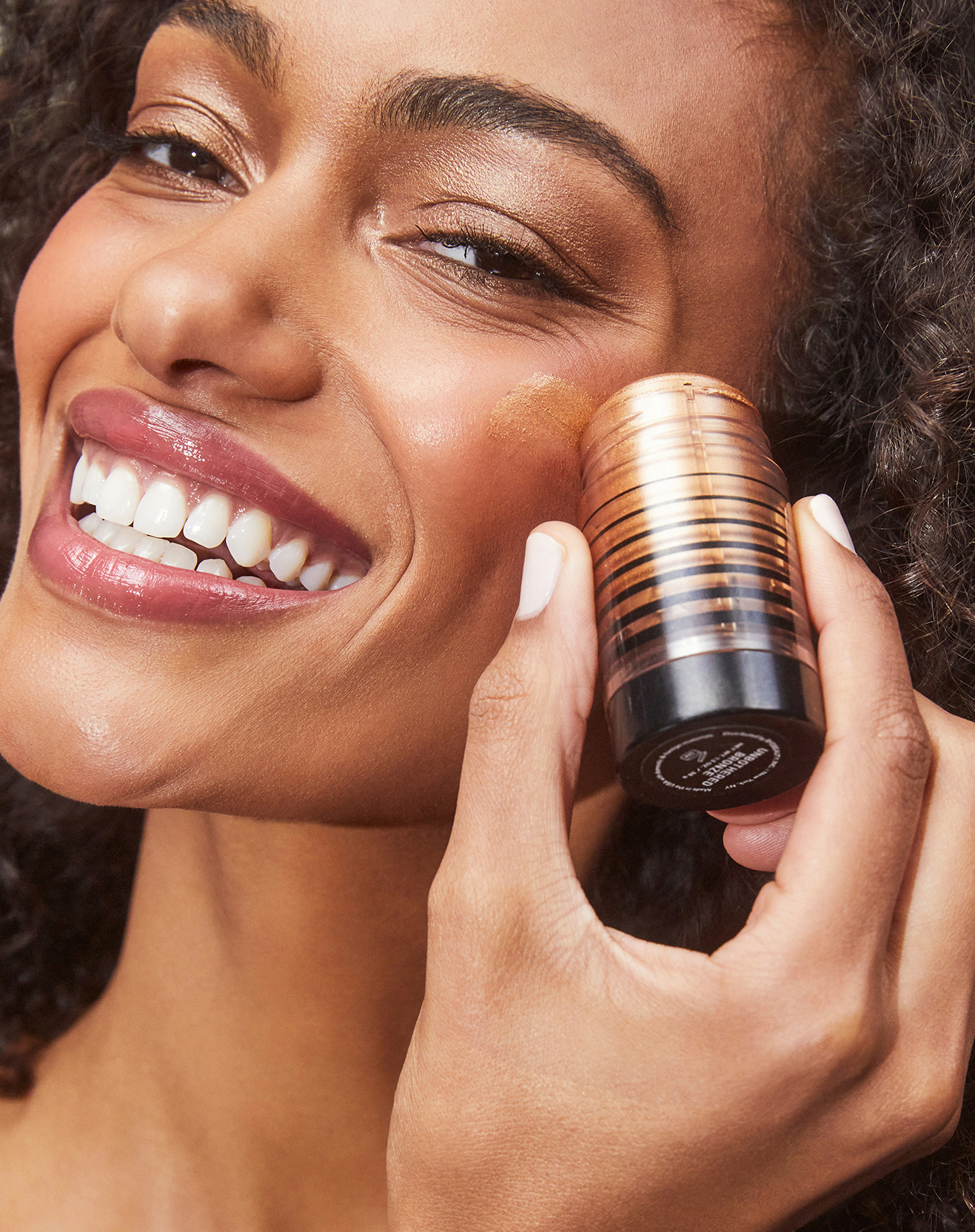 The Results
A launch like we've never seen before with total sellout within 12 hours and orders from all 50 US states. Ongoing success with subsequent product launches all garnering wait lists. Future brand collaborators secured for continued scaling and new customer capture.