The Formulas
High-quality safe synthetics and natural ingredients to deliver long lasting scents, while protecting nature from over-harvesting and excluding animal-derived products.
Made in USA
LGBTQA Owned and Founded
Price Point $40-$176
Formulated Clean
Cruelty-Free
Vegan
No Parabens, Sulfates, or Phthalates
Crème
Says
"I've never smelled anything like WILE, but each scent is totally wearable."
"WILE is the future of fragrance. Gender neutral, bold, nuanced, and sexy."
"Sultry and magnetic. Truly a perfect collection of fragrances with the most special and interesting scent profiles. Collect them all! But seriously...I'm so picky when it comes to fragrance and I have worn and loved every Wile scent, though Decadent Dirty has stolen my heart. Plus, have you seen the founder? He's gorgeous!"
"I love the way each scent unfolds on my skin, telling a story, but becoming completely my own."
"These scents are undeniably sexy. They're unisex so I can get one for me, one for my partner."
"It's hard to choose just one because they're all so completely different, and they all smell so good."
The Heroes
Eau de parfum
15mL and 50mL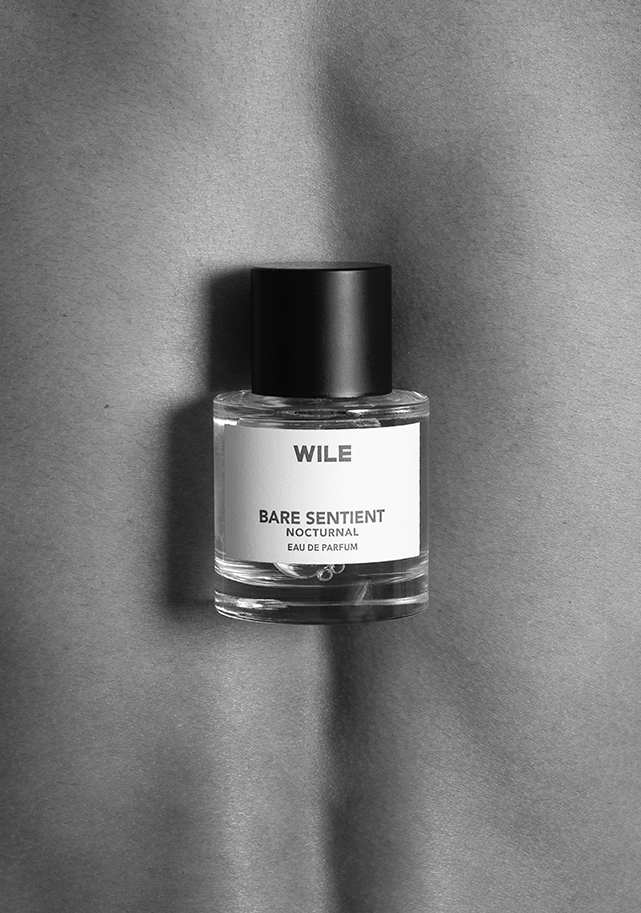 Bare Sentient Nocturnal
Release your primal animal and shed daily burdens with each spray. Notes of spiced bitters, ripe fig, copal, tobacco, sun-kissed skin, and jungle woods awaken your senses under the full moon in Tulum.
Eau de parfum
15mL and 50mL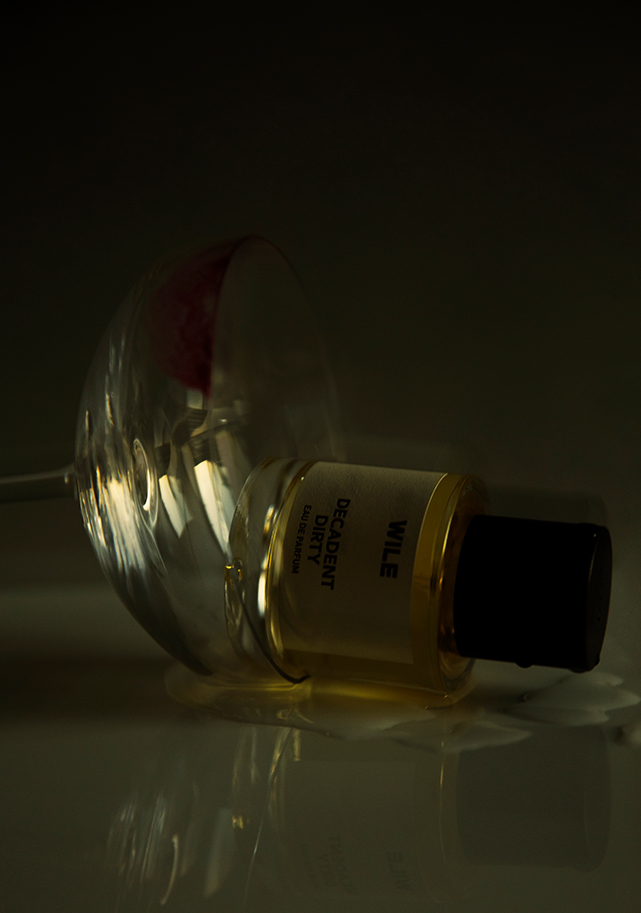 Decadent Dirty
A time in Paris evoked by notes of worn leather, tobacco, pepper, jasmine musk, and red lipstick accord.. A voyeuristic view on a night in candlelit shadows, fantasizing of skin on skin.
Eau de parfum
15mL and 50mL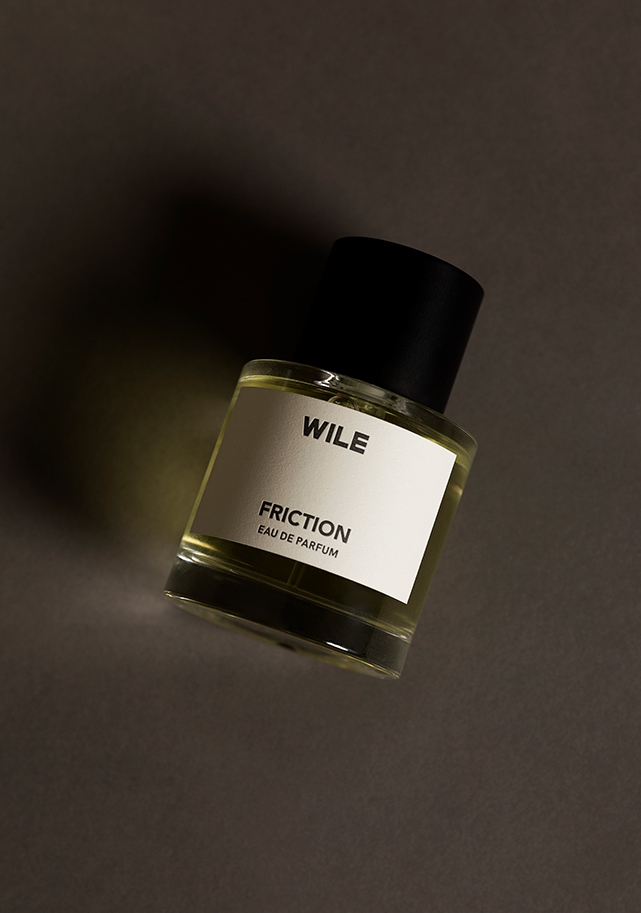 Friction
Notes of vinyl, steel, leather, menthol and sticky floors lure you into a night out in Berlin. Pulsing lights, noisy dark spaces, and uncensored bodies climax. After-hours on skin, your only memento.
Eau de parfum
15mL and 50mL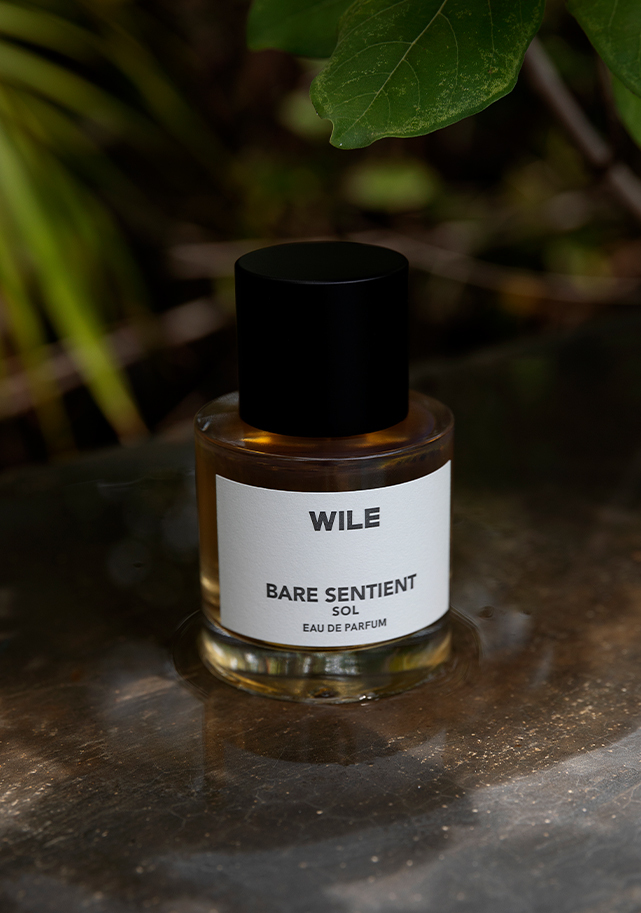 Bare Sentient Sol
Notes of honeyed neroli, copal, tanning oil, mezcal cask and passion fruit bitters transport you to warm days under the Mexican sun. Melt into the tropics and let these exotic notes be your omen of positivity.
Penetrate the subconscious and atomize pleasure.
The Founder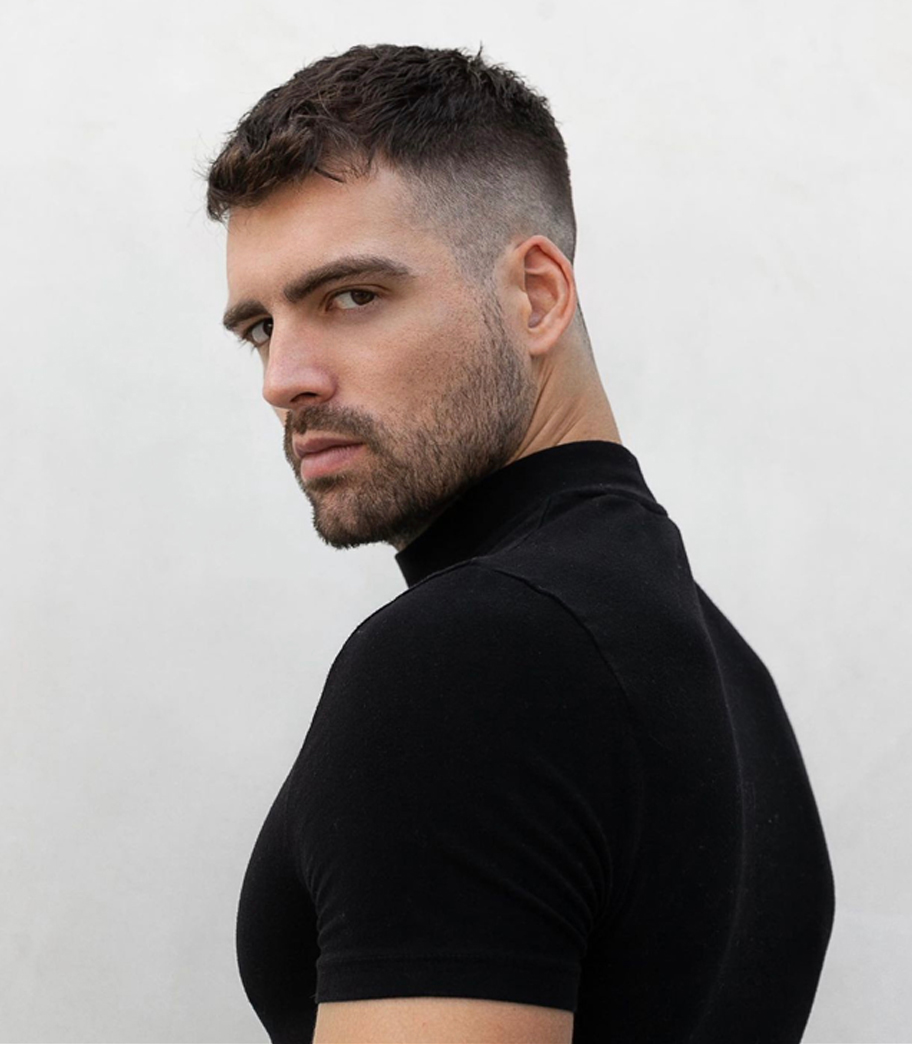 Meet DAN LANG
Curious, hands-on, and trained in design, Dan creates with no limitations.
Turning a passion into a product, he has always been intrigued by the way scent unravels on skin and its use in intimate spaces.
Drawing influence from encounters in foreign places, Dan crafted WILE to transform memories into a rousing fragrance of daring notes that mingle with more familiar ones.
Safe synthetics have an undeserved stigma and WILE is here to stand against that by providing a clean experience for both the body and the earth.
"I bottle up memories and emotions in WILE so that you can unleash your freedom of expression and create memories that belong to you."
Tell Us What You
Want To See
PLEASE CHECK ALL THE BOXES FOR BRANDS YOU'D LIKE TO BRING IN YOUR STORE AND WE'LL GET BACK TO YOU RIGHT AWAY.
Thank you for your inquiry!
We'll get back to you asap!