The Formulas
Best-in-class ingredients, healing plant and flower essences, and energetic medicine for holistic wellbeing.
Based in London
Female Founded
Price Point $50 - $220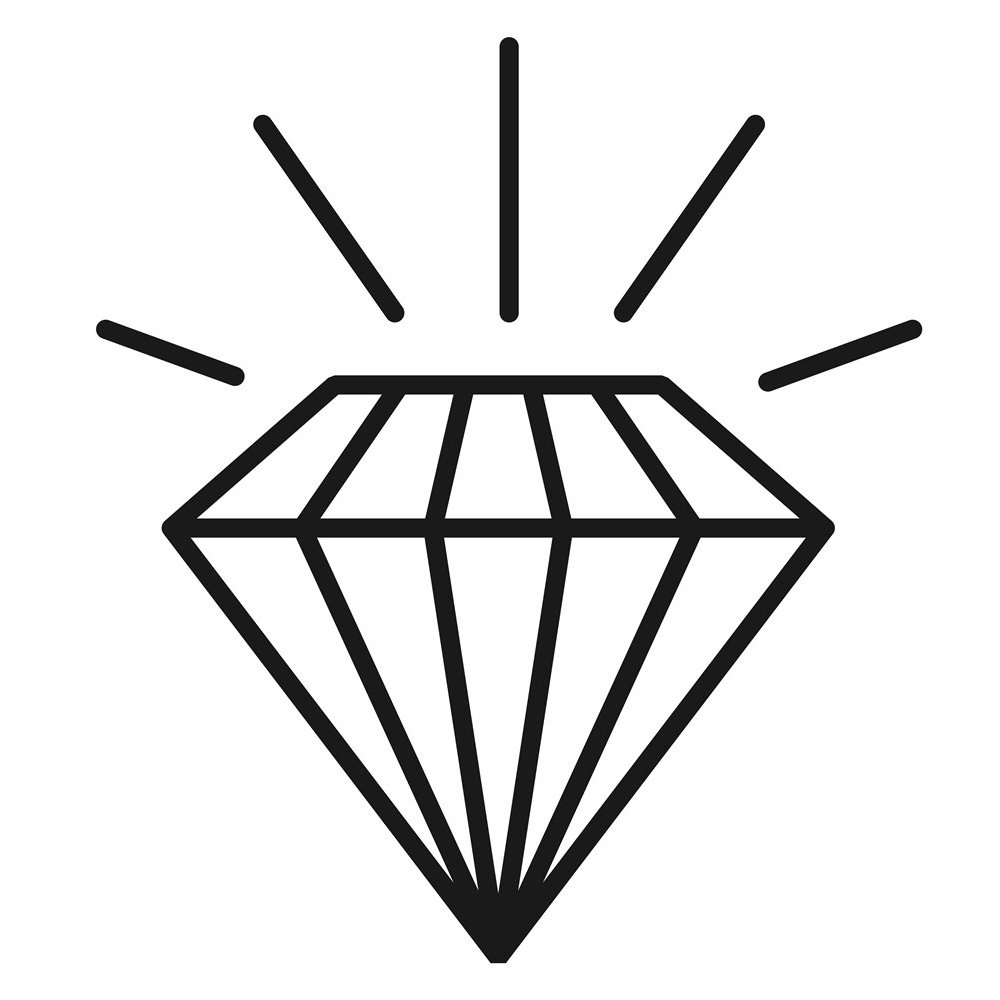 Herkimer Diamond in Each Bottle
Cruelty-Free
Vegan
Ethically Sourced
100% Recycled Packaging
Gluten Free
Crème
Says
"Vyrao is all about the details. Every product is truly magical."
"This is the future of fragrance—aromatherapy, science, and luxury all converging into a daily healing practice in a bottle."
"The Ember incense and candles are so inviting. It's what I want my home to smell like 24/7."
"Each fragrance develops on the skin so beautifully. There aren't traditional top, middle, and base notes, so the scents mingle with everyone's body chemistry in a completely unique way."
"There is something for everyone whether they just like exquisite objects and fine fragrance, or they want to tap into the energetic properties of Vyrao."
The Heroes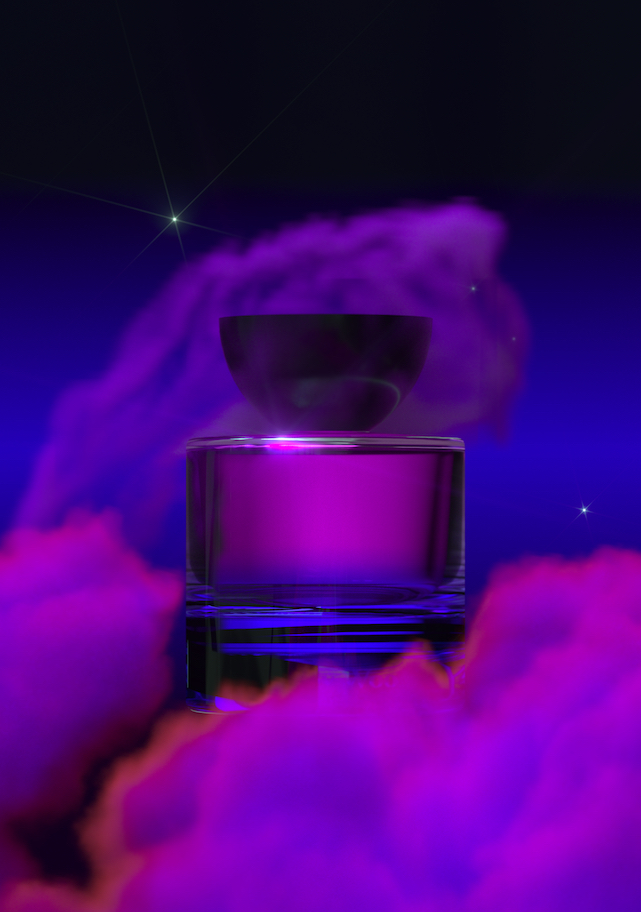 Witchy Woo Eau de Parfum
Deep, earthy, and rich—this bestselling scent features precious Moroccan Orris oil from the root of the Iris alongside thorny Rose and grounding Patchouli. A velvety witch's brew, it wakes up the alliance of courage and creativity.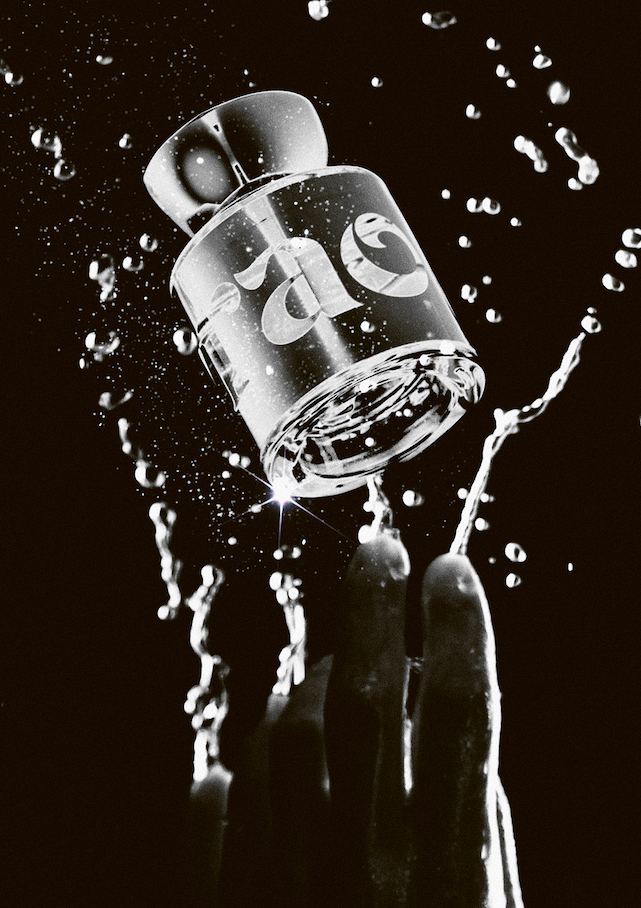 The Sixth Eau de Parfum
This enlightening herbal elixir was created with a molecular biologist turned perfumer using scientifically proven ingredients to enhance mindfulness and amplify positivity. The uplifting blend includes Apple, Cypress, Juniper, and Peppermint—the result is beautifully light and utterly original.
Banish Bad Vibes
90 hour burn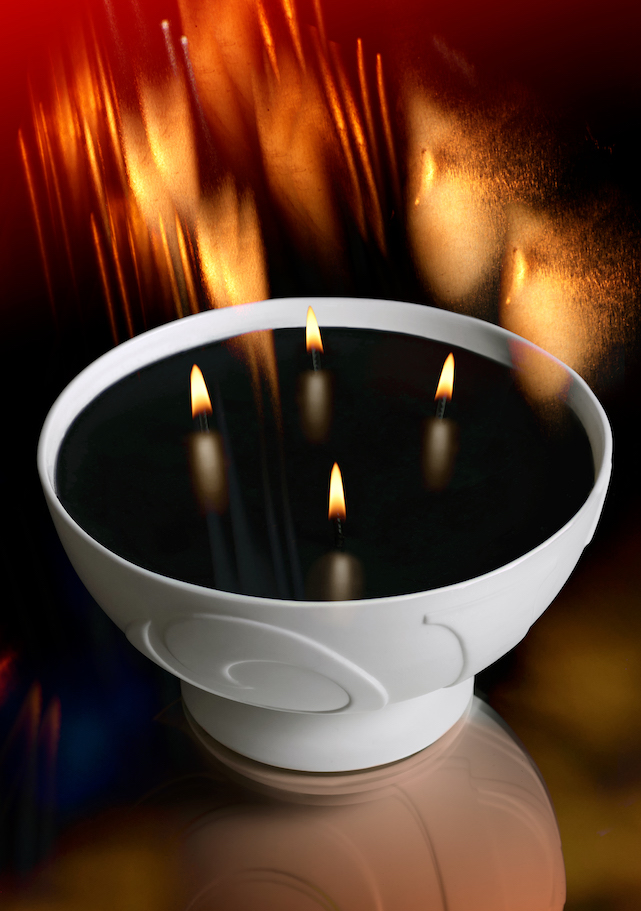 Ember Large Candle
A woody, smoky aroma that eliminates negative and emanates positive energy with the intention to expel and expand, and the mantra "burn it away." Each candle's base features a metal V talisman infused with light, sound, chant and healing energy by Vyrao's Master Energist.
Courage & Creativity
1 hour burn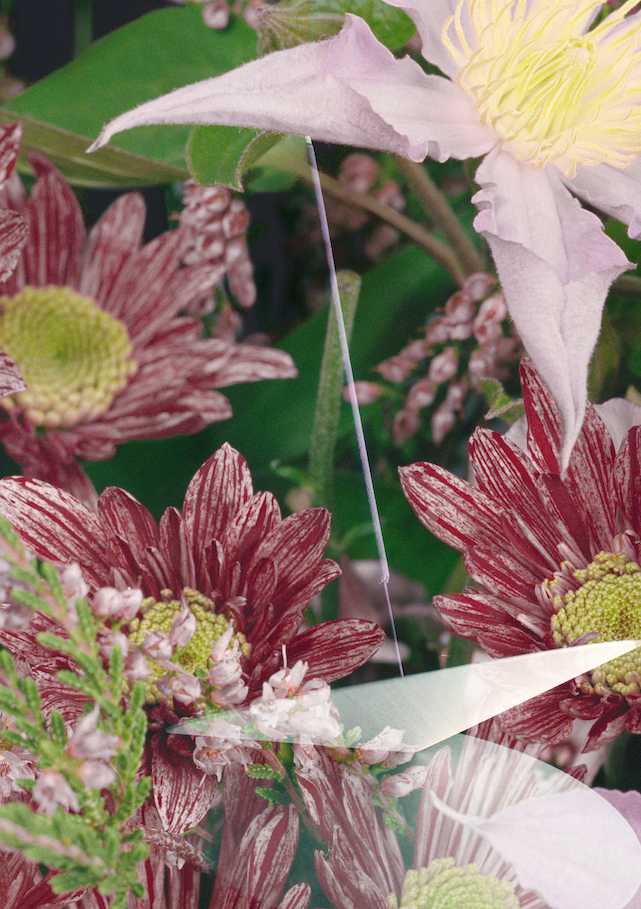 Witchy Incense
Enchant your space with the highest quality incense. Created from plant and flower remedies blended into bamboo powder with a bamboo stick core, this witchy blend of Orris, rose, frankincense, and nutmeg to activate courage and creativity.
Amplify your energetic field.
The Founder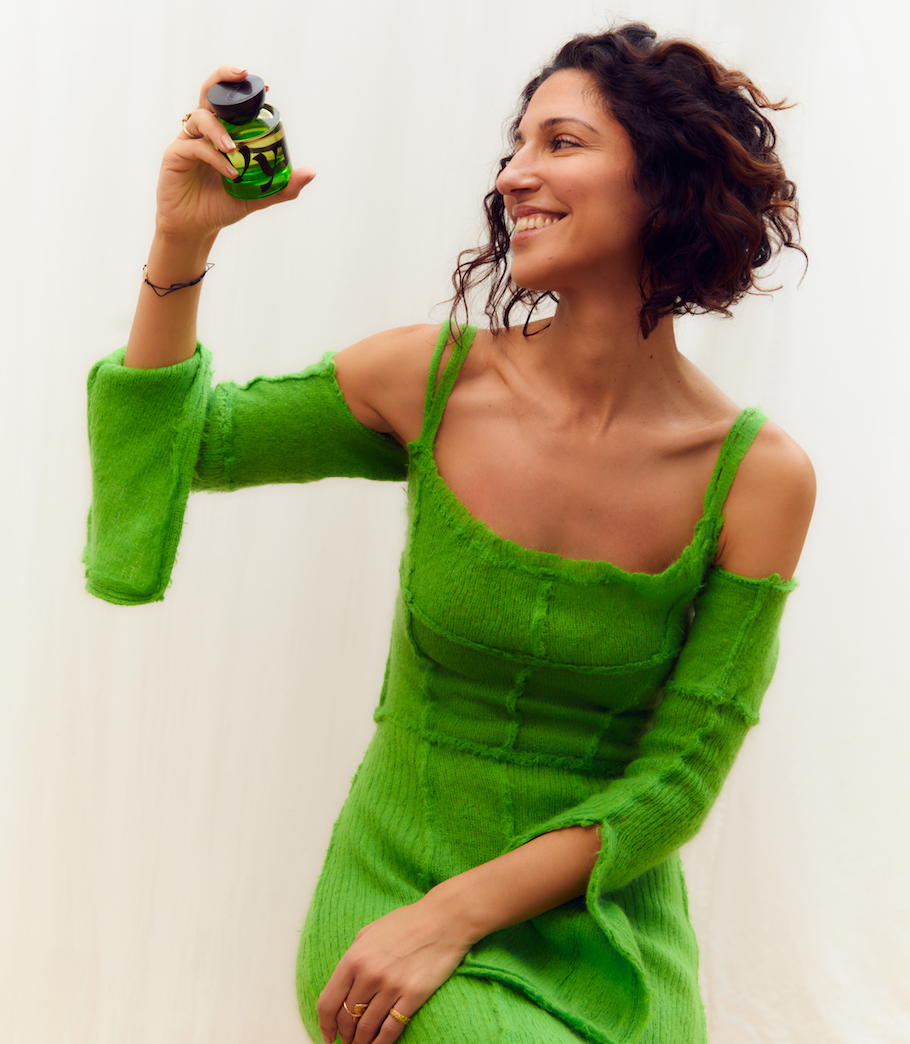 Meet Yasmin Sewell
Yasmin Sewell spent many years working in the fashion industry as a buyer and creative director before her passion for wellness and energetic medicine led her to creating Vyrao.
Her work is guided by her desire to share her joy of beauty, fashion, design and the magic of being in the now with her community, whether at retail, online, or on her influential social channels.
She is a lifelong advocate for personal self-care, wellbeing and energetic connection, and is trained in Integrative Quantum Medicine™ and Reiki.
Vyrao uses ingredients specifically chosen to weave feelings with the highest vibration into each scent for spiritual and mental benefits. QUOTE
"Science has shown that positive emotions and feelings can contribute to better health. I believe that in the future more of us will come to understand and accept the influence of energy as part of our overall well-being. We'll know how to channel it, clear it, raise and work with it, and Vyrao is at the heart of that purpose. Vyrao helps us connect to ourselves."
Tell Us What You
Want To See
PLEASE CHECK ALL THE BOXES FOR BRANDS YOU'D LIKE TO BRING IN YOUR STORE AND WE'LL GET BACK TO YOU RIGHT AWAY.
Thank you for your inquiry!
We'll get back to you asap!