The Formulas
Innovative, vegan, and clean-formulated makeup staples.
Based in Sweden
Price Point $10 - $75
Female Founded
Makeup-Artist Owned
Vegan
Formulated Clean
Professional Performance
Sea Turtle Rescue Give Back
Crème
Says
"I love the Eyelash Growth Serum—it actually works! My stubborn short lashes are finally full and long. I also love that it doesn't have hormones in the formula!"
"I'm obsessed with Sweed's packaging and overall branding. It makes me happy and looks so chic in my makeup drawer!"
"Hands down, the Cloud Mascara is THE BEST mascara I've ever used! It makes my lashes look so long and does not flake or smear."
"My lashes have never looked so good as they do with the Lash Lift Mascara. It's a must-have in my beauty bag!"
"I've never used false lashes like this. They feel super comfortable and look completely natural."
The Heroes
Cloud Mascara
AWARD WINNER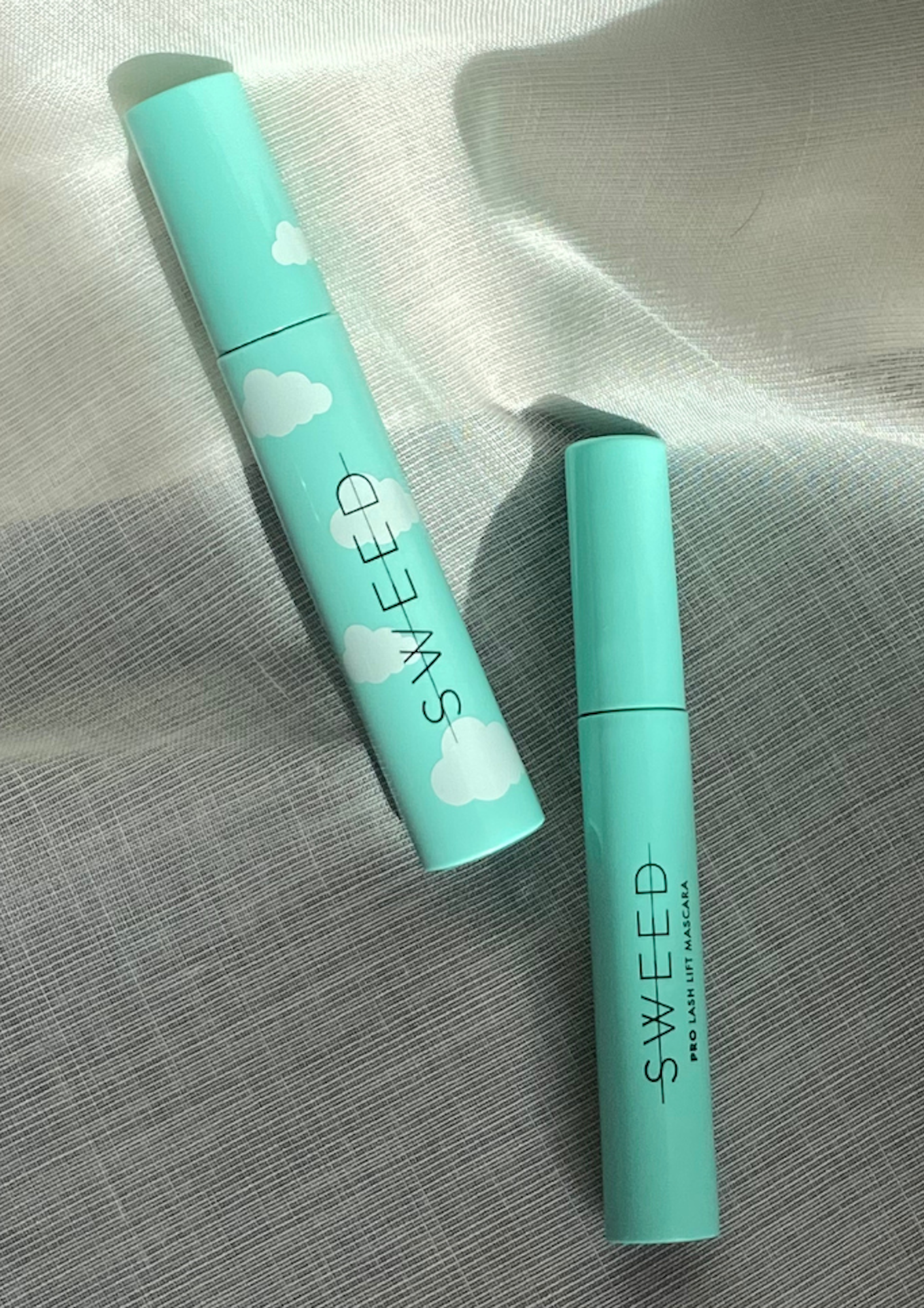 Get major volume and a fan-like effect with each swipe. The clean, vegan, water-resistant formula features Panthenol for nourishing, and boasts a glossy, flake-free wear that lasts.
No Lash Lash
No. 1 BEST SELLER
Light as a feather and reusable up to 10 times—Sweed lashes are a favorite among beginners and pros alike. This bestselling lash comes in four lengths that taper at the tips to mimic natural hair for an imperceptible finish.
Eyelash Growth Serum
AWARD WINNER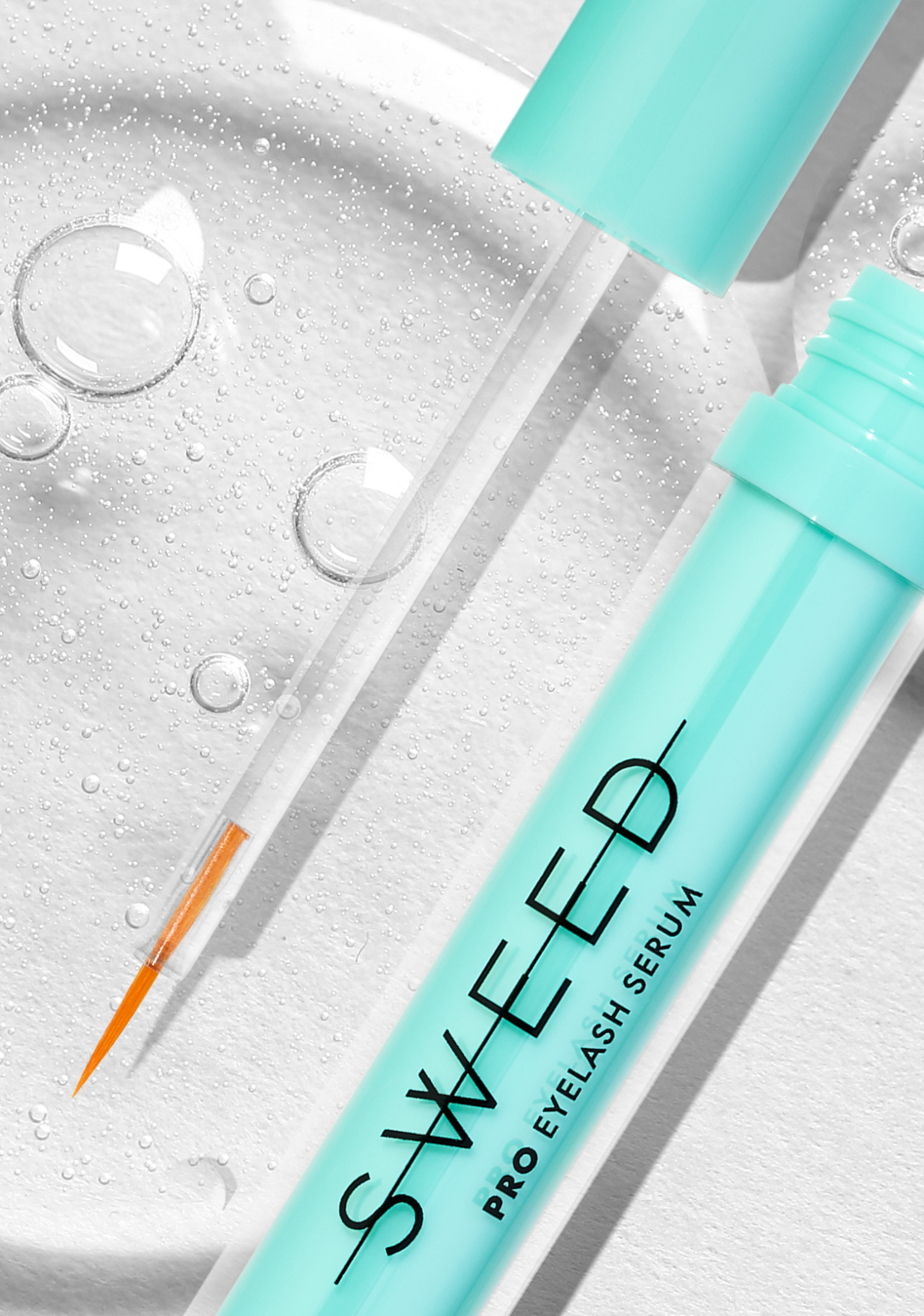 This award-winning lash enhancing serum is powered by peptides, biotin, pumpkin seed oil and vegan keratin to accelerate the appearance of longer lashes and brows in 4-6 weeks. The hormone-free formula makes it ideal for all users.
Clean-formulated, makeup artist approved.
The Founder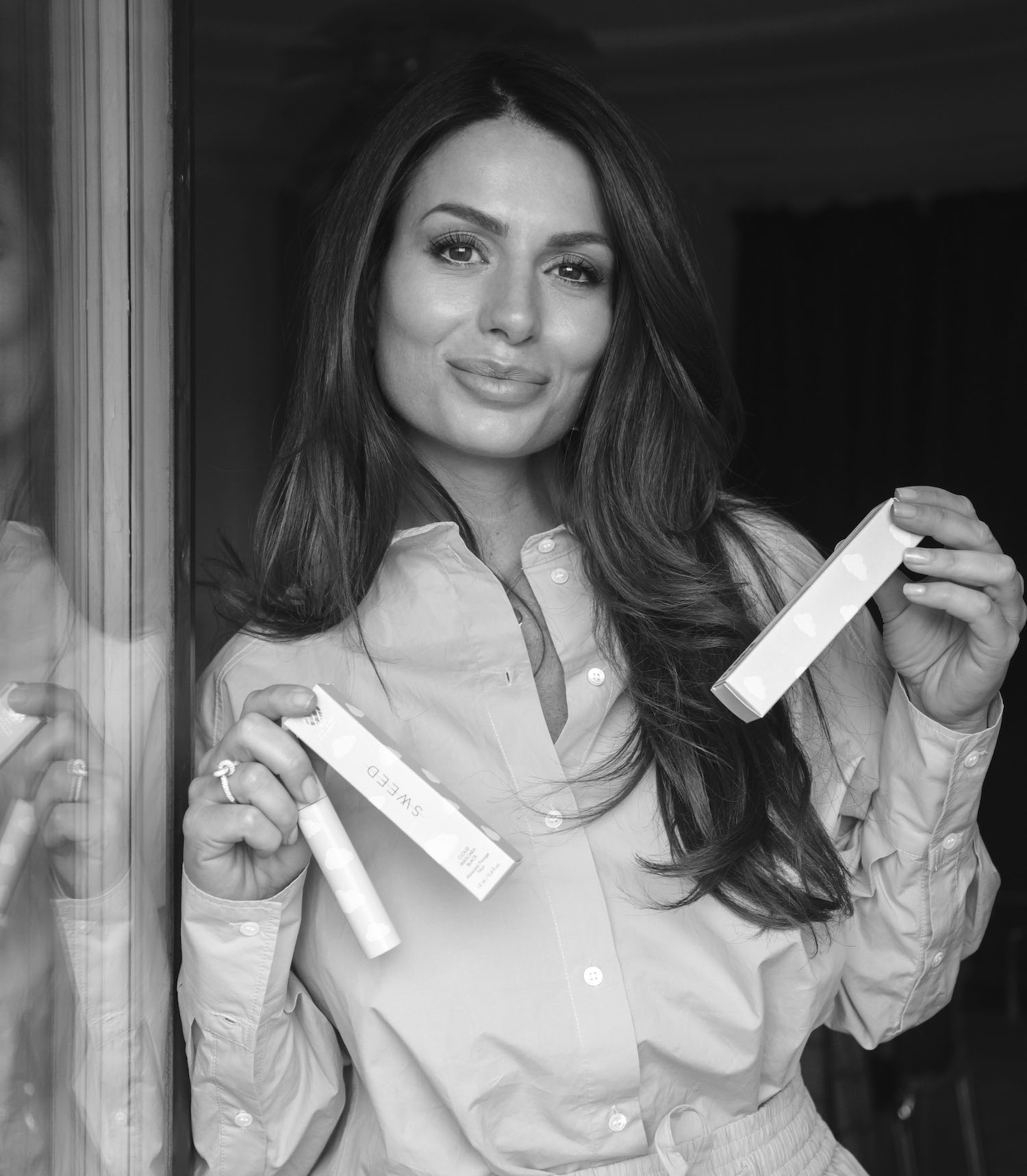 Meet Gabriella Elio
Gabriella discovered her talent with makeup at 15-years-old doing an internship, and eventually found herself booked out 2 years in advance.
Her Swedish aesthetic for clean design and good quality inspired her to create natural-looking, pro-performance products.
Sweed is a playful combination of Sweden and sweet in one word, with its signature round boxes inspired by retro powder compacts.
Sweed was founded in 2015 with the idea to offer the best false lashes in the world, and since then innovates makeup bag staples with clean formulation and unparalleled performance.
"My motto for makeup has always been to look like yourself after a two week vacation — glowing skin, radiant, and full of life! All Sweed products are designed and developed by me, and are years in the making. Everything from formulation to packaging is carefully chosen for professional performance."
Tell Us What You
Want To See
PLEASE CHECK ALL THE BOXES FOR BRANDS YOU'D LIKE TO BRING IN YOUR STORE AND WE'LL GET BACK TO YOU RIGHT AWAY.
Thank you for your inquiry!
We'll get back to you asap!