The Formulas
100% vegan and never tested on animals.
Made in Los Angeles
Price Point $8 - $20
Female Founded
Cruelty Free and Vegan
Highly-Pigmented
Formulated Clean
Impulse & Giftable Beauty
Cult Following
Press

Crème
Says
This fun-filled brand is playful, vibrant, and keeps our beauty stash from going stale with hot collaborations and seasonal releases that celebrate every occasion.
Clean, 7-free and vegan nail lacquers that actually last. This fan-favorite product stands out with cool, current shades and a formula that stays put.
A shade and scent for every taste, mood, or fling. This line is our muse for self-expression and sensorial self-care.
The smells, the textures, the cheeky names, the pops of color—everything about this brand screams sweet nostalgia.
The packaging is simple, chic, and feminine allowing the luscious formulas and full-color spectrum to pop.
We can't keep our hands off NCLA. A beauty triple-threat for buyers, it's full of everyday staples, impulse buys, and the best giftables around.
The Heroes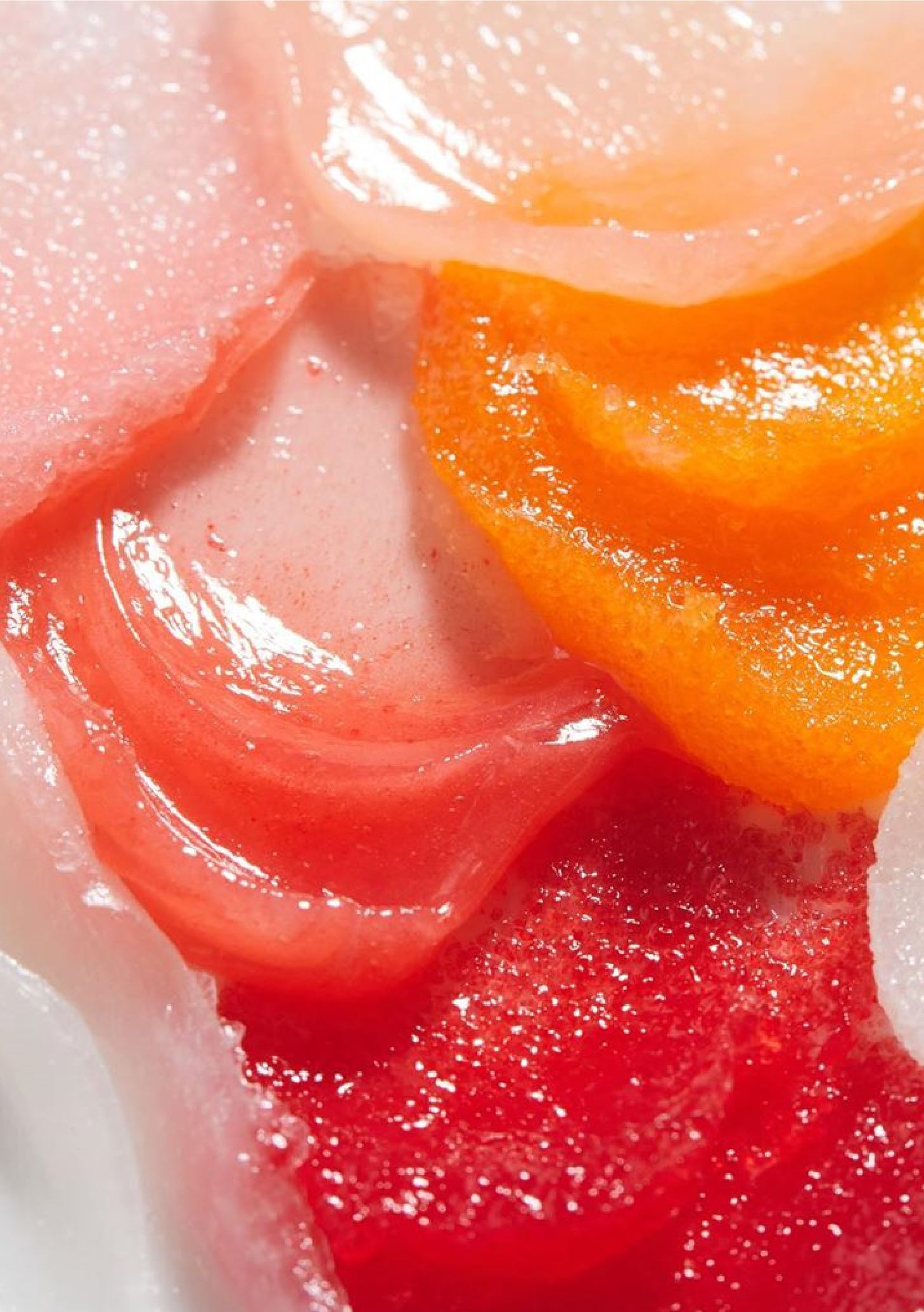 LIP BALM
A clean, natural, vegan lip balm that intensely soothes and nourishes lips. Formulated with shea butter, cocoa butter, avocado butter, and coconut oil, Balm Babe leaves lips smooth and hydrated. Available in 13 flavors.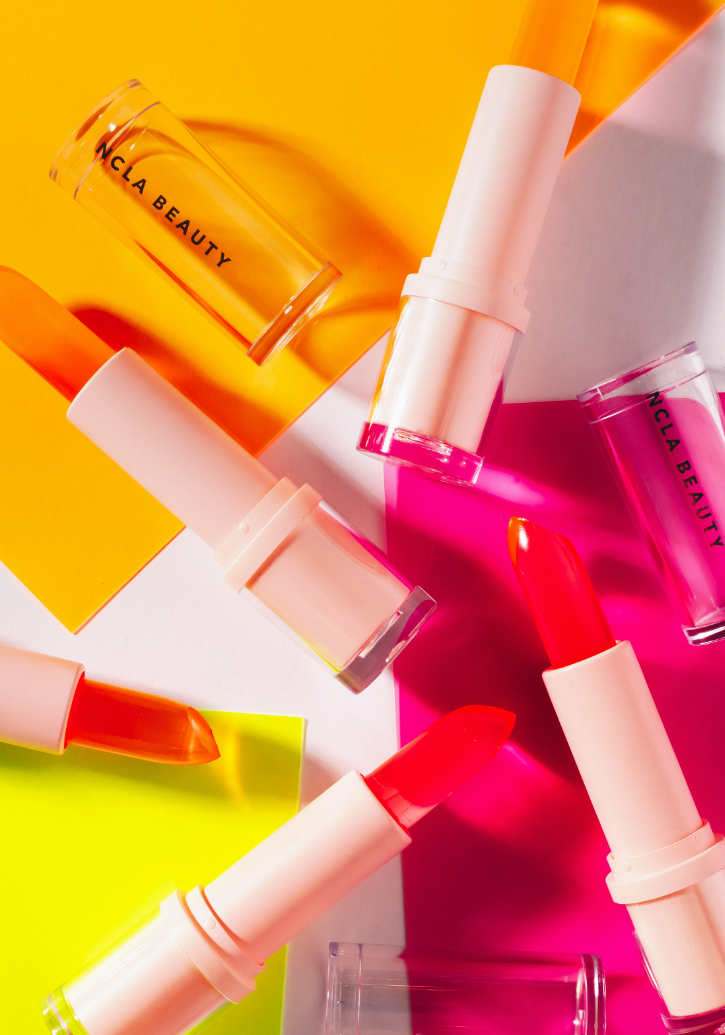 LIPSTICKS
NCLA's semi-matte lipsticks are always cruelty free, paraben free, 100% Vegan, and made in the USA. Available in 15 shades.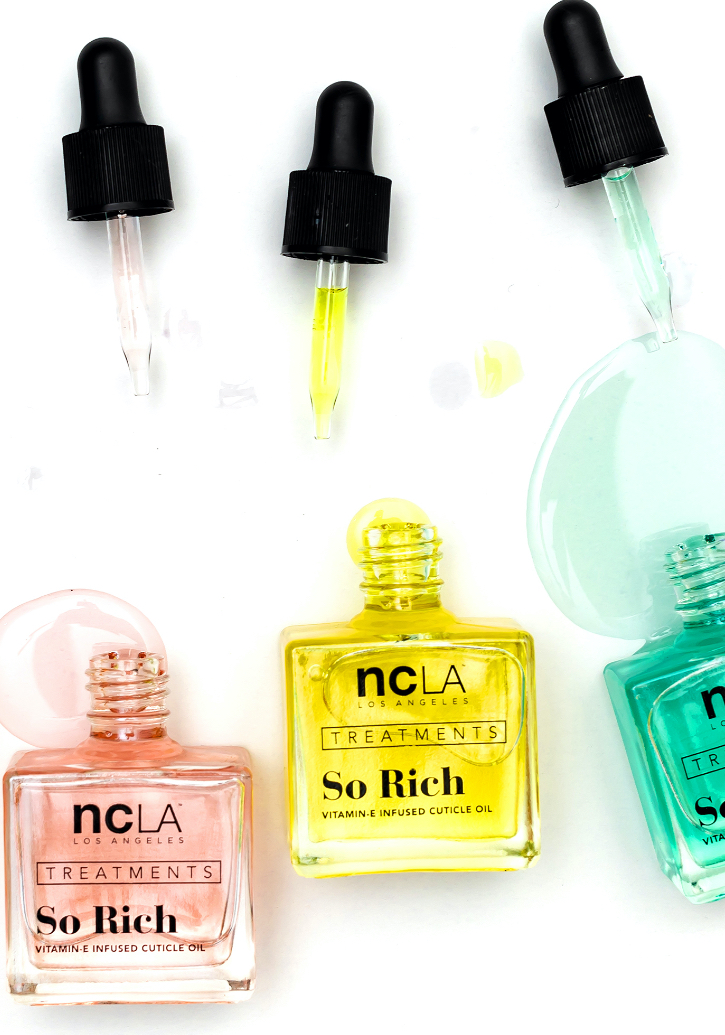 SO RICH
The cult favorite So Rich formula contains safflower seed oil and Vitamin E to hydrate and nourish your cuticles. Available in 9 scents.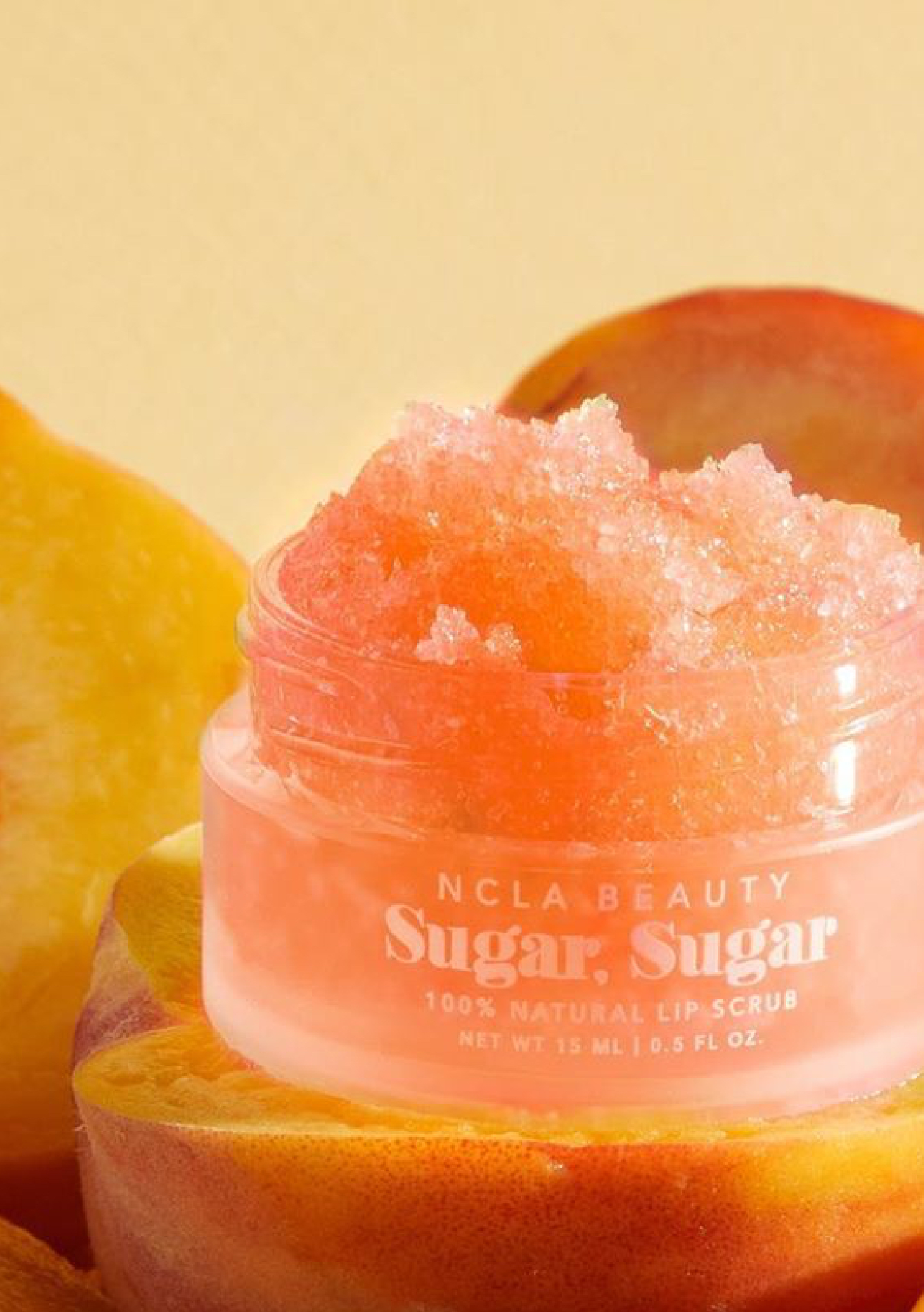 LIP SCRUB
An intense, 100% natural and vegan lip scrub that cleanses, gently exfoliates, hydrates, and brightens lips. Formulated with beet sugar, cocoa butter, and agave nectar, Sugar Sugar gently exfoliates while Vitamins C and E hydrate and brightens for the sweetest lips.
The Founder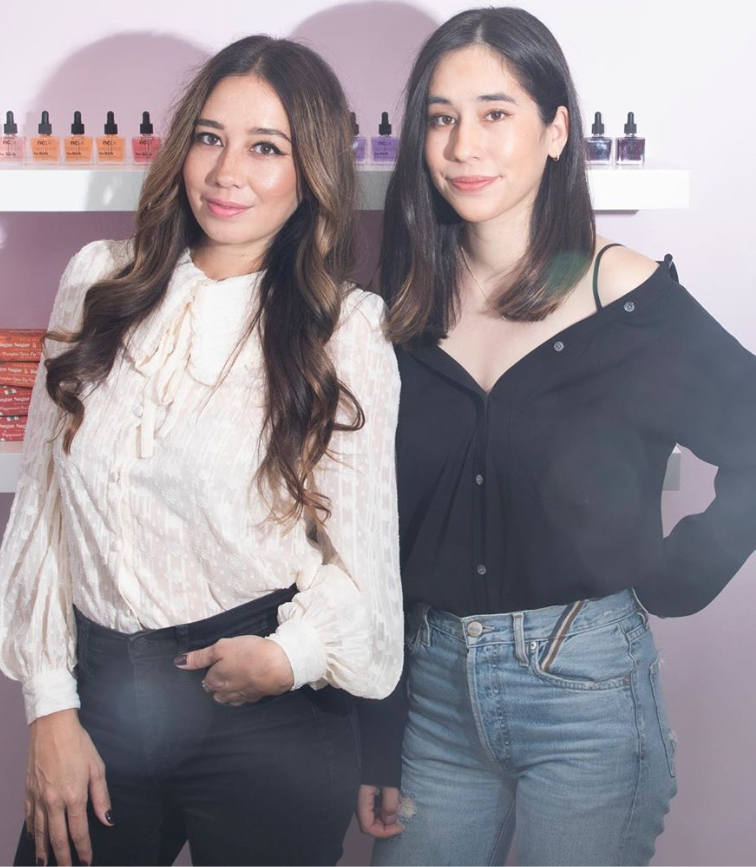 Meet Elin + Anh Thu
Beauty-obsessed sisters born in Brussels, Belgium and raised in L.A.
Animal lovers and dog moms who are committed to never testing on animals and keeping formulas 100% vegan.
Started NCLA in 2010 with nail wraps and lacquers that quickly gained a loyal following and media buzz.
Have a history of A-list, iconic collaborations—Beyoncé, Hello Kitty, Barbie. Sivan Ayla, Disney, and more.
"In a beauty world that has so much going on, we're proud to have created cult-favorite products that stand out."
Tell Us What You
Want To See
PLEASE CHECK ALL THE BOXES FOR BRANDS YOU'D LIKE TO BRING IN YOUR STORE AND WE'LL GET BACK TO YOU RIGHT AWAY.
Thank you for your inquiry!
We'll get back to you asap!