The Formulas
Natural, highly effective formulas for everyday skincare.
Based in Israel
Price Point $9 - $79
Clinically Proven
Sustainable Packaging
Gluten Free
Cruelty Free
Formulated Clean
Natural & Organic Ingredients
Dermatologist Tested
Press

Crème
Says
The Green Aid Line is everything. These therapeutic, targeted formulas provide real relief for customers experiencing excessive dryness and sensitivity.
These beautiful, high-quality formulas are so accessible, making them great for any customer looking to make the switch to a plant-based regimen.
This brand goes above and beyond most clean skincare brands with clinical results that show the sheer effectiveness of the formulas.
As the #1 skincare brand in Israel, Lavido brings a thoughtful, holistic skincare approach paired with large-scale capabilities that make it great for sampling as well as gifting.
There's something for everyone in the family—deeply hydrating formulas for mature skin, balancing products for acne-prone skin, aromatic body products for the fragrance lover, and therapeutic treatments for sensitivity. Lavido really does it all.
Ido is a founder that sells a lifestyle, not just a product. His immense background in essential oils and plant chemistry helps customers and buyers understand how ingredients found in nature can transform thier skin for the better.
The Heroes
REPLENISHING FACIAL SERUM
Formulated with 19 plant extracts and oils, this best-selling and skin-loving serum instantly plumps and helps restore skin's essential moisture while it smooths and evens a dull, dry, or stressed complexion. With organic Pomegranate Seed oil, distilled Lemon Myrtle and cold-pressed Mandarin oil, this highly concentrated serum is clinically proven to significantly improve skin hydration, firmness, and elasticity.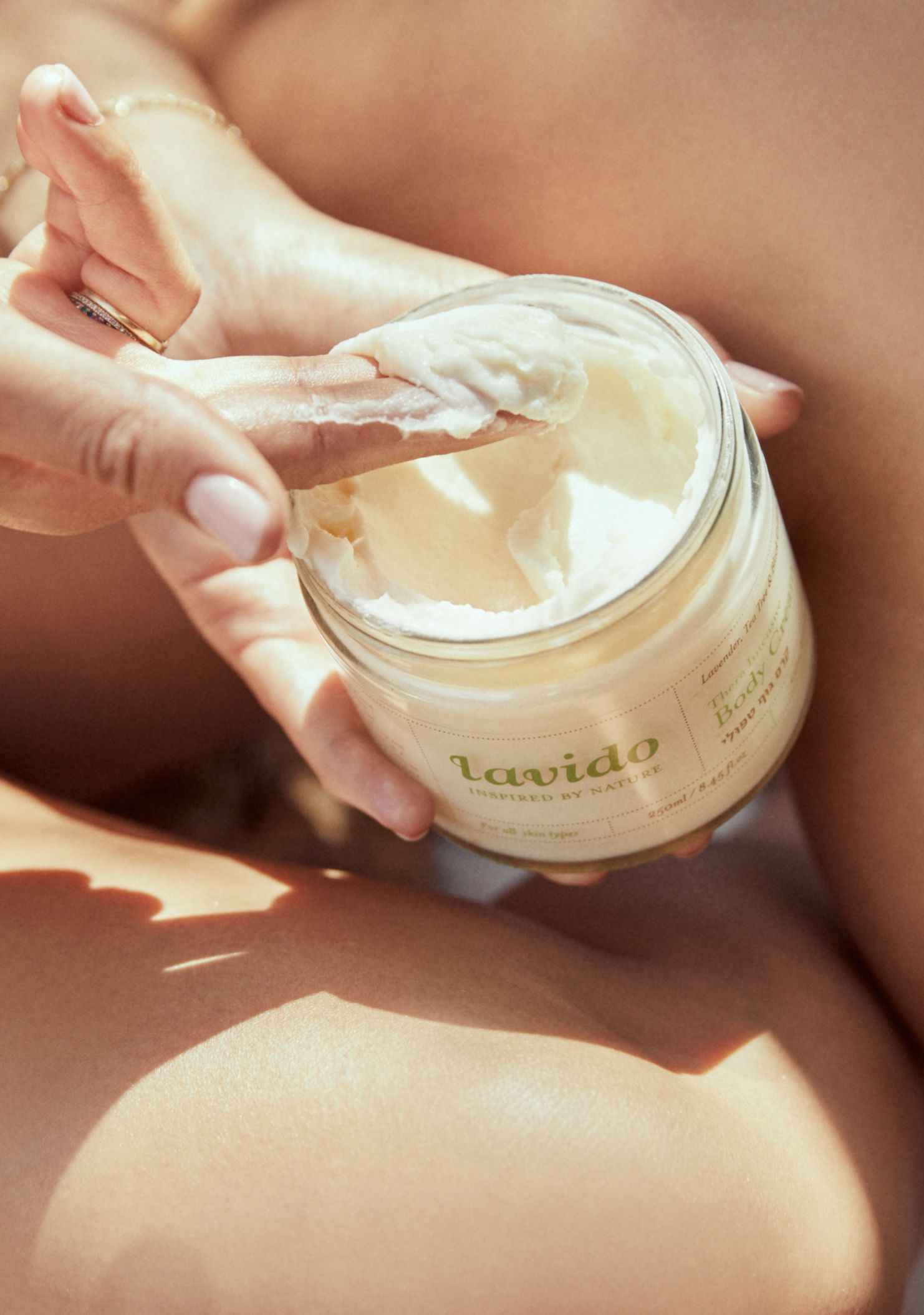 HYDRATING BODY CREAM
Clinically-tested and ultra-nourishing, this therapeutic body cream is concentrated with Vitamin E and therapeutic oils like Nigella, Tea Tree and Evening Primrose to help accelerate skin regeneration while it aids in the healing of hypersensitive skin conditions like excessive dryness, environmentally damaged skin, psoriasis, and sebborrhea. Complementing the Green Aid Balm, this anti-aging and anti-inflammatory formula offers fast relief and visible results for skin that looks healthier and revitalized.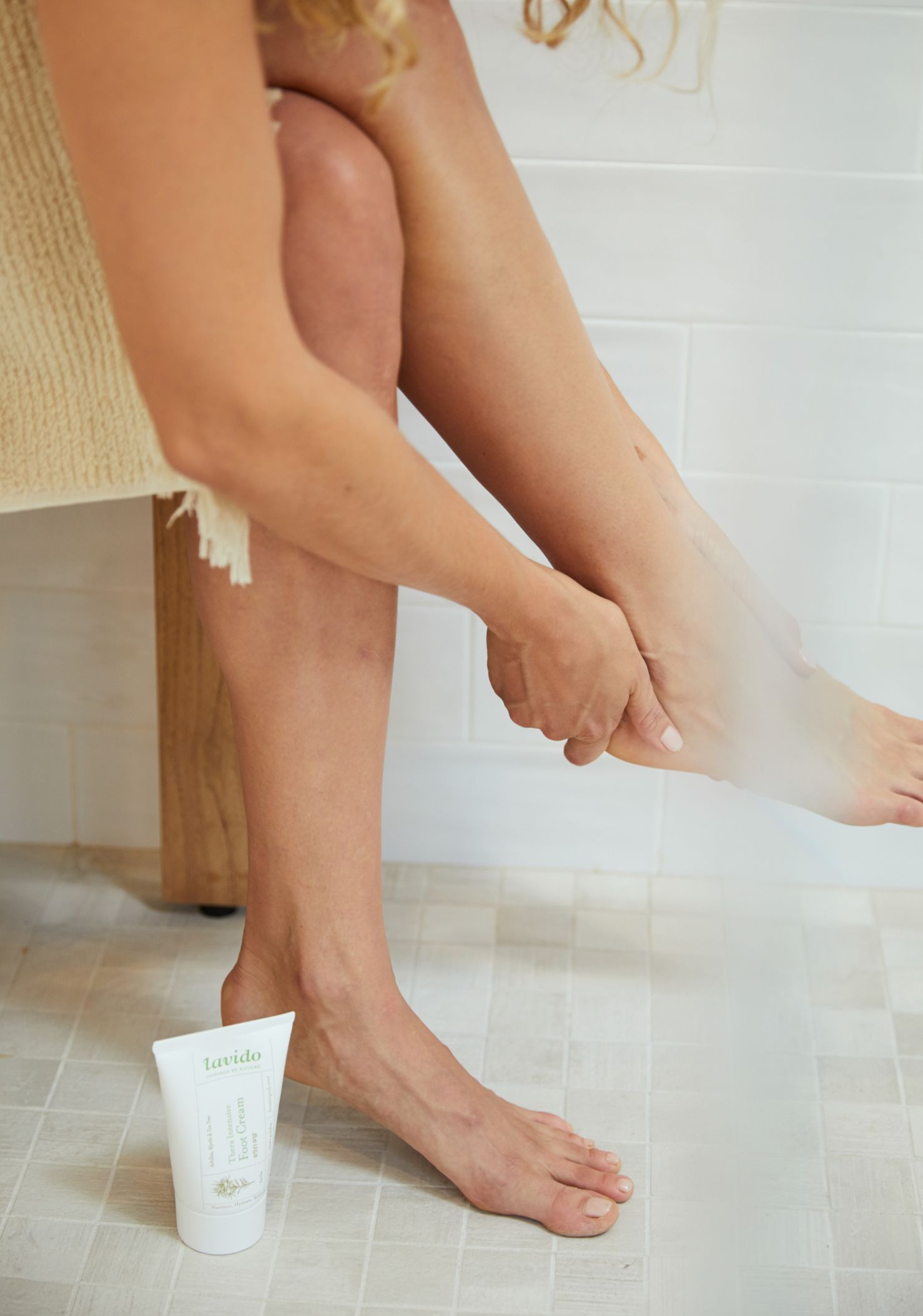 THERA-INTENSIVE FOOT CREAM
Unique and ultra-hydrating, this highly therapeutic foot cream targets dry, cracked skin, and areas prone to chafing. With nourishing ingredients like Avocado, Almond and Jojoba Oil, and naturally deodorizing and antifungal properties from Achillea and Tea Tree oil, feet feel moisturized, energized, and rejuvenated. Especially ideal for diabetics or those who spend a lot of time on their feet.
Clinically proven, plant-based skin therapy.
The Founder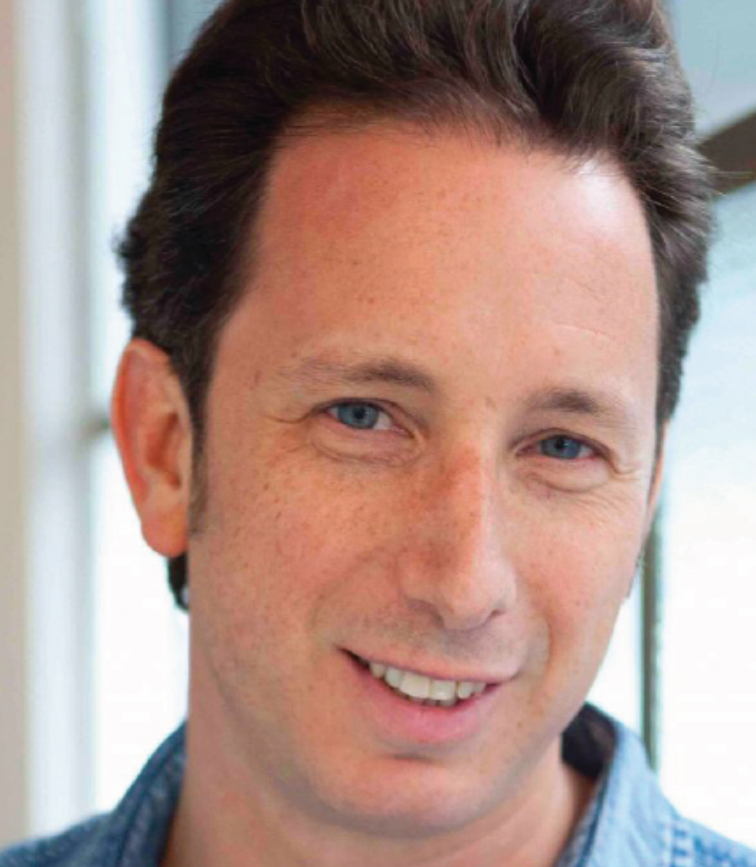 Meet Ido Magal
His passion for plants began as a young child spending summers in his grandmother's organic garden.
Has a background plant and herbal chemistry as well as a deep knowledge of essential oils.
Started Lavido after creating a natural diaper cream for his sister's baby.
Favorite ingredient is Pomegranate—the seeds, oil, peel, juice—all of it.
Father and lover of nature.
"Plants are incredible. They can bring our skin into balance, allowing it to be healthy and vibrant our whole lives."
Tell Us What You
Want To See
PLEASE CHECK ALL THE BOXES FOR BRANDS YOU'D LIKE TO BRING IN YOUR STORE AND WE'LL GET BACK TO YOU RIGHT AWAY.
Thank you for your inquiry!
We'll get back to you asap!