Marketing Services
Amplify your reach with influencers, ads, social, e-comm and more.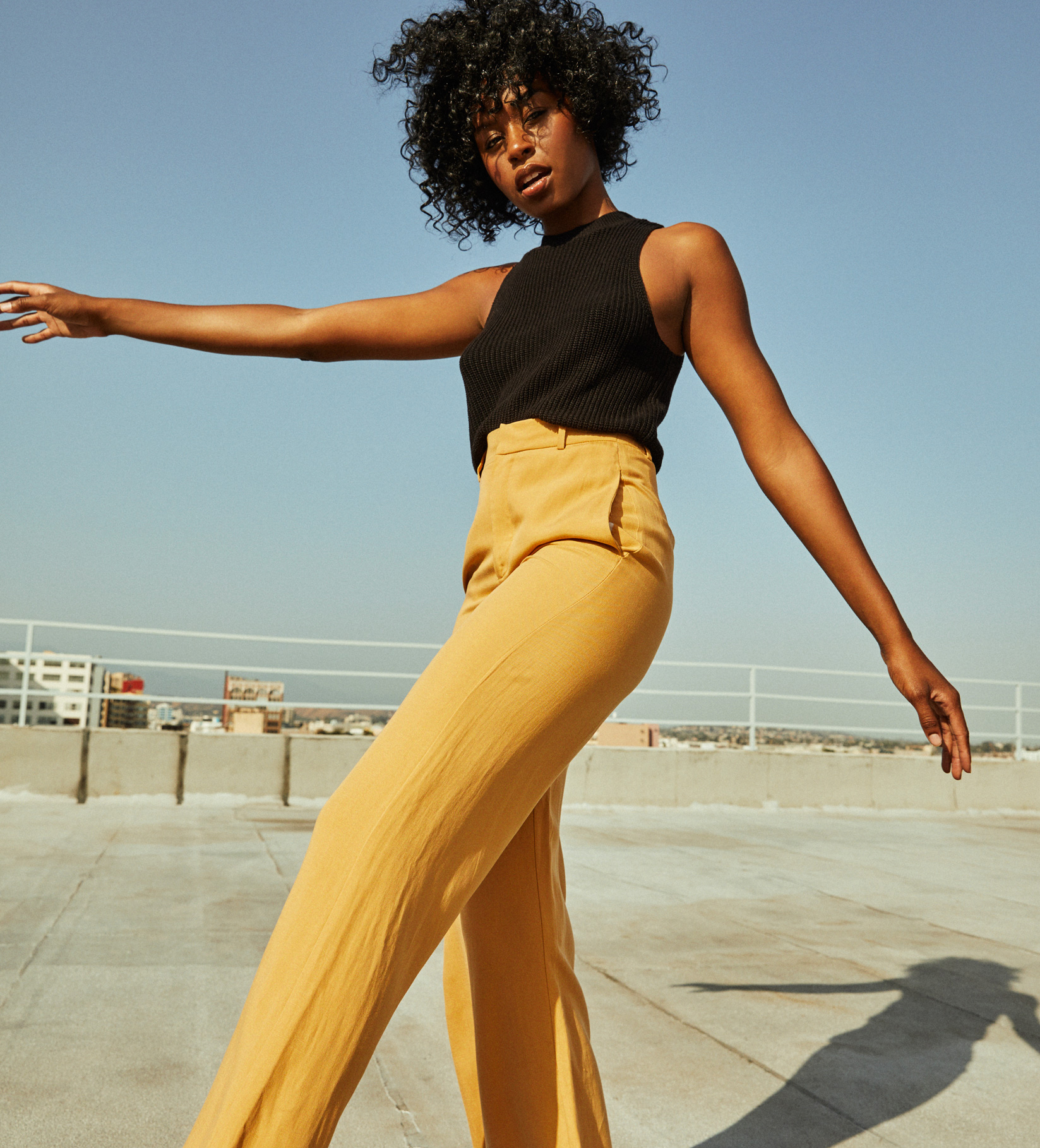 Today's marketplace is largely virtual with potential customers spanning the globe. We draw on our beauty sales expertise to leverage the digital landscape with maximum impact.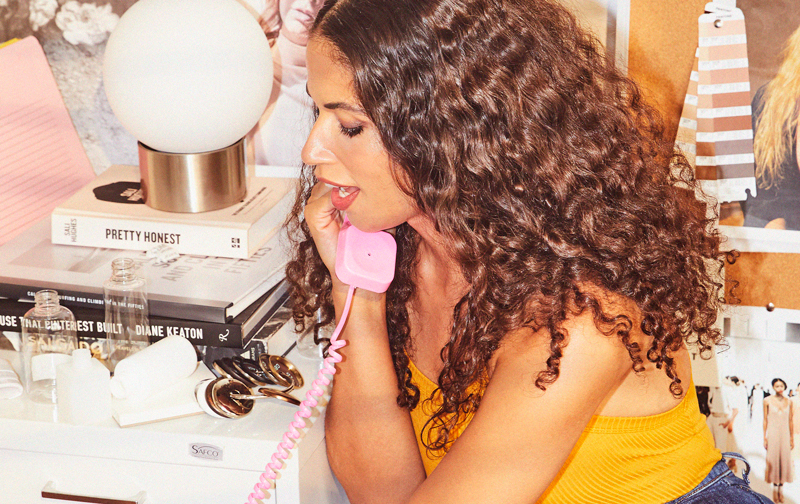 Social Media Management
Your social media presence is your first impression and key form of engagement for customers, buyers, press, and potential partners.
GRID PLANNING
POST AND STORY COPY
POSTING
ENGAGEMENT
OPTIONAL REEL + VIDEO EDITING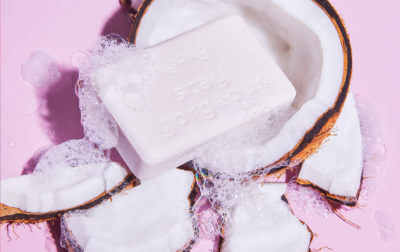 Email Marketing Support + Design
Reach your customers with emails that convert. From compelling copy to shoppable design, we plan your calendar and create custom emails.
EMAIL COPY
CUSTOM EMAIL DESIGN
TEMPLATE DESIGN
WELCOME SERIES EMAILS
ALL OTHER AUTOMATED EMAILS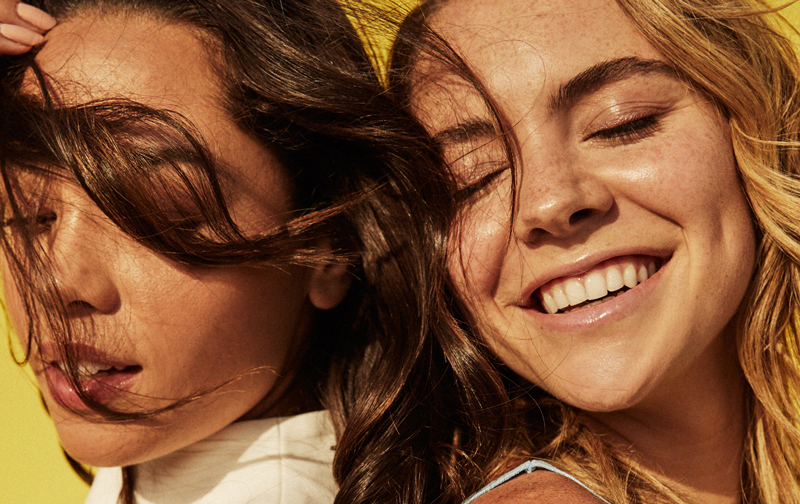 Affiliate + Influencer Partnerships
We build influencer partnerships through
sustained relationships, consistent engagement, and clear expectations and deliverables.
INFLUENCER MARKETING STRATEGY
OUTREACH AND RELATIONSHIPS
CAMPAIGN SPECIFIC STRATEGY
MANAGEMENT OF INFLUENCER BUDGET
AFFILIATE PLATFORM MANAGEMENT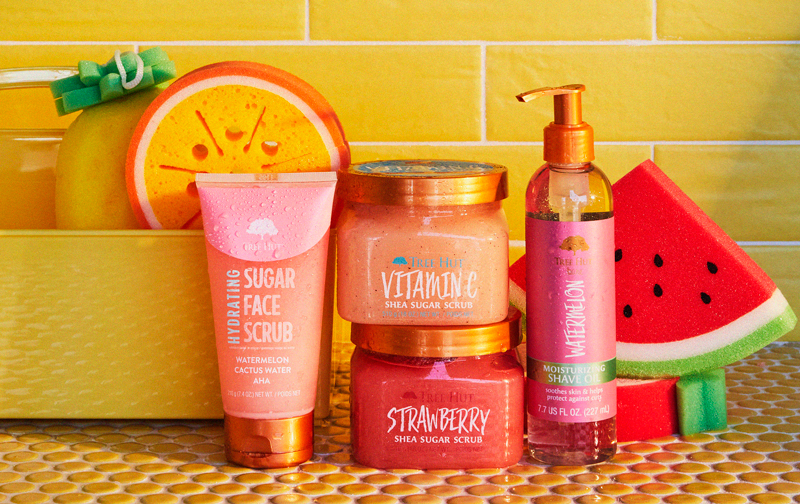 Digital Marketing
Our creative and sales prowess enables us to strategically activate digital marketing to reach new customers.
AD BUY STRATEGY
BUDGET MANAGEMENT
FACEBOOK + INSTAGRAM
GOOGLE + PINTEREST
MONTHLY REPORTING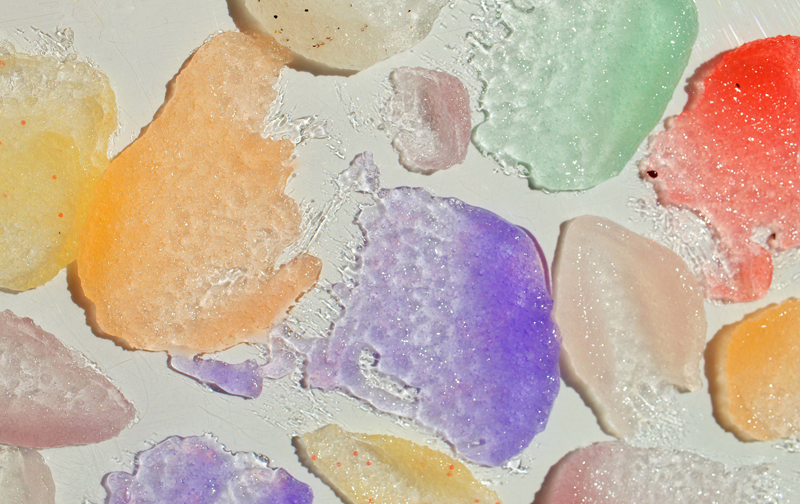 E-commerce Management
Leave the details with us. We make sure your site is up to date and working smoothly, while our dev team stays one step ahead of the ever-evolving web landscape.
FUNCTIONALITY + DEVELOPMENT NEEDS
BANNER + GRAPHIC UPDATES
PRODUCT CATALOG MANAGEMENT
NEW PRODUCT LAUNCHES
PROMO + GWP SETUP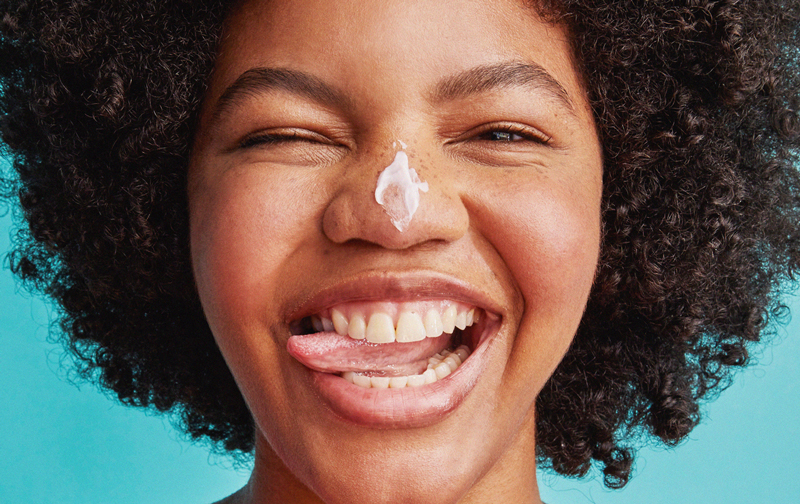 Calendar + Campaign Creation
Make your launch count with engaging, eye-catching campaigns and a strategic marketing calendar.
MARKETING CALENDAR CREATION
LAUNCH STRATEGY
CAMPAIGN IDEATION + EXECUTION
HIGH LEVEL MESSAGING + ART DIRECTION
PR BOX CONCEPTING
Crème Collective is a beauty brand agency. We make, sell, create, market, support, distribute, and ship clean beauty.