The Idea
To create a modern brand environment to celebrate everything that makes this family-owned, botanical brand so special.
What Our Team Did
1. Branding
2. Messaging
3. Packaging
4. Photography
5. Sales
6. Web Design
The Brand
Originating from the beautiful and lush Galilee Valley a remote, untouched region of Israel, a country known for its agriculture and green technologies, Lavido was born in 2003 from a passion for botanicals and a need for natural products that work better than conventional ones.
The Crème Approach
As a brand in our sales portfolio we were intimately aware of the challenges facing an international brand in the US. We worked to elevate aspects of the brand that resonates with an American audience including its plant potency, family-owned origins, and the therapeutic herbal formulations. We leveraged the ultra-soothing Green-Aid products as the centerpiece to emphasize the efficacy of Lavido.
THE BRANDING
Updated color palette and new fonts.
Austin Roman
Austin Italic
Mr. Eaves Bold
Mr. Eaves Bold Italic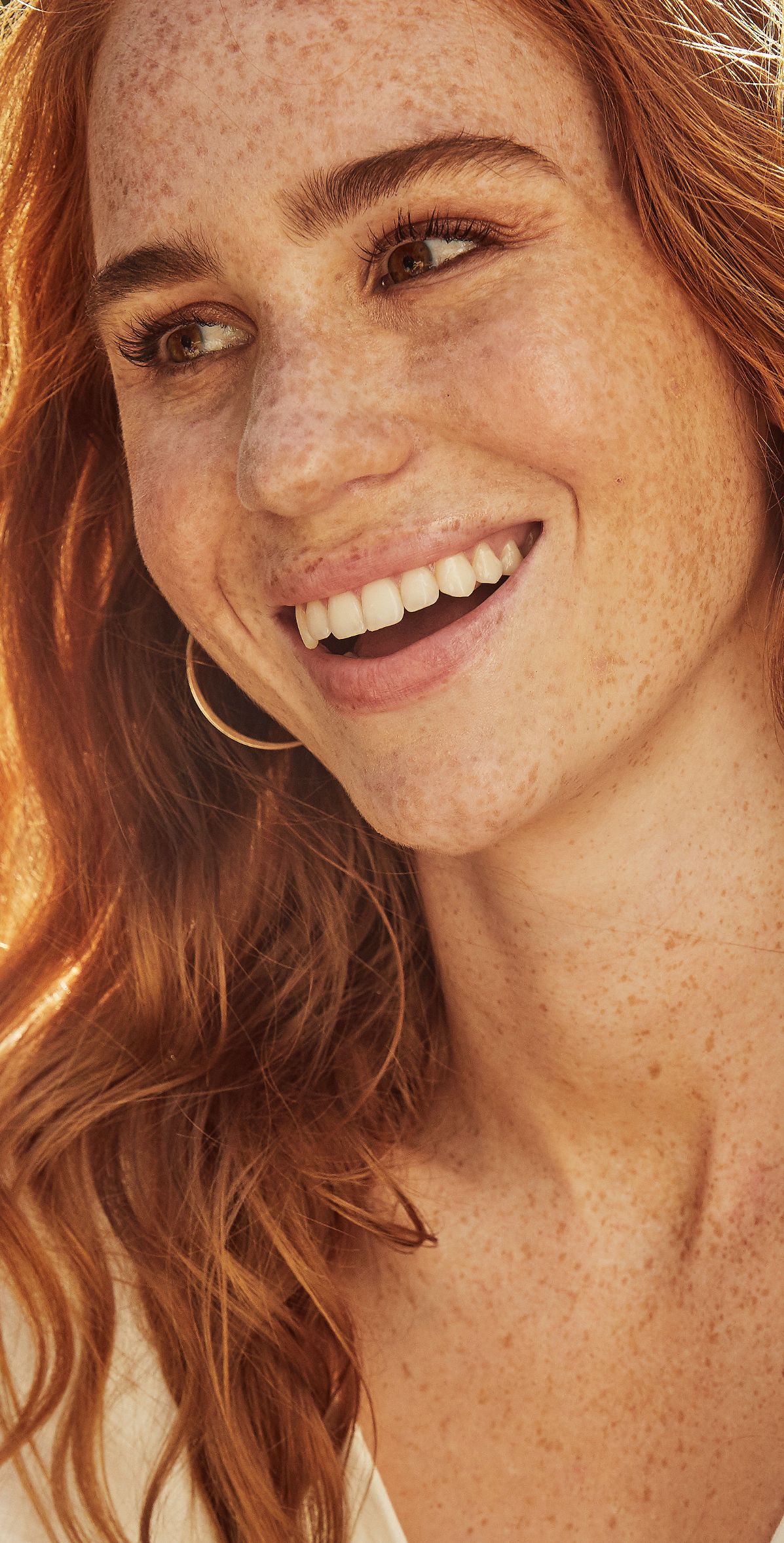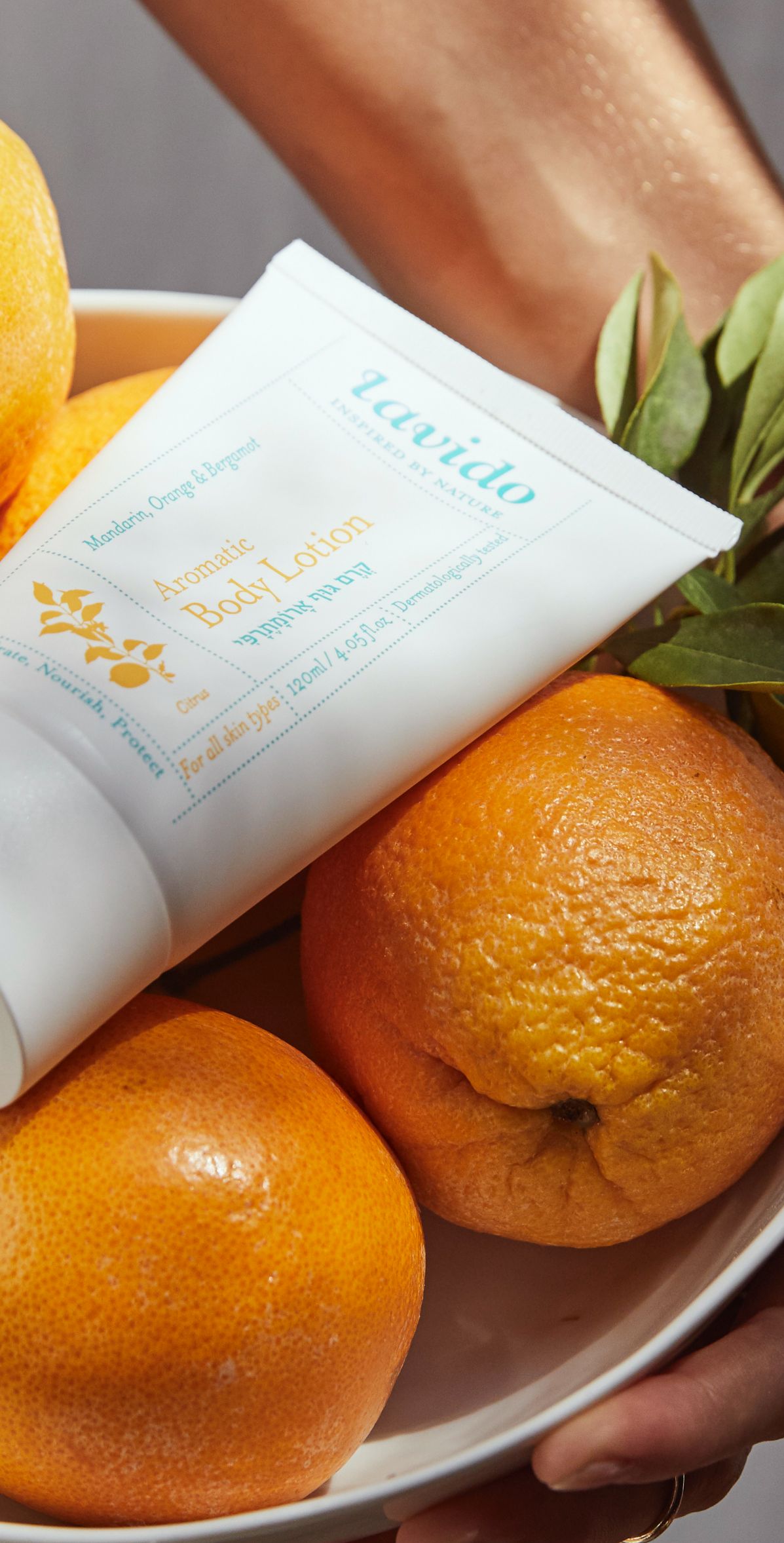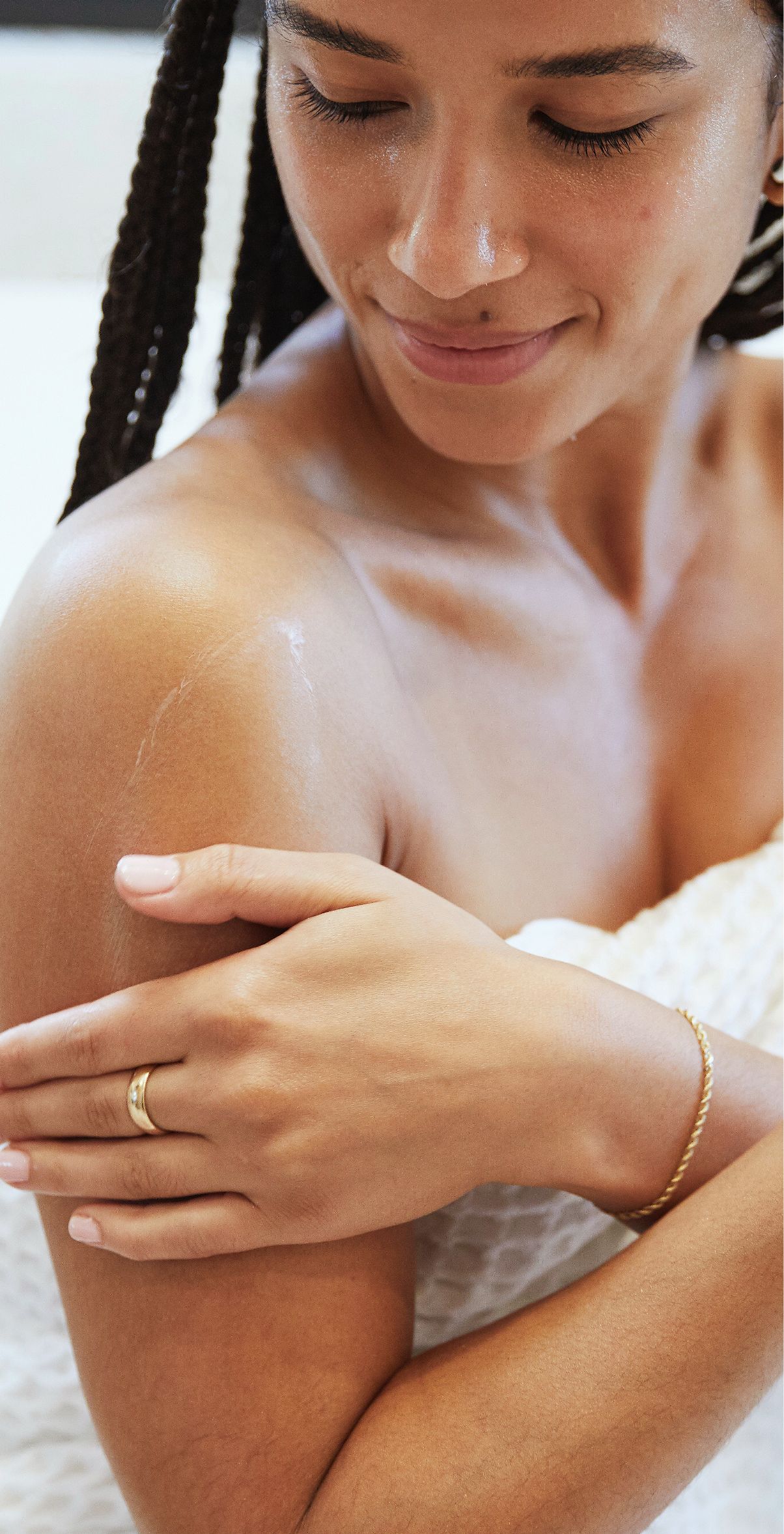 BRAND CAMPAIGN