MINI CAMPAIGNS FOR MAXIMUM IMPACT
One day. Multiple brands.
Months of content.
The creative minds at Crème bring you a modern solution to content production. Our world-class team of photographers, videographers, hair stylists, makeup artists, wardrobe, and set designers is at the top of their game. We bring them together for a fast-paced day of shared services to focus on one thing—incredible content that converts.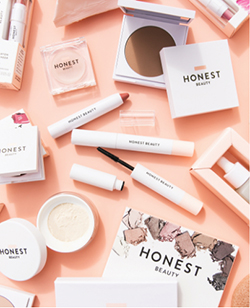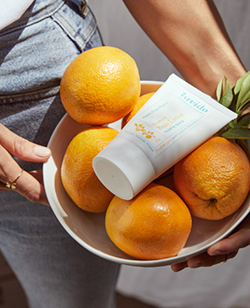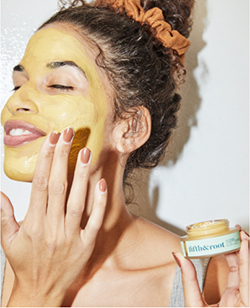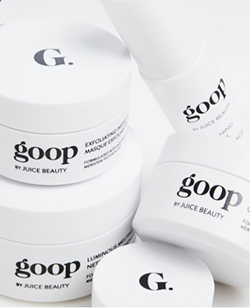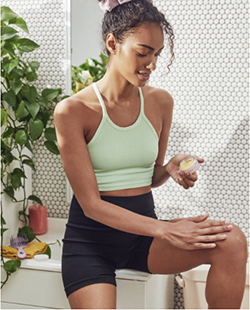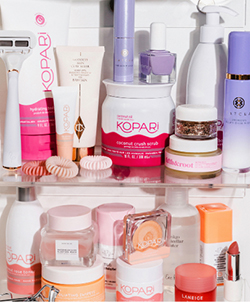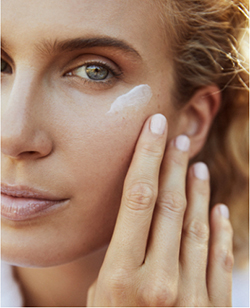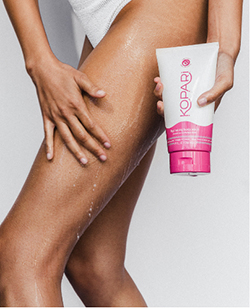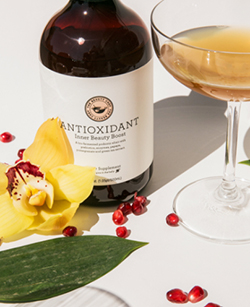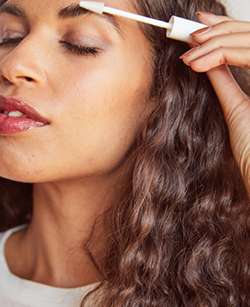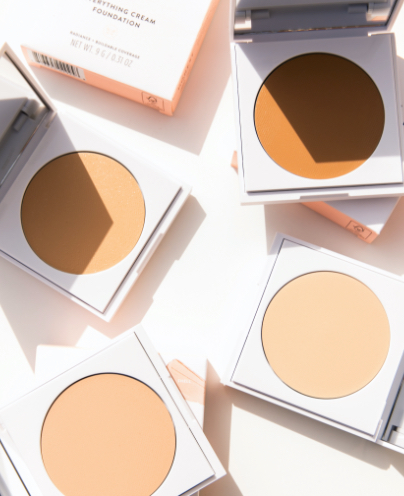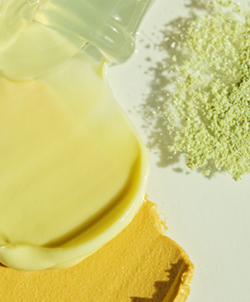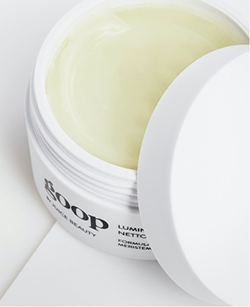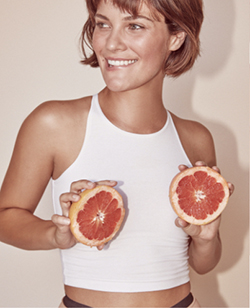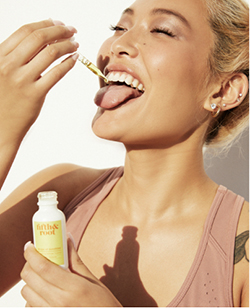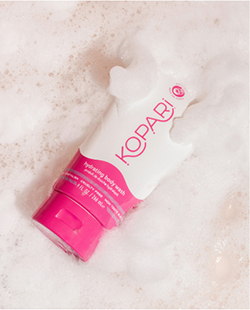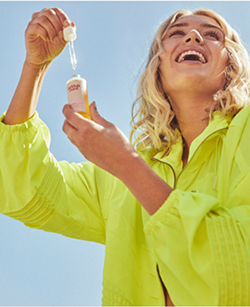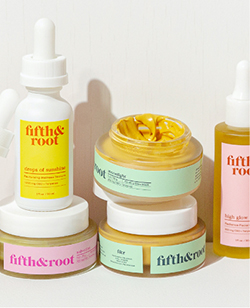 Is the co-op right for you?
Campaigns, social media, digital advertising, retail collateral, website, new product launches...you ready?
Are you losing sleep over the constant need for more content to sell your product?
Do you need help keeping up with the demands of digital marketing?
Are you launching a new product or brand?
Do you have champagne taste on a beer budget?
Is your team's creativity maxed out?
Do you need video assets that convert?
Do your digital channels need a refresh?
Are your retail partners asking for new imagery?
A picture is worth a thousand orders. Make money moves. Content is Queen. Post, engage, convert.
OUR SOLUTION
Our not so humble brag—we create stunning content to disrupt the industry norm so you can bring in the cash without sacrificing your brand aesthetic. The best part? We expertly co-op the day for efficiency and savings so you can access this great content on the regular.
Co-op your shoot day and save some cash money.
Get the hero images and video you need to make a splash without skimping on quality.
We prep and produce the whole day—no need to stress.
Save your team the time and hassle. We'll take care of shot lists, vendor booking, and everything in between.
We're not just creative, we're beauty sales experts.
We understand the ins and outs of brick-and-mortar and e-commerce spaces, and strategize content that will move product and make $$$.
We evolve with ever-changing engagement.
We partner with top digital agencies to inform every shoot, so you can trust that your content is fresh and relevant—and converts.
WHAT YOU GET
One day. Multiple Brands. Months of Content.
Here's the skinny on the deliverables for your day.
Photo Deliverables
All model Images color-corrected
15 model images fully retouched
5 styled product images
Video Deliverables
All color-corrected video footage
2 10-second videos
5-7 boomerangs
Messaging Deliverables
5-7 campaign message headlines
2-3 campaign hashtag options
Your choice of face model within budget for the day

The money talk
Our co-op days start at $12,500. You are able to customize the package above by adding in more deliverables and additional set design. Ready to kill the content game? Apply here to book one of our limited spots.

Thank you for your inquiry!
We'll get back to you asap!