The Formulas
Bioavailable active ingredients proven to deliver real, tangible results for hair, skin, and nails.
Based in Australia
Price Point $40-$55
Female Founded
Clinically Proven Results
Non-GMO
Natural & Organic Ingredients
Gluten and Dairy Free
Press
Crème
Says
This is the first marine collagen we've tried that actually tastes good—and better yet, we've seen results because we want to take it every day!
The sleek single-use sachets are perfect for on the go.
Vida Glow's marine collagen powder is highly bioavailable with an absorption rate over 90%. Simply put, it works faster.
The powder is heat stable with a neutral flavor, so you can add it to everything from coffee and soup to juice and smoothies.
We love the way Vida Glow supports any beauty routine with skin, hair, and nail health benefits. The results keep customers coming back for more.
The Heroes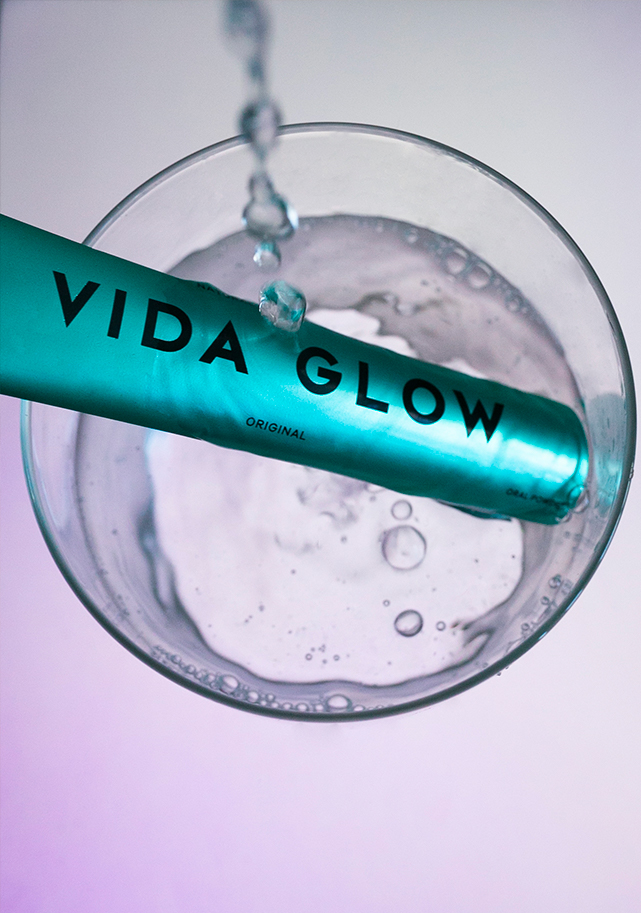 Original Natural Marine Collagen
This best-selling flavourless collagen peptide supplement is proven to smooth fine lines and wrinkles. Vida Glow marine collagen has been activated to boost absorption (so your body can actually use it) and stimulate fresh collagen production. Take your daily dose whenever, wherever with convenient pre-measured sachets.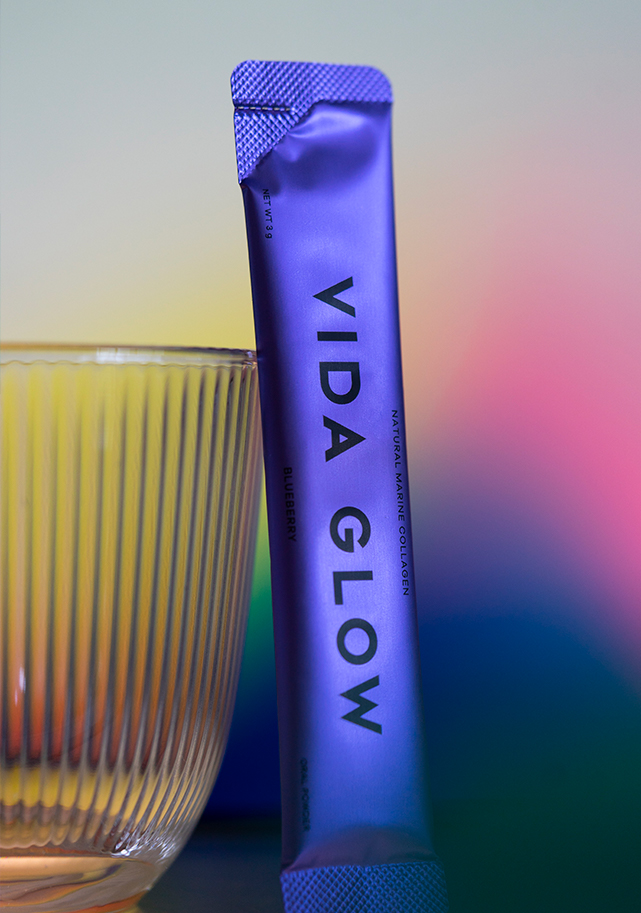 Blueberry Natural Marine Collagen
Boasting all of the same clinically proven benefits as the original formula, but with a subtly sweet, refreshing flavour. Infused with real blueberries, Blueberry Natural Marine Collagen enhances your daily hydration in more ways than one.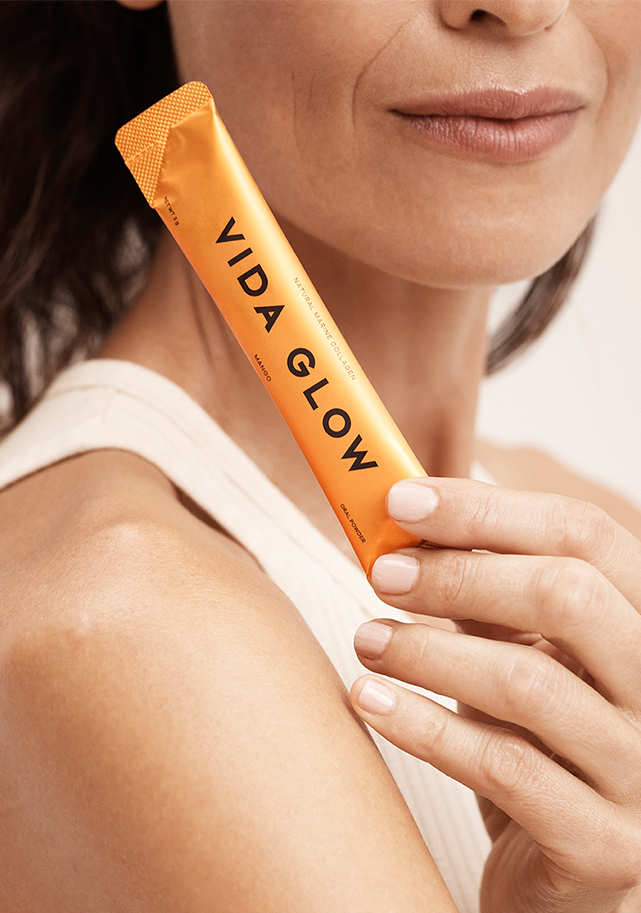 Mango Natural Marine Collagen
A scientifically formulated beauty supplement for healthy hair, skin, and nails. Real mango adds a subtly sweet, smooth flavour to Vida Glow's hydrolysed and highly active marine collagen. What food or drink you mix it in is up to you.
The Founder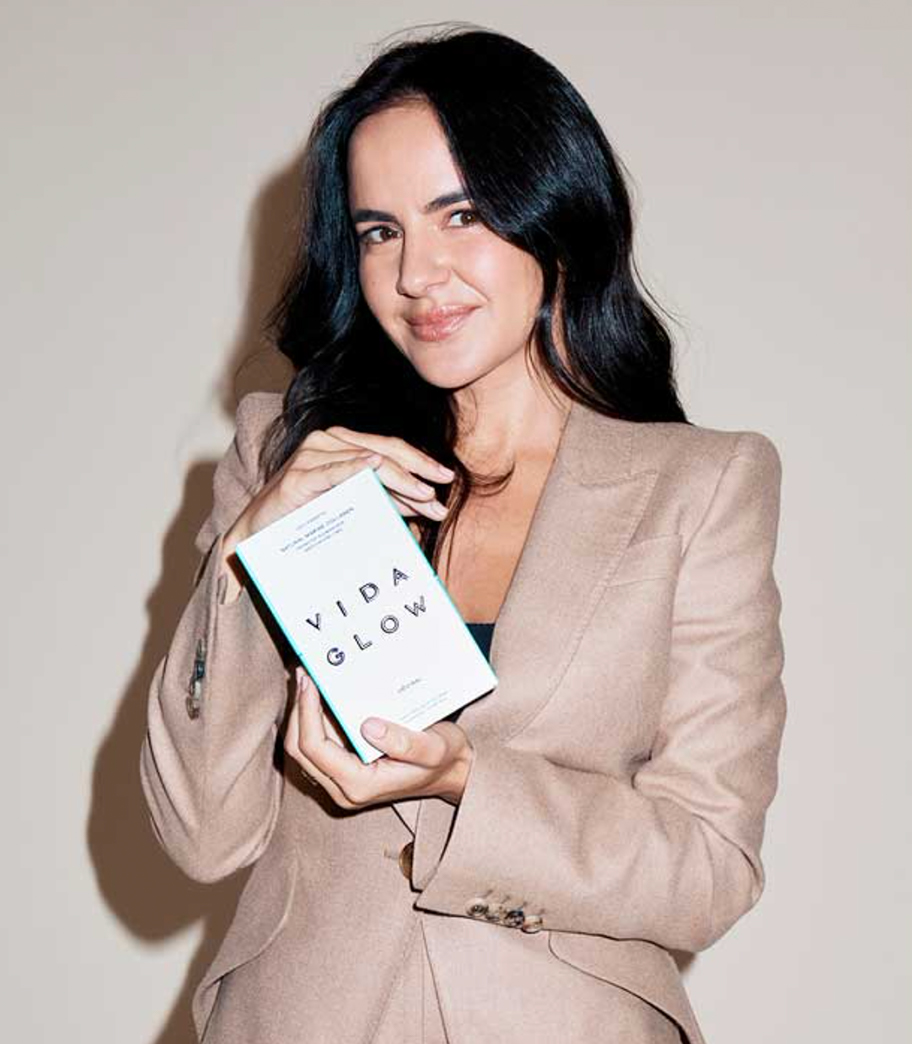 Meet Anna Lahey
Anna studied International Business at the University of Sydney.
She discovered marine collagen while traveling in Japan and experienced "game-changing" results for her hair loss and brittle nails within weeks.
After exploring the 300+ year history of collagen supplementation and 30+ years of clinicals to back up the benefits she pivoted her career to start Vida Glow with her now husband, launching on their wedding day.
An advocate for health and ingestible beauty, Anna is focused on innovation and global brand awareness.
"With collagen being the most abundant protein in our bodies, it is little wonder that replenishing our collagen levels has such amazing benefits for the body as a whole."
Tell Us What You
Want To See
PLEASE CHECK ALL THE BOXES FOR BRANDS YOU'D LIKE TO BRING IN YOUR STORE AND WE'LL GET BACK TO YOU RIGHT AWAY.
Thank you for your inquiry!
We'll get back to you asap!