The Formulas
Clean, colorful, and high-performance products made to go wherever your imagination takes you.
Made in the USA
Price Point $12-$26
Female Founded
Formulated Clean
Innovative Formulas
Sustainable Packaging Initiatives
Cruelty-Free
Creative Pigments
Crème
Says
This is the future of beauty. From the inspiring ethos to the fresh take on formulating.
I love the focus on sustainability—biodegradable glitter, FSC paper, soy-based inks, and recyclable tins.
I get compliments every time I wear TooD! The colors are super wearable, but never boring.
The Soap Brows transformed my super skinny eyebrows with fluffiness and lift! I didn't think it was possible!
Coachella here I come! I'm obsessed with these non-toxic glitters and all of the inspo from TooD for how to wear them.
The Heroes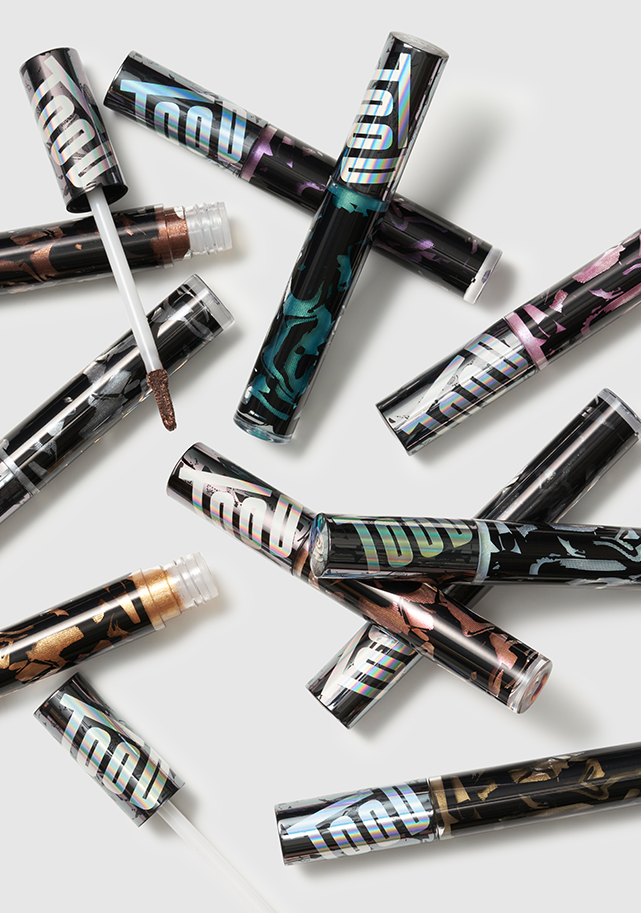 Freestyle Color Cream
10 shades of pigment-packed Color Cream glide on with ease for buildable intensity and all day wear. The silky formula can be worn anywhere—face, body, hair, or edges, as liner or highlighter, sheered out or blended with other tones.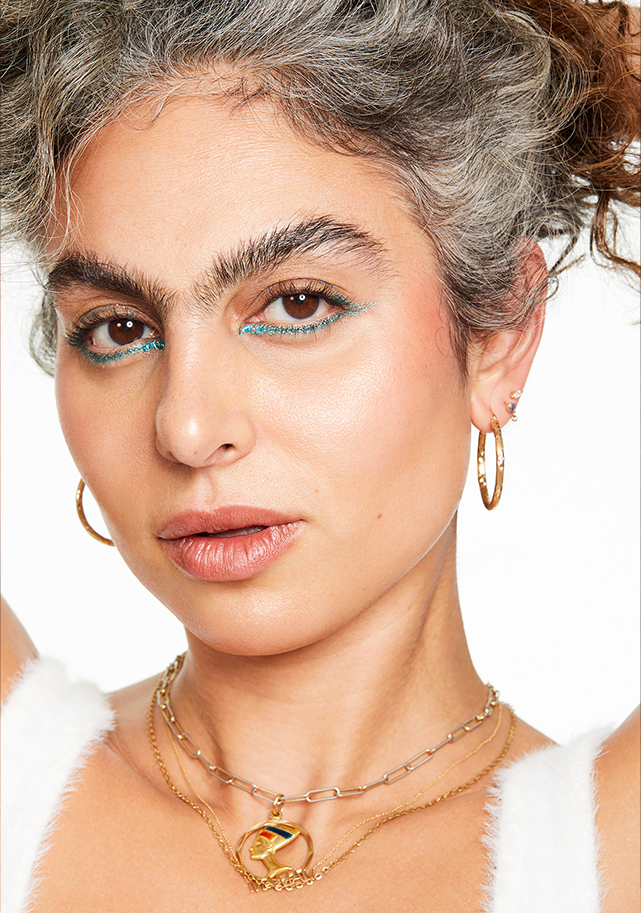 Turn It On Soap Brows
This generous portion of vegetable-based Soap Brows combines with the ToodBrush for the brows of your dreams. From a light, polished look to fully feathered or laminated, everything is possible. It's even perfect for pesky baby hairs or edges. Just add water, brush, and go.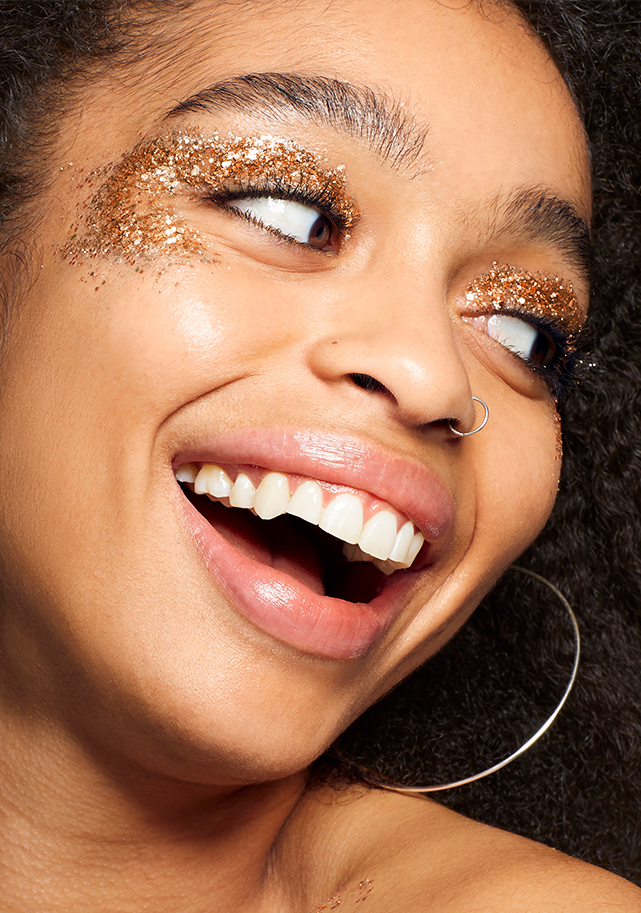 BioGlitter
Made from non-toxic, plastic-free eucalyptus plant cellulose, these pots of multidimensional gel add sparkle anywhere! Eyes, freckles, lips, brows, hair, pits, and more. And the best part? It biodegrades in as little as 28 days.
non-toxic makeup. non-toxic thinking.
The Founder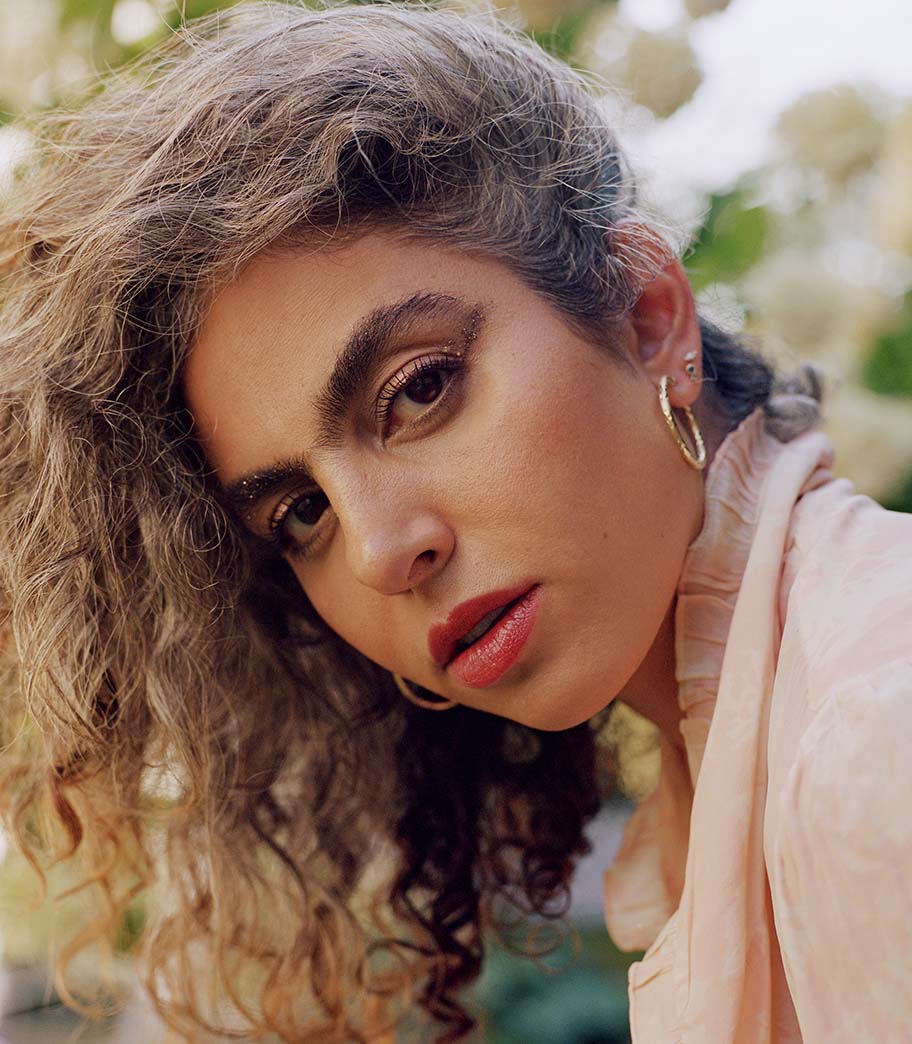 Meet Shari Siadat
As a first generation Iranian American, Shari never saw herself reflected or celebrated in the media. After having three daughters, she decided to stop trying to fit in and embrace her unibrow, body, and skin.
She developed TooD to build a world that honors all forms of beauty.
Shari believes in removing shame and insecurity using paints and tools to express how you feel.
TooD products are both non-toxic in formula and mindset. The go-anywhere products are clean, colorful, and high-performance.
"Adding color, crystals, and glitter to parts of ourselves that we once hid and held in shame, allows us to reclaim ourselves—replacing tears and sadness with laughter and joy."
Tell Us What You
Want To See
PLEASE CHECK ALL THE BOXES FOR BRANDS YOU'D LIKE TO BRING IN YOUR STORE AND WE'LL GET BACK TO YOU RIGHT AWAY.
Thank you for your inquiry!
We'll get back to you asap!