The Formulas
THE GOLD STANDARD IN FACIAL AND BODY HEALTH WITH TARGETED PERCUSSIVE THERAPY, MICROCURRENT, INFRARED, AND MORE.
Created by Doctors
Price Point $18-$1,299
Backed by Science
Whole Body and Facial Wellness
Portable and Customizable
Trusted Innovation
Award Winning Design
Premium Percussive Therapy
Crème
Says
"The TheraFace PRO literally replaces every facial tool I own, and it's so easy I actually use it every day. Combining massage with other modalities is genius."
"It's like a Dyson tool for the face with magnetic attachments and sleek, intuitive design. My husband keeps stealing it."
"I like to stay active and the JetBoots are a lifesaver for sore muscle recovery. The pneumatic compression helps so much with circulation and they sync with the app for customization."
"The iconic reputation of Theragun—but for your face. TheraFace PRO invigorates our beauty routine like no other facial device we've tried."
"I keep the Theragun Mini on my nightstand and reach for it anytime I'm achey."
The Heroes
Eight Treatments
One Device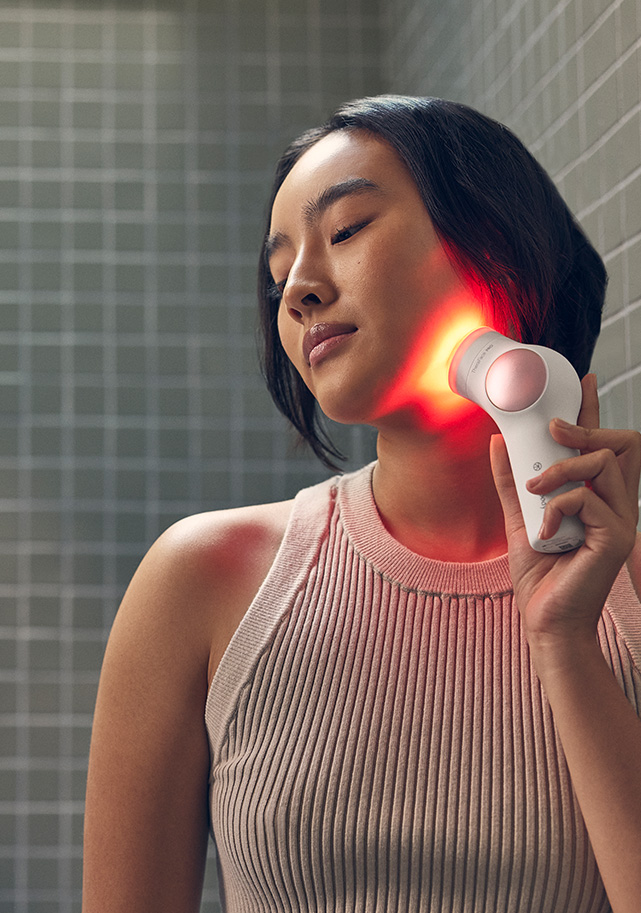 TheraFace PRO
All the facial treatments you love in one sleek, effective, multi-tasking device. Lift, firm, clear, and contour—like never before.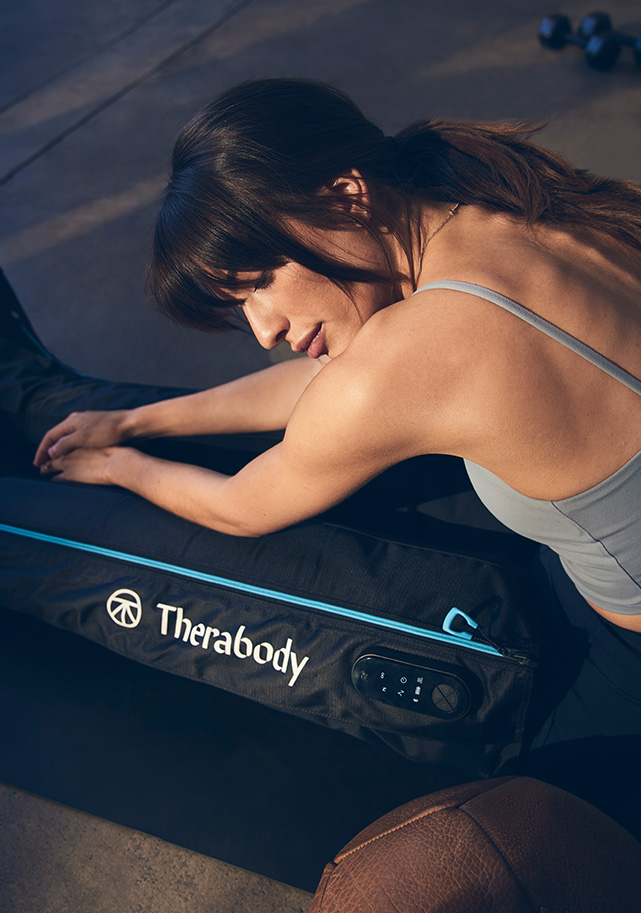 RecoveryAir JetBoots
Recharge and recover tired legs and increase circulation with fully wireless compression boots.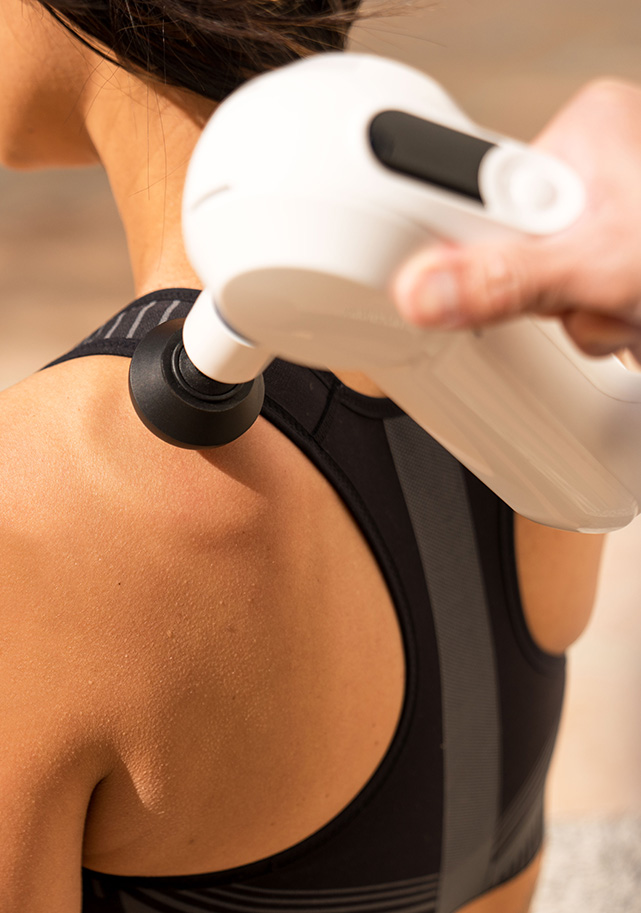 Theragun Elite
Relish in deep muscle massage with intuitive, ultra-quiet percussive therapy to melt away tension and ease away pain.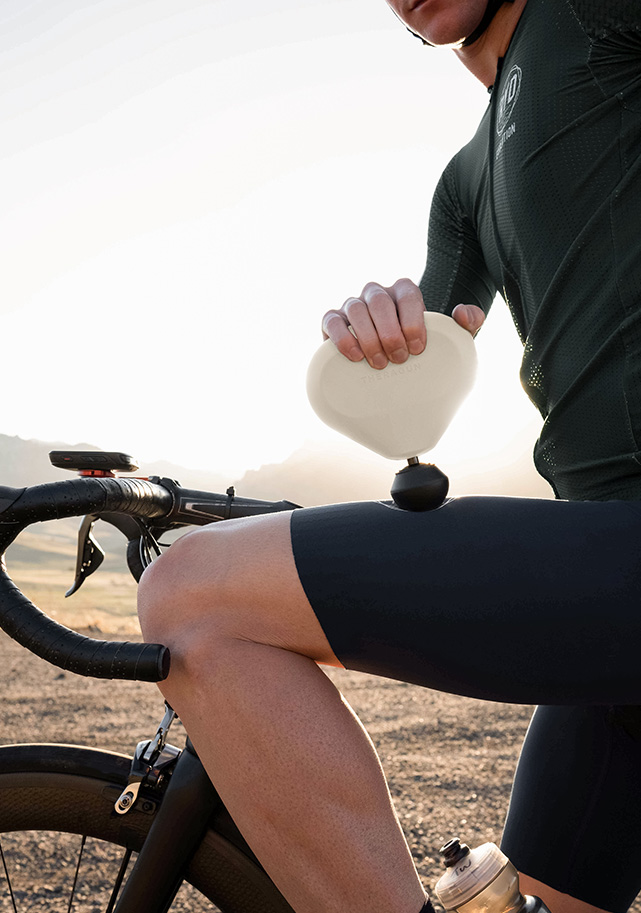 Theragun Mini
Enjoy a relaxing muscle treatment with unparalleled portability. A true travel companion, it's quality relief on the go.
Empowering you to live a healthy life.
The Founder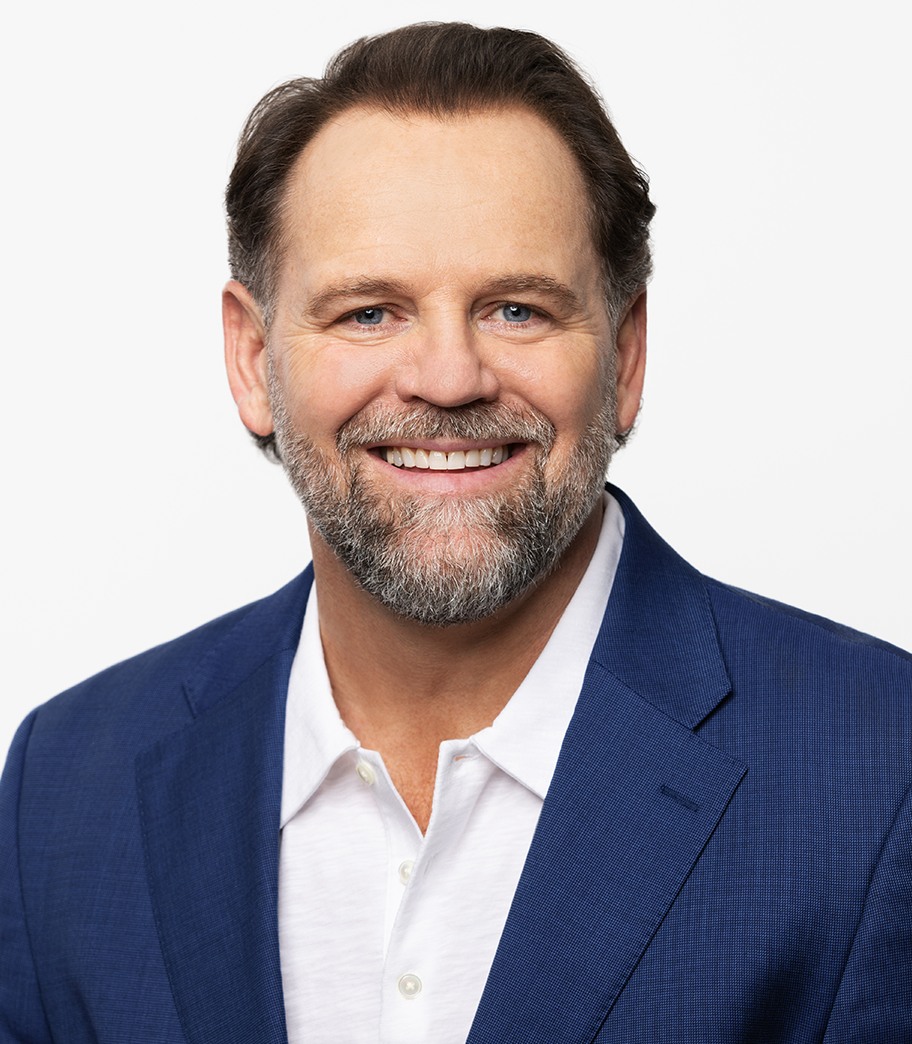 Meet Dr. Jason Wersland
Dr. Jason discovered the breakthrough power of percussive therapy after suffering a traumatic motorcycle accident and needing a solution for his debilitating pain.
When nothing on the market worked, he created a makeshift tool that became the first Theragun.
After much research, Dr. Jason noticed that a certain depth and speed proved effective at easing pain in atrophying muscles.
Focused on delivering the same relief on a global scale, Dr. Jason introduced percussive therapy to the masses to solidify Therabody as the foremost innovator in the space.
"I'm proud to say that Therabody is committed to providing natural solutions that work."
Tell Us What You
Want To See
PLEASE CHECK ALL THE BOXES FOR BRANDS YOU'D LIKE TO BRING IN YOUR STORE AND WE'LL GET BACK TO YOU RIGHT AWAY.
Thank you for your inquiry!
We'll get back to you asap!