The Formulas
Synonymous with 'lip balm' in Valencia, Suavina packs protective plant extracts into its famous salve and other apothecary products.

Based in Spain
Price point
Heritage brand since 1880
Multigenerational family-owned brand
Best packaging Pentaward 2017
Cult following
Locally sourced natural ingredients
Impulse & giftable beauty
Crème
Says
"I need a life supply please. I can't live without this lip balm."
"The perfect product range for impulse buying, gifting, and everyday routines."
"The brand is visually charming, but it also works. The family pharmacy legacy and commitment to efficacy is clearly at the heart of Suavina."
"The container is a great size and looks chic."
"I love the way my lips feel, and it doesn't dry them out once the product comes off."
The Heroes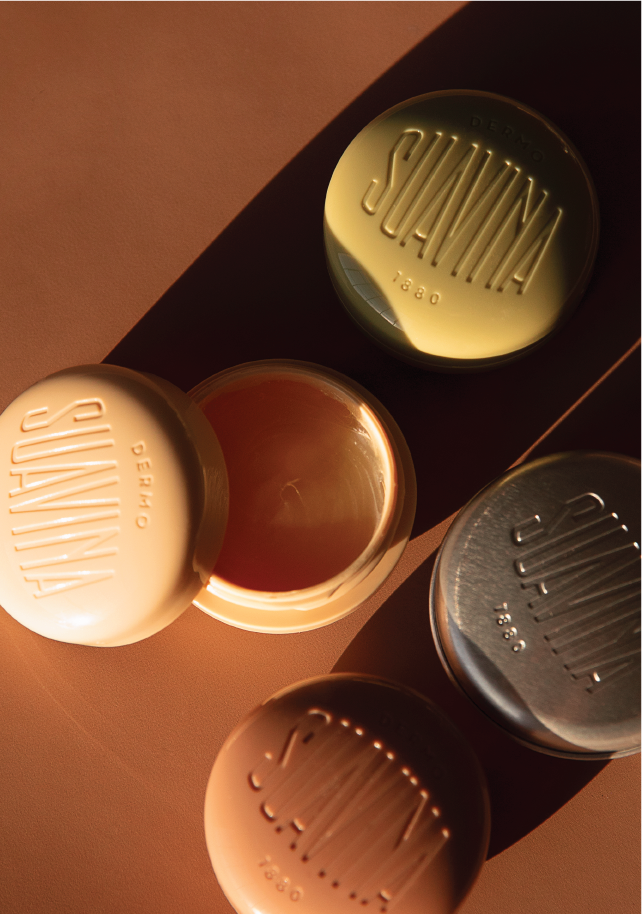 Lip Balm
For over 140 years this elegant little lip balm has kept lips soft and protected. This classic formula from Valencia is the end all be all when it comes to lip care. Designed for harsh conditions with just a touch of cooling menthol, it eases even the most dry lips. Also available in all-natural Olea (olive) and Prunus (almond). You'll want one in every bag.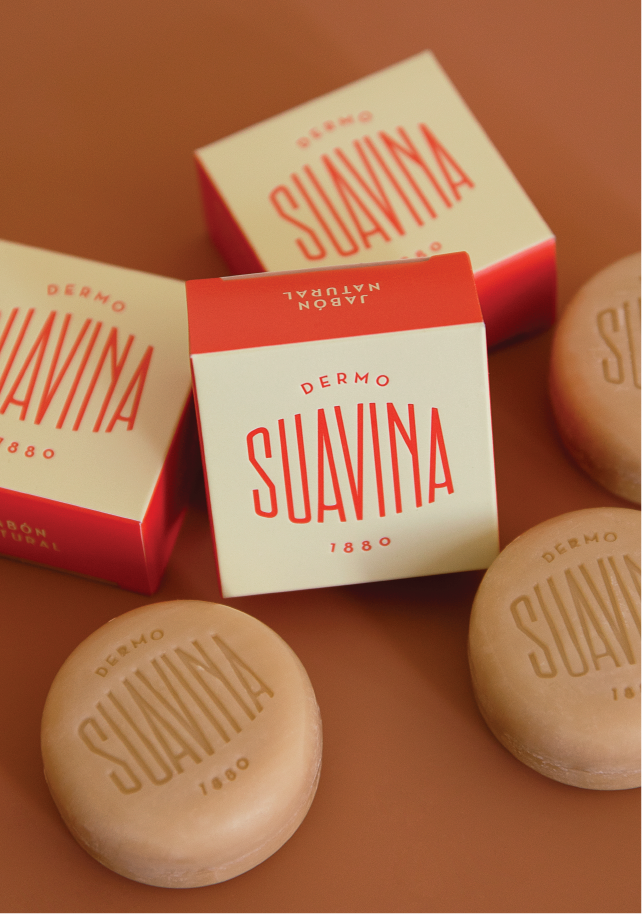 Original Natural Soap
A creamy, moisturizing soap with a distinct European apothecary look, scent, and feel. The emollient lather is aided by Monoï, Macadamia, and Olive oils for naturally soft skin.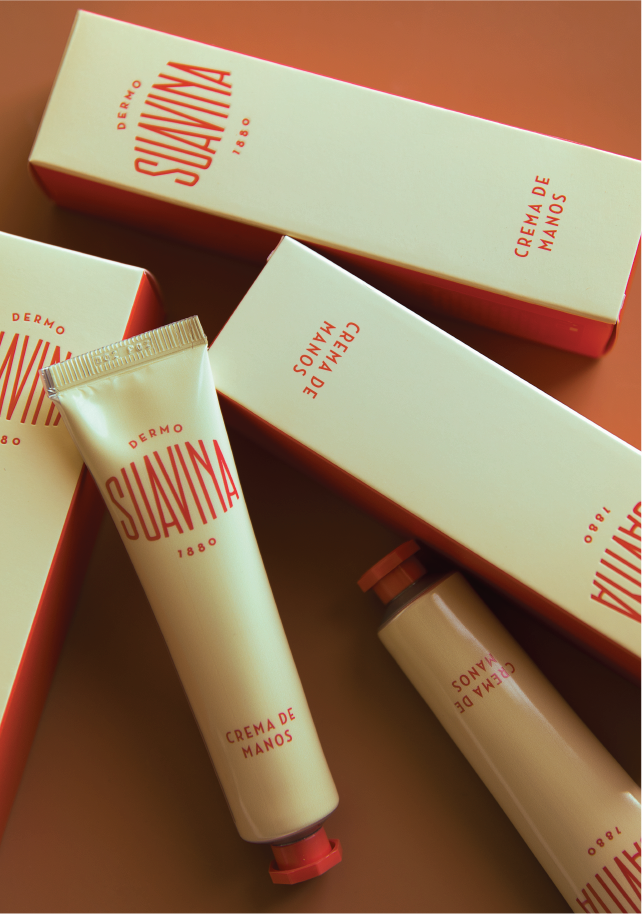 Original Hand Cream
The ideal, on-the-go tube of hand cream for quick absorption and lasting softness. Shea Butter and Echinacea extract soothe and regenerate, while floral and citrus notes add a fresh, uplifting finish.
Chic apothecary essentials imported from Spain.
The Founder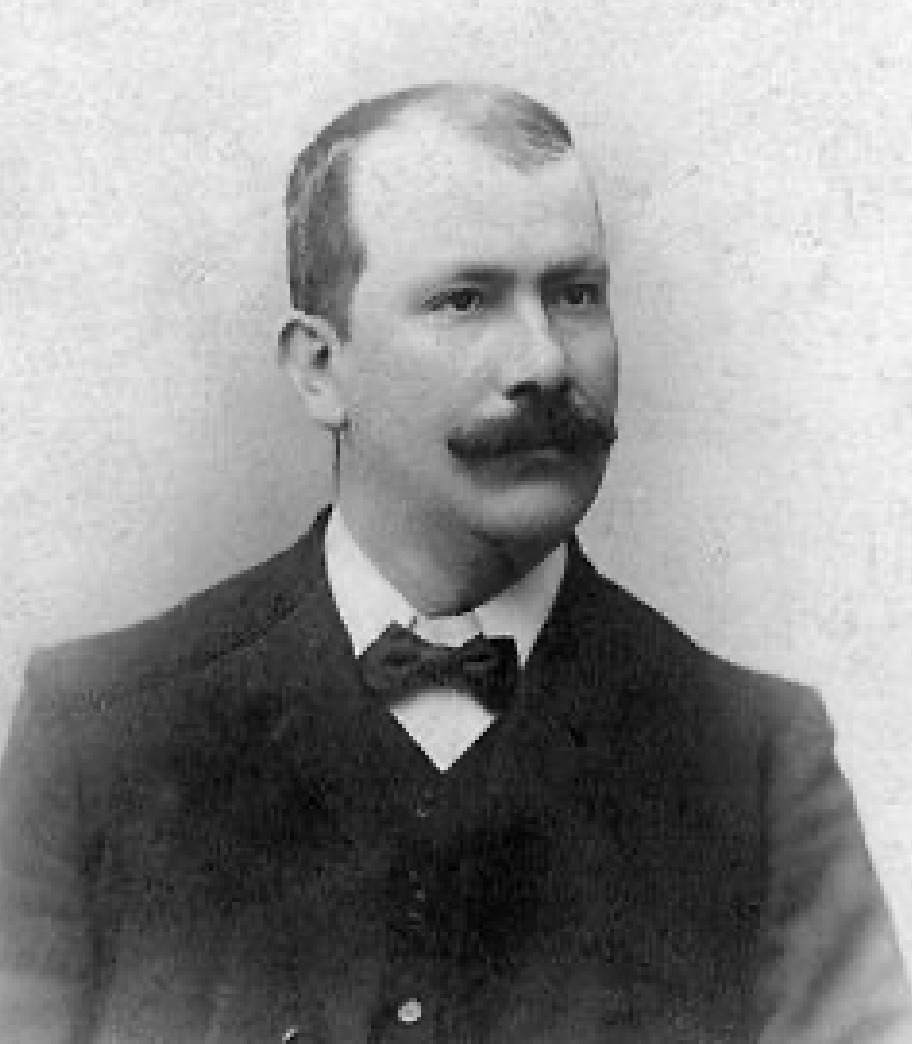 MEET VICENTE CALDUCH SOLSONA
In 1880, when the shores of the Mediterranean were blanketed in orange groves, the agricultural workers dealt with harsh conditions that caused extreme dryness on their lips and noses.
Vicente went to work in his pharmacy to create a remedy, and the resulting ointment became an instant necessity.
Today the fifth generation of the family operates Calduch laboratories according to the same standards and original successful formulas.
Suavina's iconic appeal garnered an even wider audience with a best packaging Pentaward in 2017. Spain's best kept secret is out.
"The Dermo-Suavina brand is a family tradition that requires no changes to its essence to remain current in the new century."
Tell Us What You
Want To See
PLEASE CHECK ALL THE BOXES FOR BRANDS YOU'D LIKE TO BRING IN YOUR STORE AND WE'LL GET BACK TO YOU RIGHT AWAY.
Thank you for your inquiry!
We'll get back to you asap!