The Formulas
Objects of leisure and sanctuary staples that ignite pure relaxation.
Female Founded

Made in Canada
Price Point $34-$88
Plant-Based Formulas
OEKO-TEX Certified Fabric
Lifestyle Tastemaker
Award-Winning Creative
Timeless Design
Gift-Worthy
Crème
Says
"SIDIA creates the most chic home objects that elevate daily routines into something luxe and special."
"SIDIA is truly trailblazing the wellness lifestyle category. From accessories to candles to hand care, it's an exquisite collection of beauty accoutrement."
"It's not just the most attractive headband I've used to wash my face—it's the most functional! The design is so thoughtful. It's exactly the right tension, and the bamboo velour has a slightly grippy effect on my fine hair so it stays put and holds every strand in place."
"I love having Cloud Nine as part of my at home ritual for when I want to relax. It's the perfect addition to comfy loungewear and morning coffee (or an evening glass of wine).
"SIDIA candles are the perfect gift. They're so chic and smell like heaven."
The Heroes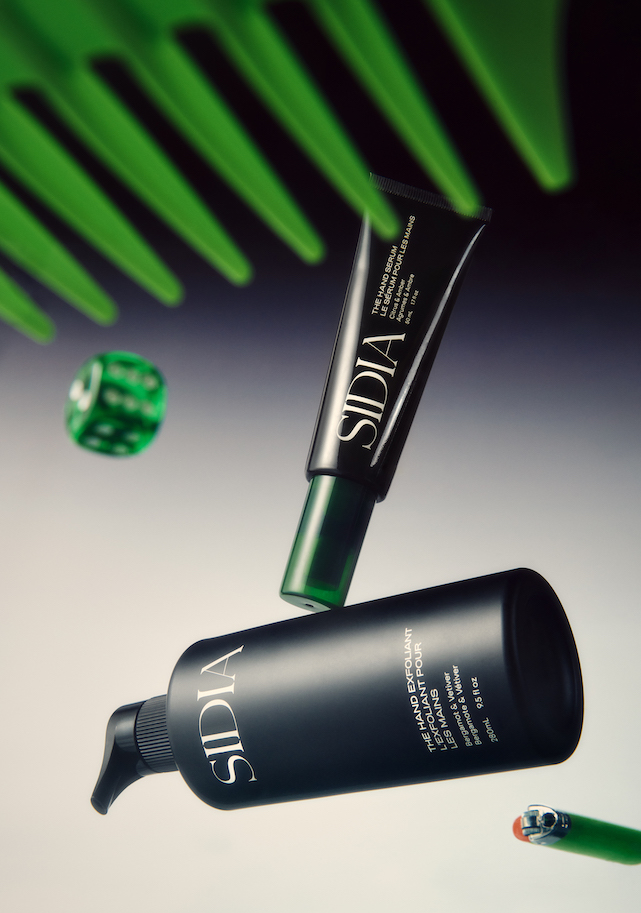 The Hand Exfoliant
A chic new take on hand care. This luxe gel-textured cleansing exfoliant is infused with perlite, rambutan, and avocado oil to soften, smooth, nourish, and prep with notes of bergamot and vetiver.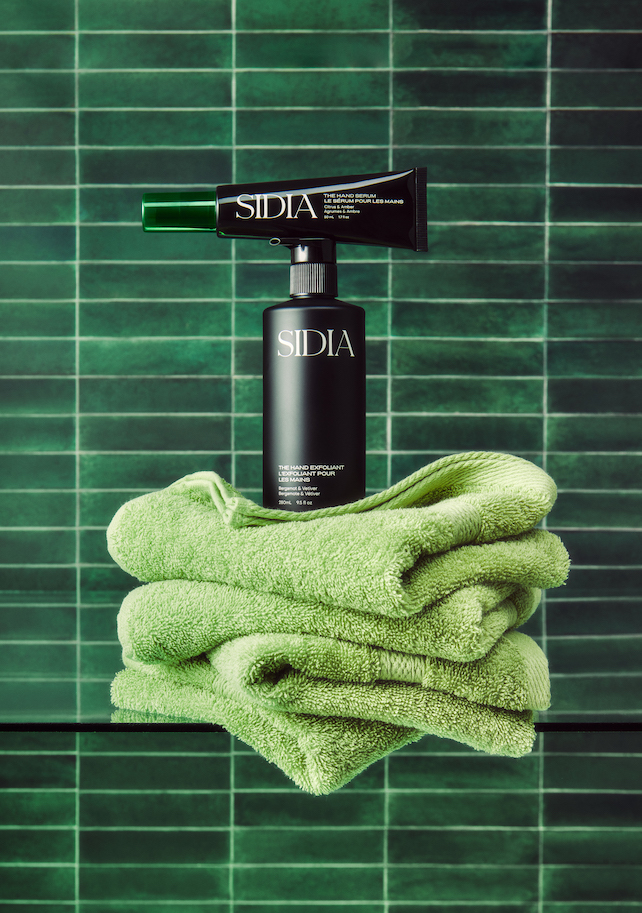 The Hand Serum
Step two in the ultimate sinkside duo—this lightweight hand serum absorbs in a flash for hydrated hands sans greasiness. Cactus flower extract, avocado butter, shea butter, aloe vera, and prickly pear nourish with notes of citrus and amber for a sophisticated scent.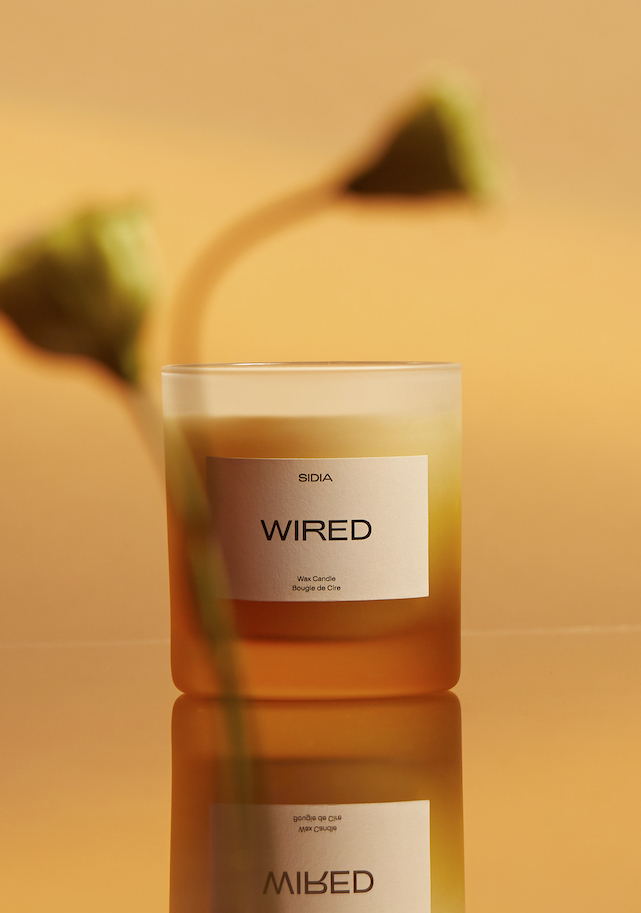 Wired Candle
Shift your senses with a bright-eyed burst of clarity. A playful blend of purity and grit collide with an energetic fusion of ash-spiced tobacco, tonka, and tea leaves. Citrus and eucalyptus notes clear while spearmint and ginger soothe.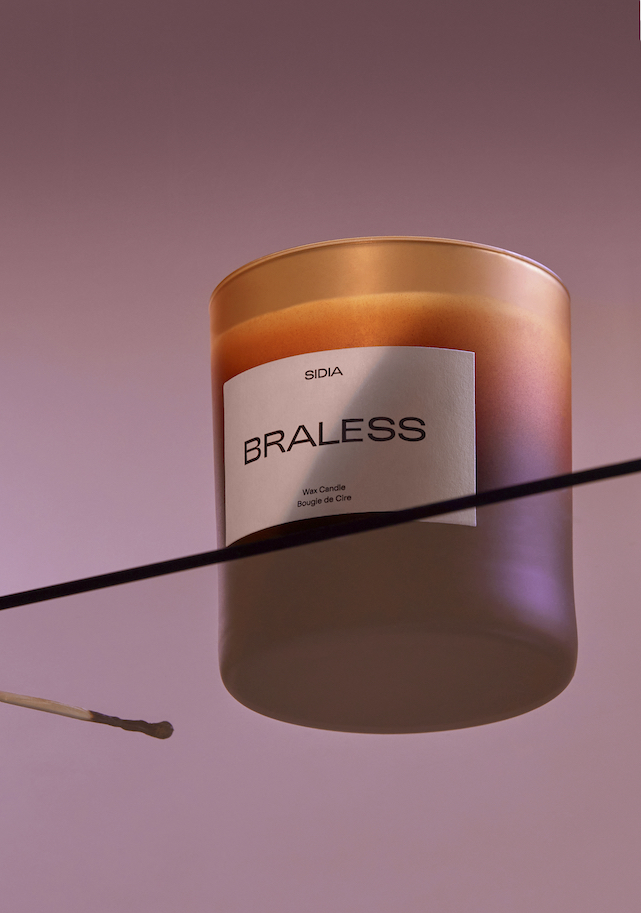 Braless Candle
Named by Vogue as one of the best candles for spring, Braless invited you to strip back the layers of the day and surrender to the ultimate unwind. Smoldering spices and warm woodsy undertones are a comforting ode to personal liberation.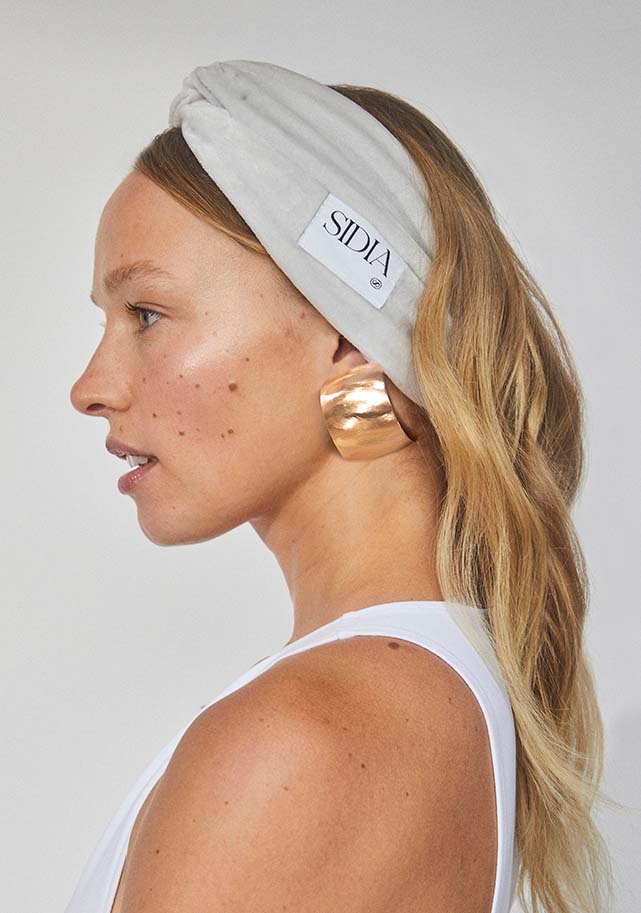 Cloud Nine Headband
A plush bamboo velour headband designed to keep things in place (and off your face) during morning moments and self-care rituals. Feet on the ground, head in the clouds.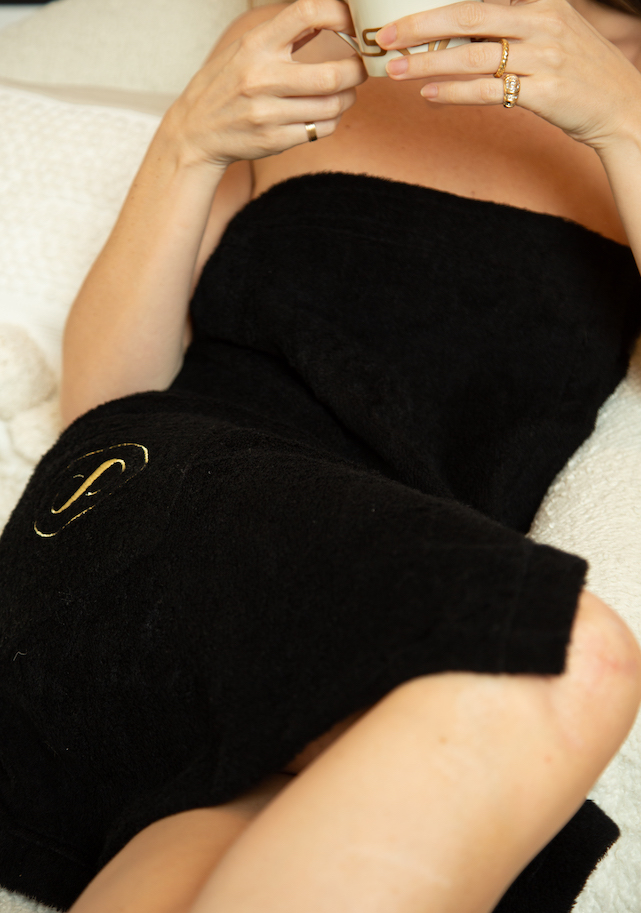 SIDIA Towel Wrap
The ultimate complement to your post-shower routine—luxurious bamboo terry closes with velcro so you can go hands-free. Plus, it has pockets.
The Founder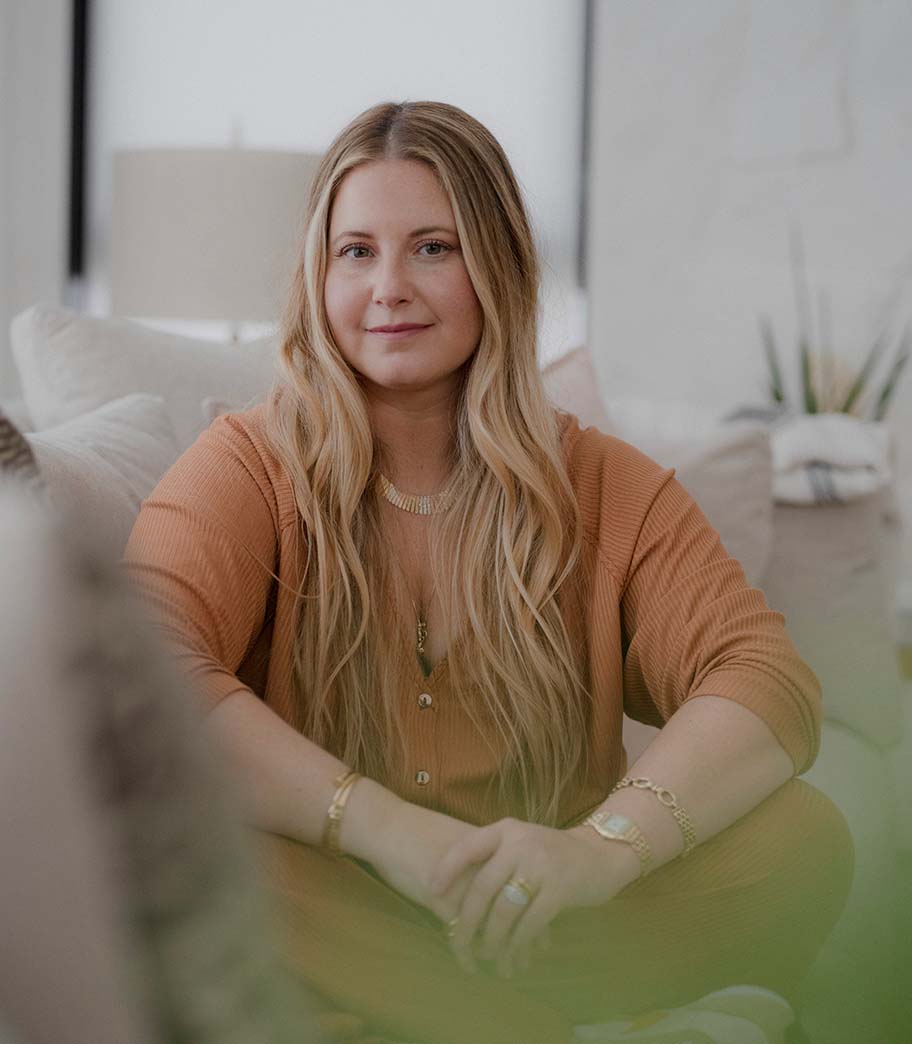 Meet Erin Kleinberg
A self-described serial-entrepreneur, cofounder of Coveteur, and CEO of Métier Creative.
SIDIA, launched in 2020, is named for Erin's late grandmother (a Holocaust survivor and family matriarch) whose enduring style, humor, resilience, grit, and inherent grace serve as the brand's blueprint.
Erin is redefining modern luxury with her cozy lifestyle brand that started with timeless caftans, and is evolving into a range of objects including candles, accessories, and more that enhance your everyday rituals and help create a personal oasis.
She happily lives in Toronto with her husband and two children.
"Our mission is to create objects with intention and beauty to help us live with ease, without restrictions."
Tell Us What You
Want To See
PLEASE CHECK ALL THE BOXES FOR BRANDS YOU'D LIKE TO BRING IN YOUR STORE AND WE'LL GET BACK TO YOU RIGHT AWAY.
Thank you for your inquiry!
We'll get back to you asap!