The Brand
Salt by Hendrix
The Formulas
Active, botanical formulas created by a babe, for babes around the world.
Made in Australia
Price Point $19 - 49
Woman Founded
Cruelty Free
Vegan
Natural and Organic Ingredients
Small Batch & Artisanal
Formulated Clean
Recyclable Glass Packaging
Press
Crème
Says
The most gorgeous, giftable beauty around. This ultra-nourishing, indulgent line will make you everyone's favorite friend.
Glow's the word. These face and body formulas are supercharged in native Australian botanical extracts that do wonders for skin resilience and luminosity.
Our answer for all things self-care. Gem-infused face rollers, aromatherapeutic bath salts with dried florals, shimmering body oil—need we say more?
Major shelf appeal! From gorgeous glass packaging that gives you a sneak peek at even more stunning color-rich formulas, to boxes that gleam, this packaging will be sitting pretty on your shelf.
Who says clean beauty has to be complicated and pricey? Salt by Hendrix makes taking care of your skin from head to toe an absolute delight.
The Heroes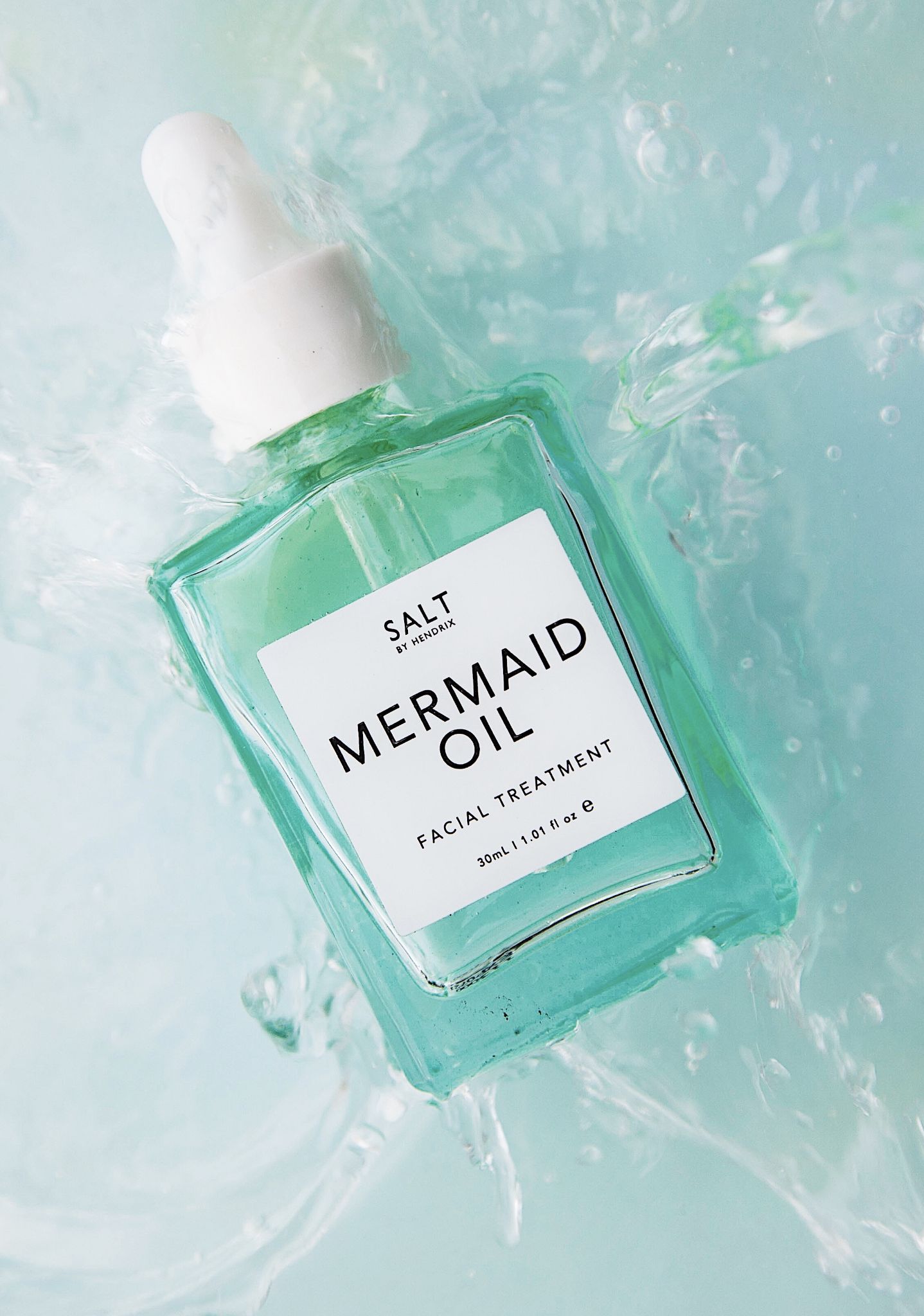 MERMAID OIL
Highly moisturising, yet light as a feather. This beautiful oil face oil absorbs quickly into the skin delivering vitamins and minerals courtesy of a nourishing blend that includes Watermelon Seed, Seabuckthorn, Argan, and Camellia oils. Suitable for all skin types and anyone who loves a glow.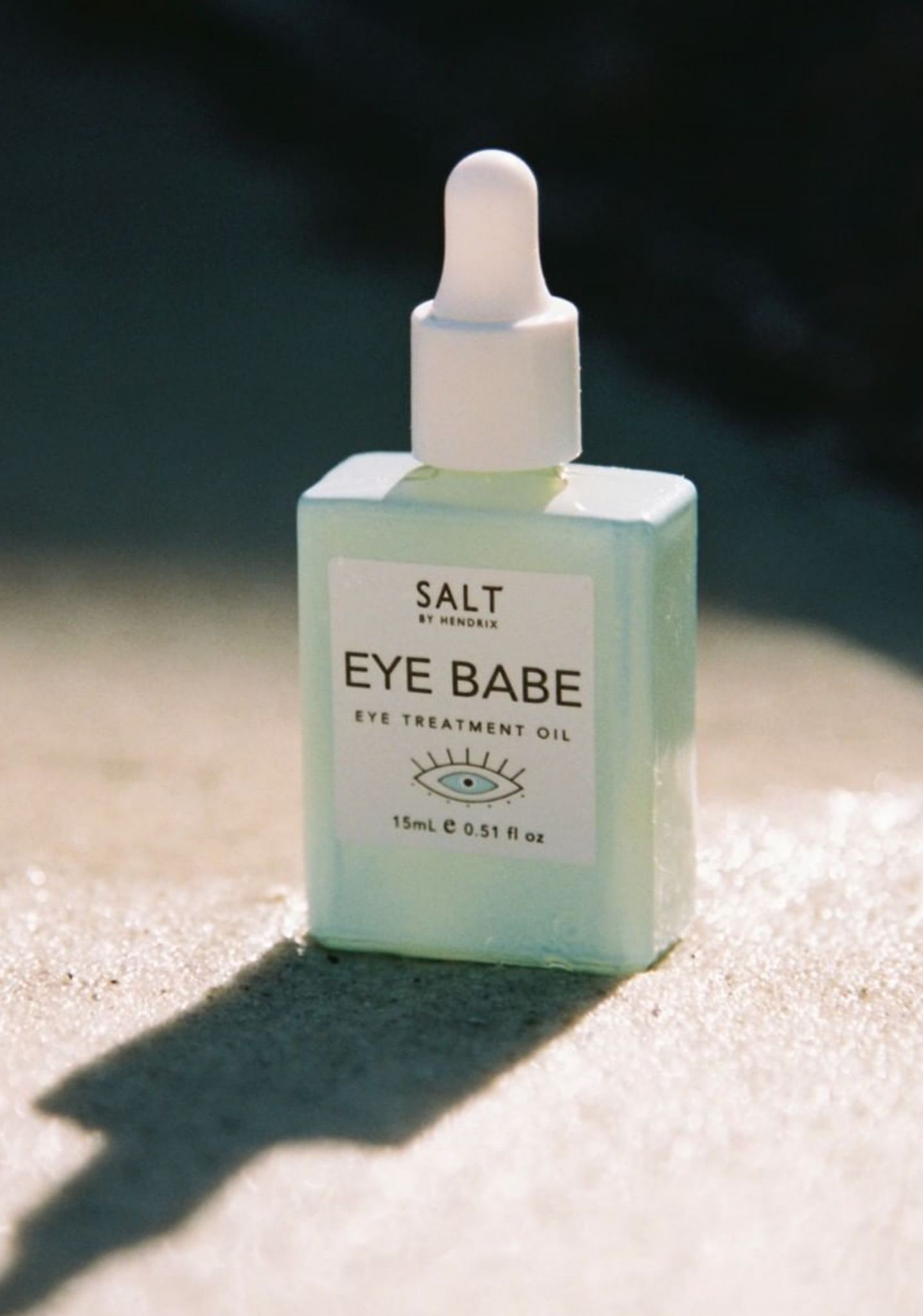 EYE BABE
Eye Babe is a gentle and hydrating oil serum that is beloved for its brightening and de-puffing properties. It is full of organic, natural oils bursting with antioxidants, vitamins, and minerals that provide the under eye area with a moisture hit.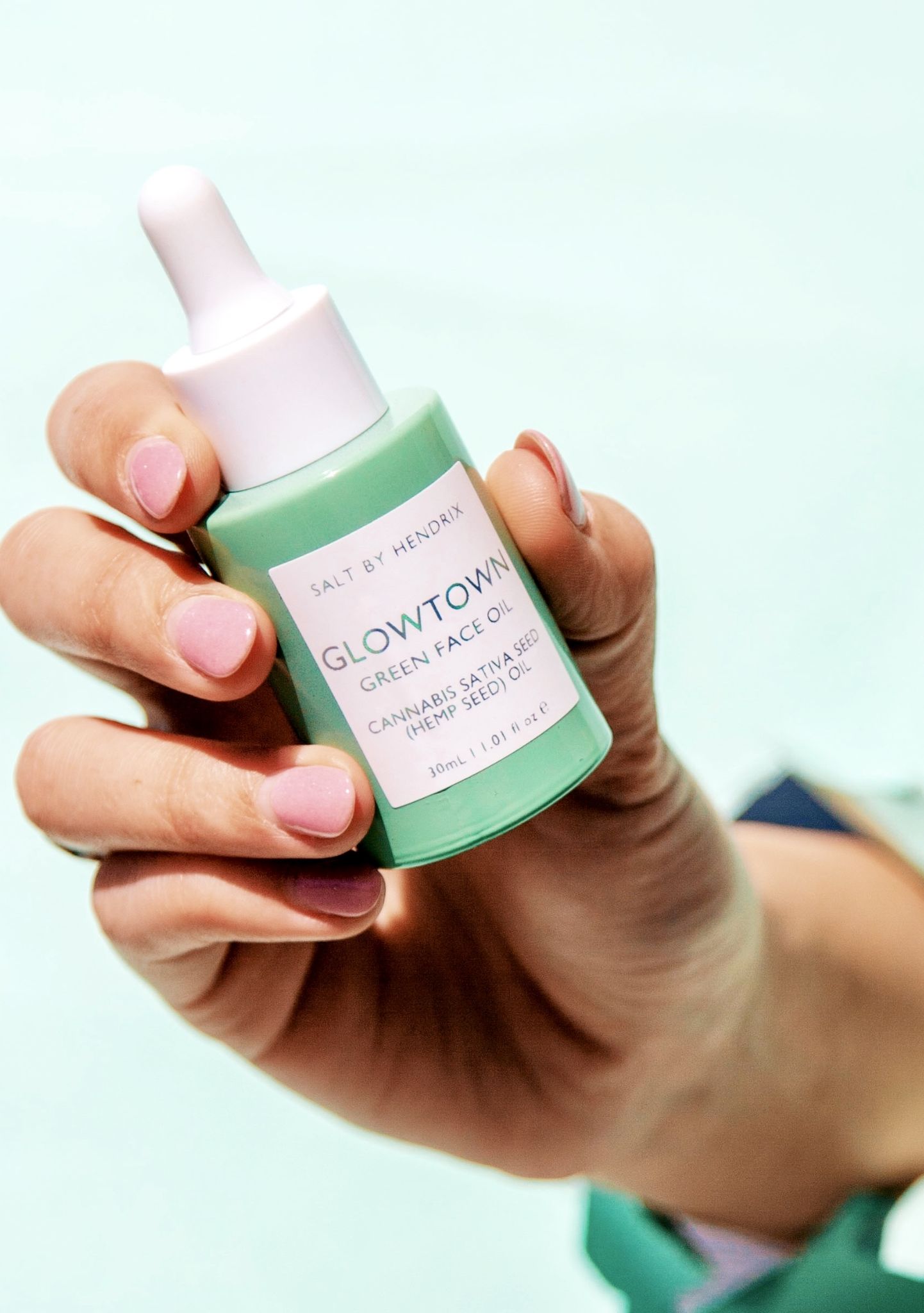 Glowtown
A nutrient-dense face oil that is both calming and deeply nourishing. Like a hot of green juice for the face, it's the perfect face oil for those who are acne-prone, sensitive, or hormonal.
Intelligent, transparent skincare.
The Founder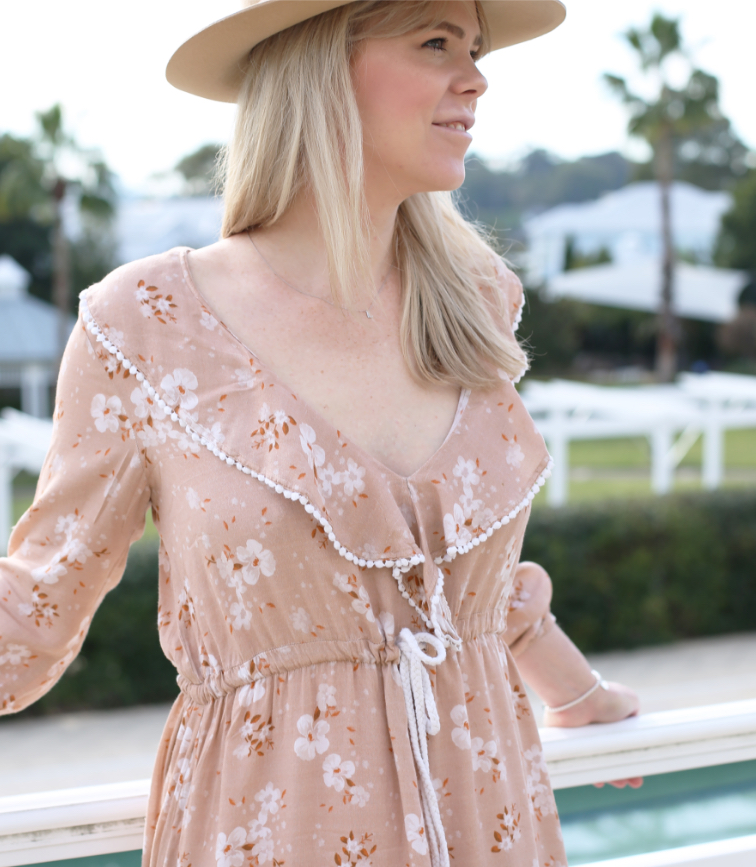 Meet Kellie Collis
Kellie Collis left her career in banking and finance after the search for a product for her son's eczema led her to create luscious skin solutions in her home in Sydney, Australia.
Believing in the power of plants and hydration, Kelly sources organic ingredients to plump and nourish skin deeply.
Responsible formulations and empowering women to be their babe-iest selves continue to drive the brand.
"Crafted for purpose, beauty, and simplicity, we make skincare with the goal of promoting beautiful skin without compromising our connection with plants and their superpowers."
Tell Us What You
Want To See
PLEASE CHECK ALL THE BOXES FOR BRANDS YOU'D LIKE TO BRING IN YOUR STORE AND WE'LL GET BACK TO YOU RIGHT AWAY.
Thank you for your inquiry!
We'll get back to you asap!