The Formulas
Plenaire recreates classic coming-of-age skincare rituals to help young people everywhere take pleasure in their self-care.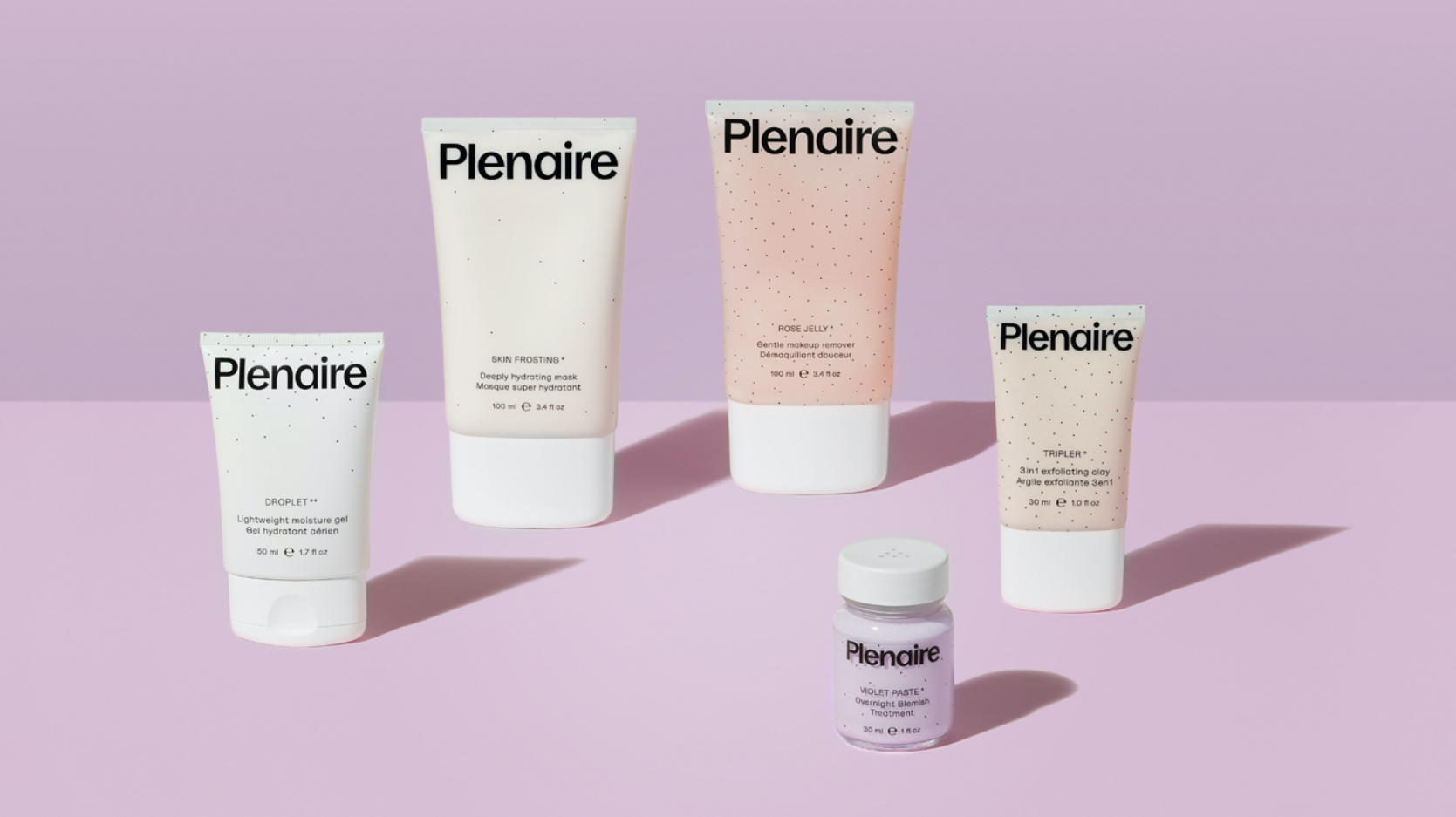 Made in the U.K.
Price Point $32 - 48
Cruelty Free
Vegan
Sustainable Packaging Initiatives
Gluten Free
Woman Founded
Formulated Clean
Sensitive Skin Safe Fragrance
Press

Crème
Says
Skincare for the senses. This modern assortment keeps your routine fresh and is gentle enough for sensitive, delicate skin.
This is not your standard skincare brand. This lineup offers everyday solutions in pleasing packaging with unexpected textures, names, and scents to make your AM/PM regimen anything but dull.
Plays well with others. Each product in the line is uniquely special and can be added seamlessly into your customized skincare program.
Travel minis, samples, and SWAG! Cool style and ease of accessibility make this brand a hard YES.
Brand new to the US, this brand currently has minimal distribution. Get your name on the list!
The Heroes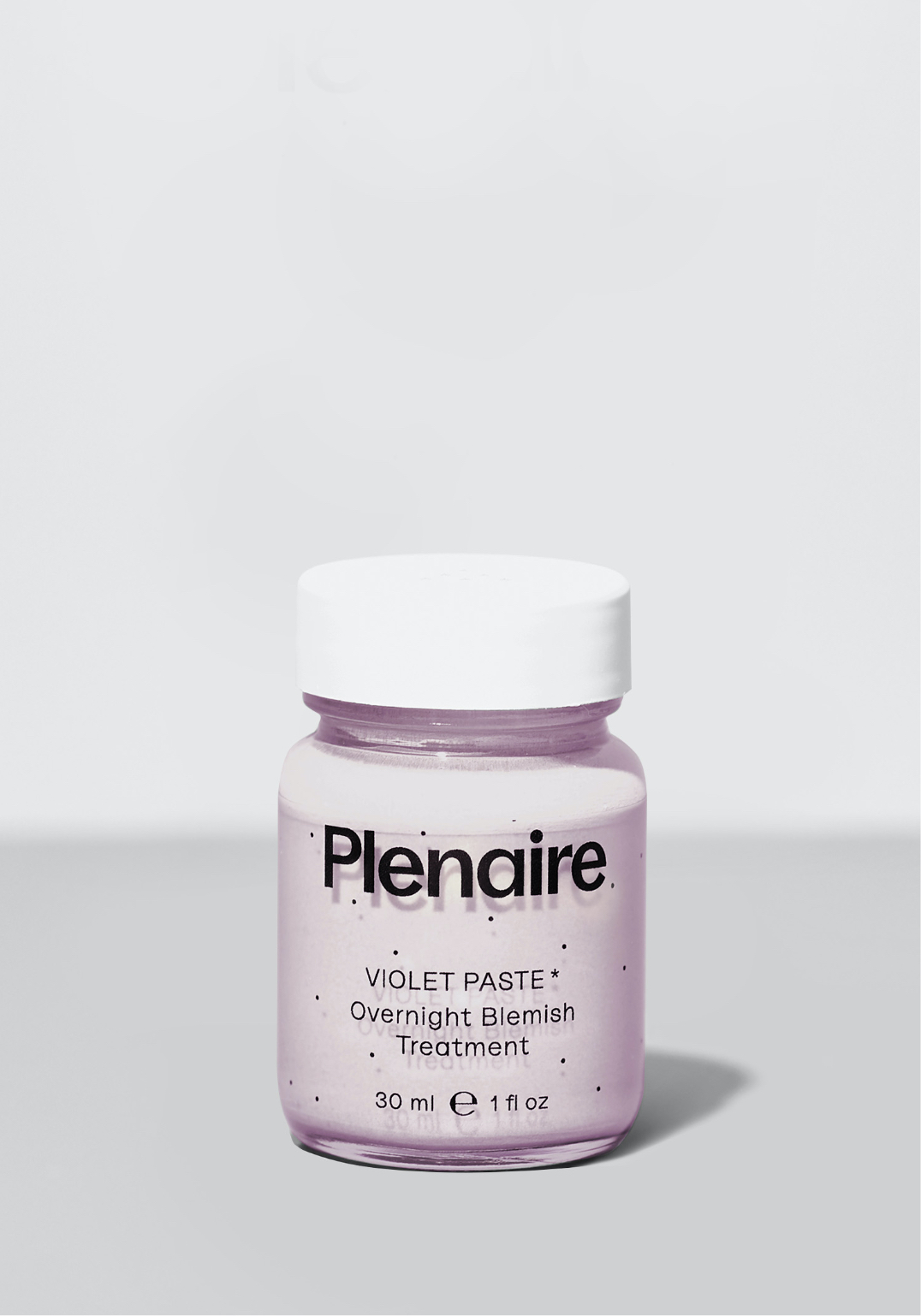 Overnight Blemish Treatment
Inspired by a 70-year-old French beauty recipe, this violet-tinted "vanishing" paste helps reduce blemishes overnight by drawing out excess oil and calming inflammation and redness.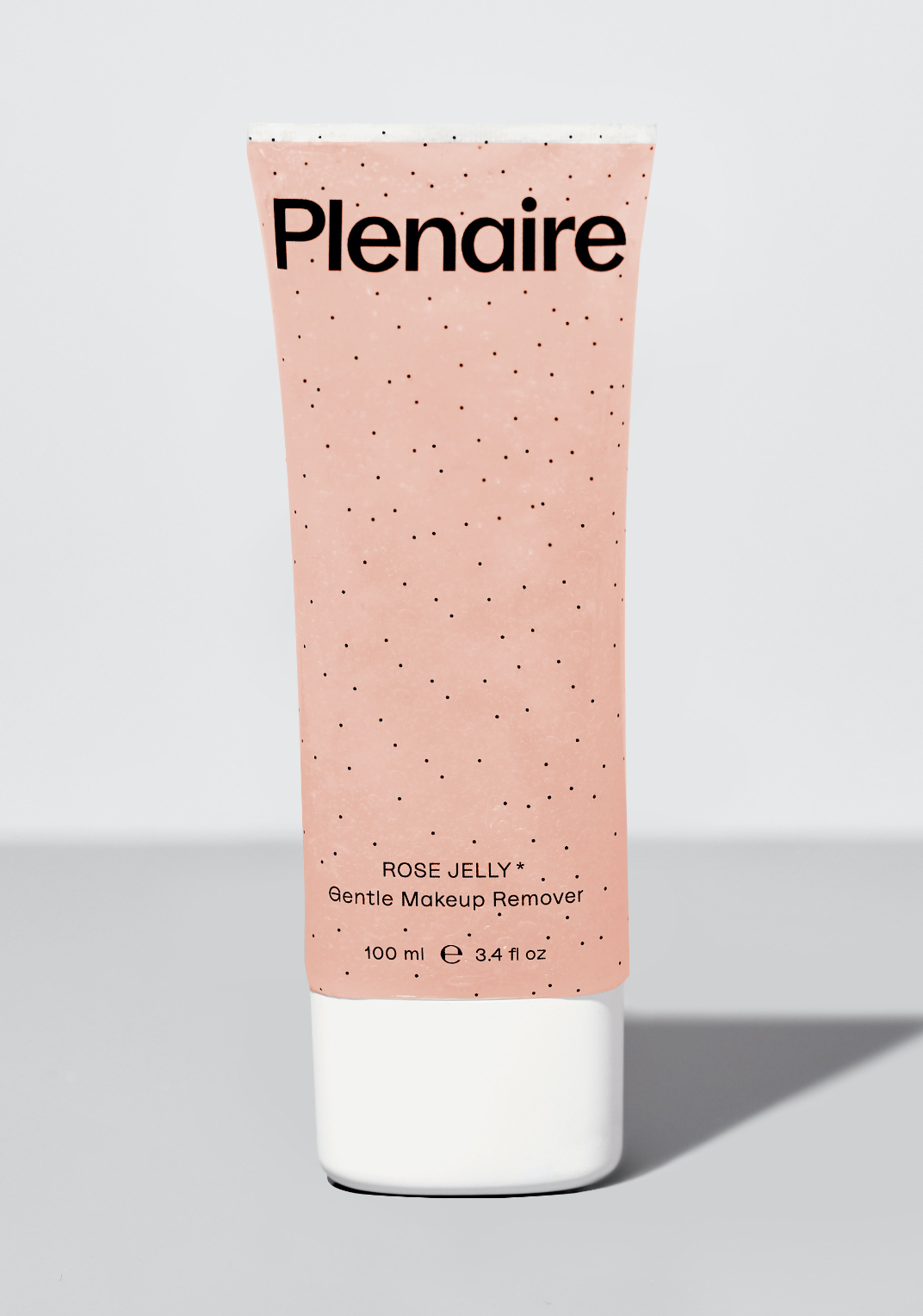 Gentle Makeup Remover
This conditioning formula has a unique, jelly-like texture that works to rapidly dissolve makeup and impurities while soothing and cooling skin.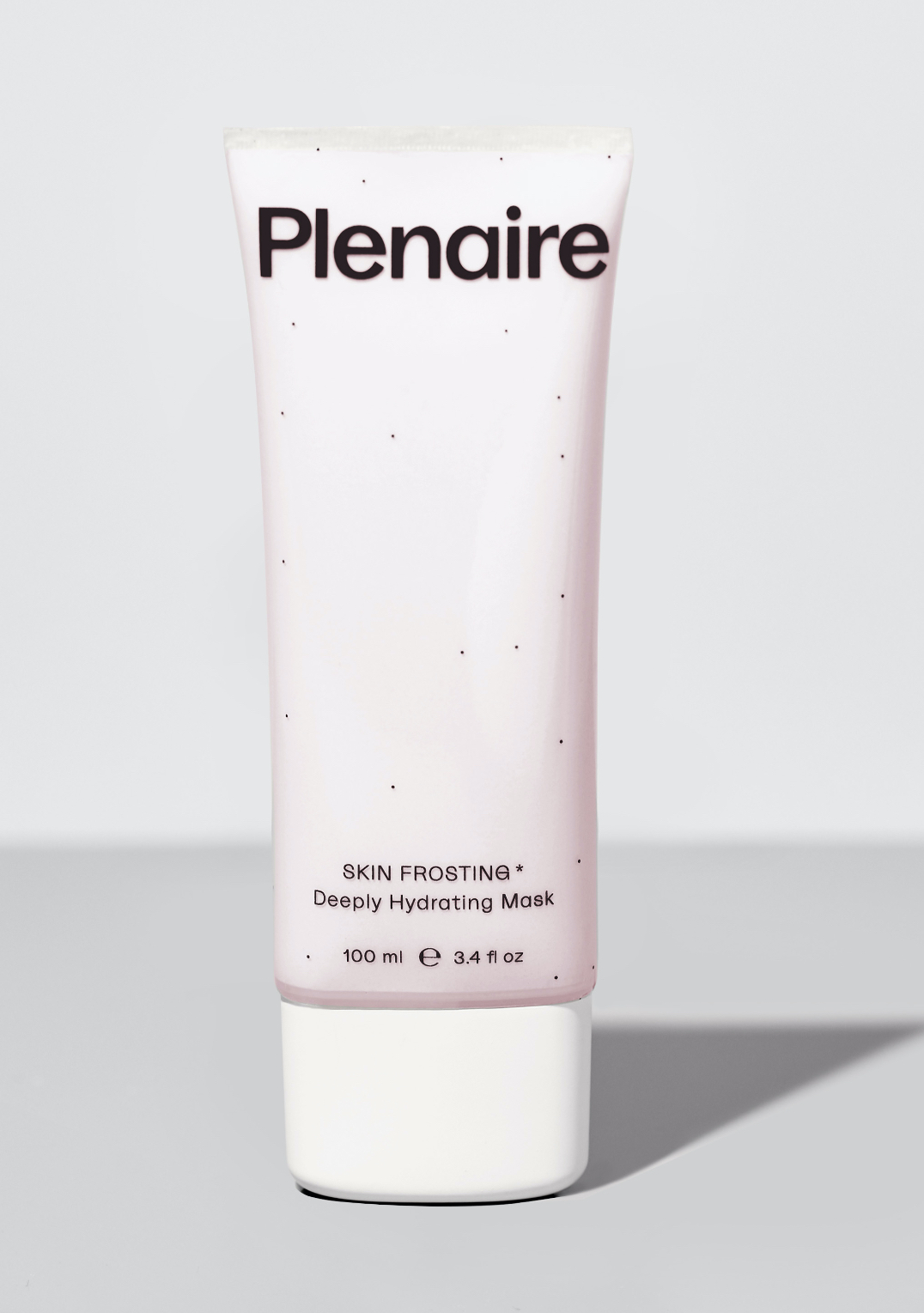 Hydrating Mask
Developed for dry and sensitive skin, this plant-based intensive moisturizing treatment cocoons your skin, leaving it deeply hydrated, soothed, and nourished.
In the open air, I am free, I am me.
The Founder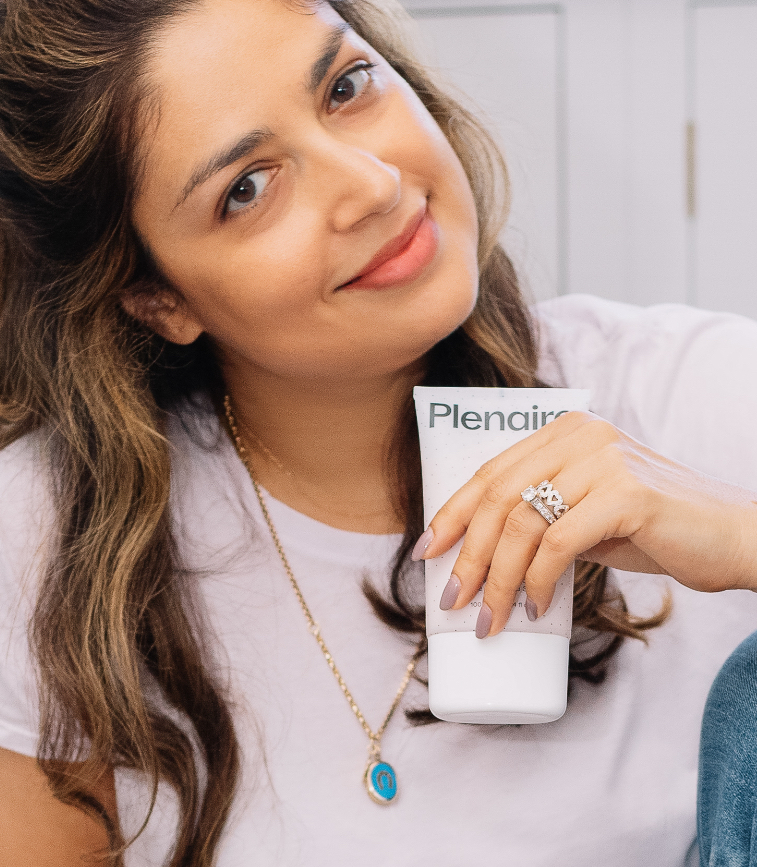 Meet Namrata Kamdar
Namrata Kamdar is an experienced Brand Developer with over 18 years of experience in managing, developing, and growing personal care/beauty brands and businesses globally.
Her work experience covers a diverse set of product categories with a focus on female consumers. Passionate about design, beauty, trends, and understanding multicultural audiences.
After managing, developing, and growing brands and businesses globally, she decided to create Plenaire, a community-based beauty brand for Gen Z.
Namrata holds an MBA from The McCombs school of business at the University of Texas at Austin specialising in Global Marketing and Consumer Psychology & Behaviour.
She lives in Fulham, London with her husband and two children.
"I feel a great sense of hope when I look at what we are seeing across our social media platforms and by what is happening in the industry today. I think that the consumer will continue to hold brands and the industry accountable to a high standard and to raise awareness about issues like privilege, race, and sustainability."
Tell Us What You
Want To See
PLEASE CHECK ALL THE BOXES FOR BRANDS YOU'D LIKE TO BRING IN YOUR STORE AND WE'LL GET BACK TO YOU RIGHT AWAY.
Thank you for your inquiry!
We'll get back to you asap!