The Formulas
Whole flower cannabis sativa, proven plant actives, and mood-shifting aromatherapy power this cleanly-crafted ritual.
Made in the USA
Price Point $135
Female Founded
Cruelty-Free
Vegan
Natural & Organic Ingredients
Formulated Clean
Sustainably Sourced
Crème
Says
The packaging is so special—the box is like a little stage for the bottles.
The scent is intoxicating and I look forward to applying every morning and evening for the scent alone.
These formulas layer beautifully and wear well under makeup—not too heavy!
The textures are perfect for year-round wearability. They feel lush and my skin is glowing.
I love how silky each serum feels. My skin is softer to the touch and visibly more even.
The Heroes
Supercharged Evening Treatment
30ml
Grass Nuit Rebirth Retinoid
Unlock the synergy between clinically-proven next-generation Granactive Retinoid (1%) and Full Flower Hemp to gently refine, repair and reverse signs of aging without the irritation and dryness typically associated with retinol. A Stress Support Complex™ blend of antioxidant-rich botanicals soothes, boosts skin barrier health, and protects against daily environmental stressors that accelerate the aging process.
Full Flower Wakeup Call
30ml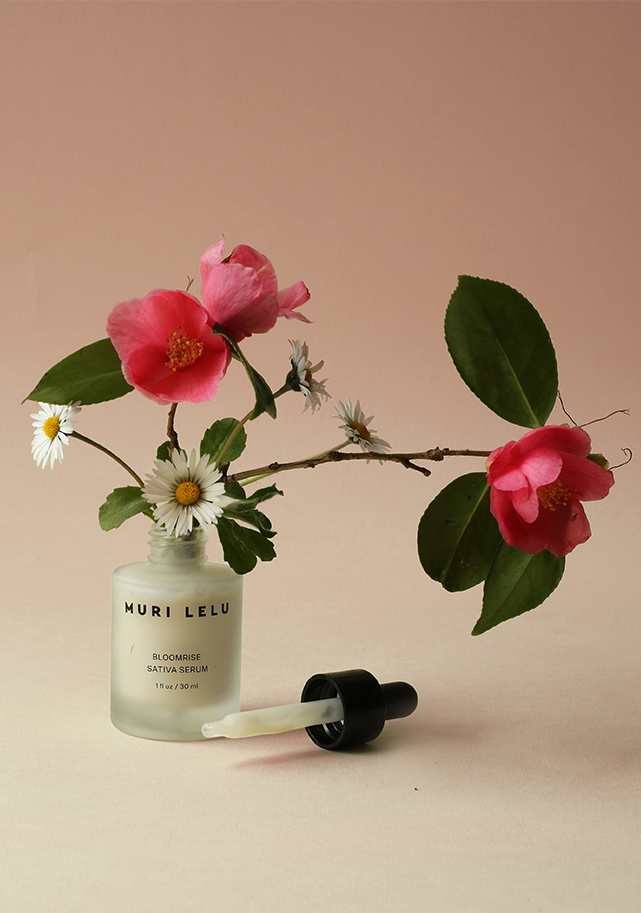 Bloomrise Sativa Serum
Your beauty wakeup call. This multi-corrective serum primes the skin for daily life by fortifying the skin barrier and protecting against blue light and free radicals. Mind-opening Cannabis Sativa is complemented by a bouquet of energizing Bergamot, Neroli, and Geranium. 13 actives including quenching Watermelon, Aloe, and Prickly Pear join collagen-promoting Lupin Seed, and, of course, Whole Flower Cannabis for a radiant morning routine.
High-Performance Facial Oil
30ml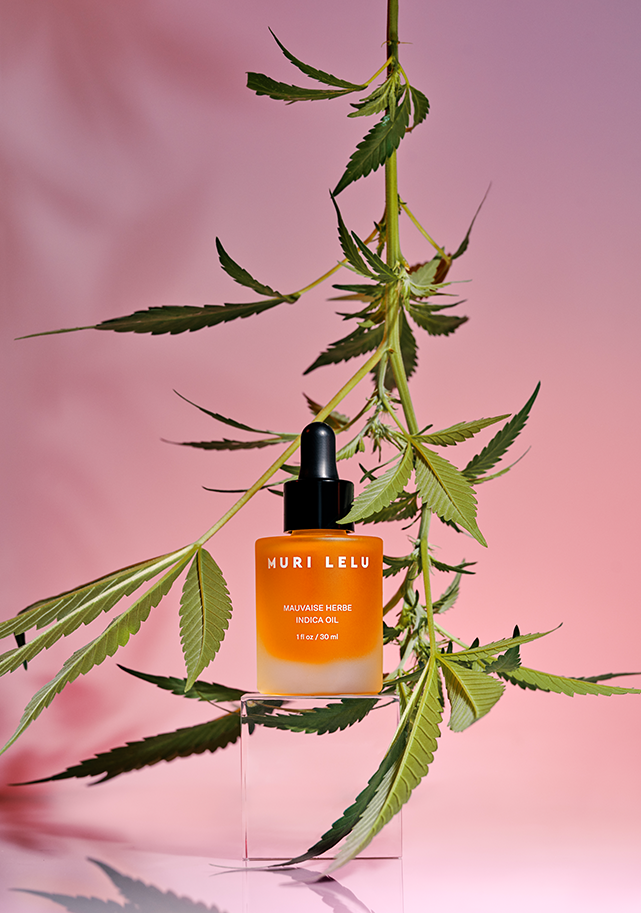 Mauvaise Herbe Indica Oil
Based on the Cannabis Indica plant profile, this indulgent oil promotes relaxation and tranquility while nourishing and restoring the skin. Notes of grounding Black Pepper, Cypress, and Petitgrain enhance the soothing ritual, while 13 active botanicals including Marula, Oat, Rosehip, and Squalane promote maximum hydration and a healthy glow. The name translates to "weed" in French, a cheeky nod to its hero ingredient, full spectrum Cannabis.
The Founder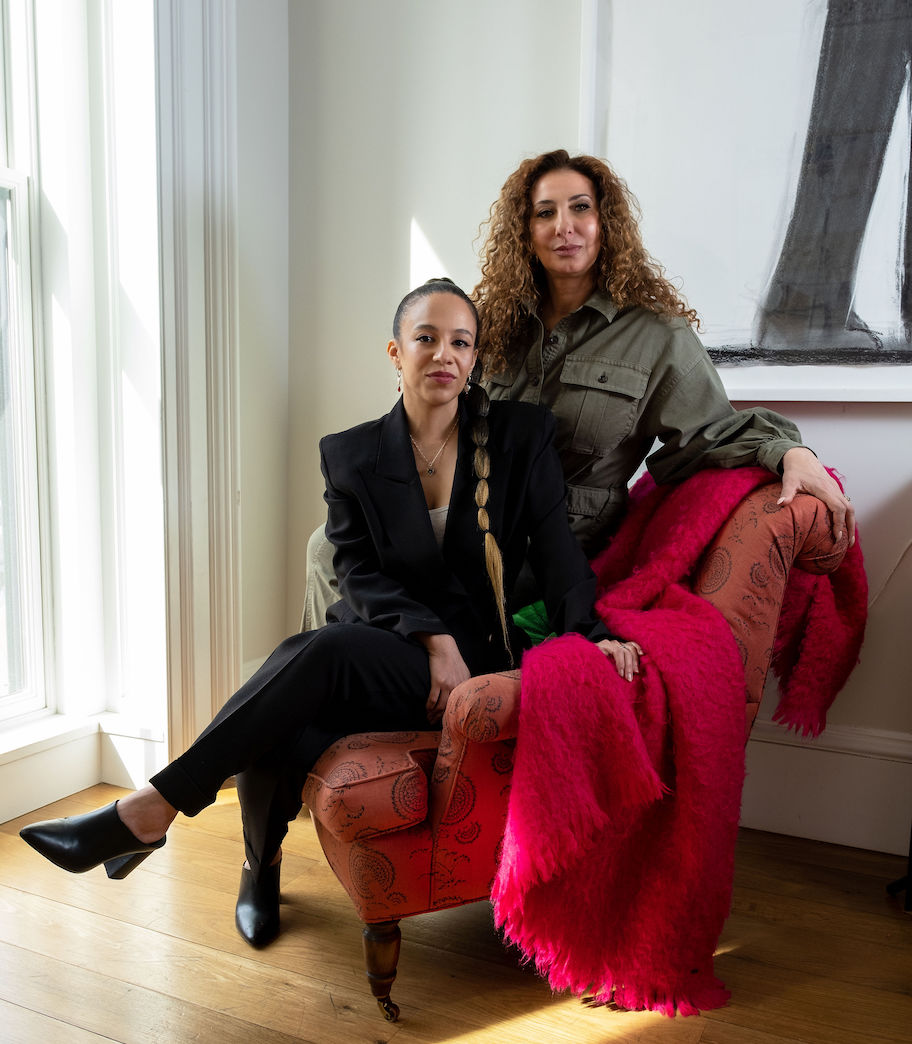 Meet Muri Lelu
The founders of Muri Lelu are life-long friends and family committed to celebrating the "hidden self" that lives in all women.
The women of Muri Lelu are first-generation Americans with roots in France, Egypt, and Belize.
Muri Lelu celebrates full flower cannabis—their skincare secret with powerful antioxidant, anti-inflammatory, and anti-aging superpowers. Combined with globally sourced botanical oils, extracts, and terpenes for unsurpassed radiance.
They are on a mission to make cannabis central to beauty and a modern lifestyle, including donating a portion of sales to legal organizations fighting unjust drug convictions.
"Muri Lelu is our alter ego—mischievous, layered, and dedicated to a life fully lived."
Tell Us What You
Want To See
PLEASE CHECK ALL THE BOXES FOR BRANDS YOU'D LIKE TO BRING IN YOUR STORE AND WE'LL GET BACK TO YOU RIGHT AWAY.
Thank you for your inquiry!
We'll get back to you asap!