The Formulas
Swiss Alps science and proven actives for professional spa results.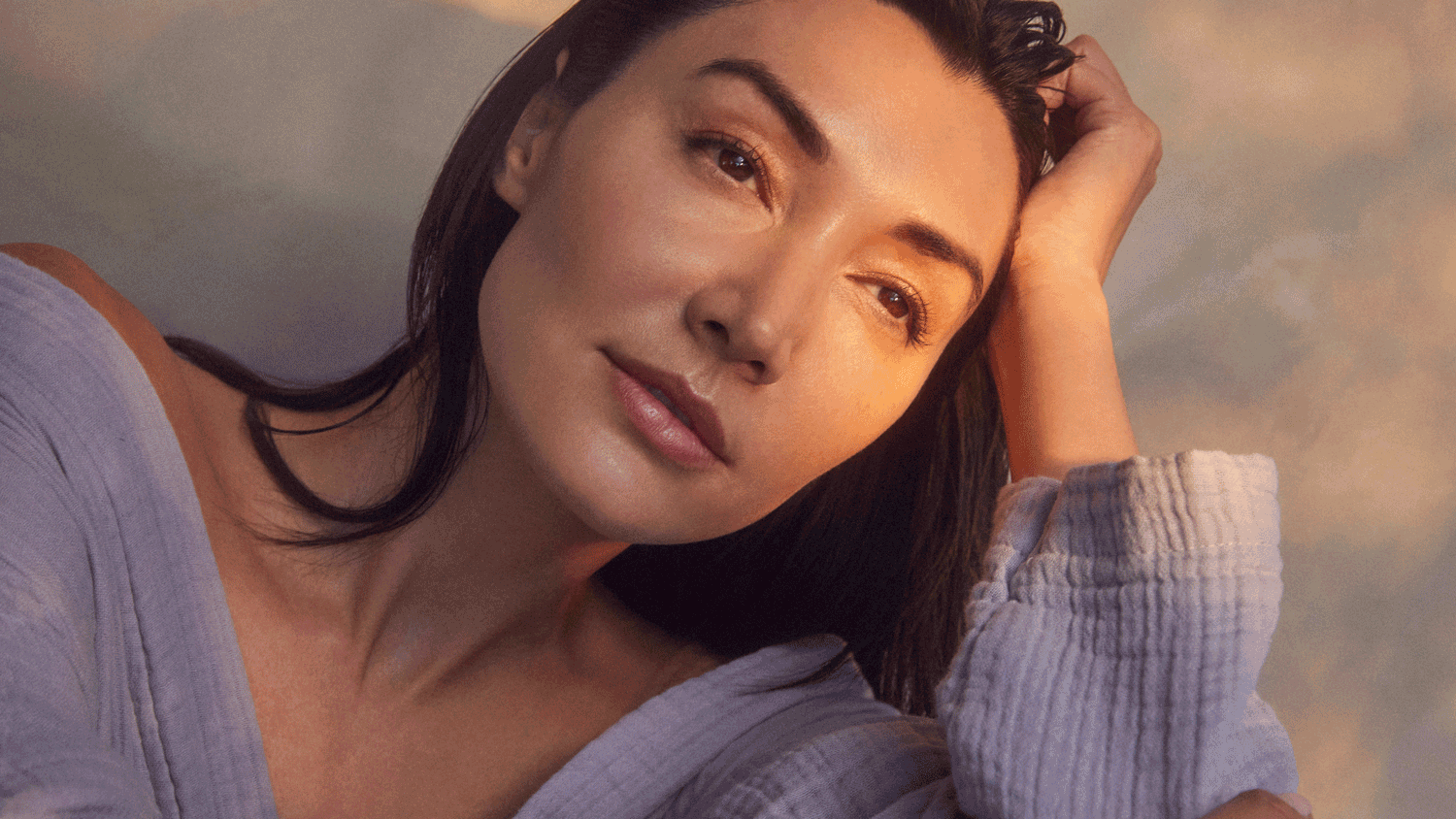 Made in the USA
Price Point of $60-$325
Clean Formulation
Clinical Actives
Swiss Alpine Botanicals
Spa Skincare Since 1999
3% Back to Charity
Family Owned
Cruelty Free
Crème
Says
"Finally, a luxury skincare brand that isn't smoke and mirrors. Not only are you getting the experience of heritage spa products, Luzern has the INCI decks to back it up. Truly stunning formulas and results."
"The Crème Luxe is the moisturizer of my dreams. Lightweight yet deeply replenishing, it brings life to my face, preps for makeup perfectly, and I've noticed my pores are a lot clearer than when using heavier formulas."
"I can't believe Luzern has been around for 20 years and I'm just hearing about it. It's the spa world's best kept secret."
"Luzern uses actives in percentages proven to affect skin alongside cold-processed botanicals from the Swiss Alps. In other words, this stuff works."
"It's impossible to choose a favorite product. Everything feels and smells so gorgeous."
The Heroes
Force de Vie Crème Luxe
BEST SELLER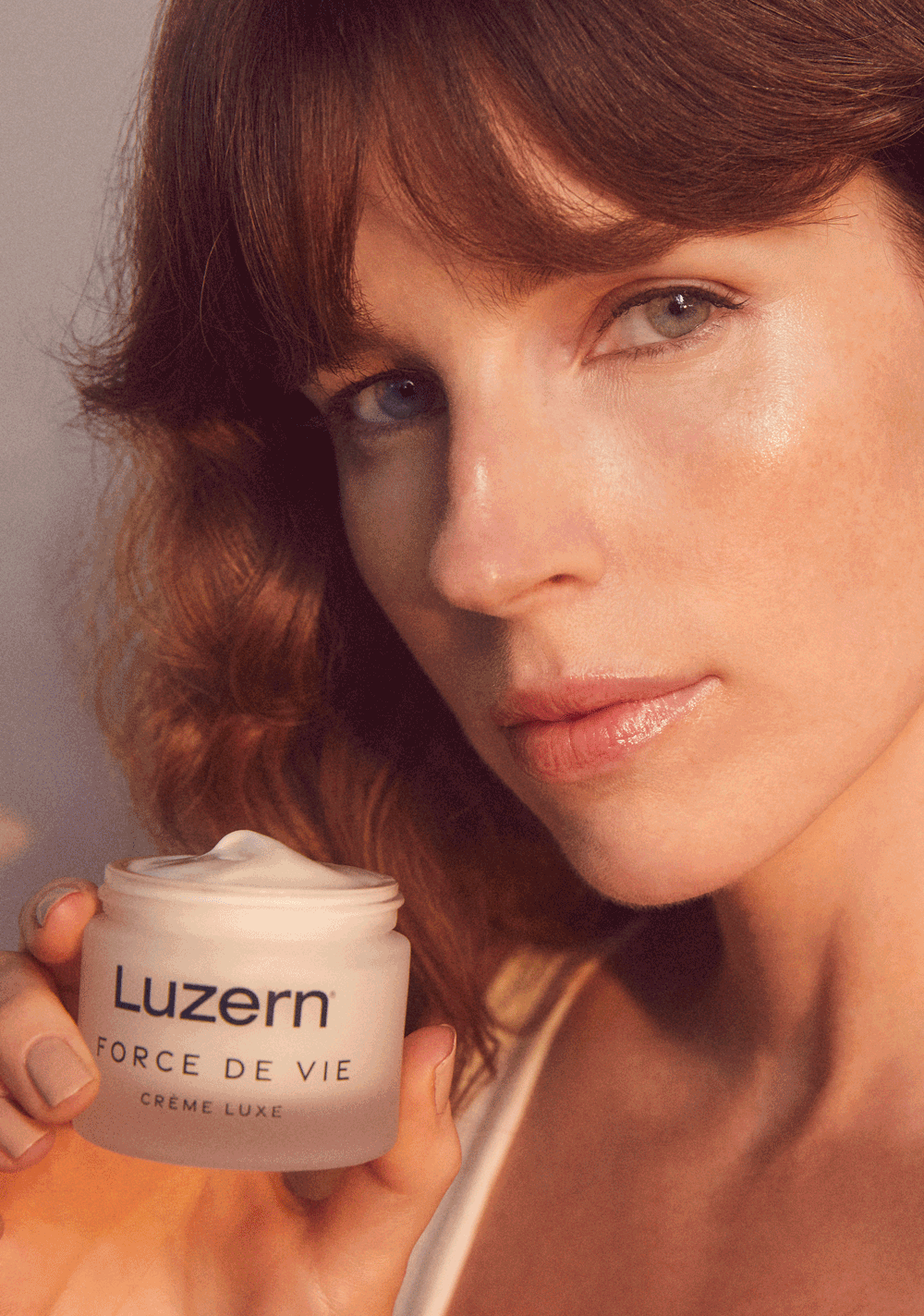 The first Luzern launch ever now has a 20-year cult following. The silky cream contains Luzern's signature MFC Multi-Fermentation Complex—a powerful cocktail of oxygen, peptides, co-enzyme Q10, hyaluronic acid, prebiotics, and vitamins—for an unparalleled glow.
Alpine Rose Nectar Masque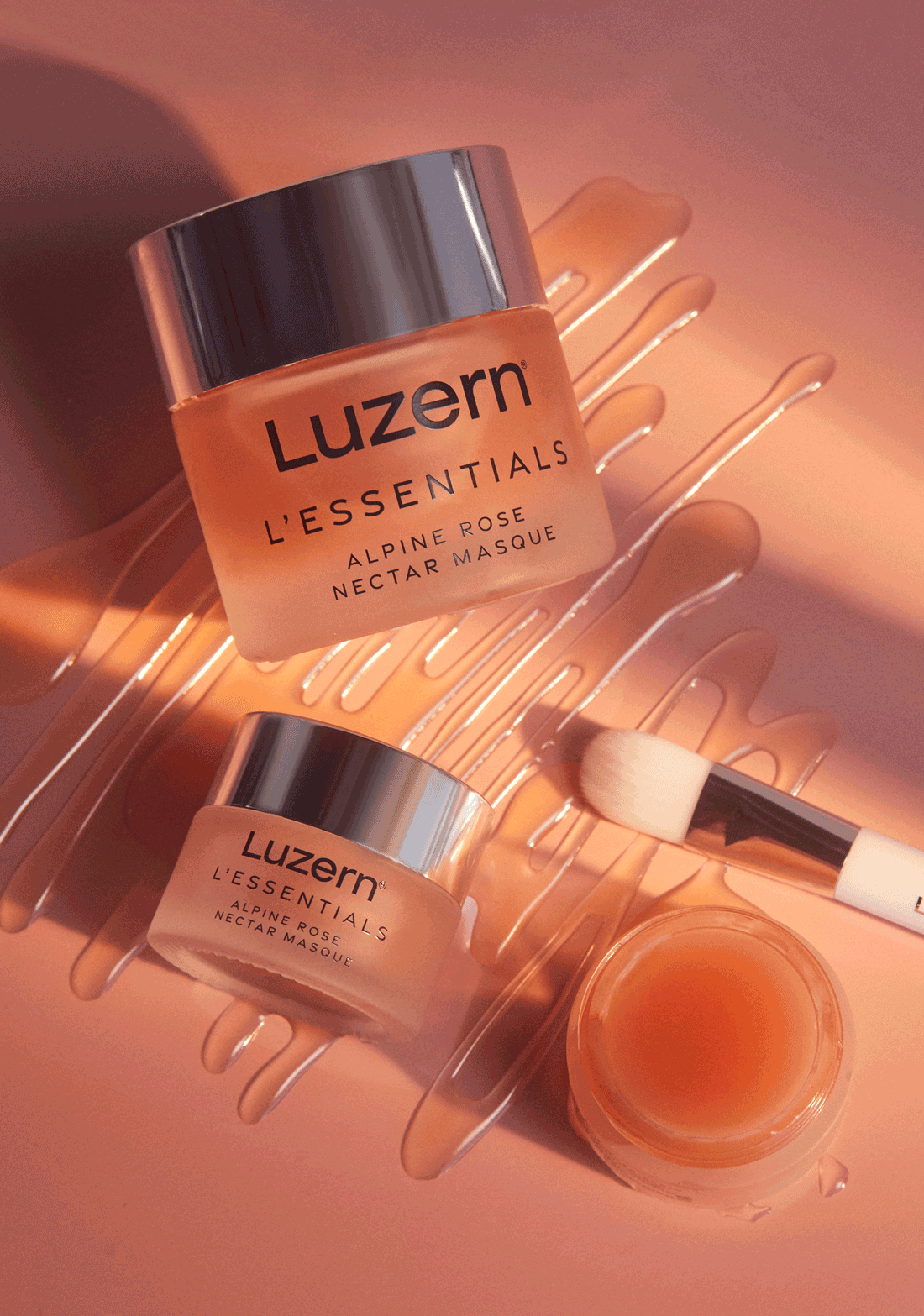 A spa treatment in a jar. Infused with Swiss Stem Cells, Ruby Powder, Honey, Sodium Hyaluronate, and Alpine Rose, the luscious pink gel plumps, hydrates, and rejuvenates for refreshed, luminous skin in minutes.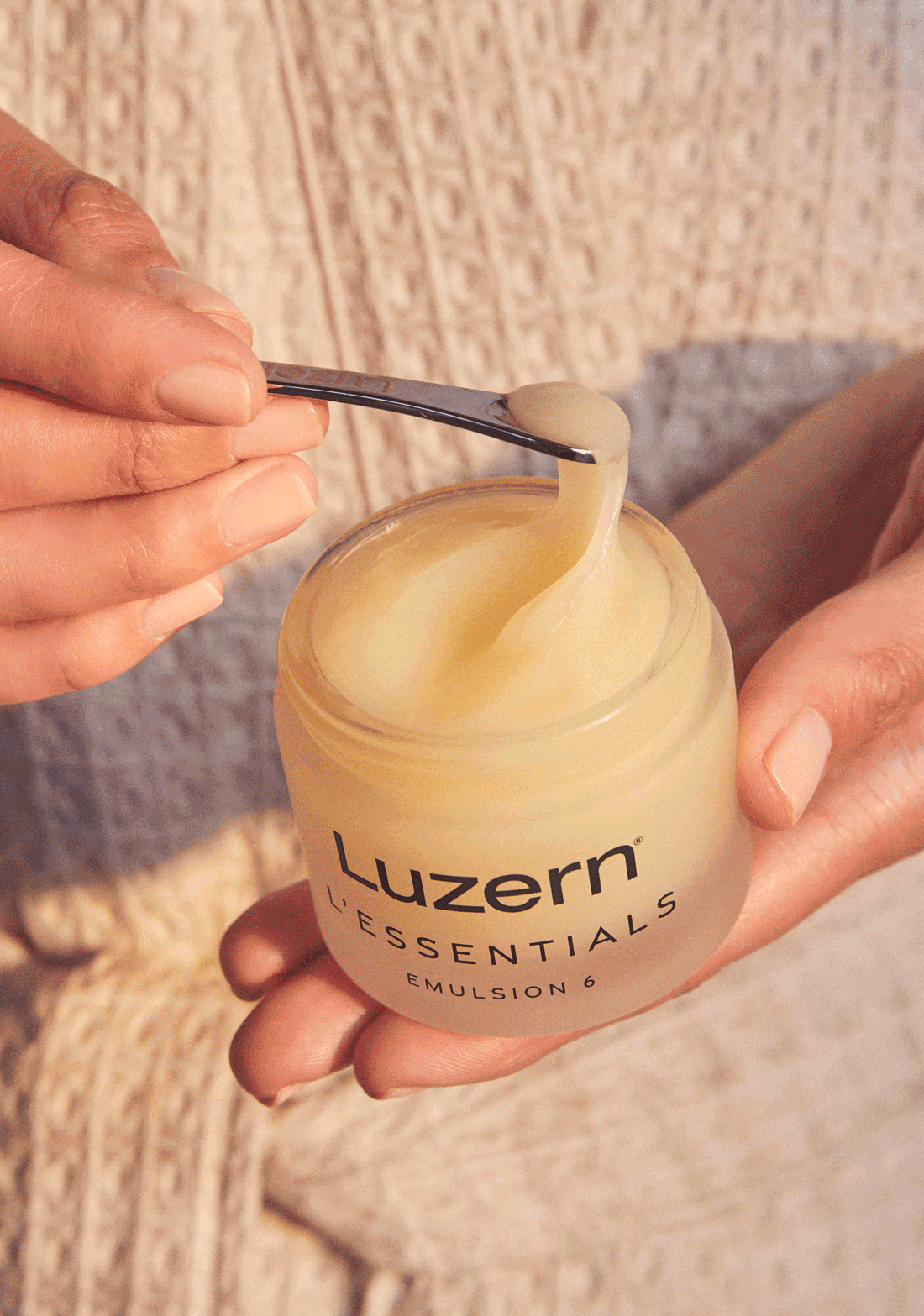 This rich, 3-in-1 melting balm is loaded with 5 nutrient-dense oils to pamper and lavish skin with moisture. The versatile formula works as a gentle oil cleanse, a nurturing mask, or a protective oil for overnight slugging or harsh conditions.
Pure, luxurious, effective.
The Founder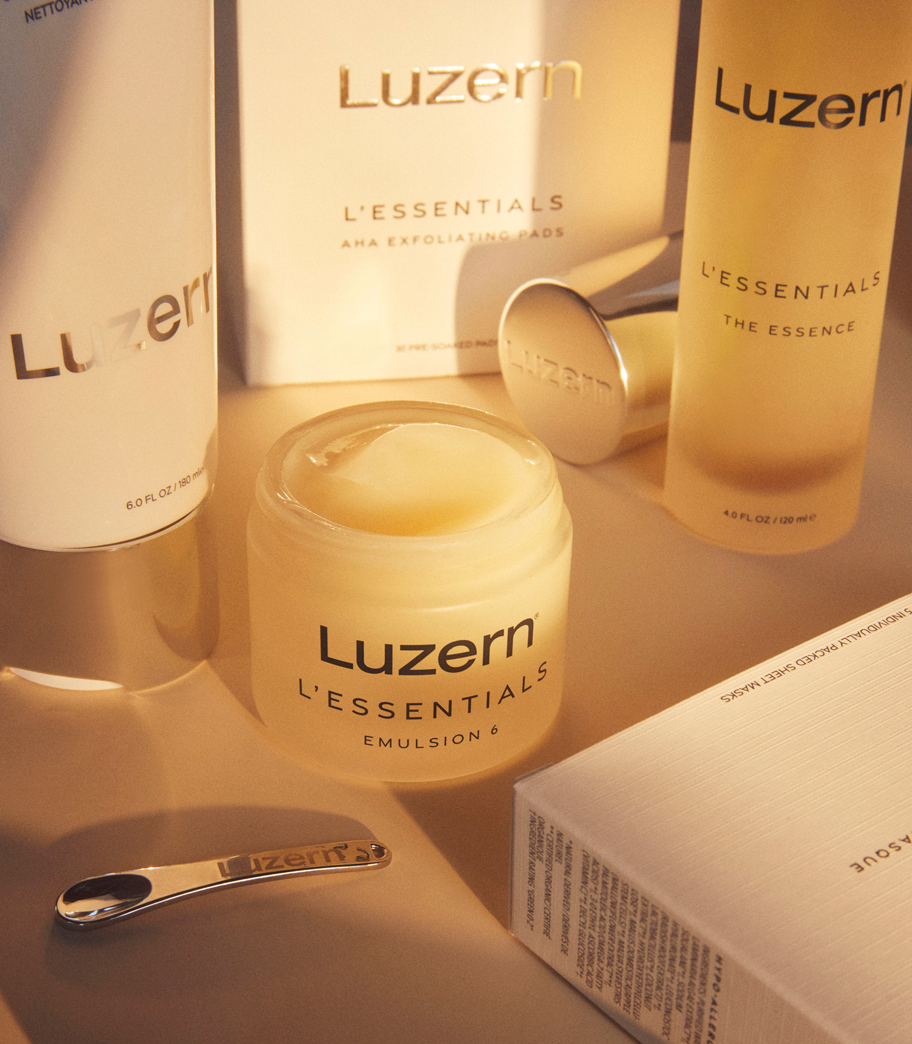 Meet Jennifer and Ralph
This sibling duo grew up with an environmental professor advocating organic farming, herbal medicine, and biodynamics, and a mother who frequented European spas.
They launched Luzern in 1999 with the ambitious goal of creating high-performance, luxurious skincare without problematic ingredients, dubious marketing claims, or disappointing results.
Luxern pioneered clean beauty well before there was demand, combining old-world excellence with modern innovation.
The brand evolved alongside leading estheticians and dermatologists to become the professional skincare range of choice in the finest spas and resorts around the world.
"We are driven to develop the world's purest, safest, and most luxurious skin care, and we still get excited by striving for continuous improvement and the ability to innovate every single day."
Tell Us What You
Want To See
PLEASE CHECK ALL THE BOXES FOR BRANDS YOU'D LIKE TO BRING IN YOUR STORE AND WE'LL GET BACK TO YOU RIGHT AWAY.
Thank you for your inquiry!
We'll get back to you asap!