The Formulas
Clean, effective skin care designed for a woman's most sensitive, intimate skin.
Based in Los Angeles
Price Point $16 - $46
Female Founded
Dermatologist Tested
Natural Formulas
Cruelty Free
Formulated Clean
Category Pioneer
Recyclable Packaging
Press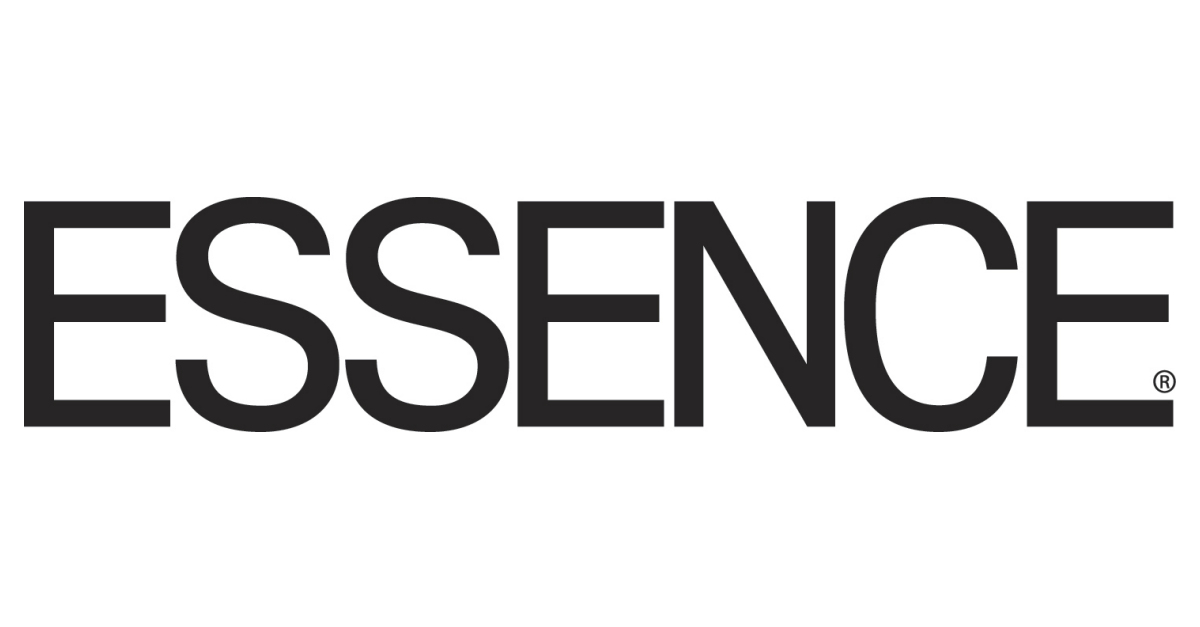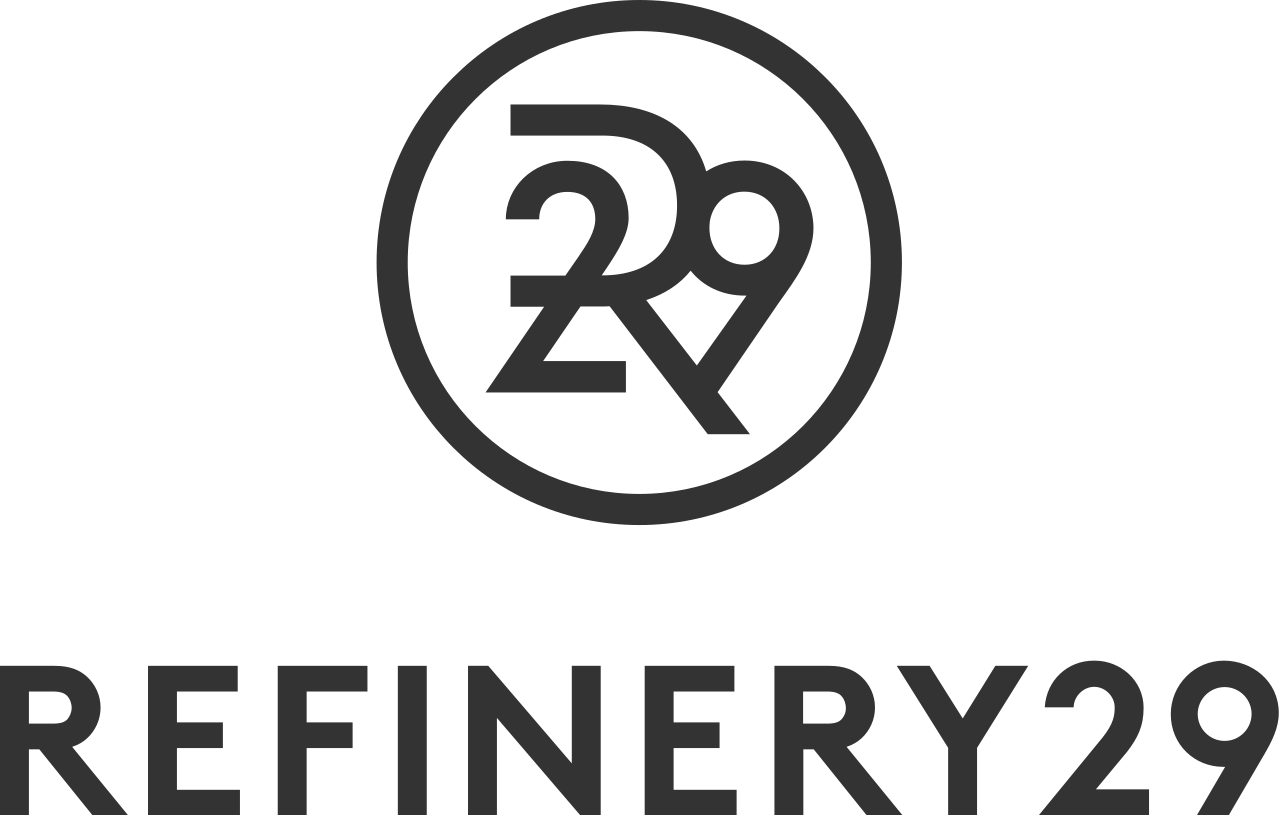 Crème
Says
This brand is breaking the feminine care taboo. Spilling bold truth about lady parts and fostering an empowering community marked by self-love.
Feminine hygiene feels sterile and well, scary. Thank goodness for a femcare brand that's educational, vulnerable, and focused on luxurious skincare for down there.
You won't want to hide your intimate care ever again. These blush and coral-hued products are absolutely shelf-worthy and deserve all the attention.
For overwhelmed and uninspired buyers looking to break out of the skincare saturation, this is the unicorn. Welcome to a fresh category with new possibilities and customers.
Lady Suite gave us a newfound love for intimate care and we want to share it with the world, especially our shy friends.
Therese is the founder you want to be friends with and the educator you can trust. She brings best-in-class training and strategic selling tips, and makes talking vulvas the best part of your week.
The Heroes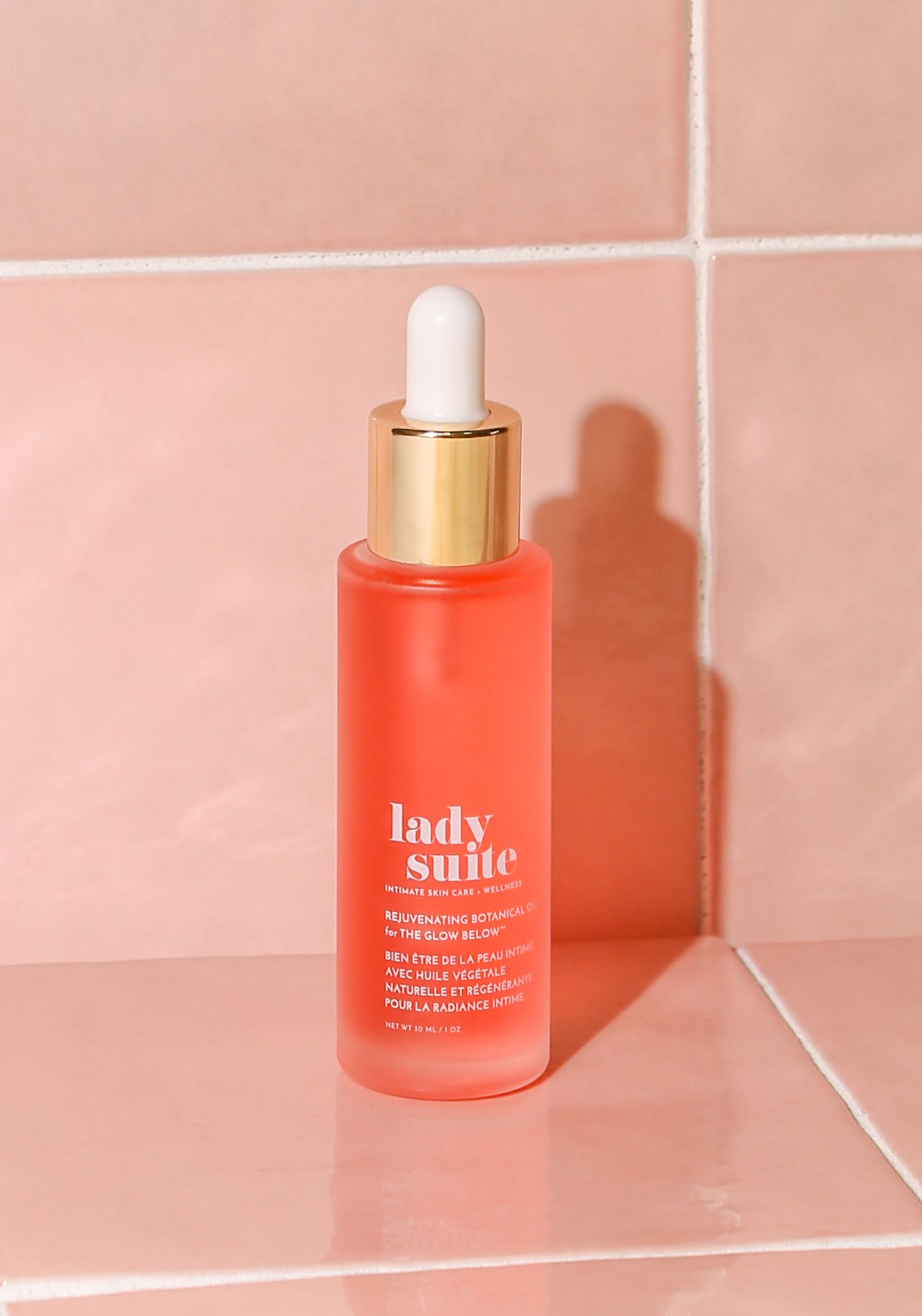 REJUVENATING BOTANICAL OIL
A daily intimate skin soothing oil that provides essential moisture for fewer ingrown hairs, razor burn, and other common sensitivities. It also helps rejuvenate and soften skin and hair and is a calming + protective solution pre/post hair-removal.
FOR HARMONY DOWN SOUTH
100ML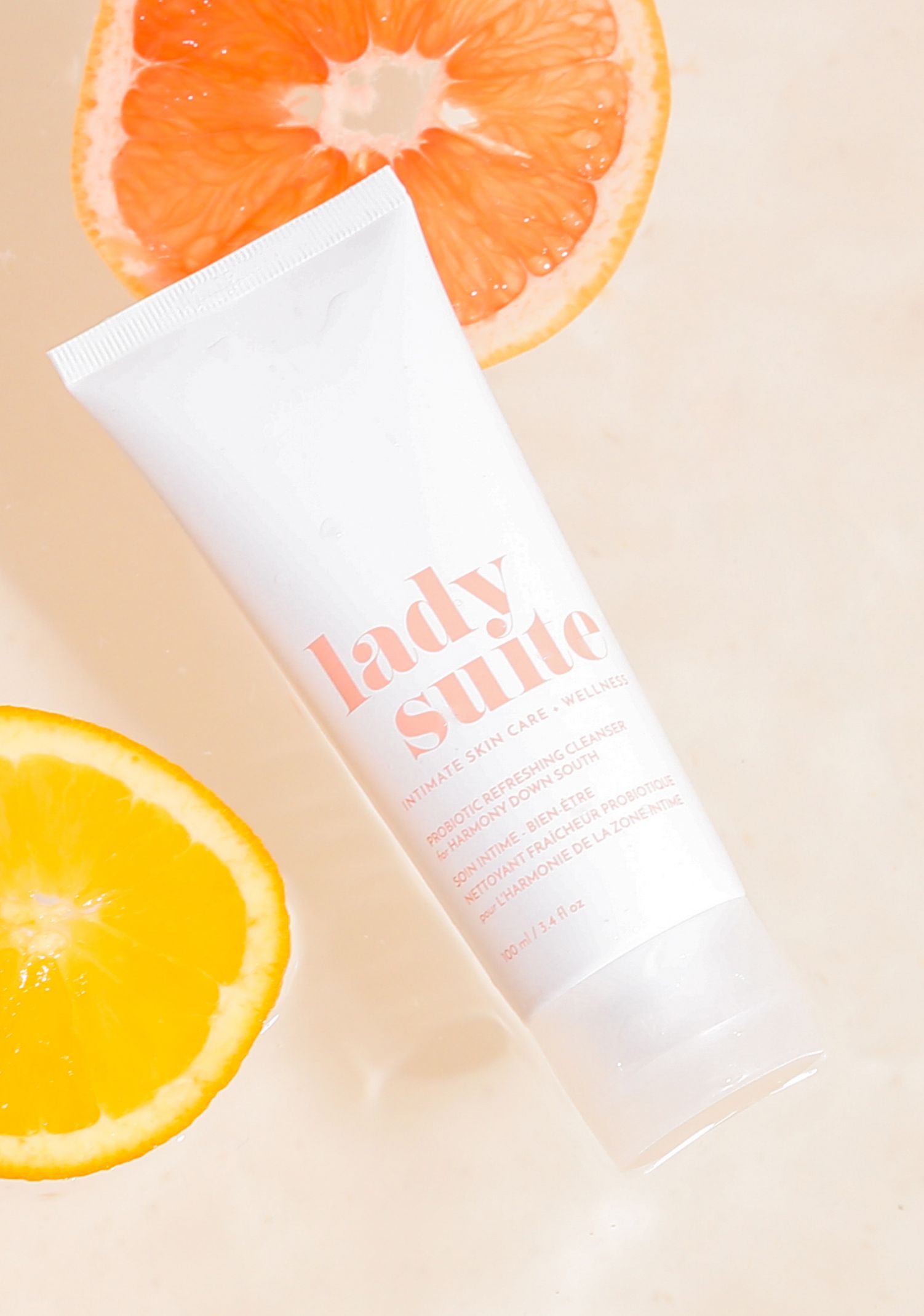 PROBIOTIC CLEANSER
A gentle feminine wash designed to cleanse, condition and soothe the delicate vulva area—the non-self cleansing lady bits located outside of the vagina—while supporting vulva ph balance for healthy harmony down south.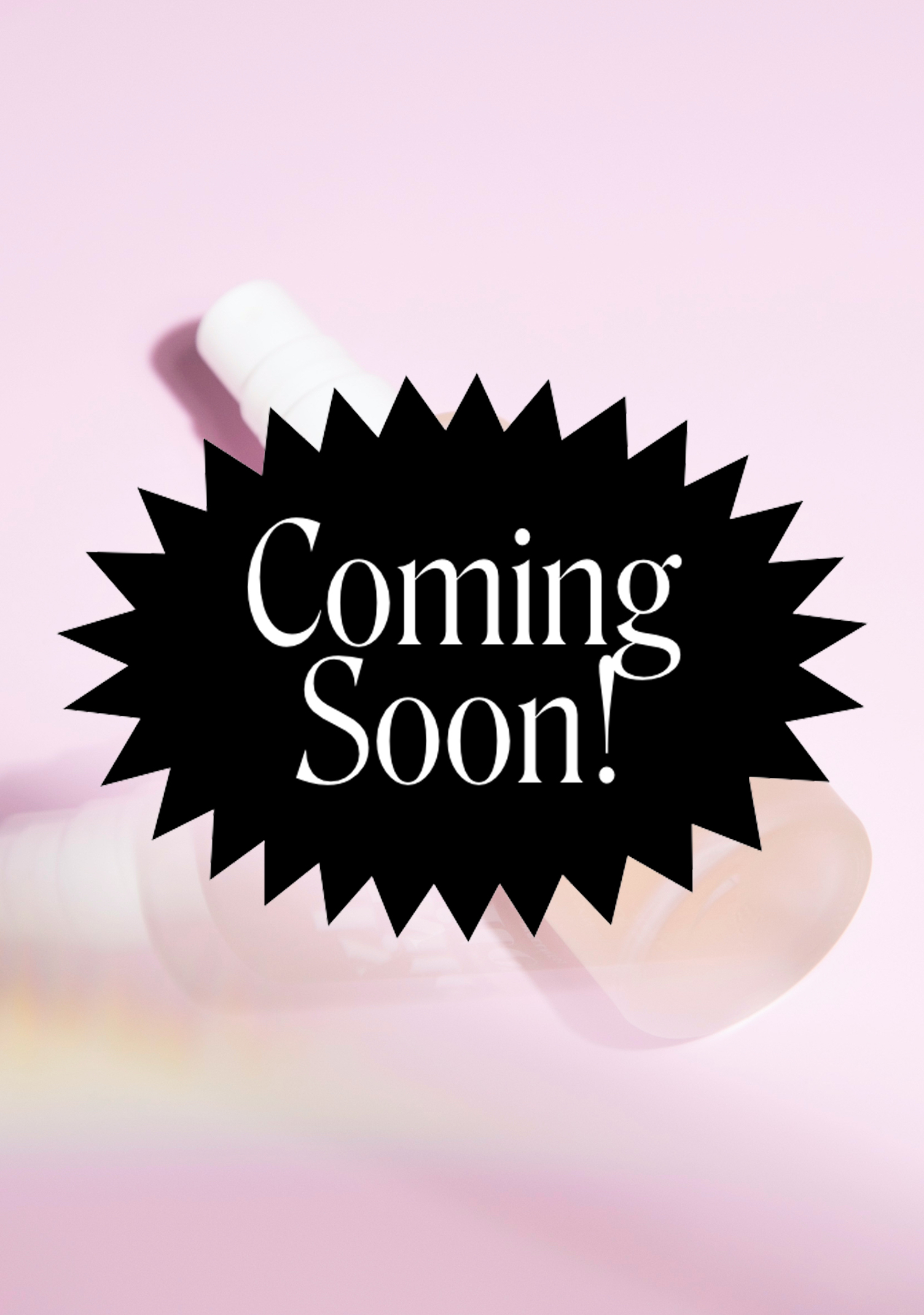 The Founder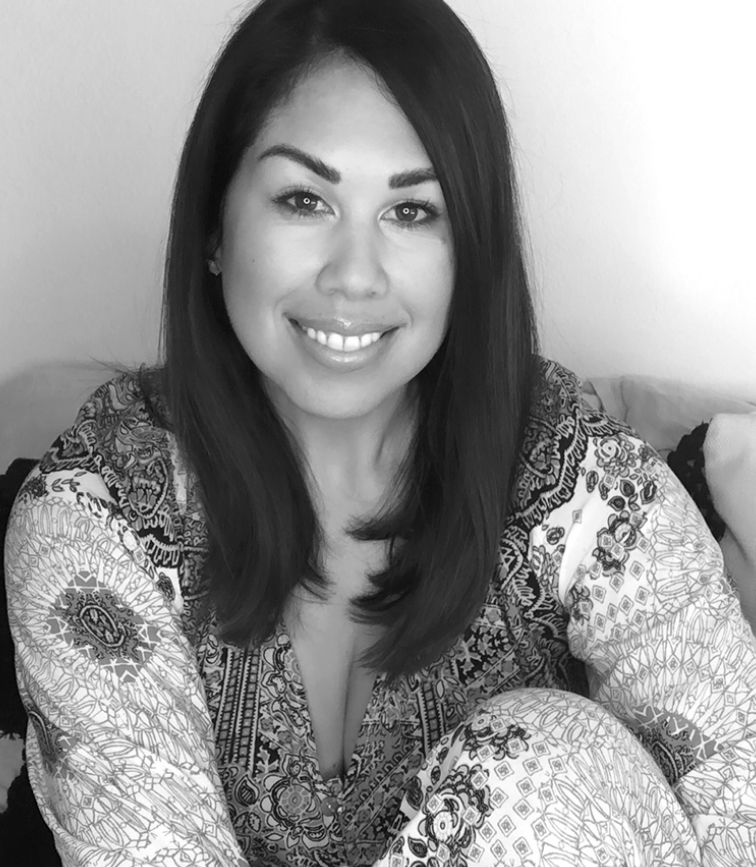 Meet Therese Clark
Seasoned beauty product developer and brand builder for over 20 years.
Previously co-founded a pioneering probiotic skincare line.
Ventured into feminine care after an undiagnosed thyroid condition took a toll on her skin and hair.
Mom to two fun and furry pups.
French Rosé enthusiast.
"I'm on a mission to empower women to take care of essential lady business, practice daily intimate health, and replace self-consciousness with self-confidence."
Tell Us What You
Want To See
PLEASE CHECK ALL THE BOXES FOR BRANDS YOU'D LIKE TO BRING IN YOUR STORE AND WE'LL GET BACK TO YOU RIGHT AWAY.
Thank you for your inquiry!
We'll get back to you asap!