The Formulas
Hand-poured products made with naturally derived, organic, wild-harvested, non-GMO ingredients.
Based in the US
Price Point $18 - $98
Female Owned
Made in Small Batches
Sustainable Packaging
Naturally Highly Pigmented
Natural and Organic Ingredients
Cruelty Free
Formulated Clean
Press

Crème
Says
The founders are serious leaders in sustainable beauty. They don't just talk the talk, it's woven into every part of their business.
Hydration, hydration, hydration. This skincare line is focused on deeply nourishing, high-quality ingredients and simple rituals that keep skin happy and healthy longterm.
Okay, we'll say it—Lip Whip is the best lip product on the market and unlike any balm or stick out there. Whip, or else.
Eco-luxe in every sense of the word. The recyclable, elegant packaging and the luxurious formulas exude sophistication, simplicity, and sustainability.
Our go-to daily, mineral sunscreen. Essential SPF is lightweight, blends in beautifully, and serves as a dewy base under makeup.
The Mini Kit is the perfect solution for customers wanting to try out the regimen and it makes traveling with the whole line super seamless.
Kari knows her stuff and it shows. Beyond her glowing skin, she takes great pride in her formulation practices. Every product is made small-batch with skin-loving ingredients that work hard for your skin so you don't have to.
The Heroes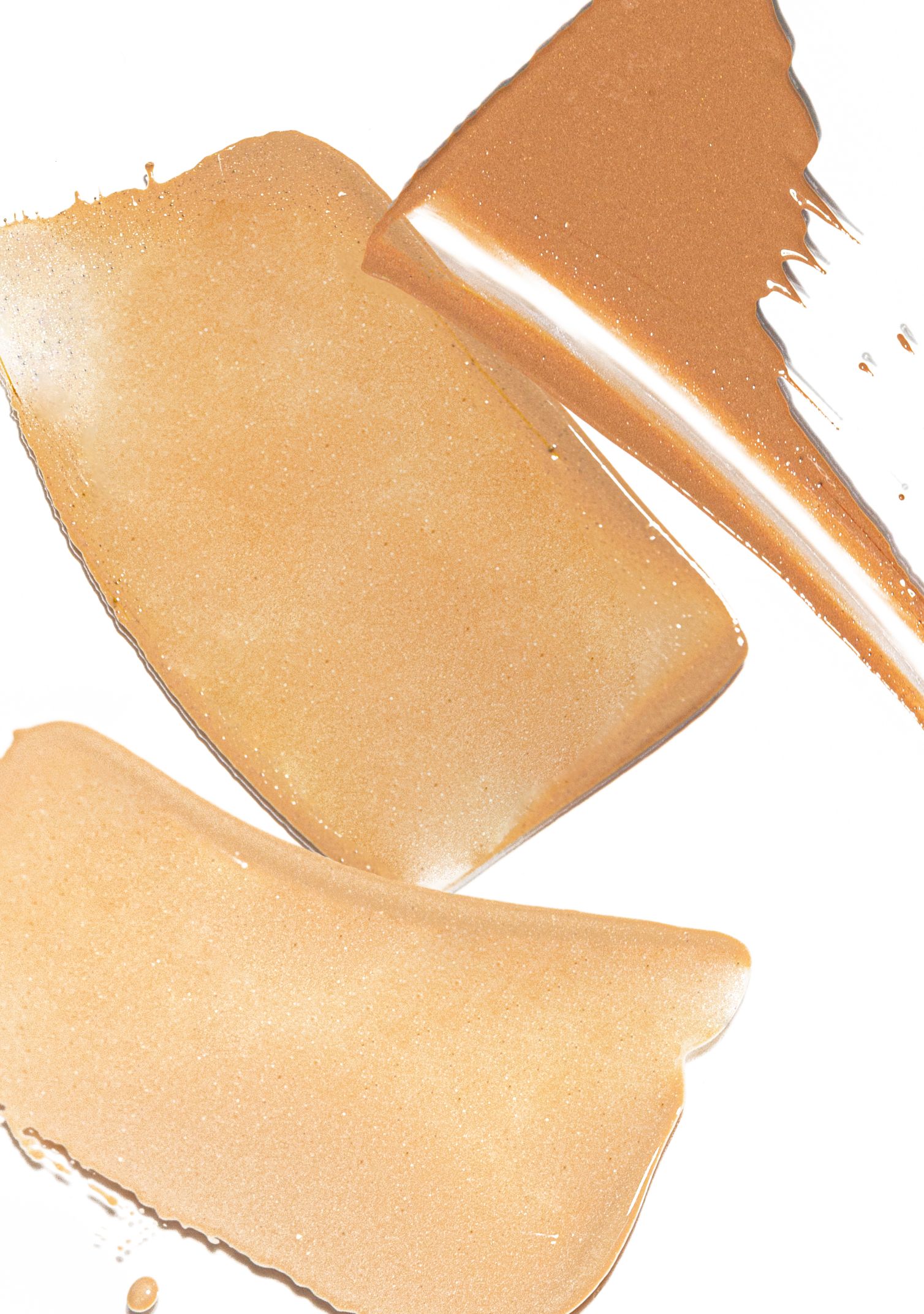 TINTED SPF
A lush moisturizer with a hint of tint and SPF 28 mineral sunscreen helps even skin tone as it protects against the sun's damaging rays. Featuring a blend of Red Raspberry seed oil, French Plum oil, and Macadamia Nut oil to moisturize, brighten, and leave skin looking radiant. Imparts a dewy and radiant finish.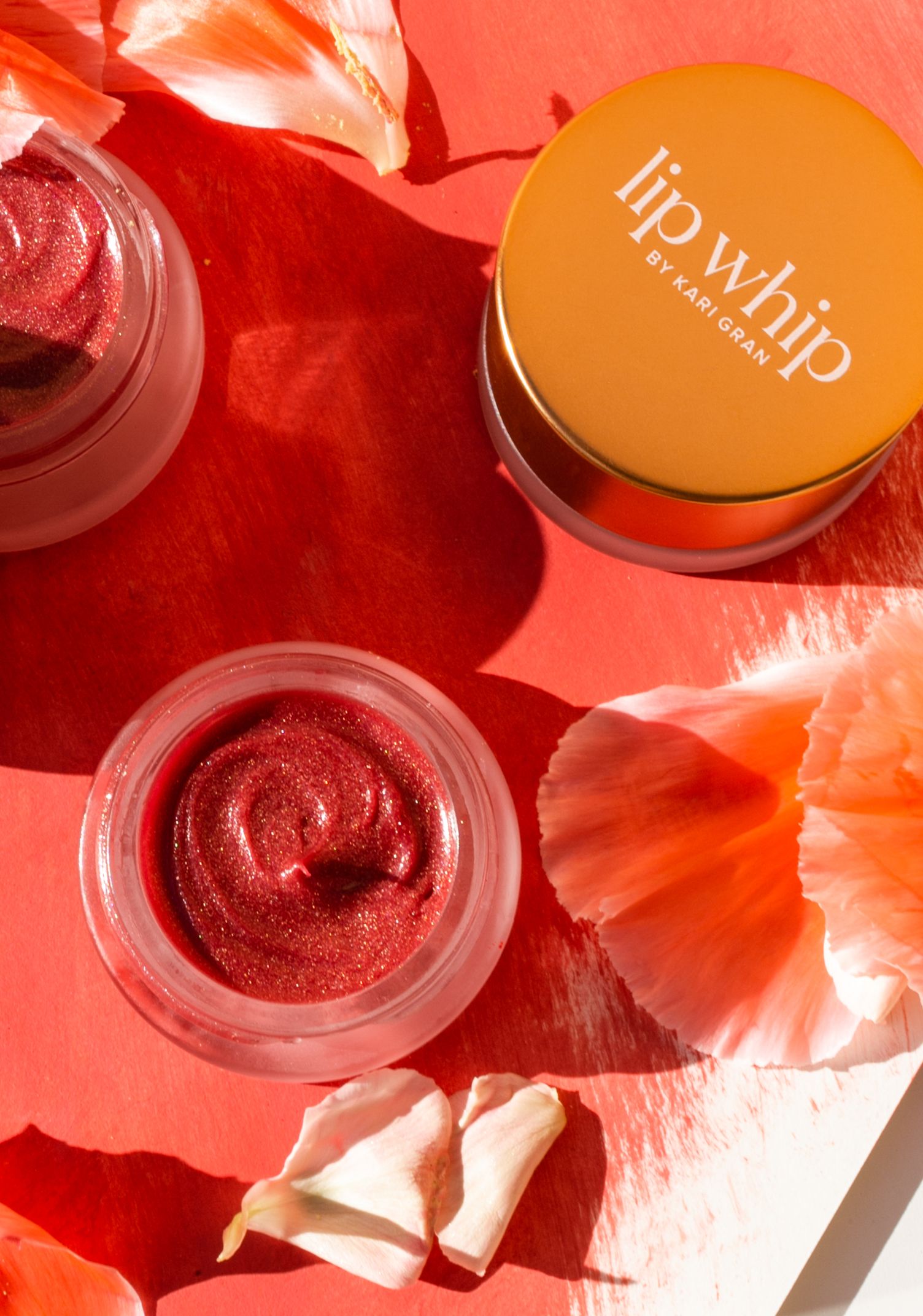 LIP WHIP
Lip Whip Color Balms are the perfect blend of a lip balm and a lipstick. These velvety whips incorporate the most essential, lip-loving ingredients that truly nourish and moisturize rather than mask the appearance of dry, flaky, chapped lips. These color balms are made with naturally derived pigments in a range of shades to complement any skin tone.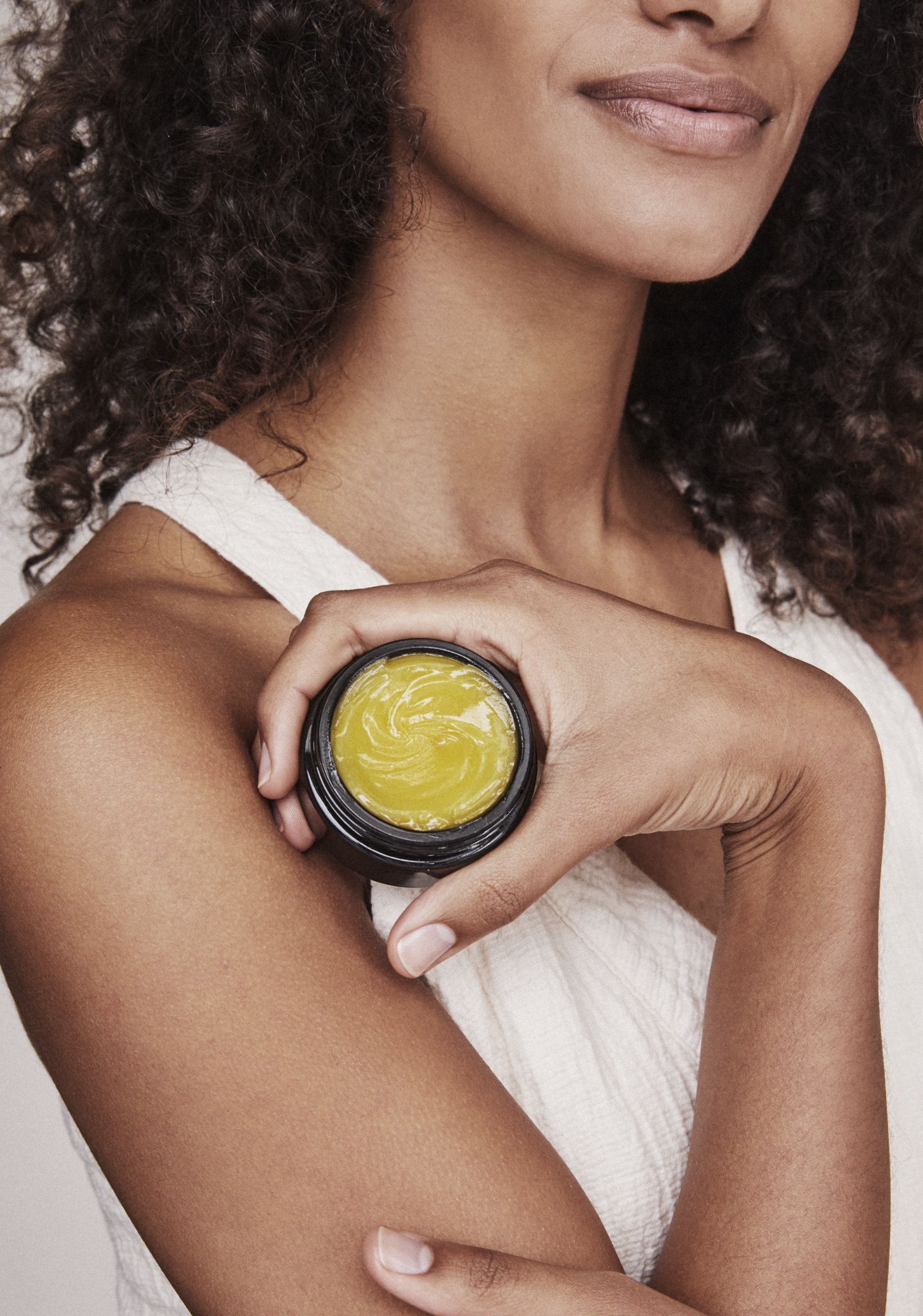 SERUM BALM
This velvety, versatile serum balm nourishes and hydrates with organic oils of Camellia and Rosehip and soothes with organic Arnica and Sea Buckthorn CO2. Your skin will feel ultra-hydrated and smoother, without an oily residue.
Skincare as simple as it should be. #skincaring
The Founder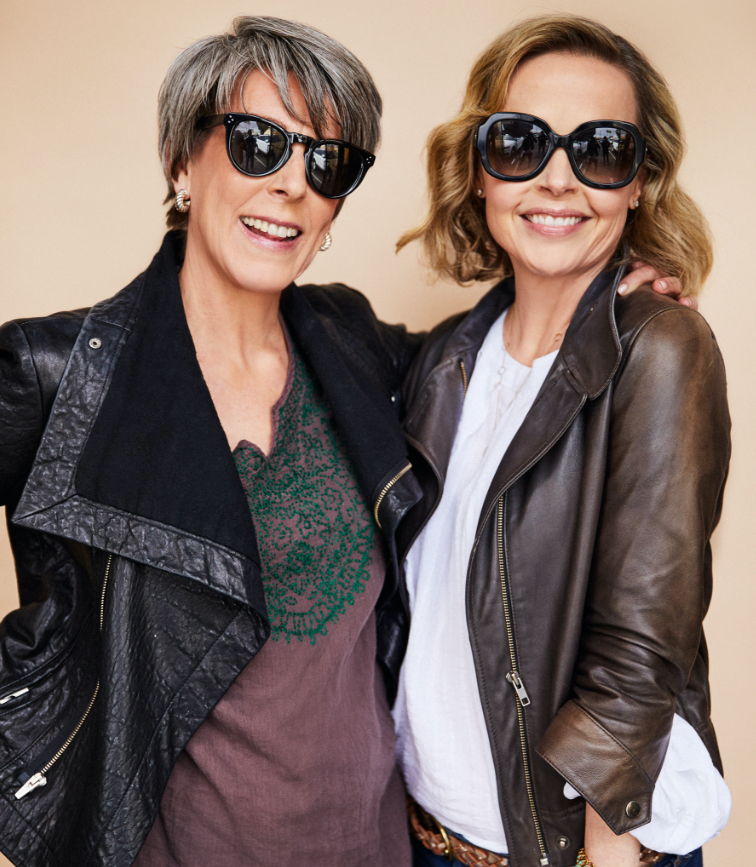 Meet Lisa Strain + Kari Gran
Friends and entrepreneurs who decided to trade their day jobs for a DIY skin and lip care mission turned major must-have.
Kari's a diehard beauty junkie, Lisa's a sustainability champion.
These ladies are serious when it comes to keeping beauty real and relatable.
When it comes to the Essential Cleansing Oil, Lisa keeps it simple with a two-minute cleanse and Kari opts for a 15-minute facial with a side of Jeopardy.
"We focus on health and prevention over youth and perfection."
Tell Us What You
Want To See
PLEASE CHECK ALL THE BOXES FOR BRANDS YOU'D LIKE TO BRING IN YOUR STORE AND WE'LL GET BACK TO YOU RIGHT AWAY.
Thank you for your inquiry!
We'll get back to you asap!