The Formulas
Let skin do its thing with a little help from concentrated exfoliation, antioxidants, vitamins, non-fragrant plant oils, and extracts, plus cell-communicating and skin-identical ingredients.
Based in New York CIty
Price Point $36 - $52
Cleansing Category Pioneer
Recyclable Packaging
Natural and Organic Ingredients
Cruelty Free
Formulated Clean
Gluten-Free
The Heroes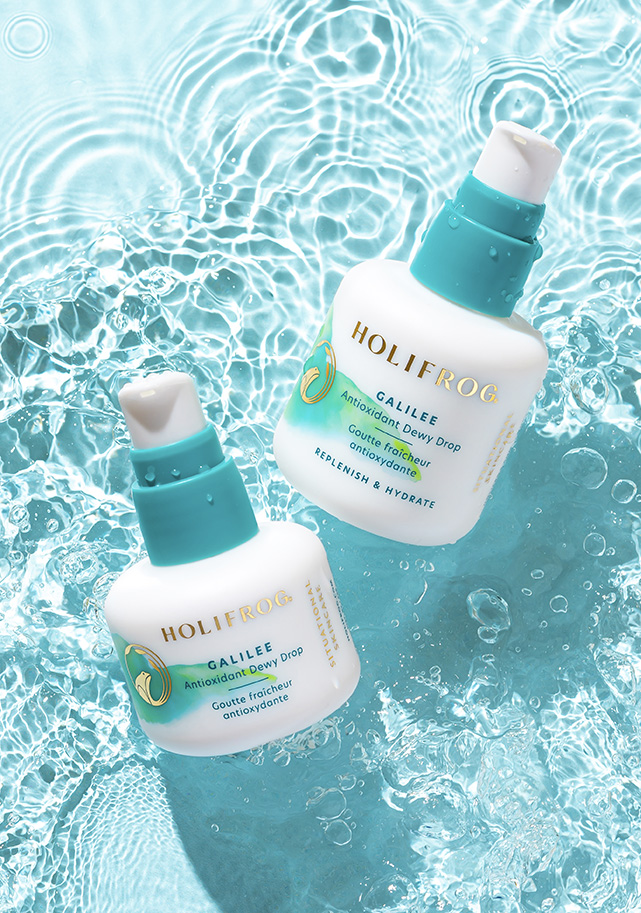 Galilee Antioxidant Dewy Drop
This restoring and reparative hybrid is a serum that moonlights as a lotion or an emulsion (or maybe the other way around, depending on where you choose to put it in your routine).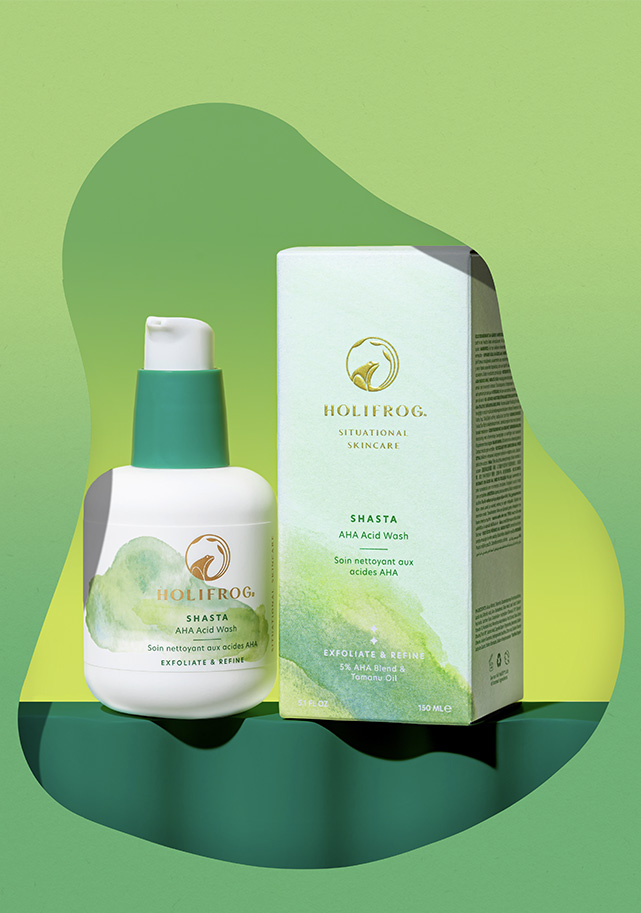 Shasta AHA Acid Wash
If the glow is gone you need to wash it back in. When the pimples are back in town, it's time to cleanse them away. Clogged pores, rough texture, a zit or two (or five), overall dullness, or just simply a look of blah can all be treated with this exfoliating cleanser.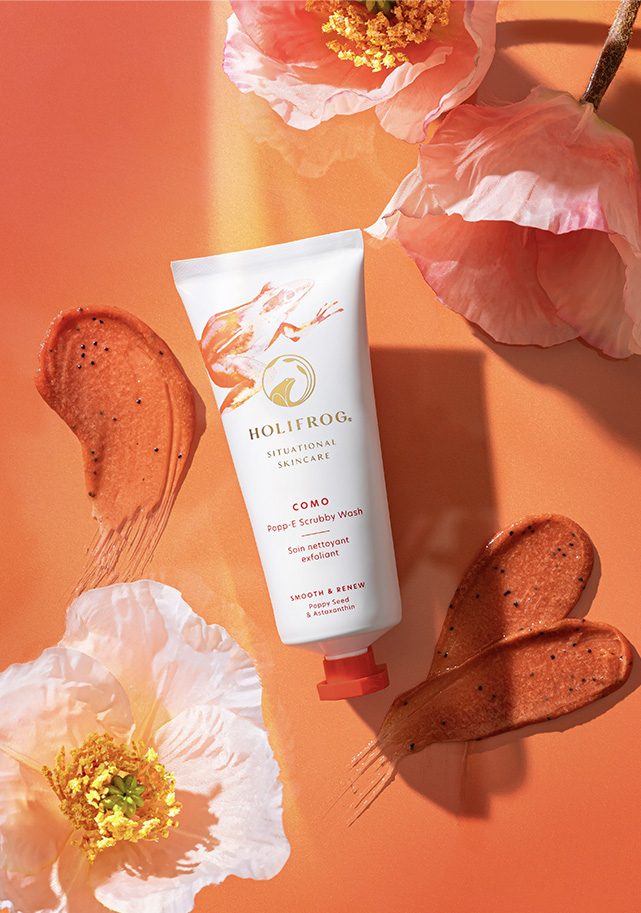 Como Popp-E Renewal Scrubby Wash
Consider this a Trinity of face oil + cleansing gel + physical exfoliant. Smooth poppy seeds and fine bamboo powder gently sweep away dead skin cells. The bouncy, oil-gel formula emulsifies into a grime-dissolving milk upon contact with water.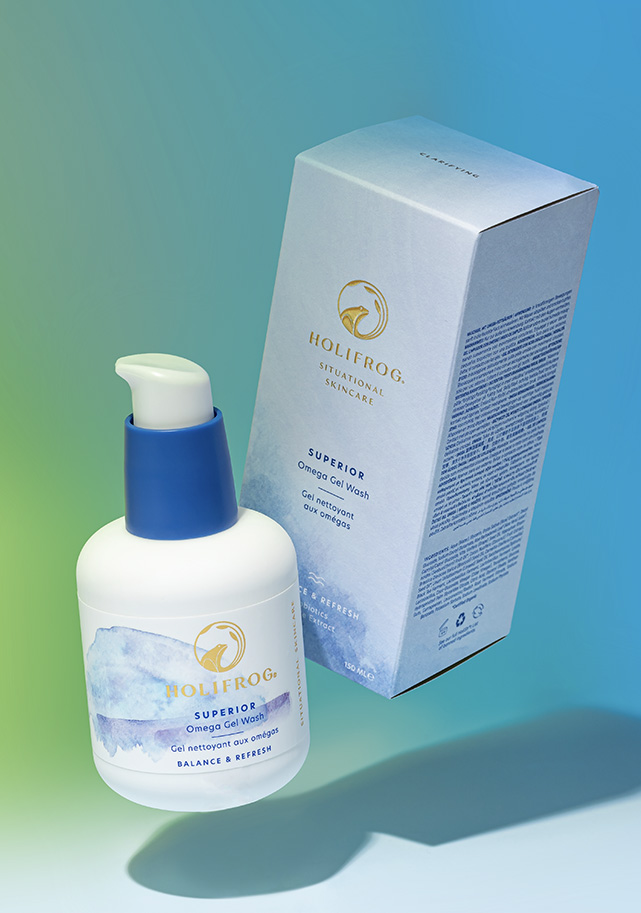 Superior Omega Gel Wash
Sometimes you just want the refreshing feel of a foaming wash. Meant for everyday use, or to sub in when you need to feel extra clean, our gel wash lifts away impurities without over-cleansing the skin. It's loaded with probiotics, fatty acids, and vitamins to feed the skin and keep it from drying out.
For Every Skin-Situation. #Let'sGetSituational
The Founder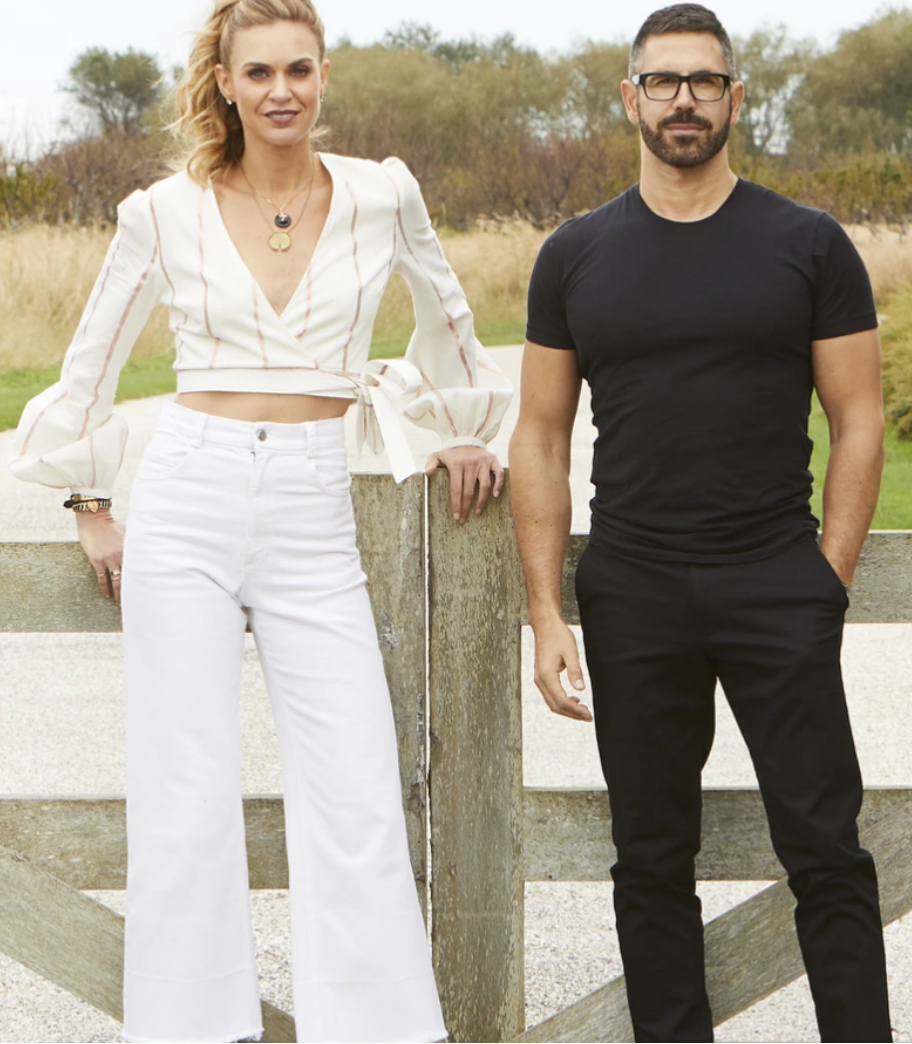 Meet Emily and Majeed
Emily's skin was congested from years of applying sunscreen and sweaty 10-mile runs. With over 10 years of buying, trying, and face washing, there wasn't a wash she hadn't tried. Not one of them managed to clean her skin properly. After talking to friends and strangers, she realized she wasn't alone.
Good with numbers, but better with style, Majeed worked as the Director for Moschino and Vice President of Sales for Emanuel Ungaro. He then entered the beauty industry, accompanied by his 10 years of experience, knowledge, and relationships.
After two years of working closely together and plotting world domination for other brands, they decided to unite and do the same for themselves.
"A mind-skin connection is how each is linked to and affected by the other. We're putting skin on the path to health with mindful and intentional ingredients that instruct your skin cells to do what healthy skin cells should be doing. Holistic practices meets effective face washes—we're keeping it clean in body, mind, and bathroom. HoliShit, right?"
Tell Us What You
Want To See
PLEASE CHECK ALL THE BOXES FOR BRANDS YOU'D LIKE TO BRING IN YOUR STORE AND WE'LL GET BACK TO YOU RIGHT AWAY.
Thank you for your inquiry!
We'll get back to you asap!