The Formulas
Adaptogenic plant ingredients & earth-based healing modalities focused on Cannabinoid, Earth, Mycelium, Biome.
Based in the US
Price Point $15 - $125
Full Spectrum CBD
Free from Parabens, Phthalates, GMO, Toxins, Synthetic Fragrance, and More
Cruelty Free and Vegan Friendly
One tree planted with every product purchased
Partnership with Terracycle recycling program
Press
Crème
Says
Everything about Haoma products exude luxury. The stunning design and high-end packaging give any space some serious shelf appeal.
A totally new approach to plant-based skincare. Every ingredient and collection release is purposeful and tells a new story about our connection to the earth.
Can skincare be sexy? The answer is hell yes. Haoma's gender-neutral, sophisticated formulas are the products partners fight over in the bathroom.
Gifting skincare is no easy task. With Haoma, there's no question. The understated, beautiful design paired with intoxicating, plant-rich formulas that perform will make anyone feel like they've been blessed by the gods.
The Cleansing Balm is unlike any cleanser we've ever tried. Its unique oil-balm texture makes clearing away the day a heavenly ritual that leaves skin balanced, hydrated and satisfied.
Looking for the next evolution of sustainable skincare? This is it.
The Heroes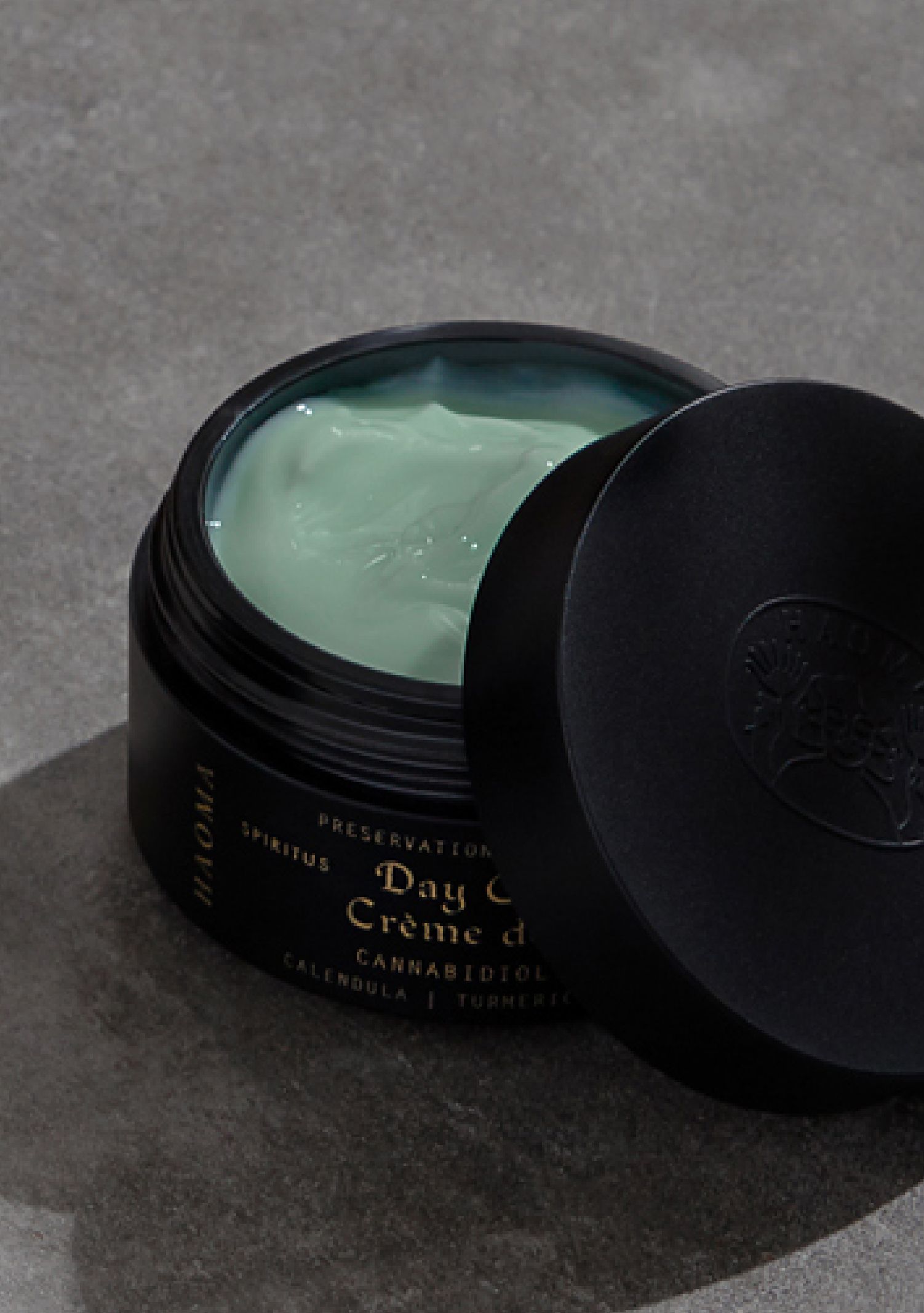 Day Cream
Packed with antioxidants that nourish and protect the skin from environmental stressors—including blue light—this lightweight daily moisturizer has been formulated to layer beneath your favorite SPF.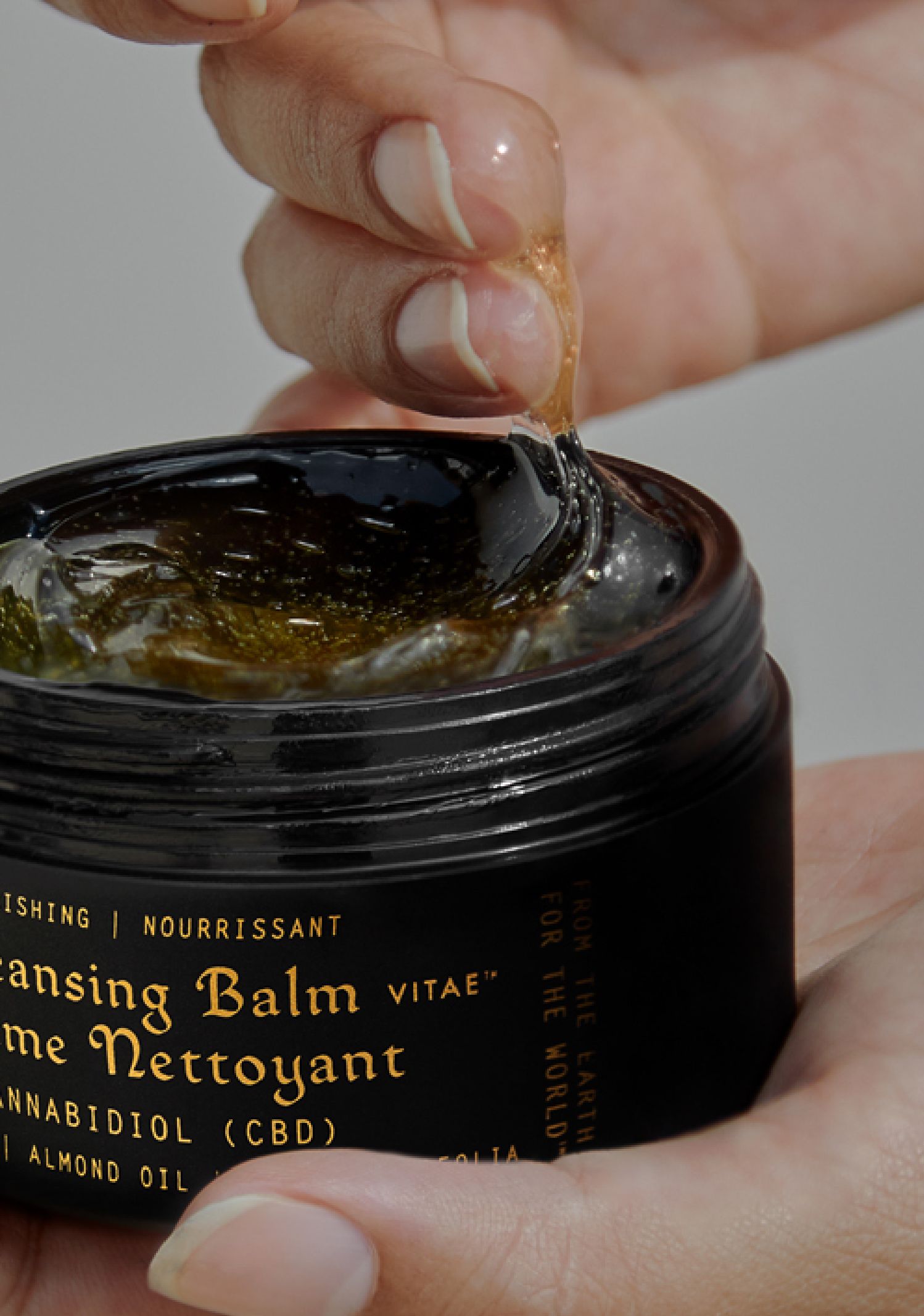 Cleansing Balm
A clarifying oil-based cleanser that lifts impurities, hydrates skin, and balances sebum.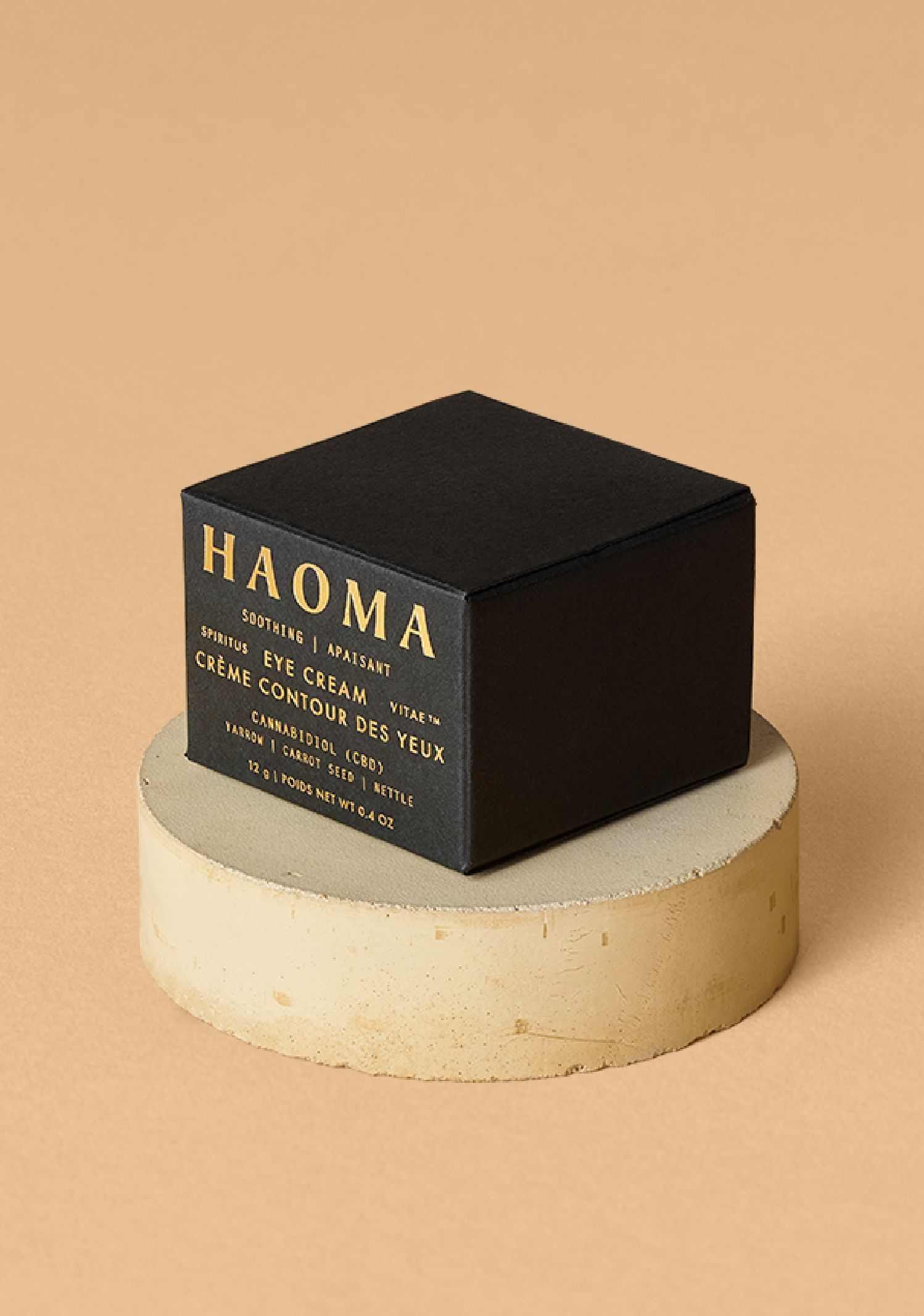 Eye Cream
Reduces inflammation, increases circulation, and improves elasticity to wake up tired under-eyes.
What other secrets do plants hold? Cannabinoid, Earth, Mycelium, Biome.
The Founder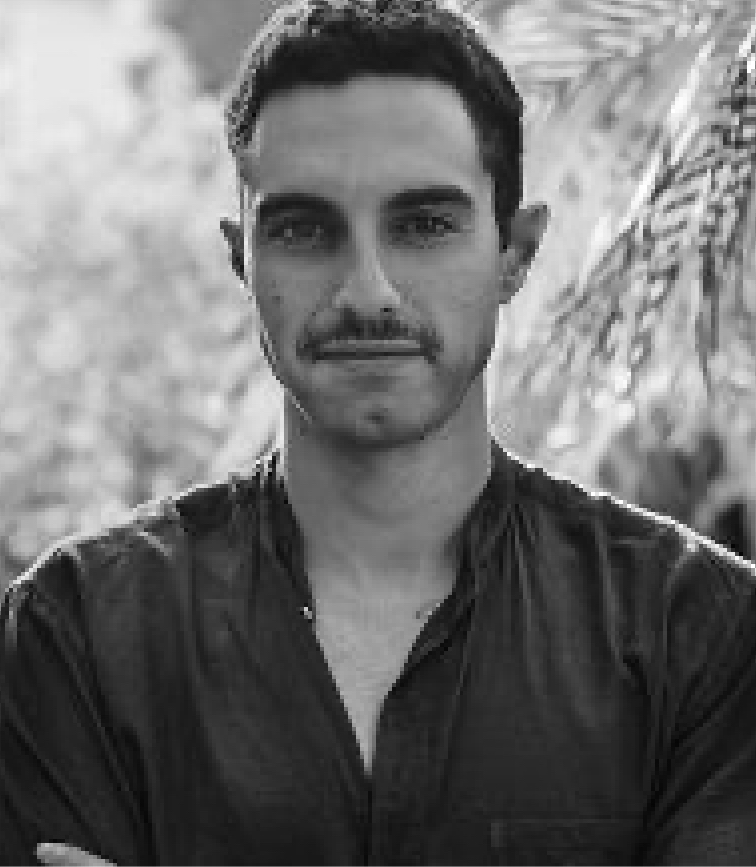 Meet Haoma
HAOMA was created in 2018 by a group of friends, artists, and entrepreneurs who believe that the human connection to plants is the key to wellness. The Austin,Texas based creative agency Land, and cannabis entrepreneur and visionary Jason Osni comprise the founding team.
The Founders are deep believers in the power of plants and plant medicine. Visionaries in the worlds of cannabis, design, and skincare, they want to inspire people to take care of themselves, each other, and the planet.
They assembled a team of herbalists and chemists to create plant-based skincare with effective ingredients and a strong stance on sustainability.
"As a brand, we're focused on ingredients that have stood the test of time as agents of health and vitality. We're also always taking pause to make sure our products feel inclusive, genderless, and inspired."
Tell Us What You
Want To See
PLEASE CHECK ALL THE BOXES FOR BRANDS YOU'D LIKE TO BRING IN YOUR STORE AND WE'LL GET BACK TO YOU RIGHT AWAY.
Thank you for your inquiry!
We'll get back to you asap!