The Formulas
FUNCTIONAL BOTANICAL SUPPORT FOR BETTER SEX, SLEEP, ENERGY, RELIEF, FOCUS, AND CHILL.
Female Founded
Price Point $4-$42
Based in Los Angeles
Innovative Wellness
Plant-Powered
Vegan
Cruelty-Free
Beginner-Friendly
Crème
Says
"Easy to use and affordable—perfect for wellness newbies and aficionados alike."
"The patches offer such a low maintenance wellness solution. They work in the background without disrupting your day."
"Just like experimenting with a different shade of lipstick or testing a new face mask, these patches are a fun essential in your everyday routine."
"These patches are legit, delivering plant goodness on contact so your body can absorb all the benefits. The time-released technology works for up to 12 hours!"
"We forget we're wearing them until we realize how good we feel."
The Heroes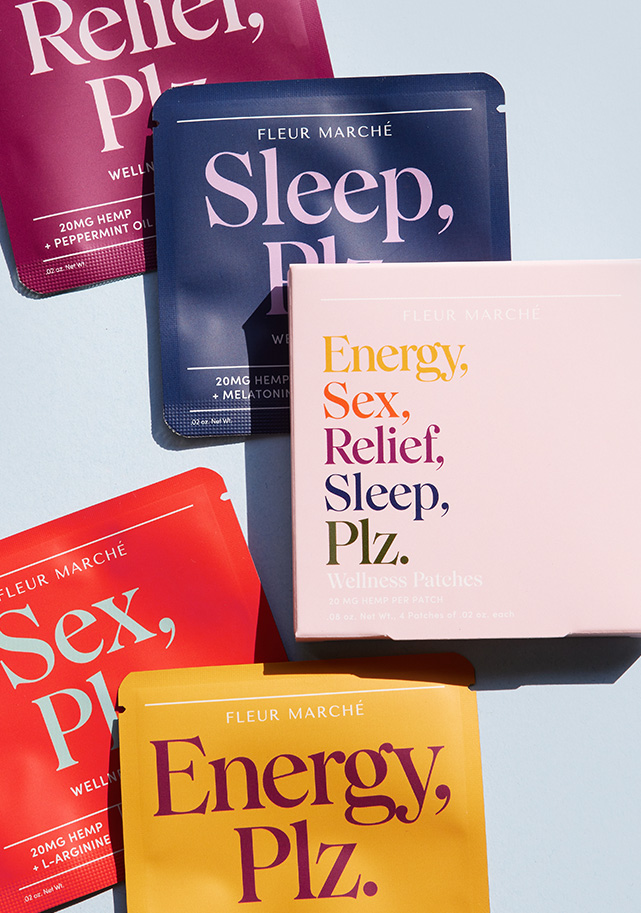 Variety, Plz.
A full-body reset in one easy kit. Four fool-proof patches assist with better sleep, igniting the libido, calming all around, and boosting energy.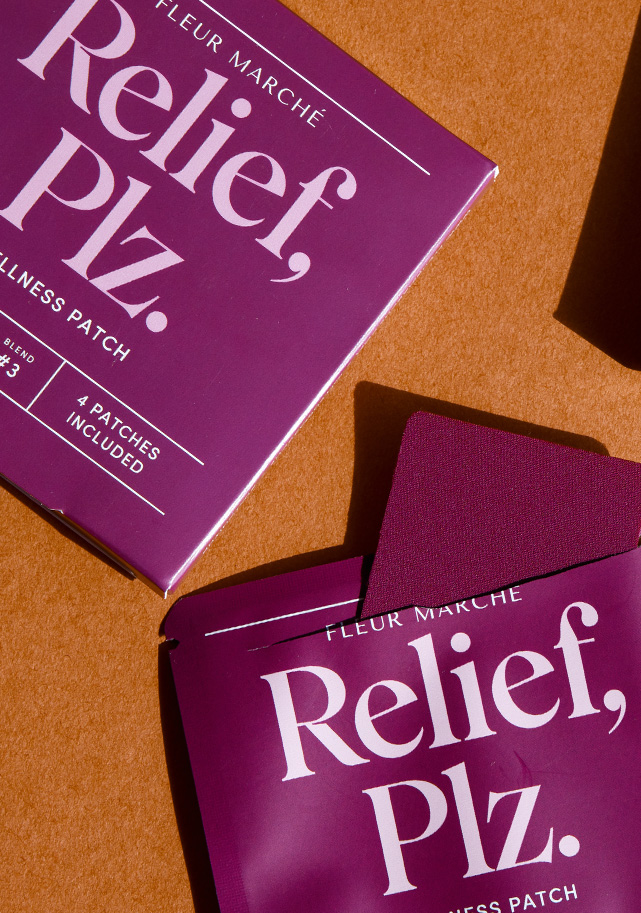 Relax, Plz.
Decompress and wind down with a powerful blend of plants (sans CBD) including Ashwagandha, Rhodiola, Passionflower, and Chamomile.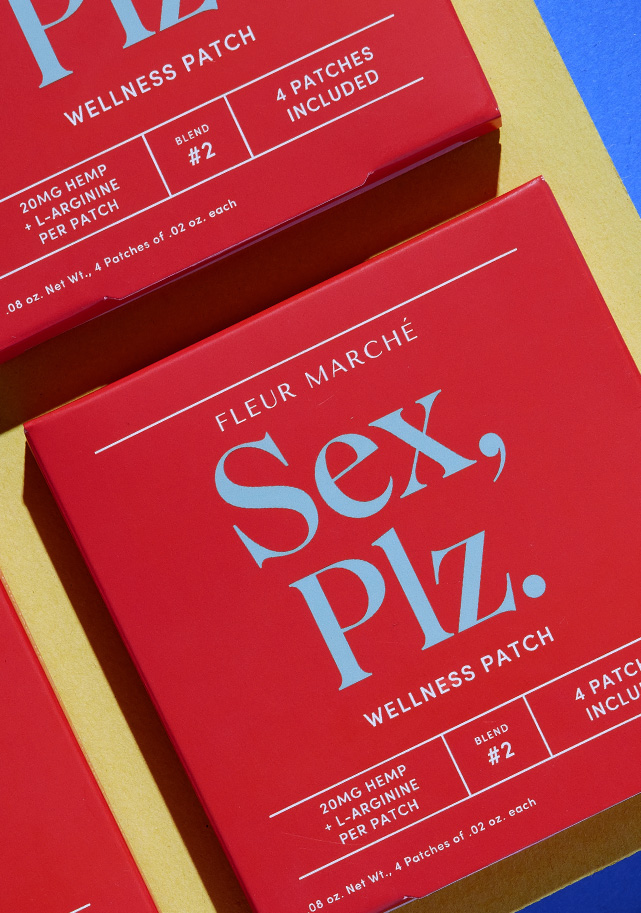 Focus, Plz.
Coffee, who? A blend of Caffeine, L-Theanine, Lion's Mane, and other "brain hacking" nootropics make this patch ideal for improving your attention span.
Energy, Plz.
This caffeine-free transdermal patch combines energy-boosting B12 with 20mg of balancing Hemp for a pep in your step all day long.
LOW MAINTENANCE WELLNESS.
The Founder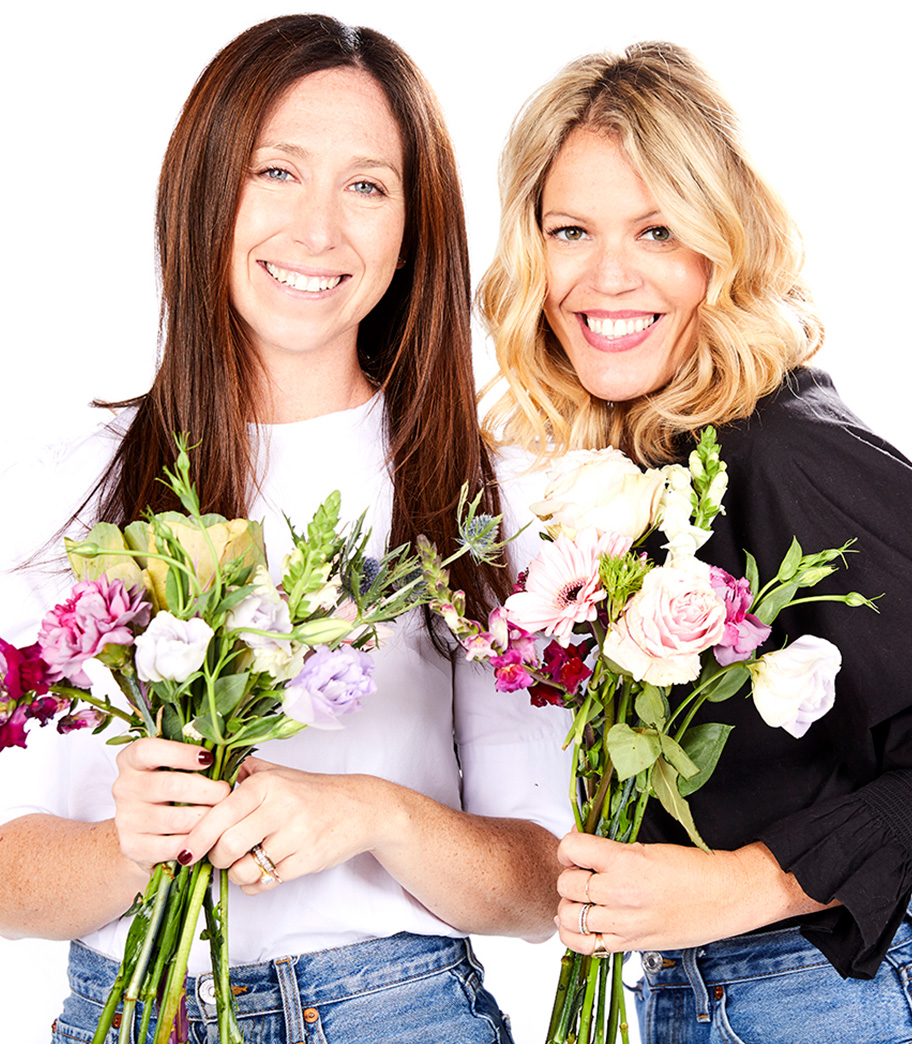 Meet Ashley Lewis and Meredith Schroeder
Once nicknamed "the Goop of CBD," the two female founders are former Goop executives.
These ladies are on a mission to make it so much easier for wellness to become part of an everyday routine.
They strategically pair powerful botanicals with transdermal patch technology to enhance benefits and control the experience—with or without CBD.
Dedicated to educating consumers about the power of plants by simplifying and democratizing products, content, and price.
"We're here to offer the next generation of change makers better ways to feel better. Built for all the hustlers, side-hustlers, activists, and dreamers who are sacrificing their time, energy, and often health, for their cause. Let us help you show up as you're best, strongest, most focused and confident self, on the daily. "
Tell Us What You
Want To See
PLEASE CHECK ALL THE BOXES FOR BRANDS YOU'D LIKE TO BRING IN YOUR STORE AND WE'LL GET BACK TO YOU RIGHT AWAY.
Thank you for your inquiry!
We'll get back to you asap!