The Formulas
Powerhouse skincare and targeted treatment makeup with impactful ingredients for beautiful results.
Female Founded
Price Point $24-$139
Cruelty-Free
Formulated Clean
Made in the USA
Gluten-free
Natural and Organic Ingredients
Clinically Proven Results
Sustainable Packaging Initiatives
Crème
Says
"I love that all Fitglow cosmetics start with a super effective skincare formula and pigments are added at the end of the formulation. It is literally skincare first, makeup second."
"I can't live without the concealer! I get why it's a bestseller—smooth, buildable coverage and lasting wear with zero creasing."
"No marketing fluff here. The formulas use doses of ingredients that actually work."
"The skincare and makeup are cruelty-free, silicone-free, and plant-based, but they're also made to improve your skin around the clock."
"Fitglow is truly thinking ahead with refill systems and sugarcane packaging."
The Heroes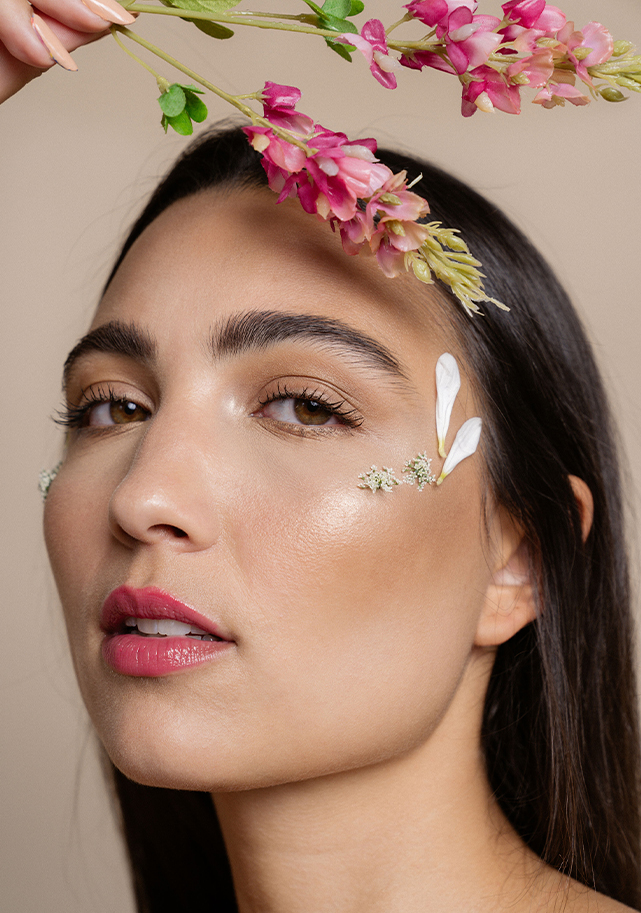 Lip Colour Serum
This award-winning serum glides on for deeply hydrating, plumping, smoothing benefits with organic pomegranate plant sterols, beet extract, vegetable collagen, and antioxidants. Available in 27 flattering shades.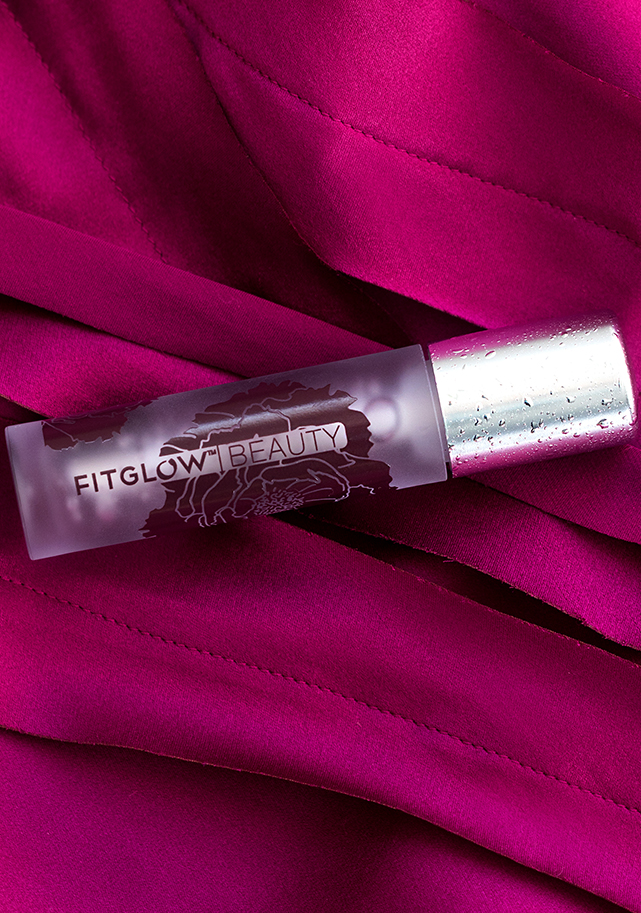 Night Lip Serum
An overnight transformation for full, soft lips. This plant ceramide-infused formula restores the lip barrier while protecting from water loss. An essential for every evening routine.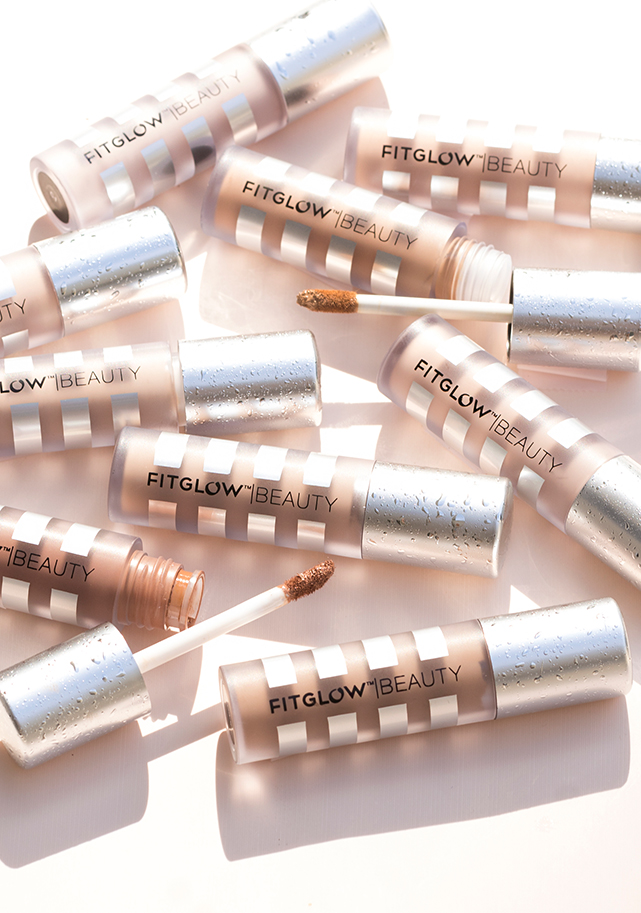 Conceal +
A full coverage, skin treatment concealer in 18 shades that improves skin while you wear it. A bevy of botanicals and actives including phyto elastin, organic green tea, vitamin k, and licorice root go to work, while the creamy formula blends flawlessly with a velvety finish.
PROBLEM-SOLVING BEAUTY SOLUTIONS.
The Founder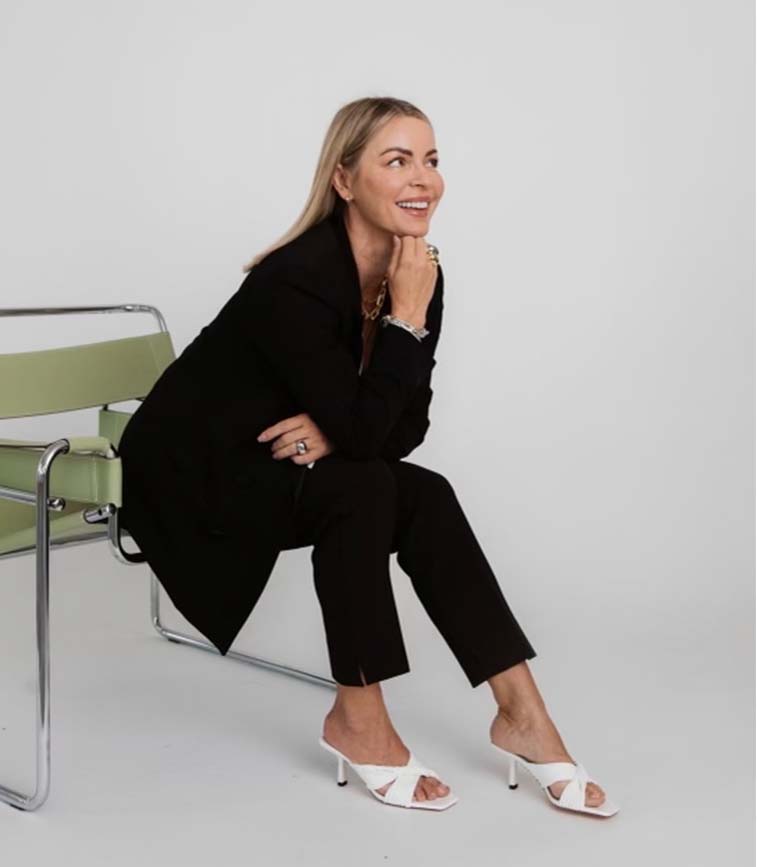 Meet Anna Lidia
A personal trainer and health nutritionist, she found that beautiful skin and health go hand in hand.
Born in Poland and raised in the countryside of Canada, Anna found inspiration and passion for healing via plant remedies.
Through many years of trial and error trying to heal her ultra-sensitive rosacea skin and hyperpigmentation, she found synthetic products were too harsh and irritating on her skin, and products in the green beauty space were challenging to her skin due to high essential oils, waxes and unstable actives found in the formulas.
As a solution, she worked with professionals for over a decade to create Fitglow—plant-based, scientifically-proven products that do the work for your skin so you can flourish and thrive.
"I am so elated to be able to offer people a way to treat and feed your skin with innovative and effective skin products that work with the skin and let your inner glow shine."
Tell Us What You
Want To See
PLEASE CHECK ALL THE BOXES FOR BRANDS YOU'D LIKE TO BRING IN YOUR STORE AND WE'LL GET BACK TO YOU RIGHT AWAY.
Thank you for your inquiry!
We'll get back to you asap!