The Formulas
Full-spectrum CBD powered by terpenes, layered with adaptogens and botanical extracts.
Based in the US
Price Point $25 - $50
Cannabis CBD & Terpenes
Formulated Clean
Cruelty-Free & Vegan
Certified Organic Ingredients
Small Batch Artisanal
Gluten-Free
Recyclable Packaging
Female Formula Lab
Crème
Says
THE SMELLS! Where do we start? All the scents in the line are seriously addictive and soothing, unlike any brand on the market.
The formulators at Fifth and Root are pioneers in the cannabis skincare field, formulating methodically with terpenes and other powerful, unconventional ingredients. These products are light-years ahead of more simplistic, fluffy CBD formulas.
Have you ever seen a more Instagrammable brand?! The bright, bold, playful packaging draws people in, and the formulas don't disappoint.
Second Nature Moisturizer smells like heaven to me! It's so different from any product out there and the scent makes me instantly happy every time I put it on.
This brand is so beautiful and special, allowing retailers to have something eye-catching and exciting on shelves—it doesn't look, smell, or perform like anything else. I love that the packaging is colorful and fun, yet the formulas are really sophisticated and unique. Added bonus is the great price point!
Salvation is truly a skin saver. The velvety texture sinks into skin with a therapeutic powerhouse of ingredients. It truly feels like it melts away tension and transports you to a calming, meditative state.
The Heroes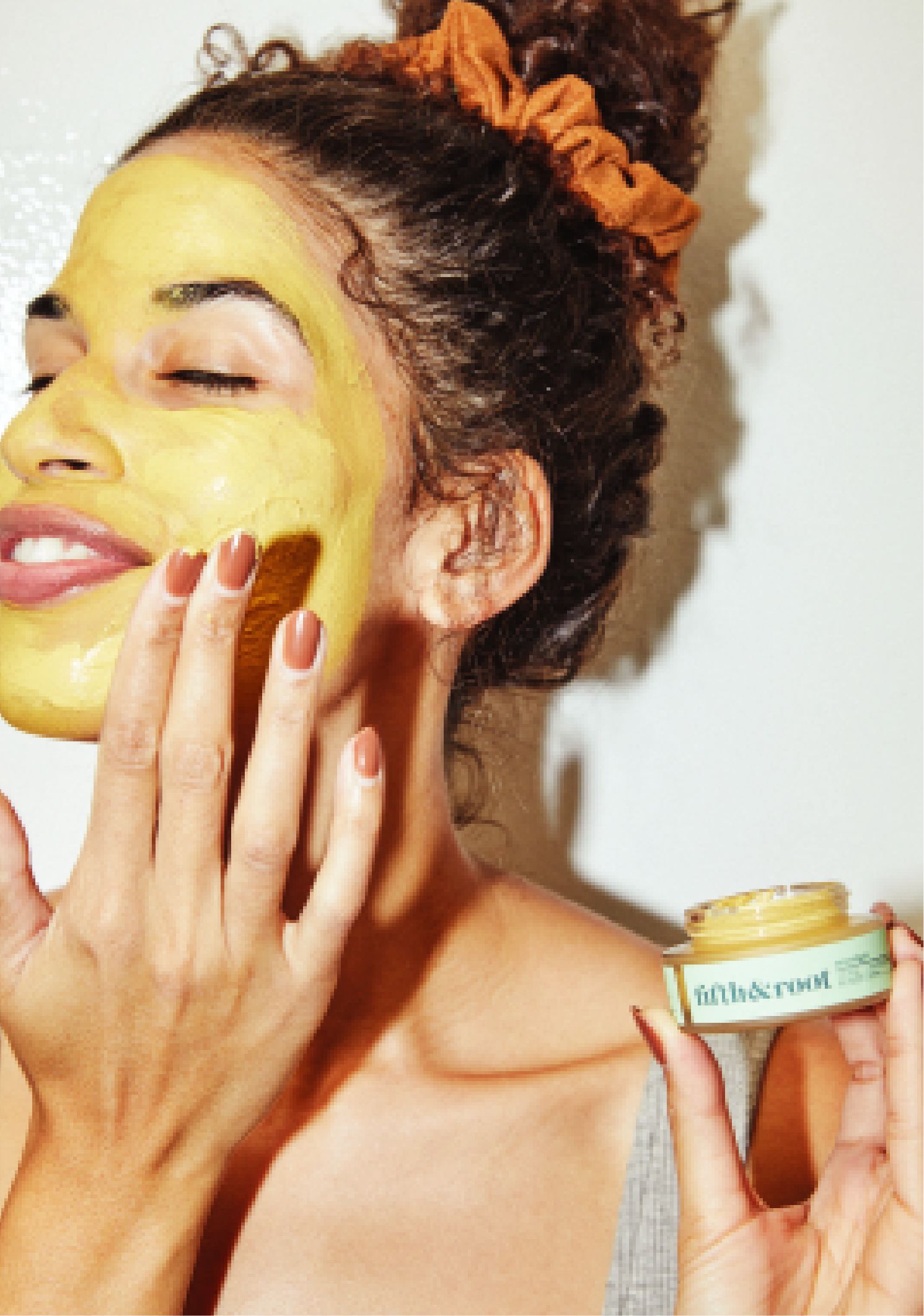 Cooling Glow Mask
Take a moment to mellow out with this creamy, gemstone-infused clay mask that gives stressed skin a much needed boost of radiance and relaxation. Ultra-calming whole plant CBD and Cucumber help soothe while Kaolin Clay draws out the day's dulling dirt and impurities. Turmeric and Prickly Pear enzymes recharge and raise skin's vibration for that magical moonlit glow.
DROPS OF SUNSHINE
1,000 mg CBD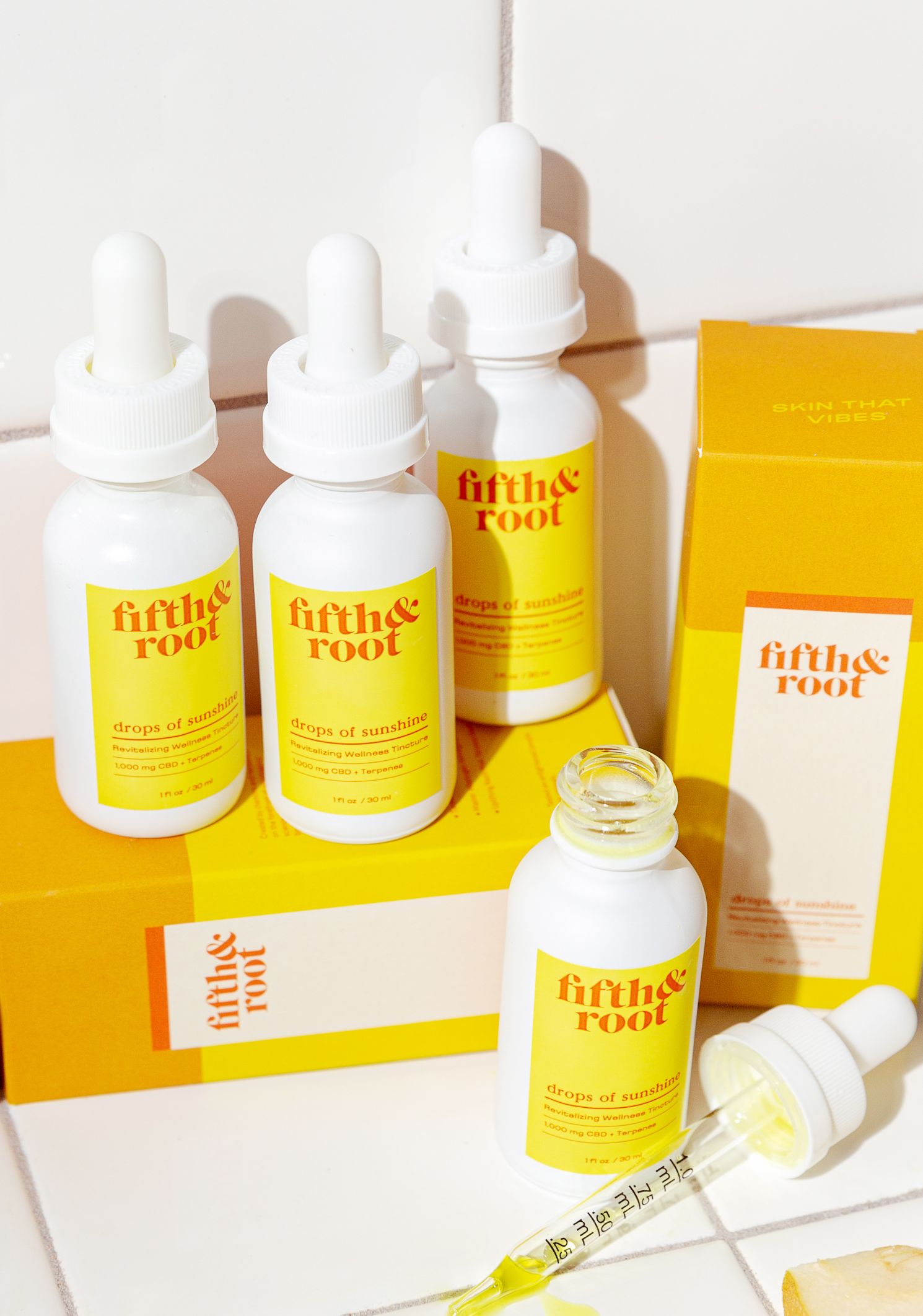 DROPS OF SUNSHINE
Like a big warm hug, this daily energizing wellness tincture of Cannabinoids, Terpenes, and other high-vibing plant goodness helps support skin from the inside out against urban stress—a root cause of skin sensitivity, discomfort, and dullness. With its signature (super yummy) Nashi Pear Terpene blend powered by Adaptogens, you'll taste, feel, and see the sunshine.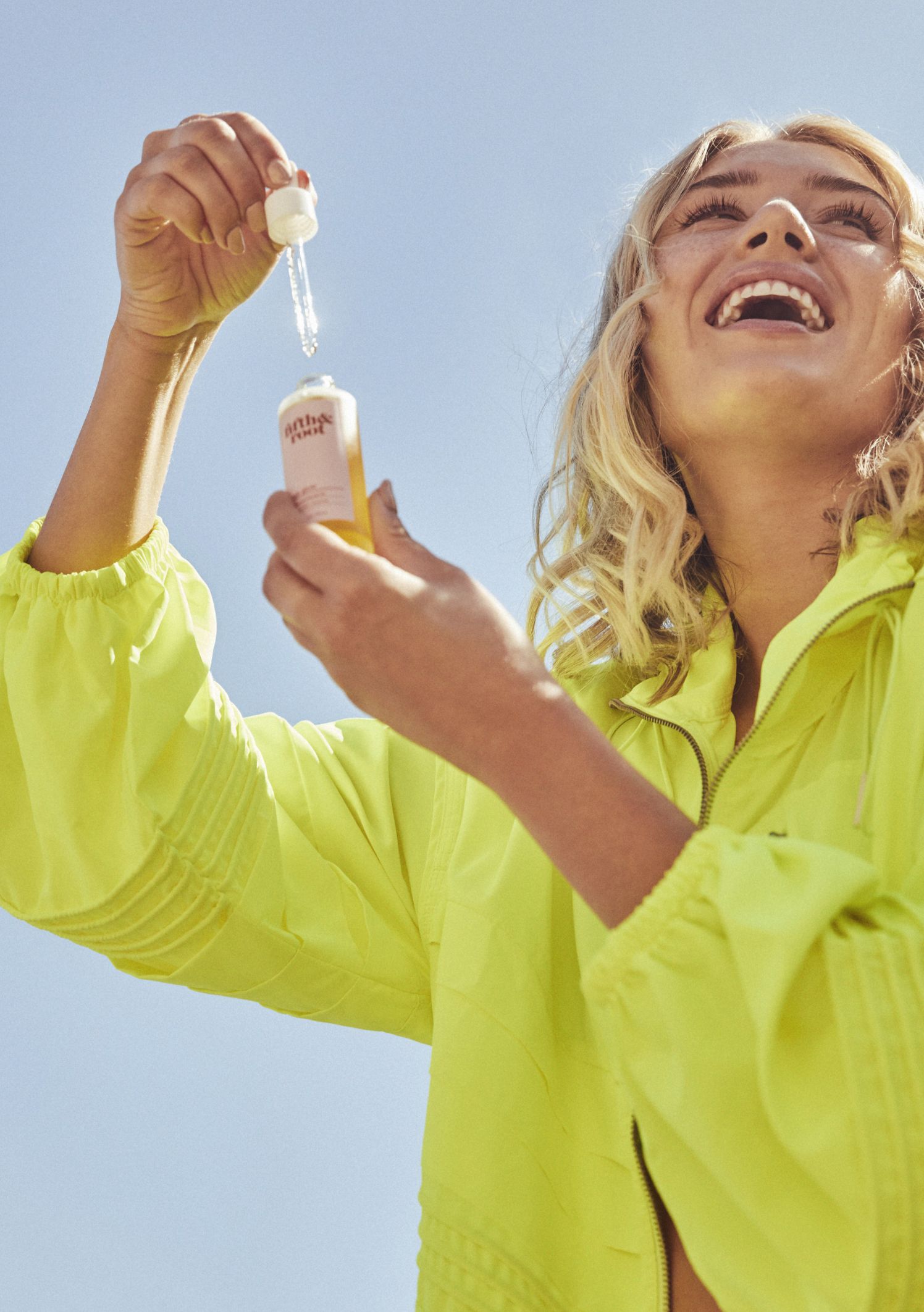 RADIANCE FACIAL OIL
Undo the skin-damaging effects of urban living and say bye to a dull, dry complexion with this high-vibe botanical oil blend. It's rich in whole plant CBD and powerful plant actives that create instant dewiness and lasting radiance. Cell renewal is boosted and skin looks eternally youthful, gorgeous, and glowy.
Tell Us What You
Want To See
PLEASE CHECK ALL THE BOXES FOR BRANDS YOU'D LIKE TO BRING IN YOUR STORE AND WE'LL GET BACK TO YOU RIGHT AWAY.
Thank you for your inquiry!
We'll get back to you asap!