Brand Services
Your brand is unlike any other and so are we
We know what it takes to build, run, and grow a brand that truly stands apart. Our services are uniquely designed to take the stress out of your success and elevate every facet of your brand.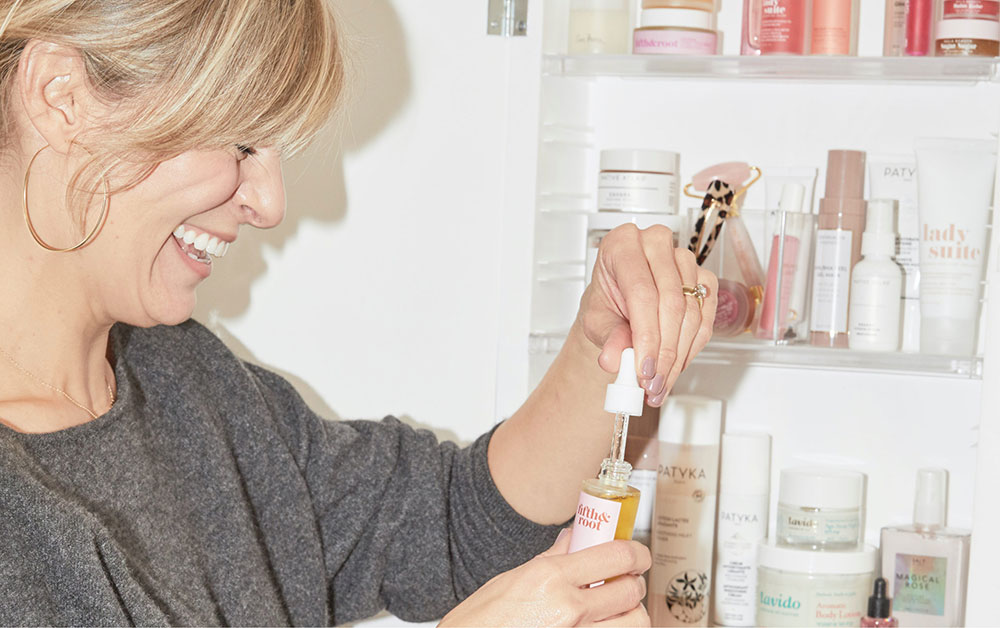 Sales
Crème Collective was founded with one goal in mind: to help visionary brands grow through deliberate sales strategies and the right retail partnerships.
FULL-SERVICE NATIONAL SALES TEAM
WHOLESALE SALES STRATEGY
RETAIL PARTNERSHIPS
WHOLESALE MARKETING PLANNING
ORDER PROCESSING + CUSTOMER SERVICE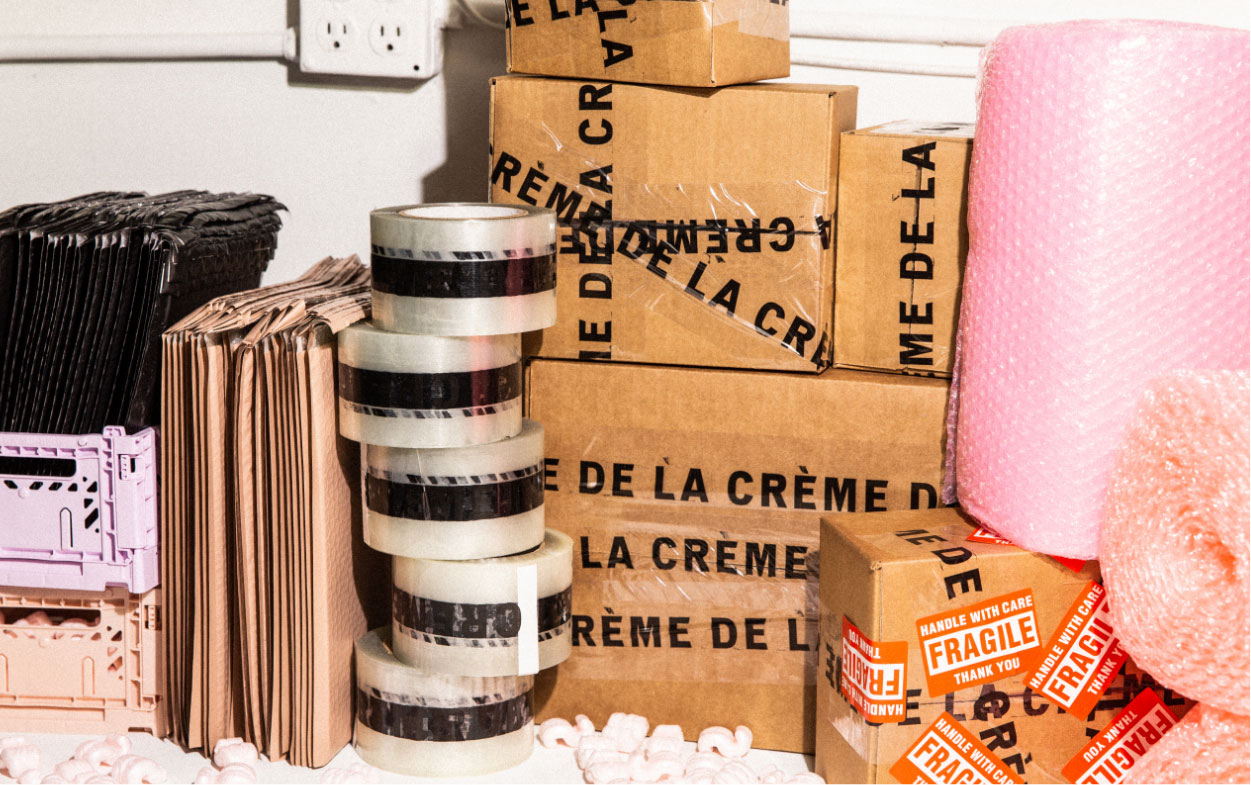 Fulfillment
We're prettier than your average 3PL. We own and operate our own warehouse because we understand the industry and the headaches that comes with inventory, shipping, and logistics. EDI set up, anyone?
WAREHOUSING
LOGISTICS
CO-PACKING + KITTING
IMPORT AND EXPORT
WHOLESALE + E-COMMERCE FULFILLMENT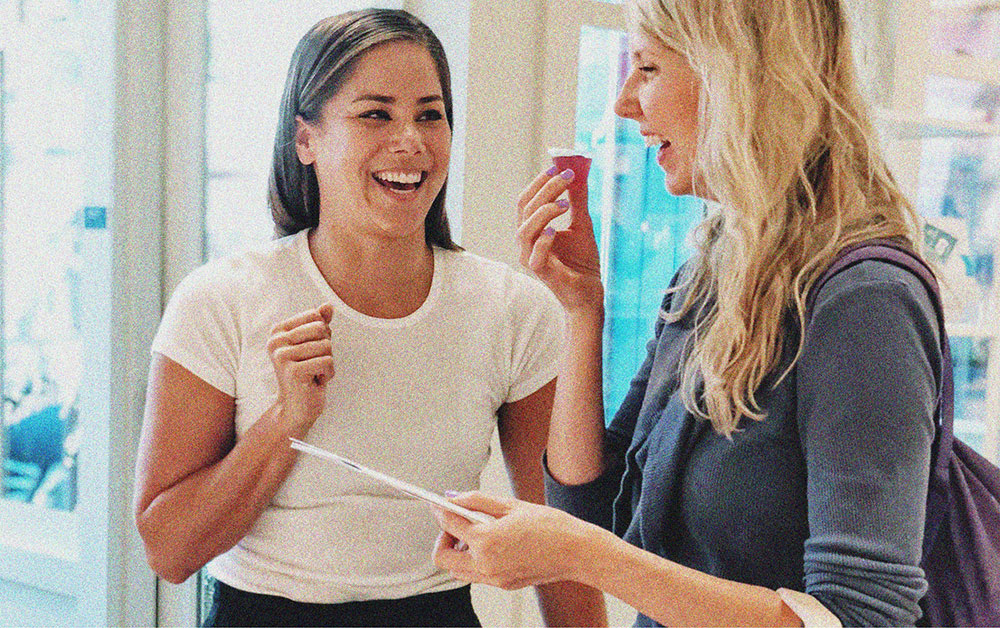 Field Support
Getting your brand in key doors is just the first step. The key to successful retail partners is giving them the education and resources they need to sell your brand with confidence.
IN-STORE SUPPORT
EDUCATION
SELL THROUGH SUPPORT
SANITARY APPLICATION SERVICES
INVENTORY + DISPLAY MANAGEMENT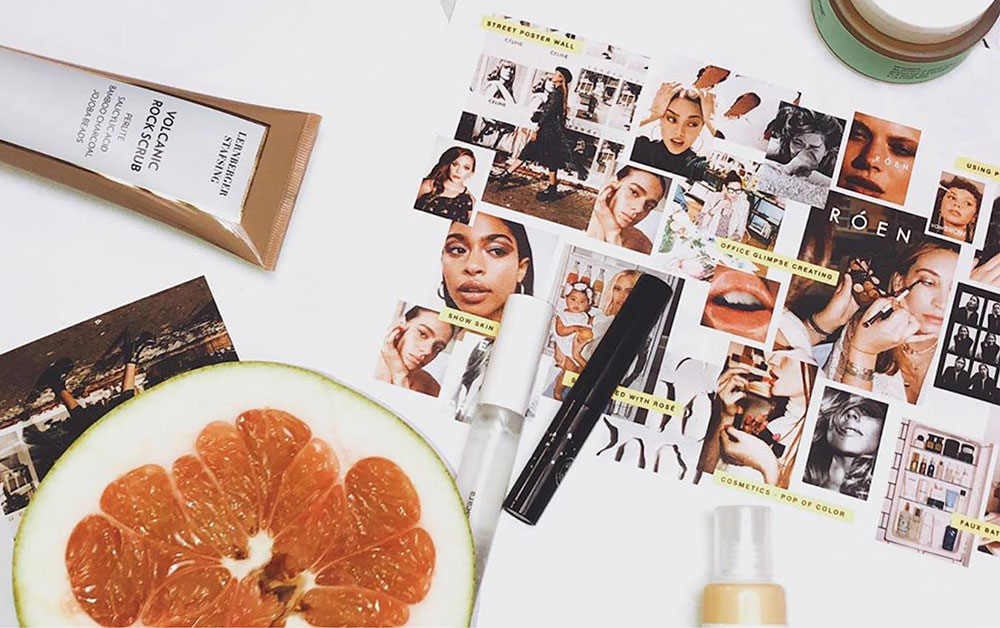 Creative
From dreaming up brand identity and making your packaging pop, to designing a website that balances beauty and function, we keep it tight and we get it right.
BRANDING + IDENTITY
PACKAGING DESIGN
WEB DESIGN
BRAND MESSAGING
PHOTO + VIDEO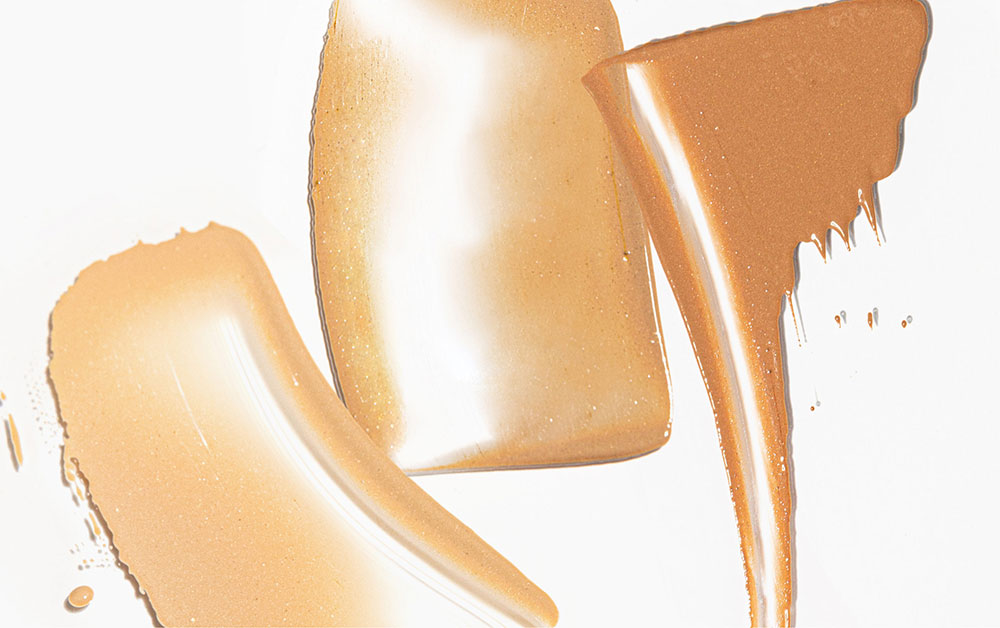 Brand Management
In today's digital, fast-moving world, having the best support for your brand is essential to your success. Our experienced team can help to manage all brand touchpoints and strategies for accelerated growth.
USA + GLOBAL BRAND STRATEGY
E-COMMERCE MANAGEMENT
SOCIAL MEDIA MANAGEMENT
DIGITAL MARKETING MANAGEMENT
BRAND CAMPAIGNS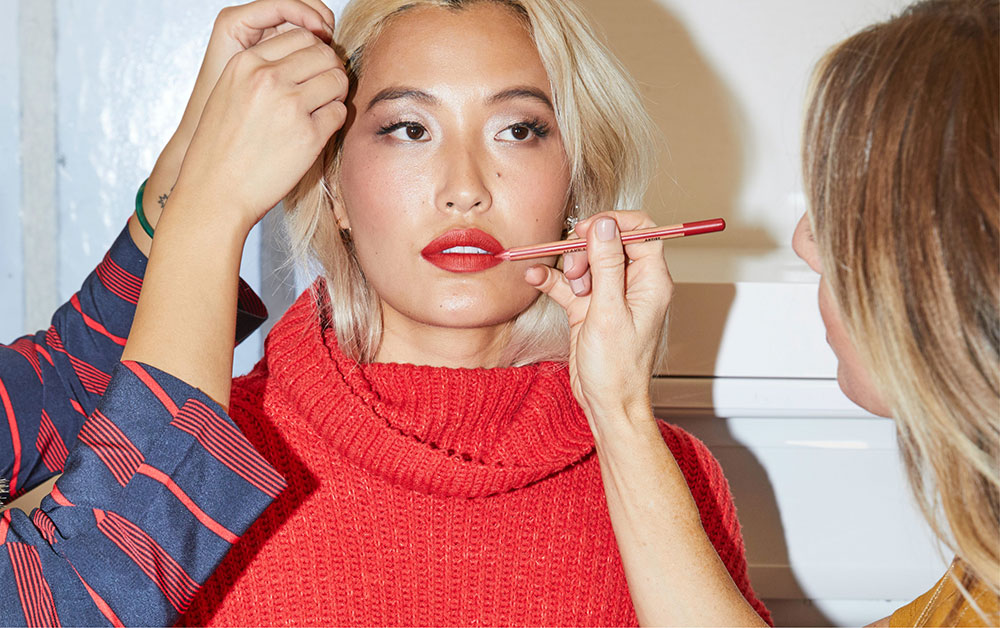 Content Creation
The content game is always changing and we're here to keep yours relevant, relatable, and real with stunning photo, video, and campaign creation.
MODEL + PRODUCT PHOTO
LONG + SHORT FORM VIDEO
BOOMERANGS, GIFS + BTS SHOTS
CAMPAIGN + PRODUCT MESSAGING
DIGITAL AD STRATEGY AND DESIGN
Word On The Street
"I have worked with dedicated women of Crème Collective for over 5 years with two very unique brands. As Marketing and Sales Director for both The Beauty Chef and Go-To, I have found Leilah, Darcie, and the team to be an integral part of both brand's US sales strategies. The strong relationships they have built with beauty retailers and their deep understanding of the US retail market, combined with the support and advocacy they show their brand partners, is a recipe for success for any international brand looking to break into retail in the US market. These women are the REAL deal! Smart, passionate, and professional. They get results."
"Crème Collective understands the unique challenges of a new brand in a big market, specifically in the clean beauty space. It has been so helpful to work with a team that speaks the same beauty language! The team is professional, understanding, and flexible, so we can easily collaborate and decide how to hit targets together. Leilah has compiled an incredibly diverse team with a wide range of skills, which has been instrumental in the success and growth of our brand."
"Leilah and the Crème team were essential to our success. As a small brand with limited distribution we knew we needed a partner who was as hungry and entrepreneurial as we were. Crème rose to the challenge with discipline, heart, and clarity. I cannot recommend them more highly!"
"Leilah and the team at Crème Collective have been a joy to work with from the moment we met. They have helped us glean a good understanding of the US market and navigate our way to creating successful partnerships with retailers, as well as creating an online platform dedicated to US customers. The logistical arm of the business has been an added advantage in coordinating stock replenishment and supplying stockists in a timely and seamless manner."
"I'm so grateful for the retail sales support and valuable insights from Crème Collective during Supernal's launch year. Leilah and the team believe in the brands they represent, and that's consistently reflected in their work and renowned reputation."
"Crème was an innovative platform to showcase Vapour to a larger beauty retail audience."
Curious about a partnership with us?
Email us to schedule an exploratory call now.